Posts Tagged 'photographe'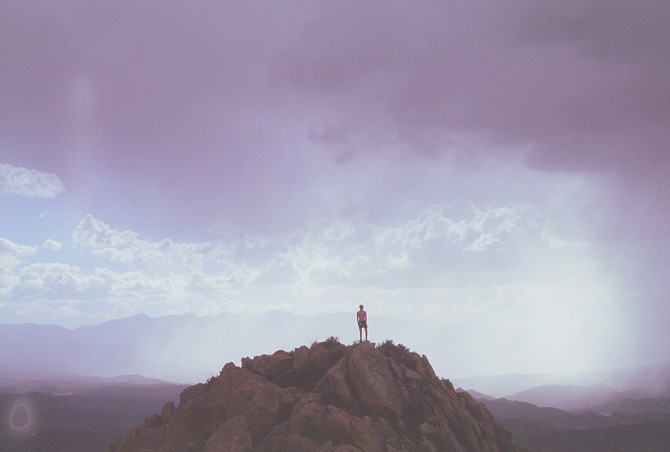 I read that you got into photography to remember great moments of your life. What are these moments?
Shit, I got into taking photos to remember all moments, but just going out on road trips with friends and having a good time is what i have been trying to capture as of late. A trip to Utah over the summer made a huge impact on the way i want to document my life. Climbing mountains, getting drunk and cruising around on bikes, sleeping on floors, these are all great moments to me. I'm just doing my thing, whatever that may be.
James, photographer from Westcliffe, Colorado / cargocollective.com/jameslucero