Posts Tagged 'young'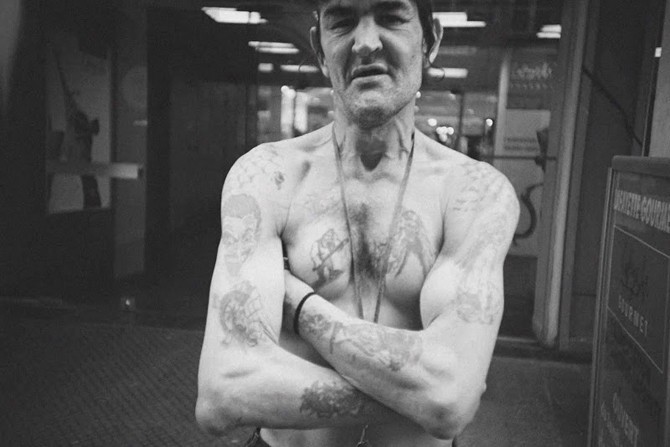 What do you prefer to photograph ? And with which device ?
I don't know why but I have a particular attraction for dogs and homeless people.
I work mainly with a film camera, 35mm. I had several cameras, nikon EM, Leica CL, an old lomo LC-A, Canon AT-1 but I am in love with the Canon AE-1 for his simplicity and his practicality.