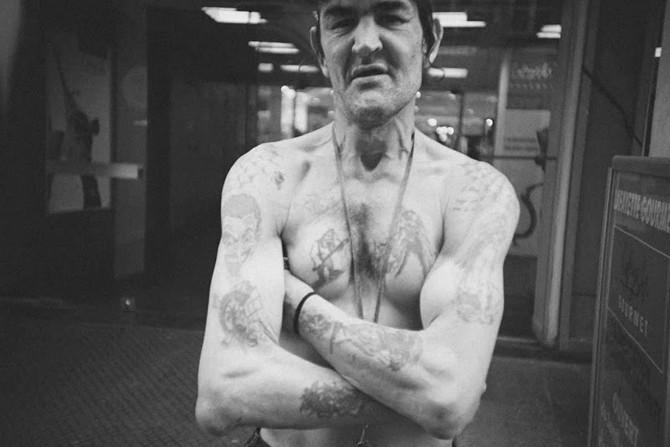 What do you prefer to photograph ? And with which device ?
I don't know why but I have a particular attraction for dogs and homeless people.
I work mainly with a film camera, 35mm. I had several cameras, nikon EM, Leica CL, an old lomo LC-A, Canon AT-1 but I am in love with the Canon AE-1 for his simplicity and his practicality.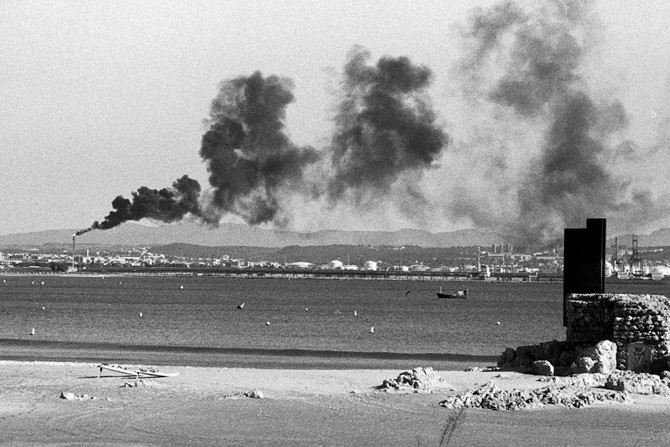 What are your plans for the moment ?
I don't have any special project, photography it is just a pleasure for me. Something done on the spot.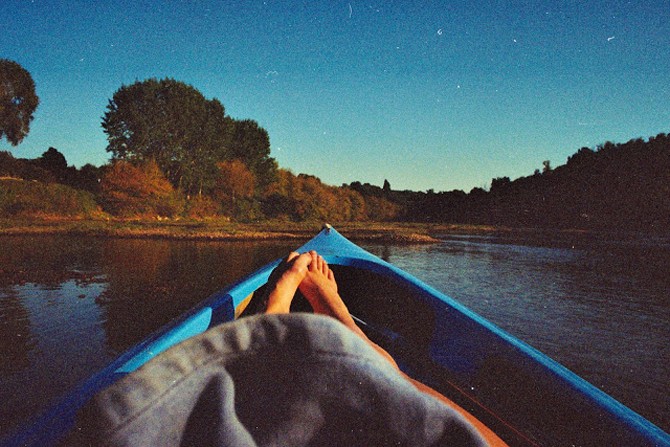 Where do you find your inspiration ?
In the streets, in people's eyes and during the few travel I made. I just record my everyday life.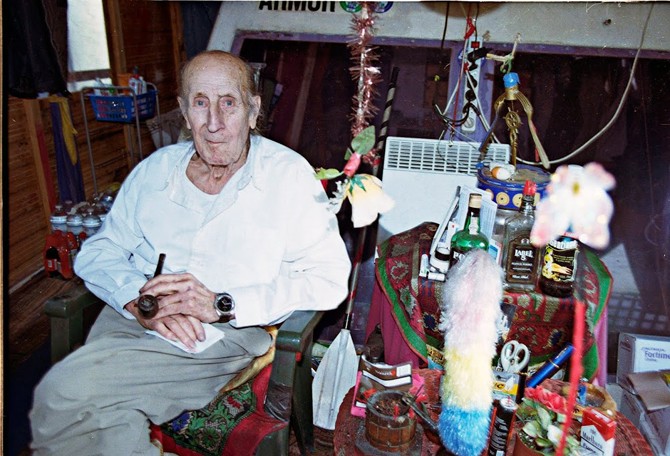 Do you have a special story to tell us, in relation to one of your photos?
No particular anecdote, I just like the contact with homeless people who don't have the same life quality that we have. However, they like this attention we give to them and take what they think is their best profile; contrary to most people who don't want to see their faces somewhere on the internet, while most of them are happy to tell their life on.
Whatever… Talking about anecdote, I remember taking a picture of a boy in a palm grove, in Morocco. I made him cry, I couldn't return his soul, captured on my film; I felt so bad at the moment. By Respect I delete this photo once developed.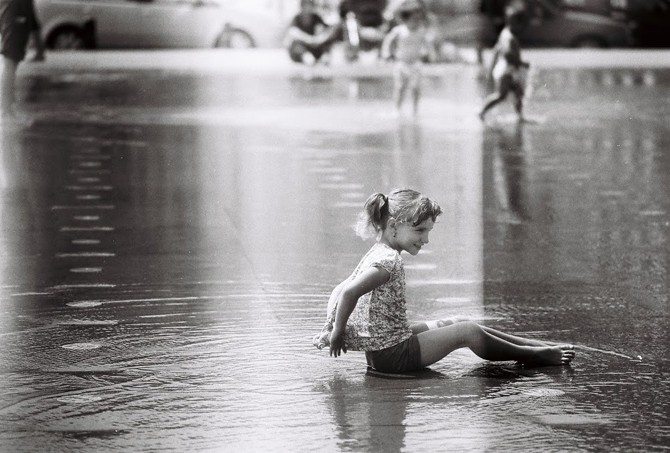 What are you listening the most at this time ?
Difficult. I would say Tame Impala but I listen quite often the album "mirror mirror" from The Irrepressibles, by doing my household.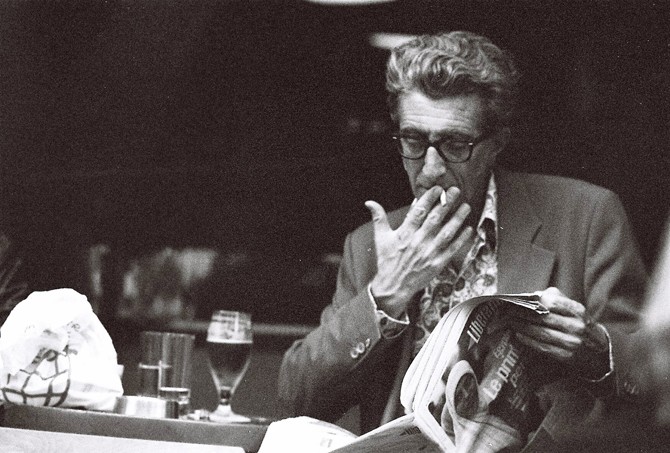 Suppose that one day, one of your ex-boyfriend come down your window with a portable cassette player playing your favorite song, do you let him a second chance ?
It will be difficult for him; my room opens onto a private courtyard but admit, I'll find it pretty cool and I would ask him for a coffee and watch a tex avery on VHS, but without any luck .
Thank you Adèle , )