"Desechables" ('disposable' in spanish) is a nice project of Diego Etxeberria, made from disposable cameras.
Diego tells us more about this project in the following.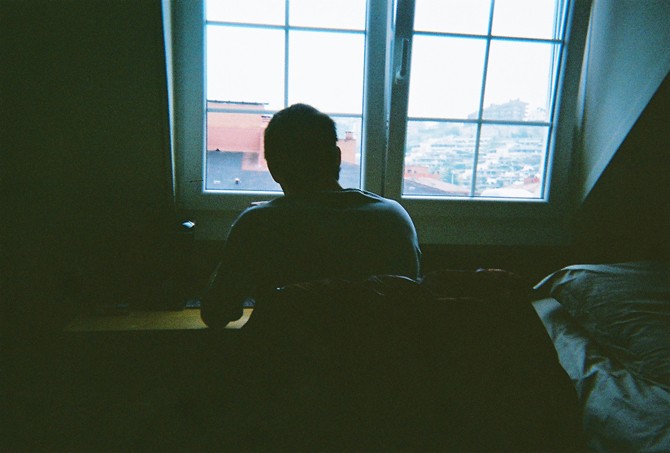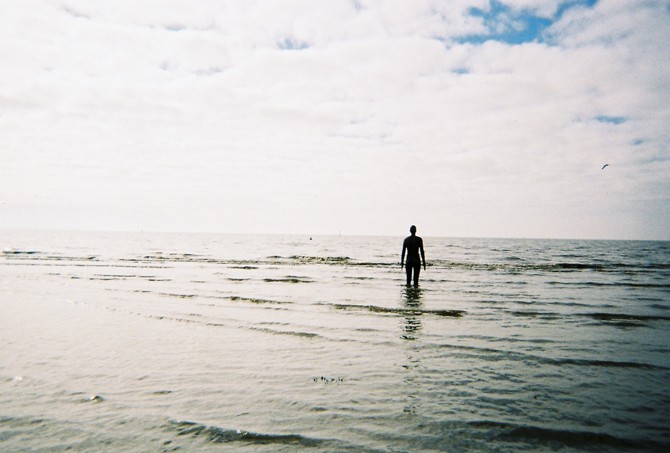 __________________
What is "DESECHABLES" ?
"Desechables" is a personal project to remember the good times in my youth when I'm old and to focus photography from spontaneity and instant.
It's back to the origin of photography, to capture the essence of the moments and not create them. In this digital age so, with so many options to edit a photo, often loses its essence.
Therefore, all the photos of "desechables" the sack with disposable cameras, where the only thing you can do is to frame, shoot and reveal.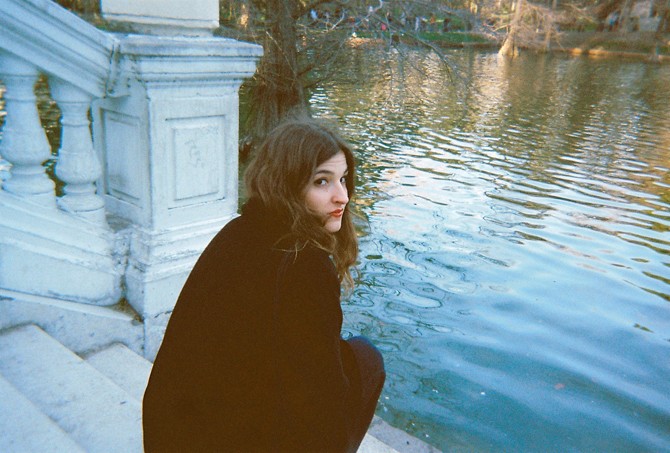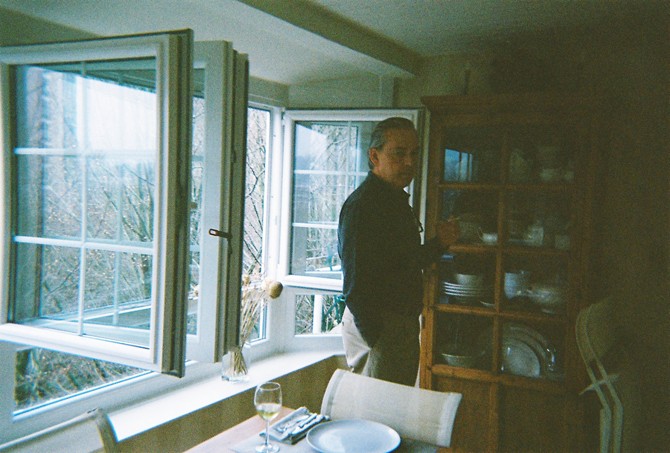 What's the intention behind ?
I used to do photos with Digital cameras, and I always noticed everything: ISO, aperture, shutter, focus … so many things that I forgot essence the moment.
So I now use these cameras where you can just shoot. The moment is the only protagonist.
The intention is also to portray my life, my little stories of everyday life and make them special.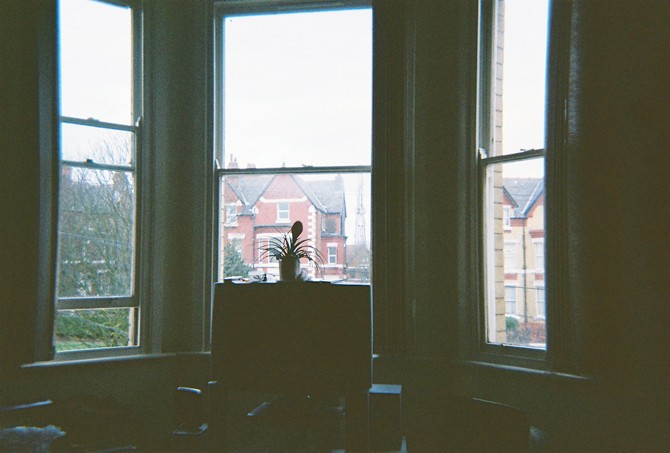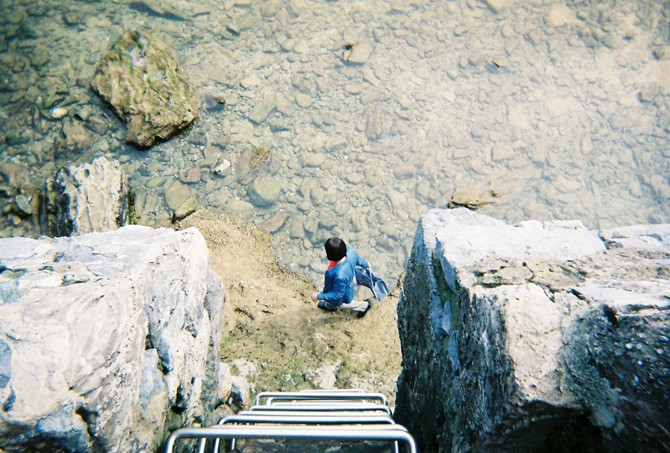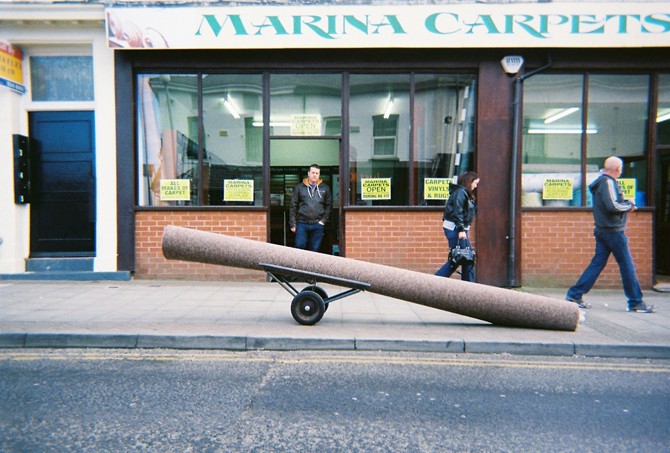 Finally, who are you ?
My name is Diego Etxeberria. I am Basque, left handed and Scorpio. I work as a copywriter at an advertising agency in Madrid (Spain) and in my spare time I take pictures.
I am also a regular contributor to CookBook Magazine, a new magazine of design and trend.