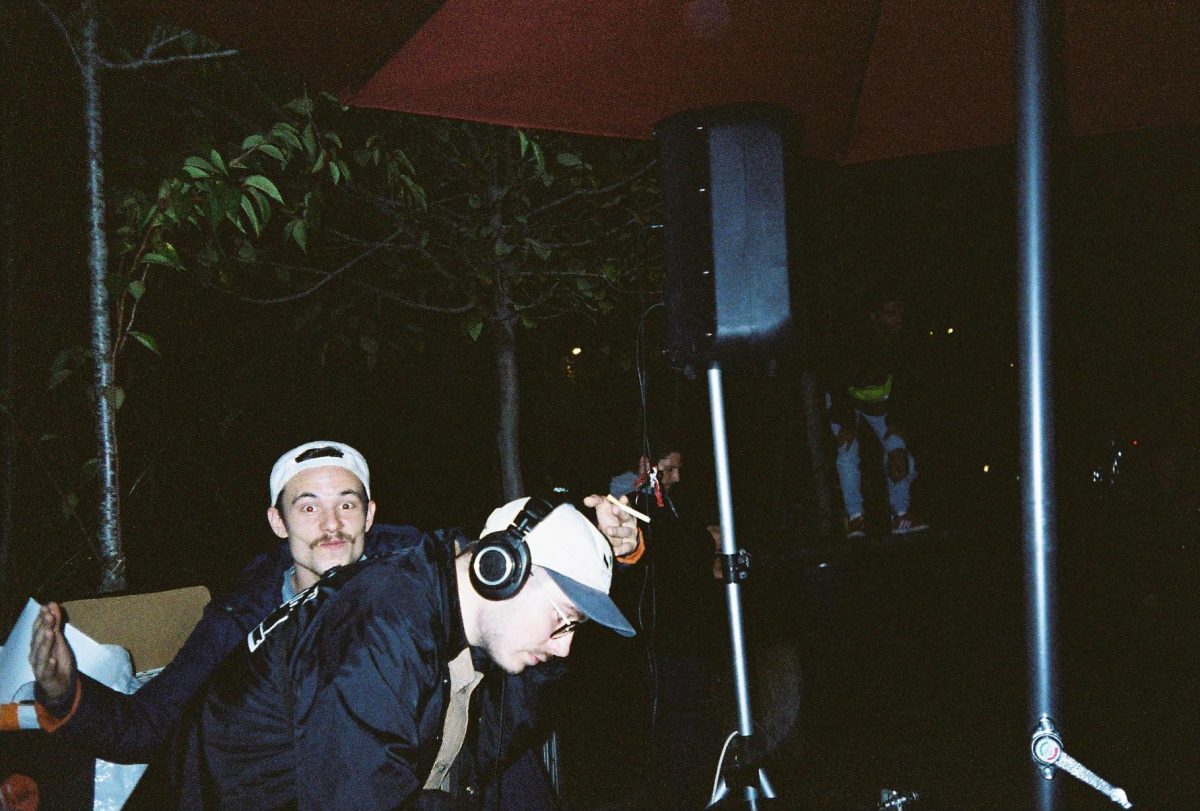 If we weren't making beats, we were chilling on the couch.
Club Divan
MUSIC . November 18th, 2019
Hi guys, can you introduce yourself?
Hi, I'am Alexis (A), I'm 29. And I'm Nicolas (N), 28. We've been living in Nantes for a few years now.
We are hip hop beatmakers and together we form a band called Club Divan!
How would you describe your music?
(N) I'd say as hip hop beats, instrumental hip hop, you know, a break and a loop. Sometimes, with an acapella that fits well or just some cuts.
When did you get the idea of producing music together? And where does your name "Club Divan" come from?
At the beginning, we weren't making music together. Just making beats on our own with easy-to-use machine and a laptop. Then things changed when we bought our first MPC and when I moved to Alex's place. At first, it was only about digging, sampling and trying to get the groove right ; but whilst making beats together on a daily basis, the idea of becoming a band came up naturally.
We liked the idea of a club, so we wrote it down 20 something times and tried to add something cool after it. If we weren't making beats, we were chilling on the couch, so the idea of a sofa came up! A seat, but you know, with a luxury smooth touch! We were the dudes on the divan, this was our nickname for a while!
(A) I don't know exactly, I'm just trying to catch the groove of a jazz, soul or funk tune and make it our own, with a bit of hip hop vibe in it. You know, a fresh bass line and some cool drums from an other tune.
We can read « NO LAPTOP » in your soundcloud's description, so do you work exclusively with analog gear?
(N) Yep, it's the process that we love, doing it how the big names did it back in the days during the golden era, and like most our contemporary influences do it.
(A) We don't want to produce beats using fake sounds coming from a VST pack (Virtual Studio Technology), where we don't even know where the sounds come from. We like the idea of making it the old-school way. And playing with the machines is more fun than tapping on a computer keyboard.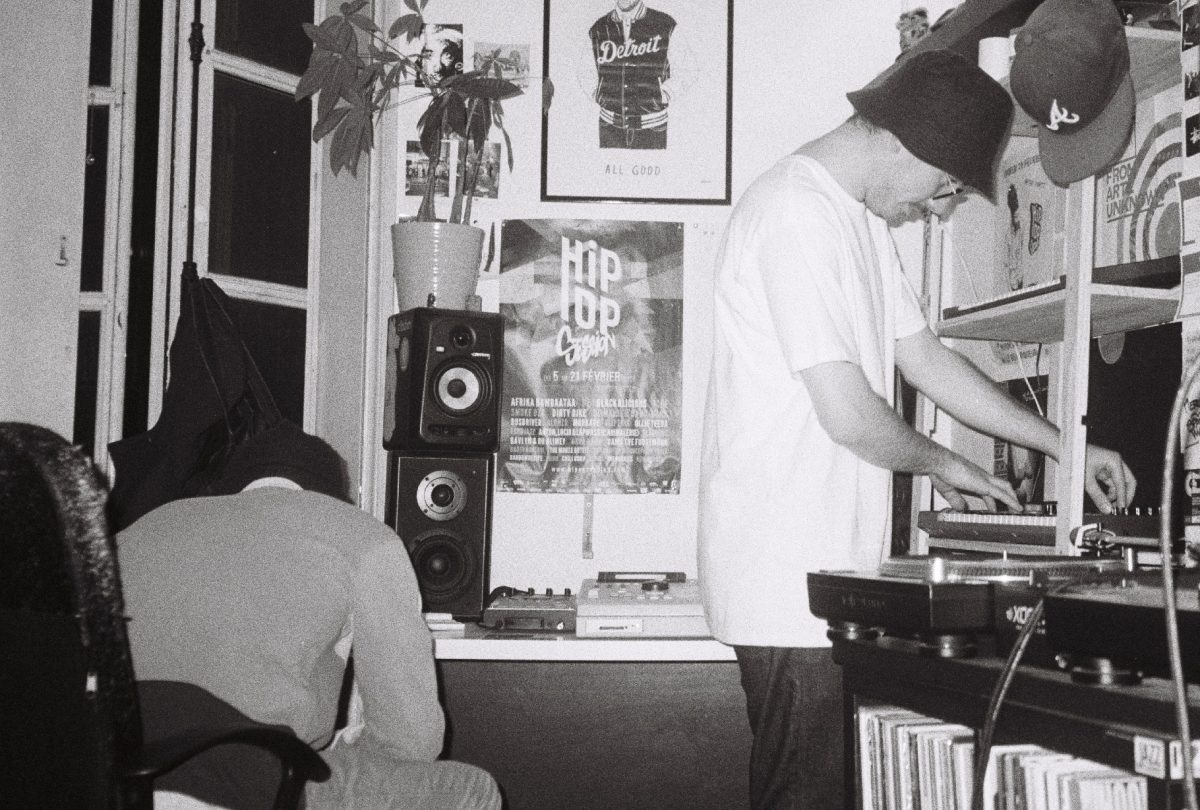 What's your current setup to produce and record music?
(N) Just samplers, turntables and vinyls. Sometimes, live instruments such as a cool bass line, a guitar riff, 3 piano chords… but no laptops! I own a Tascam DP-008 so we always have a .WAV file and some kind of mastering.
(A) My set up is a record player, a Korg Microkorg synth and a mixing table, all plugged into my MPC 2000XL and complemented with some nice speakers and the SP-404.
Your last project, "Divarium", is composed of 20 hip hop and 3 groovy house tracks.
What was the creative process behind it? And why did you choose to record on cassette tape?
(N) The process was pretty simple – some drums, a break that we keep in the back of our head and a sample that we've just found. Then, with our two MPC's 2000XL, one had the drums and the other one the bass line or the sample, we added more elements such as vocals, strings, and cuts. They were no kind of written process, we just went with the flow, trying to make it sound right and have groove. We found it funny to put it on tape as this format is coming back strongly, it's also cheaper than on vinyl !
(A) « Divarium » was released at a time when we were searching for our own identity, there is a lot on it, sometimes we sampled a track, sometimes we had to play the instrument ourselves, and sometimes both. There is no specific creative process, just trying to make it sound right like Nico said. « Divarium » was 100 % home-made, the cover was designed by our good friend Valentin Giraud, which seemed logic for a true underground project.
By the way, can you tell us how you build your songs, what is the role of each one in this duo?
(A) I think Nico has more the musical ear and the artistic touch and I like to play with the machine, maybe in a geeky way!
Your track "Roussette" is made from a German rap sample. Can we say that the German scene has an important place for you ? How would you describe it?
(N) Oh yeah definitely ! I'd say that 40 % of what we listened to is German hip hop. The scene is incredible and there are so many names! It's raw and powerful, they really keep the boom bap alive. Picking one is really hard as so many tracks break your neck, from Klaus Layer to Retrogott to Wun Two, just to mention big names.
(A) It was the German beat scene that got me into this! And legendary beat makers of course, such as J Dilla, Dibiase, Kan Kick and especially Wun Two. When you listen to these guys, you think to yourself « Damn, it seems easy, I wanna do that too! », and then you realise that there are many layers of complexities behind what you can hear. I think they've managed to keep that underground touch that we liked so much at the beginning. It really speaks to us.
Can each of you give us one track that you think represent the German hip hop scene?
(N) I would say "Klaus Layer – A Day Vision".
(A) For me it's "Wun Two – Again", I spoke about him, now let's heard him.
Can you tell us more about the house track « Rlx Yo Slf » ? Maybe a future house project and more electro coming?
(A) "Rlx yo self" is a hip house track, we've always been attracted to house music too. I think house music and hip hop are like cousins and we like to accelerate the bpm sometimes! So, maybe not a strictly house project but we like the idea of mixing styles in our different projects.
(N) I think Alex did most of it! I have to say he really impressed me on this one! It really depends on what's in our mind. For a while we were trying to figure out what we could do with our machines and what we were good at. But at the end, it was always hip hop, this is what 's natural for us. Maybe one day, we'll change, who knows.
You often sample and produce sounds where rappers could add their vocals. Is there some rappers artists you'd dream to work with?
(N) Dreaming?! Az, Grap Luva?? No, I'm kidding! I don't know maybe trying to find local artists first.
(A) With Phife Dawg from A Tribe Called Quest ! But unfortunately this will never happen… (RIP). There is a lot of MC's around Nantes, so I think that for the near future we will keep it local!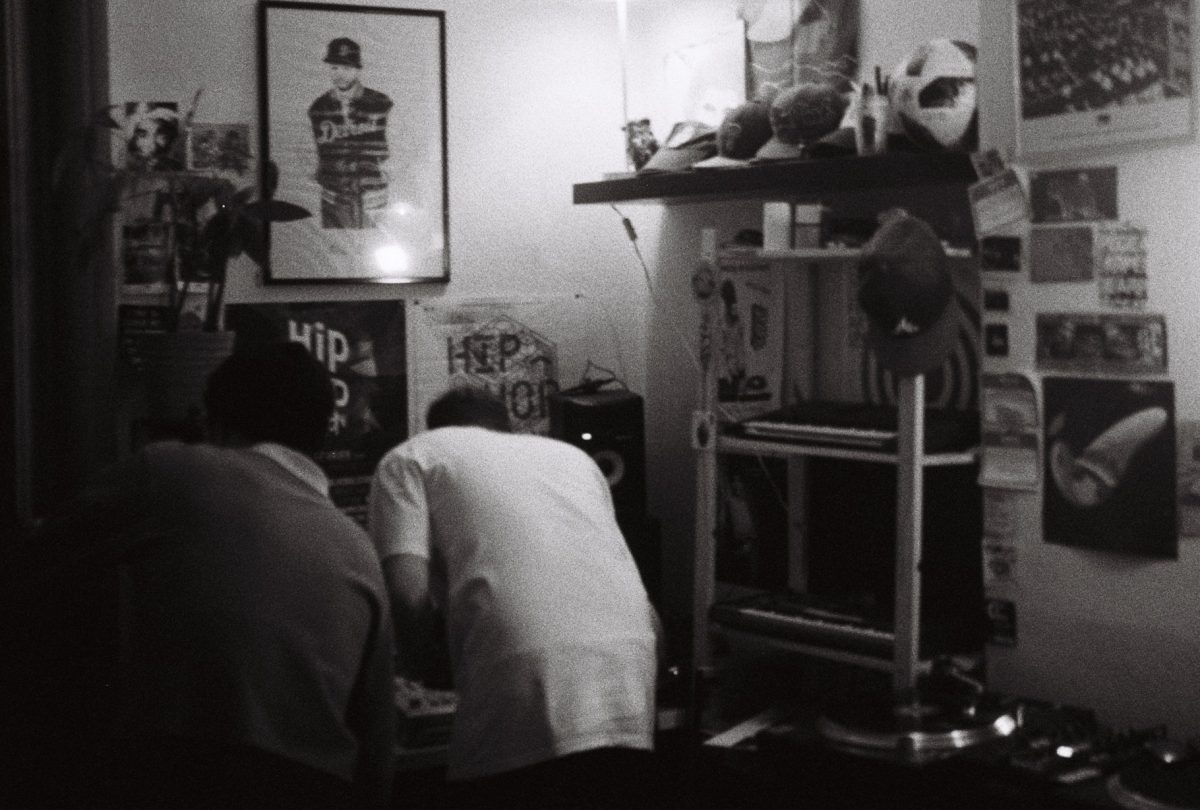 You are also DJs in Nantes and animators on the radio station called Prun'. Can you tell us about these two activities and their upcoming projects?
(N) Yep, we're starting to get a name over here! We've been doing this weekly show called « The Place to Beat » on radio Prun' for 5 years, and we do open mics in pubs and cafes where rappers can spit some bars while we play instrumentals. The next one is in November in a bar, where we go fairly often, called « Au coin de l 'angle » in Nantes. The concept is cool, there's nothing about it but it's starting to be quite popular and more and more guys are coming at each event. That's also how we discovered local rappers who could potentially fit on our beats.
(A) We like to share the music that we listen to every day, so DJing and the radio show are really about sharing our intimate musical universe – and the increased popularity is real luck. Perhaps, we would like to put the light on the Nantes' beat scene but we are yet to find beat makers who have the same production style as us, so maybe later, who knows?
Appart from producing music, do you have others « secret » occupations?
(A) Secret occupations ? I love football, especially the Premier League. I've been a huge Liverpool fan for a while now. I also can't help myself with records, even if I have never spinned some at home, I need to get more ! And of course, I play video games!
(N) Yeah, after music it's the Premier League! I support Manchester United – best rivalry ever! On the field and on the couch!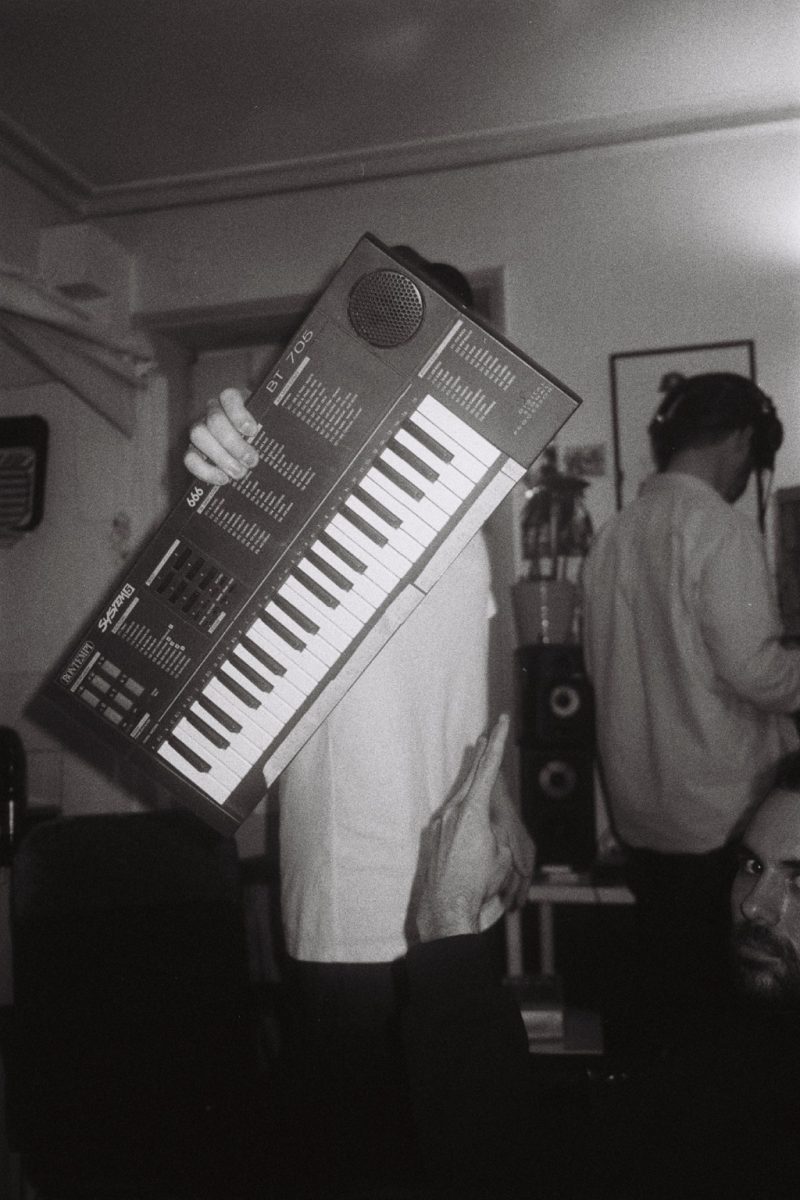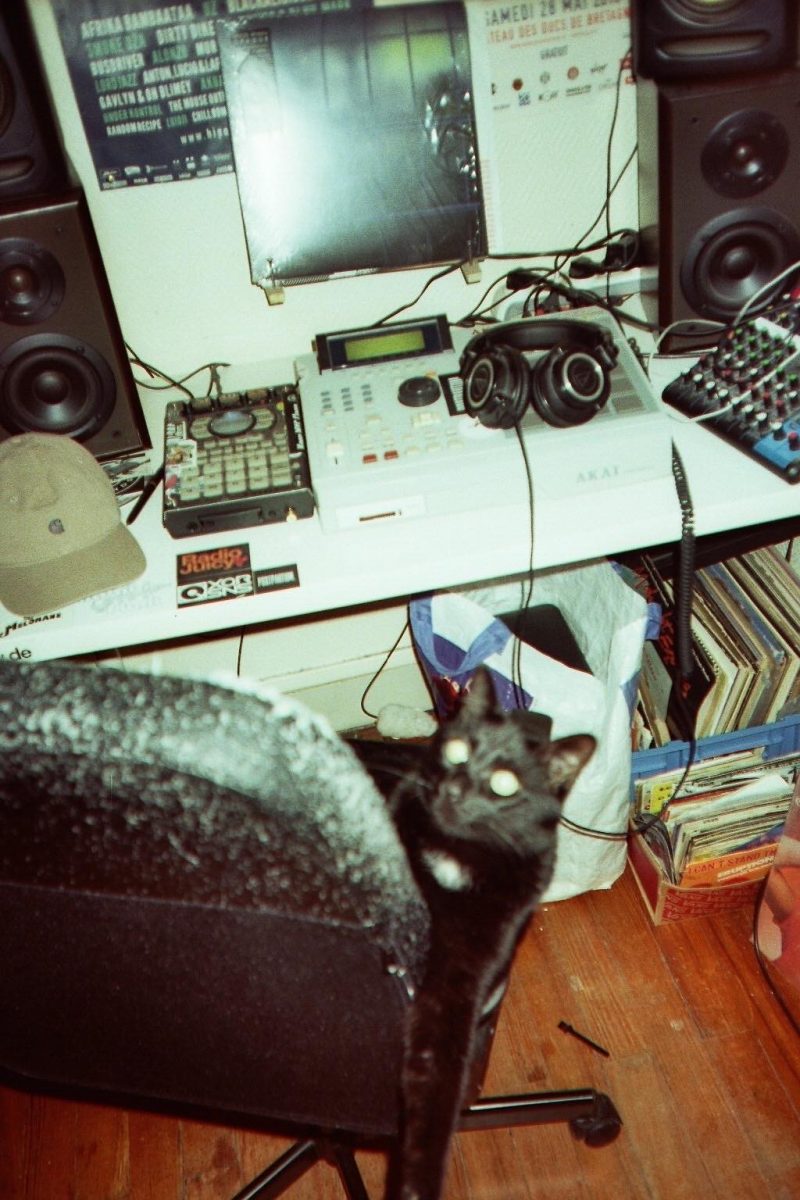 What are you going to do just after having answered this final question?
(N) No idea ! Maybe have a beer, make a beat or go digging in our favorite record store (Shout out to Comme a la radio).
(A) Going to make some money, somebody's gotta pay the bills !
Merci à vous les gars !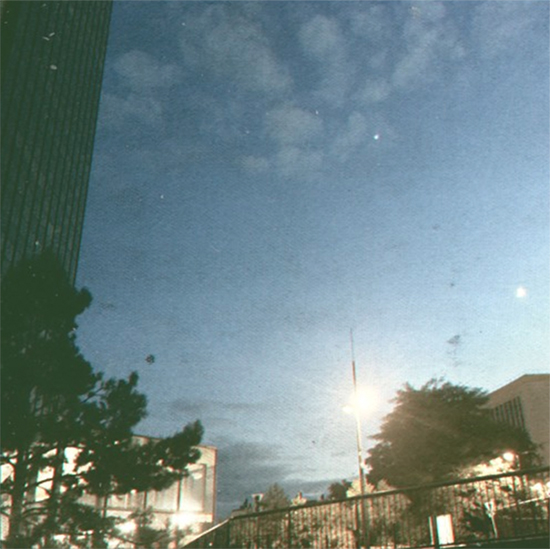 Club Divan is a french chill hip-hop band. You can find them on soundcloud.
Credits : Photo 2,3 & 4 – Synth Hubert, Photo 1 & 5 – Torce Frankil