Posts Tagged 'photography'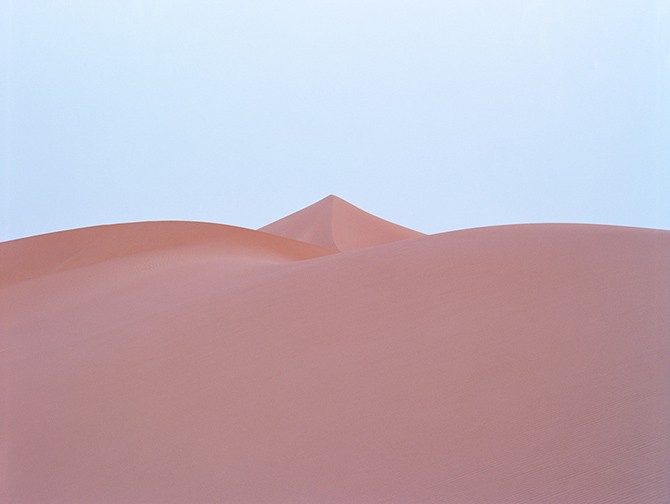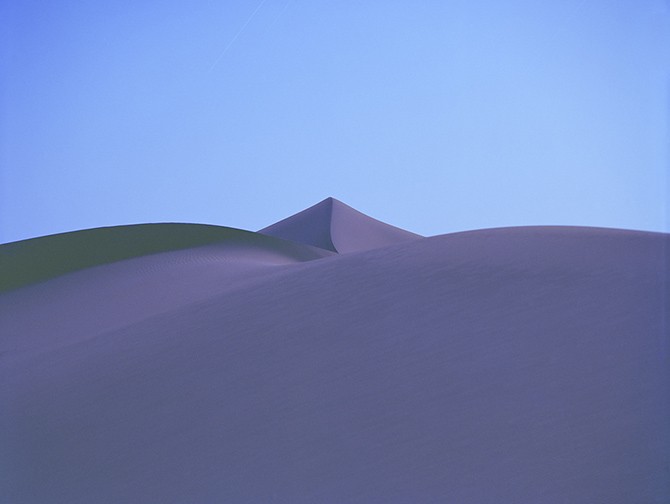 Between the 2 images from your last series, did you really waited in the desert for the sunset to come and the colors to change?

Yes that was it. The second is an early night shot which is possible to do when its full moon. I do it often but usually choose one of the two, but this time i had the feeling they could look well together if hanged next to each other.