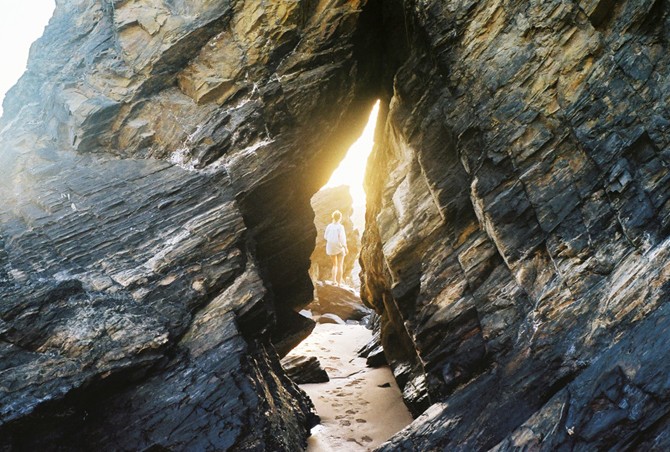 Interview of Clemens Fantur – photographer born in Innsbruck, Tyrol, Austria and currently living in Vienna.
__________________
Where are you right now (precisely) ?
Right now i am in a small attic apartment in Paris Rue Saint-Denis with a fantastic view over the roofs of Paris. Its quite impressive to see the Eiffel Tower, Centre Pompidou and Sacre-Coeur at the same time, but a little bit cliché as well to be honest.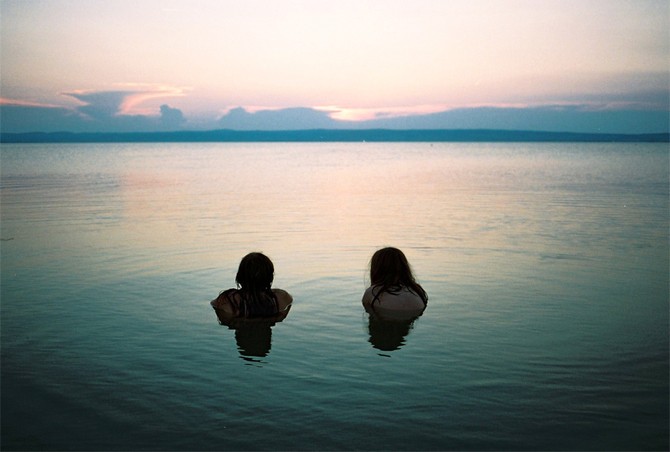 What part has the photography in your life ?
I would say its my steady companion.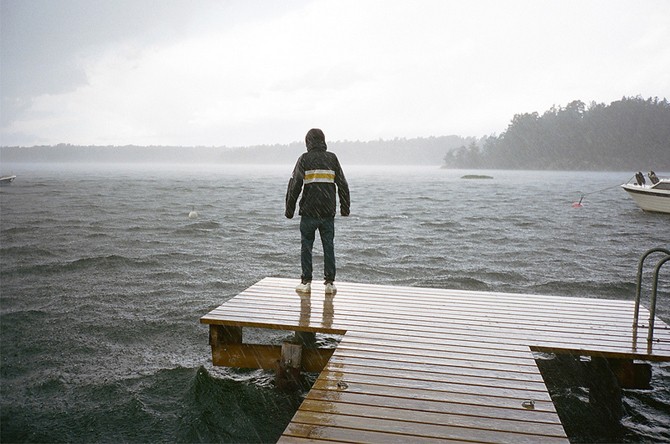 What's you equipment ? why these cameras ?
I like to have my Contax T3 always on me. Its small, light and has a great lens. But i also like taking pictures with my Voigtländer Bessa R2A rangefinder camera. I recently bought a Mamiya 7 and i am looking forward to get my first five rolls developed.
Do you prefer warm or cold environments ?
I prefer cold environments in summer and warm in winter. But i would say i definitely prefer the north to the south.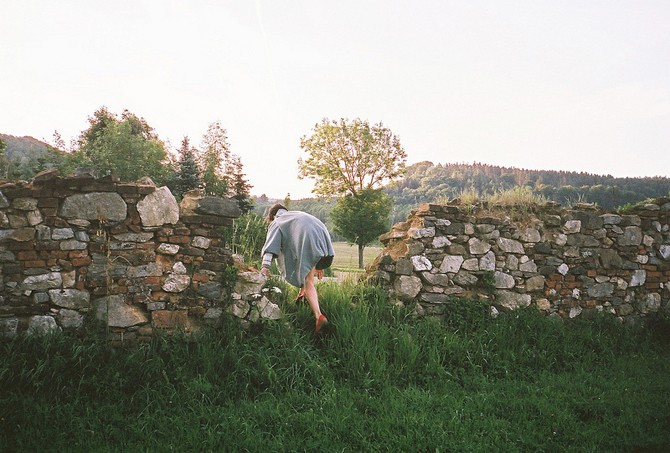 Can you tell us more about your curation project, UNSEEN ?
Couple of months ago i started collecting all kinds of videos on photography. Mainly Interviews, Artist-Portraits and Bookreviews. At first i collected this videos just for myself, for inspiration, for some good and different thoughts and lazy Sundays. But after a while i was quite surprised how many videos i collected over the last months, so i decided to share this little tumblr.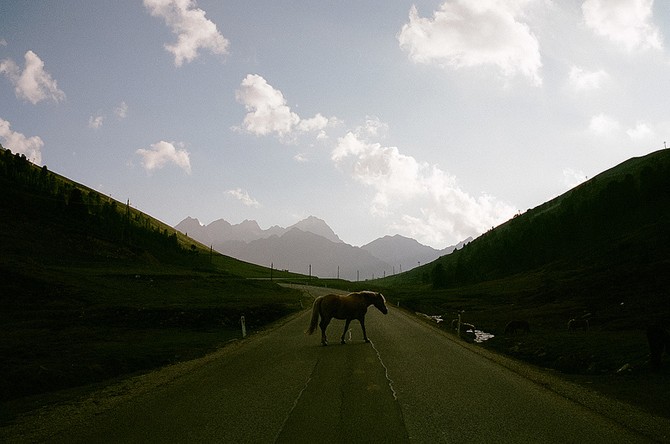 Do you have other projects going on or for the future ?
Together with my friend Simon Riegler, i am working on a exhibition-series called f/4 which will cover sixteen photographers living, working or coming out of Vienna. We think there is a very high potential and great output of young and talented photographers these days here in Vienna such as Katarina Šoškic, Anna-Sophie Berger, Daniel Gebhart De Koekkoek, Zara Pfeifer, Thomas Albdorf or Hanna Putz just to name a few. We want to show this within four exhibitions, a group show and hopefully a bookrelease. Its not easy to put everything together, but we are working on it. If its not gonna happen, it was at least worth a try. So please keep your fingers crossed.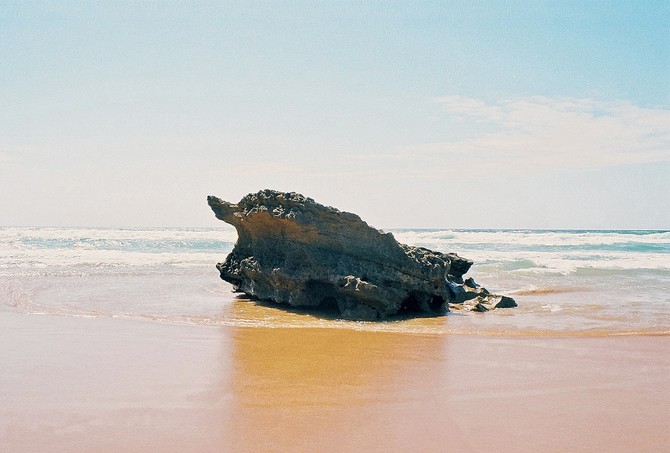 What are you going to do just after answered to this final question ?
Probably make some coffee.
Thanks Clemens :)