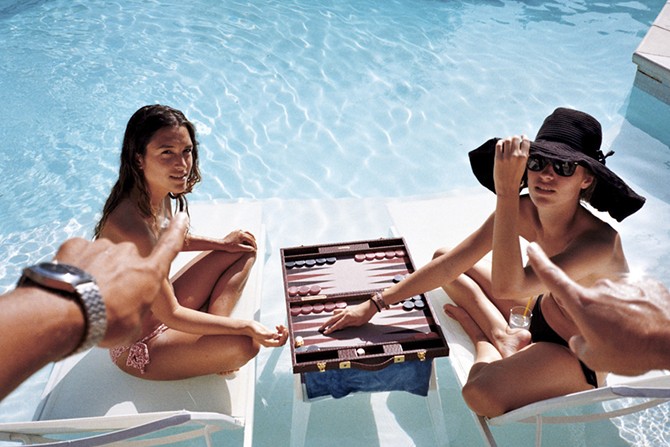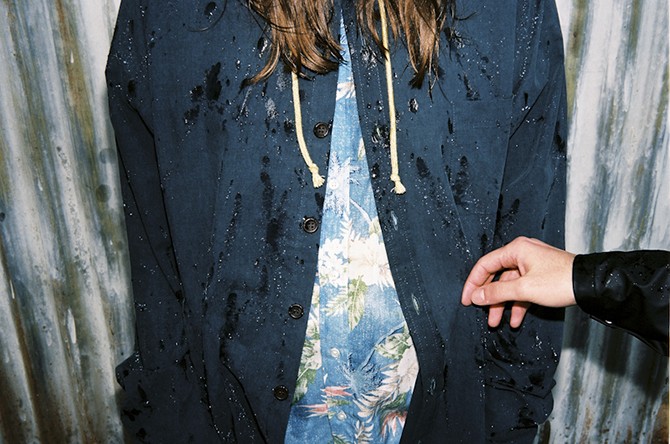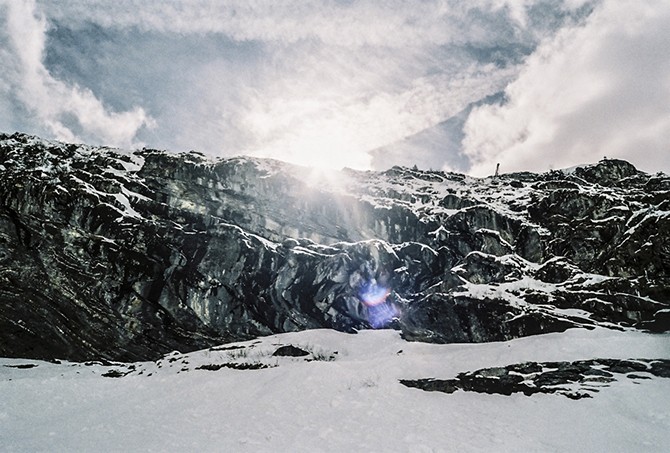 Interview of Ludovic Zuili, photographer and director born in the suburbs of Paris in 1986.
– for almost 2 years now, he published one analog film per week on his tumblr : ARAW! (A Roll A Week)
__________________
So you published one roll per week for 93 weeks now, what's the best thing with a project like that?
I think the best thing about having to shoot a roll a week is mostly what it teaches you about photography. I wanted to stop bringing back thousands of useless photos from my travels shot with my digital camera. I think a roll a week is the most « human » ratio : you don't have to shoot all the time yet you have to be more aware of what's happening around you and yet being efficient while shooting.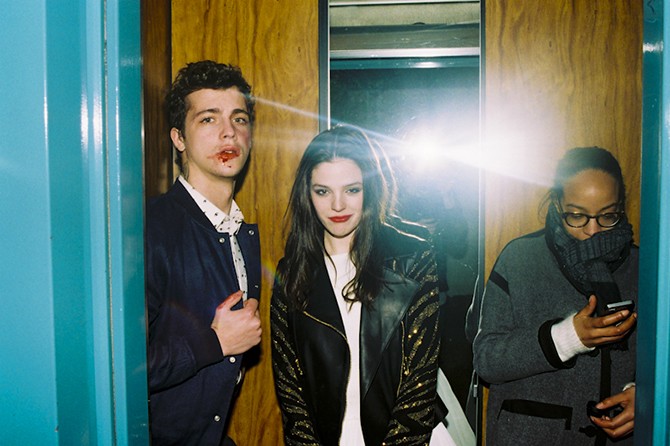 ARAW! is an history of moments of your life and this archive is pretty complete, isn't it hard sometimes to look at these very well documented old times?
I don't think I'm a nostalgic person, I'd rather stay in the present time but sometimes I scroll the blog down and it's a good feeling to know all these moments are documented, there a trace of what I've been doing, the people I've met, stuffs I would have already forgotten.
ARAW! is my little baby, where I lose the pressure from work and shoot only for my pleasure so all the photos convey this feeling.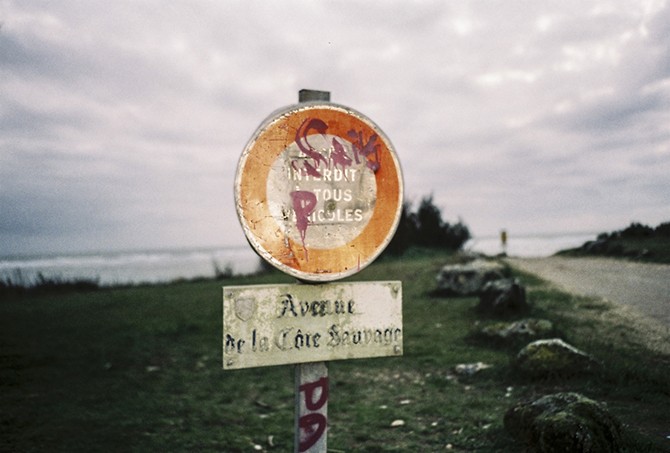 Do you always shoot with the same camera(s)?
I have 3 cameras I mainly shoot with on the blog. An Olympus MJU II (that might be the fifth I'm using now), a Canonet28 and a Mamiya 7 which really is my favorite camera of all time.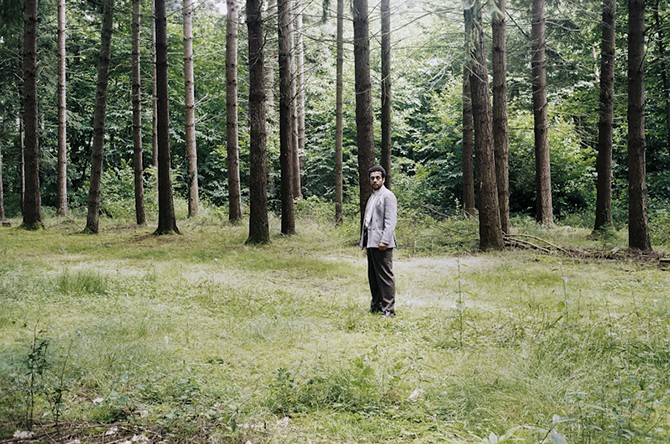 Why your hands appear sometimes on the photos?
I think it started with AI WEIWEI's series fingering monuments all over the world that I really found funny and I tried to work around the idea of intervening in the photo and telling a story. With the series, Coney Lonely Island, I wanted to try to add the feelings, the interactions that I had with people. With the Hiding Boobs With Your Fingers series that I never really finished. Once again it's very light, playful, funny idea. I like the frustration that the finger places over the breasts create.
By putting my fingers, hands in the photo, I try to tell another story, have fun, participate more actively in the photo.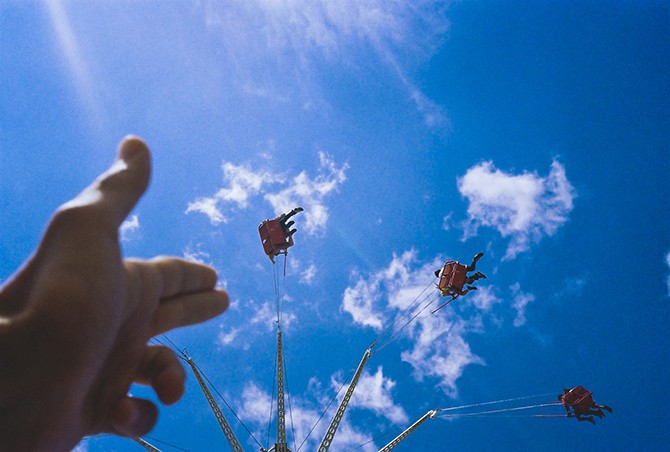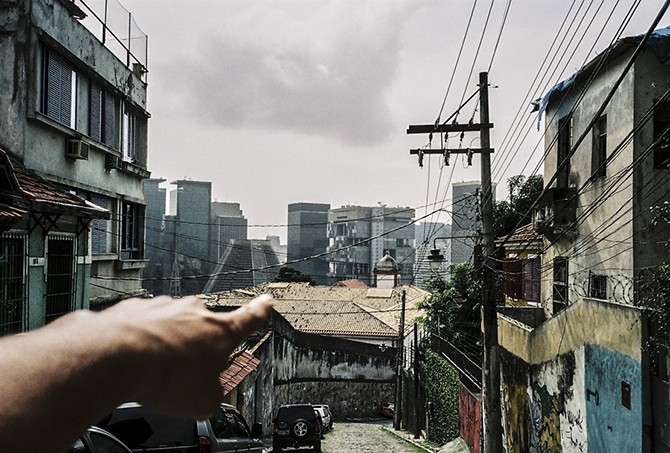 Do you arrive to keep the rhythm of a roll a week? Isn't it some kind of chore at some point?
I started out A Roll a Week because I wanted to learn, shoot more but yet have a realistic photographic shooting frequency but more importantly to get even more pleasure from shooting. ARAW! really is a pleasure. Maybe at some point I found it too hard to continue or keep the pace but it never lasts long. (though it's been 2 weeks I haven't posted but it's because I have been away, travelling for work and I haven't had time to develop and post new pictures but I'll catch up really soon).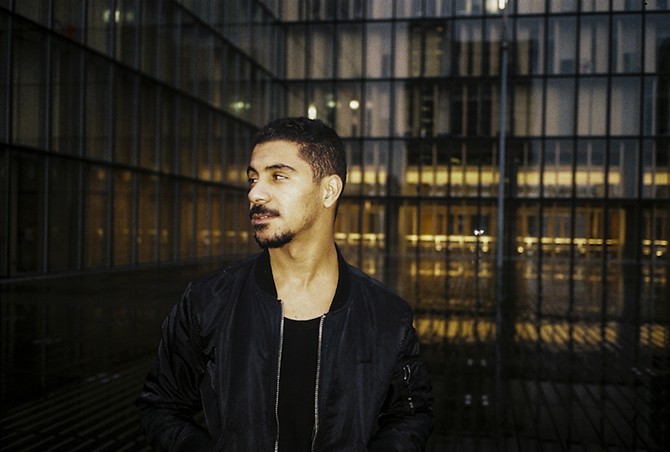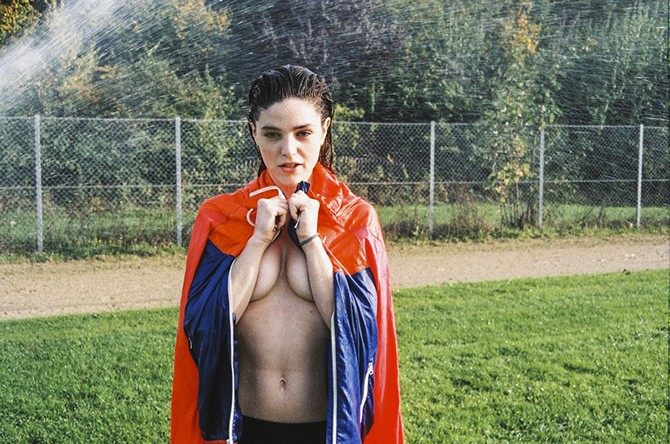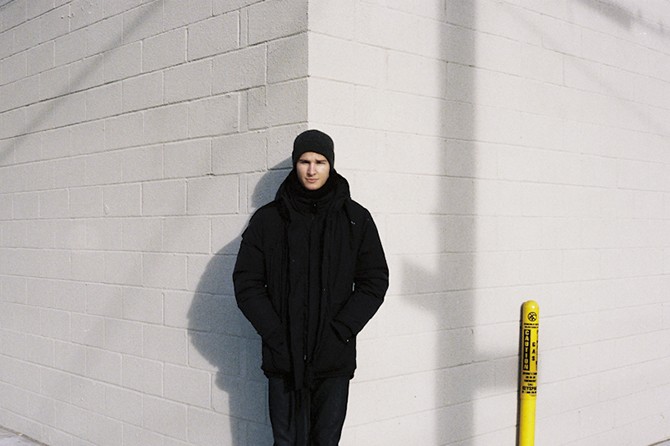 Will you continue ARAW! for a long time? and what's next for you?
For now, I haven't planned anything with ARAW!, I continue shooting, posting, sharing, trying to progress.
What's new to me is I'm doing more fashion and commissioned jobs since I have an agent now but ARAW! is really independent from my career though it gives me exposure to find new clients and magazines to work with. Still it's completely disconnected and I'm not directly making any money out of it, and that won't change.
(actually, it costs me WAY MORE than anything)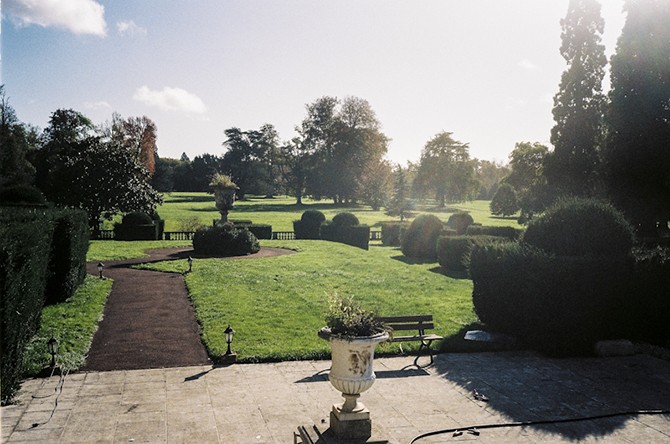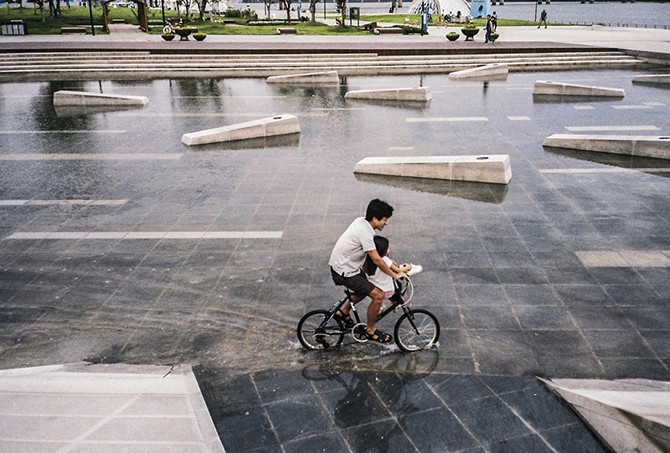 What are you doing to just after having answered to this final question?
I'm on a shooting in North Sweden and I'm getting ready for the action tomorrow, I'm planning on walking around to shoot some photos for ARAW! ;-)
Thanks a lot Ludovic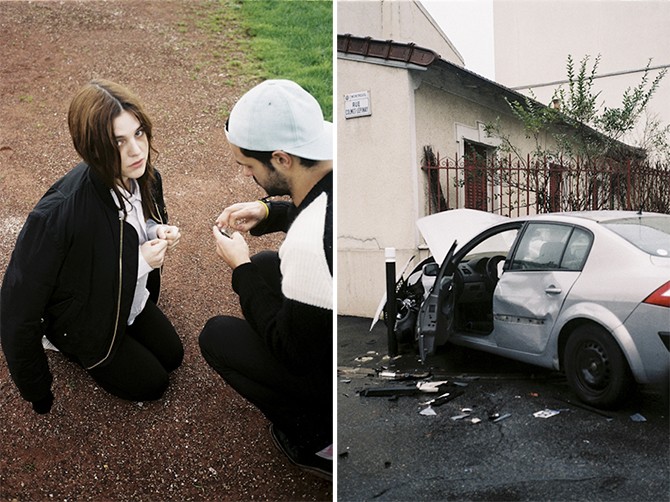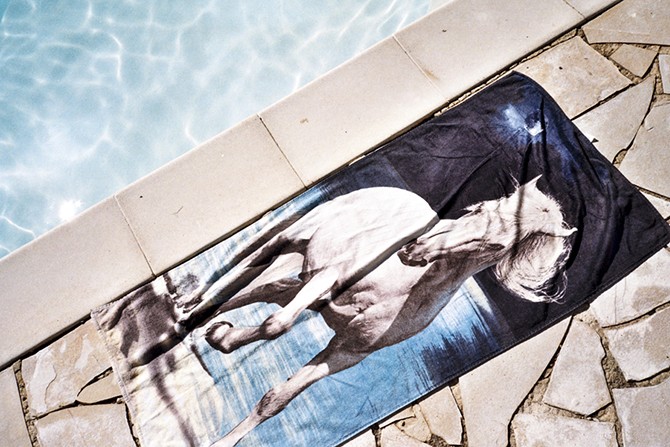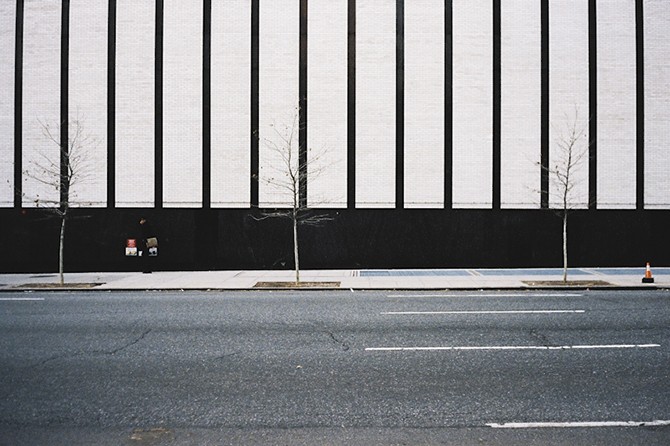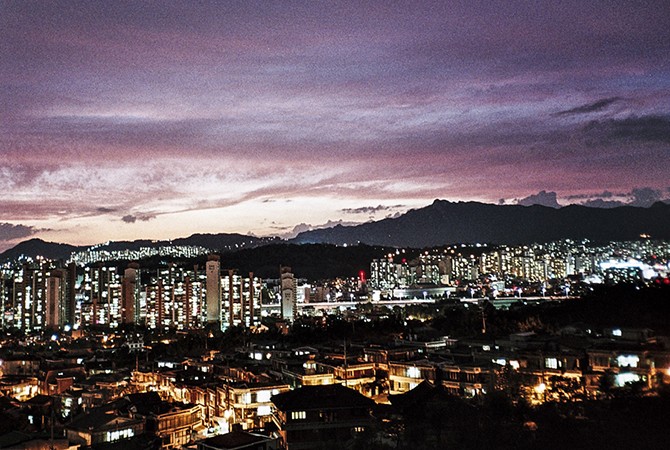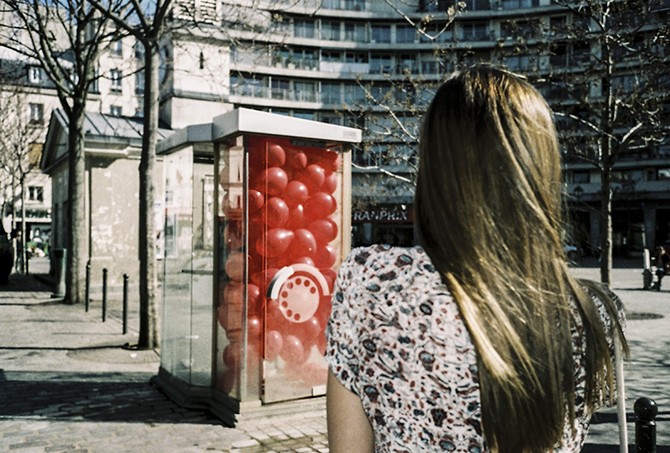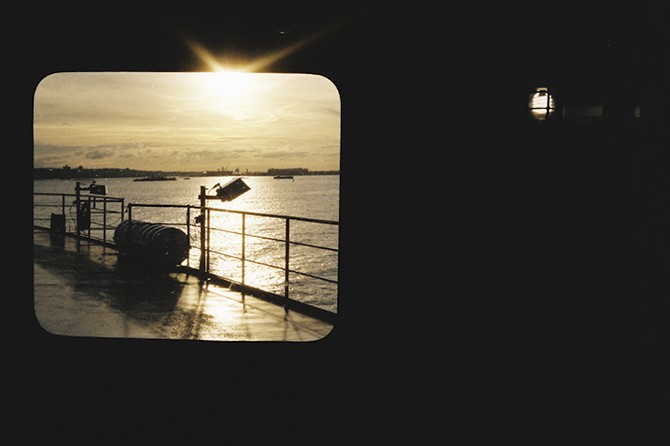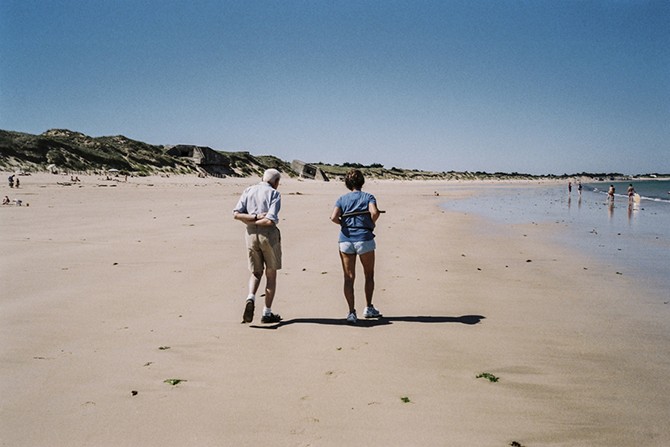 + ARAW!