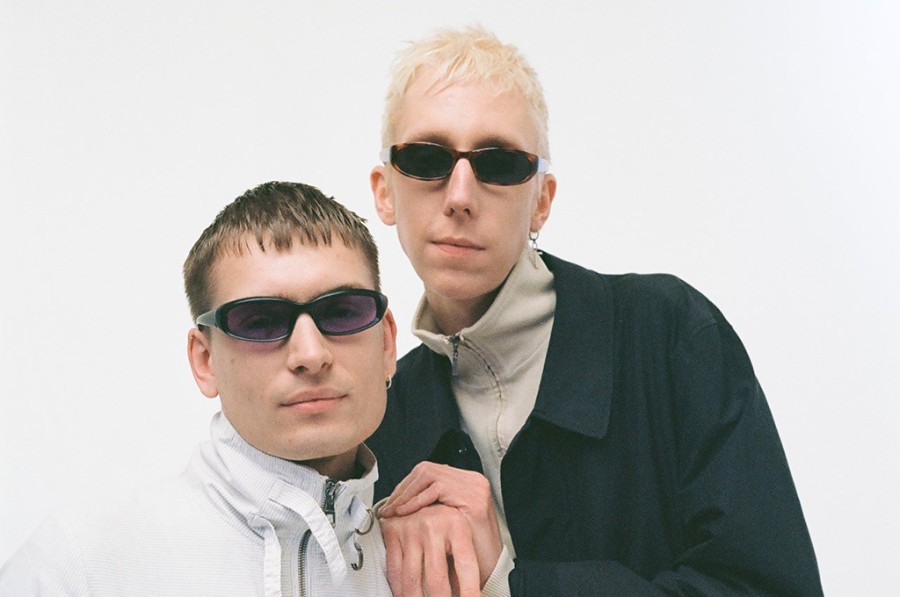 Gents often gives you a very similar feeling as having an orgasm.
GENTS
MUSIC . March 17th, 2020
Hei guys!
Who are you?
Two good friends. One tall, one tiny.
How would you describe your music?
Soothing SPA pop straight out of Copenhagen. A space where we can all be our vulnerable selves together. No matter your size, shape or sex. Often gives you a very similar feeling as having an orgasm.
How did you guys meet each other? +Decide to work as a duo?

We started making music together in Berlin 2013. Youtube-surfing (struggling with Stone Age Wifi) turned into jam sessions turned into GENTS. And the rest is history. To be continued…

What does GENTS mean? How do you pronounce it?

GENTS is like gentlemen. Pronounce it any way you'd like. Youtube has got a lot of tutorials on the pronunciation. For instance this one.
And that goes for a lot of other stuff. You can learn anything from youtube. It's amazing actually.
What can we find in your heads?

A sizzling soup of Ahoj Brause-Pulver and fine spirits.
Can you tell us about your last album Human Connection?

This is the result of the two of us slowly growing up. Definitely the best and most honest work we've done so far. It's a prayer to everyone that they'll remember to stay connected to the real world. We are living in a time where social media and technology in general is threatening the way we are living together. We are not saying technology is dangerous but it can be. It's all about balance. Human Connection is a picture of this ambivalence.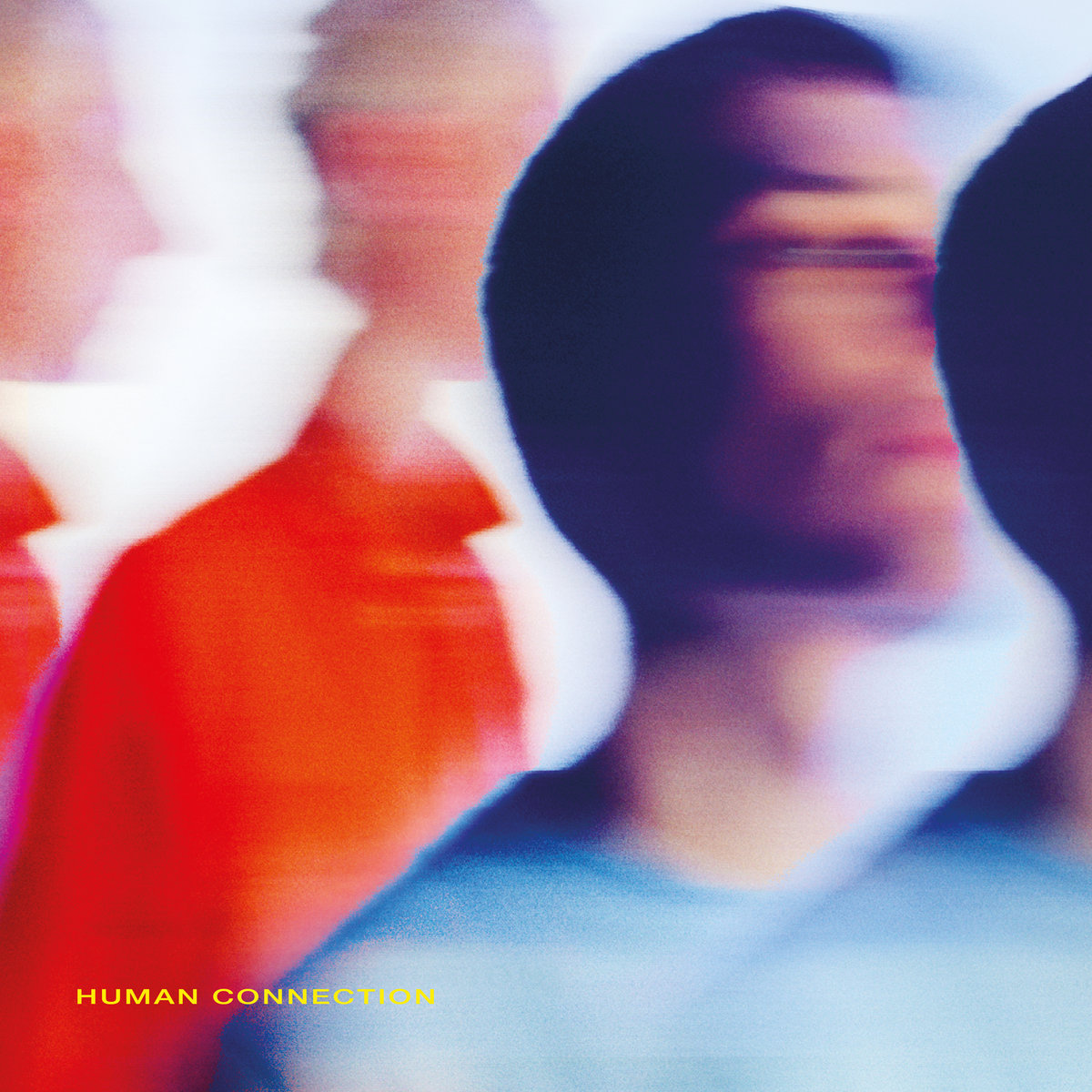 What's your favorite song ever? I personally love Young Again. It reminds me a bit of Joy Division.
Well thank you <3
That is of course our own little masterpiece. Besides that U2's 'Beautiful Day' gets us every time. It doesn't matter if you're low of high
Where do you get your inspiration?

Hanging out with friends. Doing real stuff with real people :)
What is your creative process?

We borrow a car and drive to our flat in the countryside. Hibernate and write music. This is our small parallel world. Isolated from everything and everyone. Writing music is a question of immersing yourself in one thing, and that can be very difficult if you are interrupted all the time.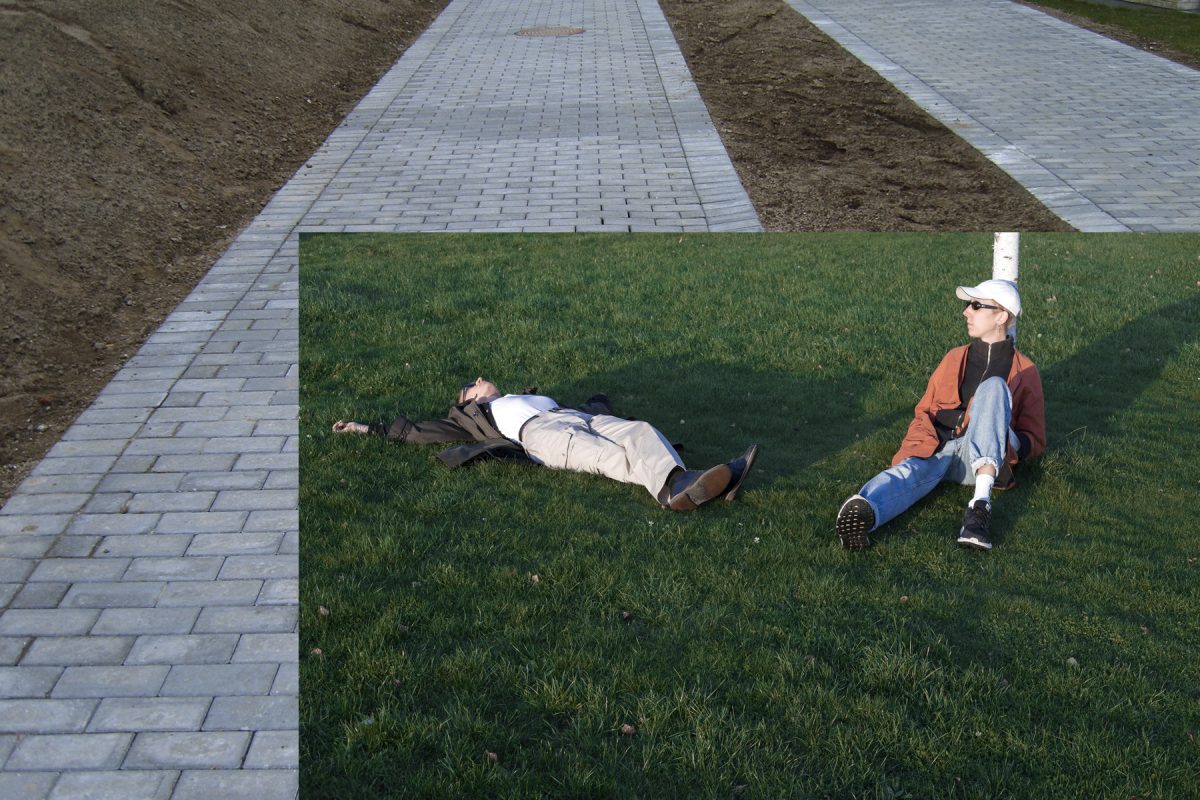 Do you have others projects currently or to come?

Theis has recently picked up sourdough baking on a more serious level and Niels is trying to make a jungle of house plants in his living room… He is kinda failing though… Besides a lot of touring in the spring we're starting to work on new stuff and trying to figure out in what way the multiverse of GENTS need to expand.

What would be your dream project?

Last night, I (Niels) had a dream about making pancakes and just doing everyday stuff…. I think dreaming about normal and realistic things must mean that I'm living the dream, when I'm awake :) Hence, GENTS = dream project.

What's your favourite occupation?

My (Theis) grandpa was a "road caretaker" which sounds super chill. Just taking care of a small piece of road. But I think that occupation is no more. So we might just continue on doing what we are doing. It brings us a lot of meaning traveling around and meeting everyone of you cyborgs <3

What do you like to listen while driving a car ?

Every tune and album by The War On Drugs is perfect for long drives…
What did you want to do before, when you were just a little Niels & a little Theis?

When Niels was a kid, he once told his parents that he wanting to be a football referee (he has no recollection of this though).

Before playing drumset Theis was chilling a lot with his stick insects. Calm and kind friends. One stick let to another…

Do you want to stay in Copenhagen forever?

Most likely. This is where our roots, friends and family are. But we are traveling more and more. Knowing more people and places. So you never know :)

What are you going to do just after having answered to this final question?

Put on an emotional facemask and listen to some Michael Bolton : "Can I touch you… There?" Amazing video on the Youtube.
Niels & Theis are the two members of Gents. They're living in Copenhagen, Denmark.
You can find their work in Instagram, Bandcamp & Soundcloud.

Credit photo : Louisa Zimmer, Dennis Morton, Katrine Møbius & Magnus Bach Pedersen