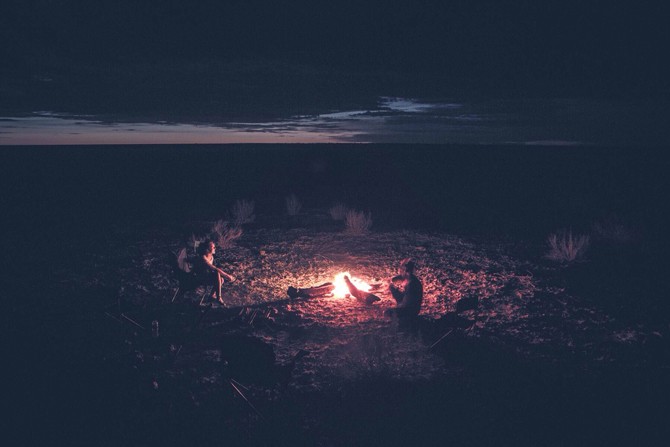 Tell us more about this image
This was shot during sunset while camping in the vastness of Makgadikgadi's pans, one of the largest salt flats in the world, located in the middle of the dry savanna of north-eastern Botswana. It was my first road trip in southern Africa, roaming 5 thousand Kms around Namibia, Botswana, Zimbabwe and South Africa.
I think this photo explores the paradoxical sensations and questionings raised while immersed in solitude in those space-time dimensions untamed by civilization: wild but conforting, empty though fullfilling, insecure therefore free.
This photo was taken while traveling around the coast of Cuba, in the eastern strip of the island. Once out of Havana, we got very impressed by the beauty and diversity of seemingly untouched nature we could find. This was the perfect spot for a refreshing swim before hitting the road again.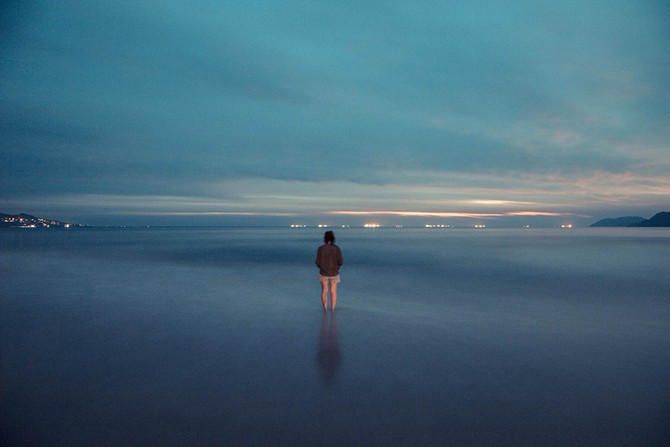 This photo was taken on the seaside of Sao Paulo, a frequent destination to escape life close to home. Unfortunately, in the past few years oil tanker lights became a constant punctuation of civilization on the horizon, Still, this deep connection with seaside around home originated a small series that will be release as a publication soon, named 'Belong'.
_________
Alexandre Furcolin –  photographer from Sao Paulo /  website – tumblr