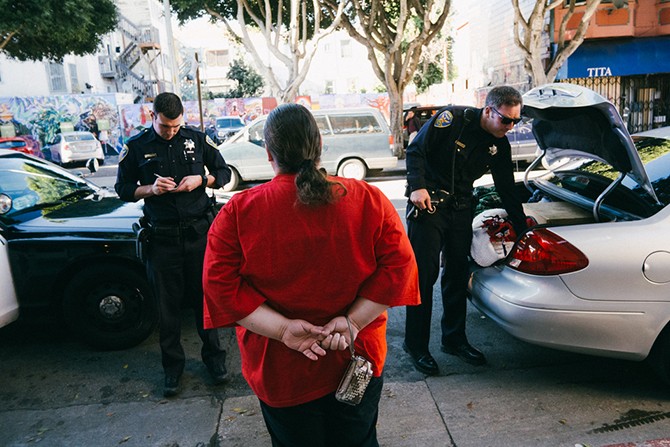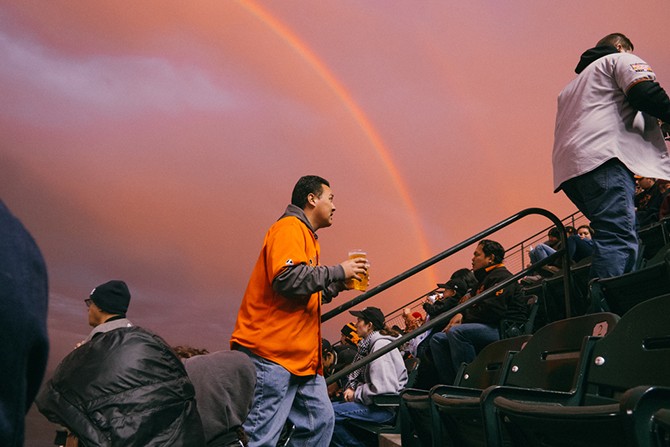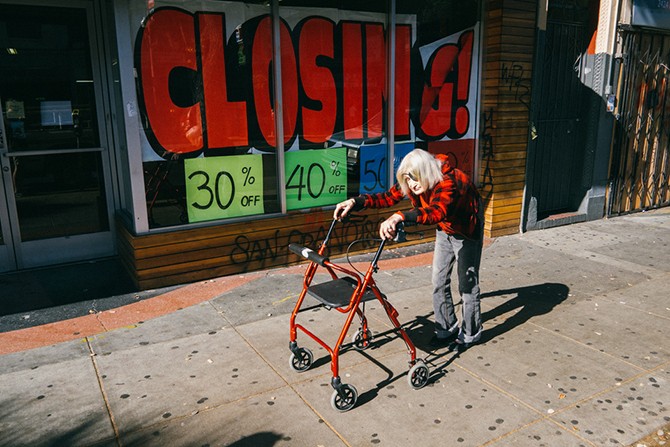 Here are few questions to the american photographer, Timothy O'Connell.
__________________
Hi Timothy, when and where were you born?
I was born on January 31st, 1990 in Boston, Massachusetts.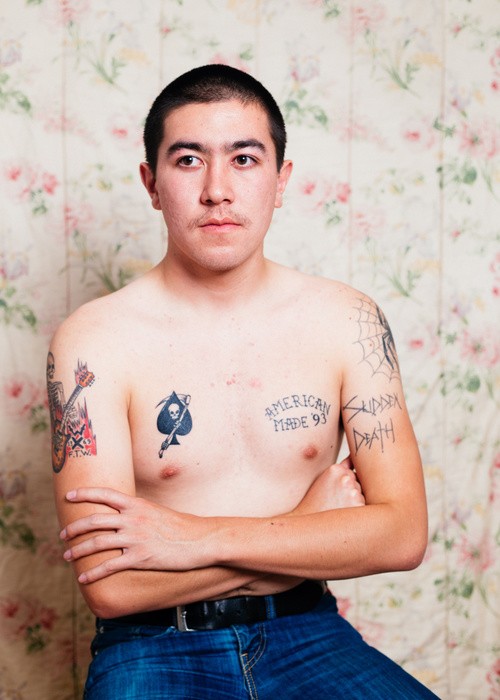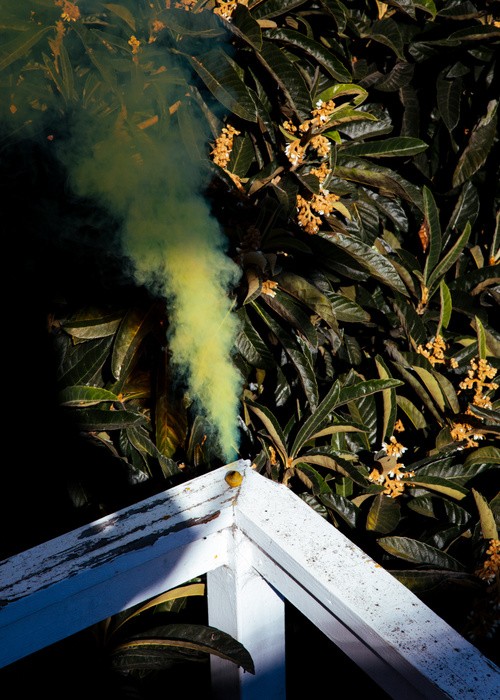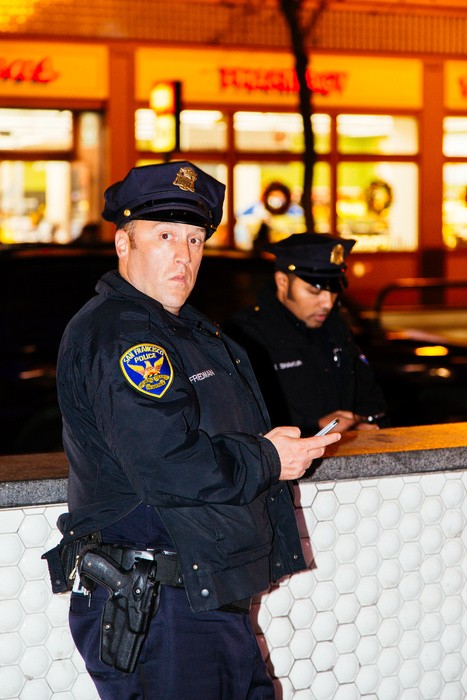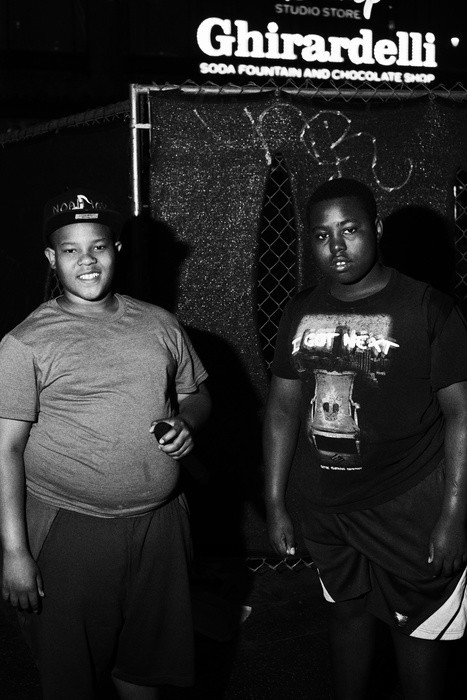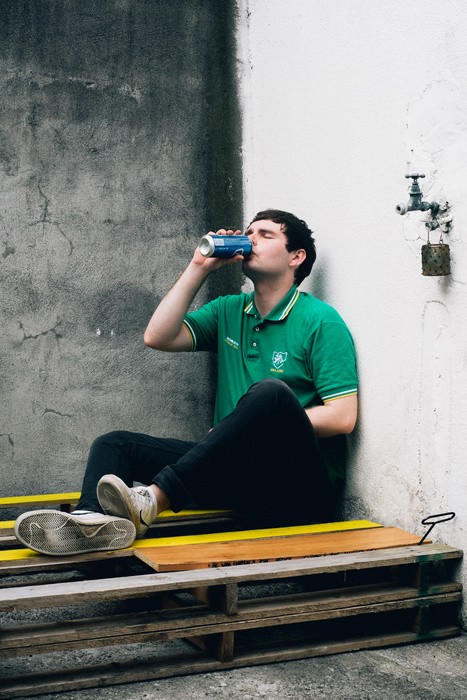 What your days and nights in San Fransisco look like?
During the day, I'm either assisting commercial photographers or wandering around the streets of SF taking photographs. Most nights I am at a gig. I sing in a punk band which can be both exhausting and time consuming.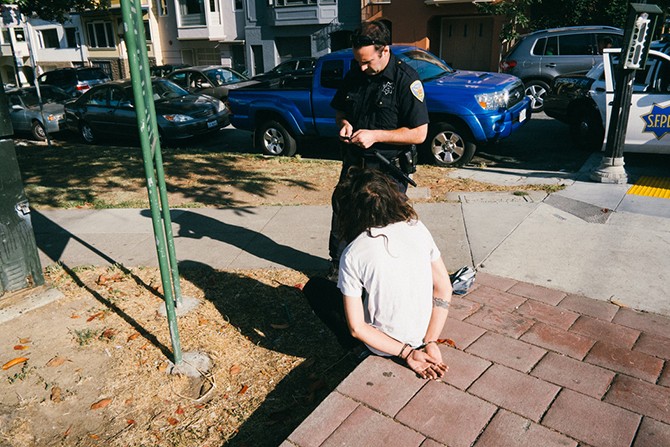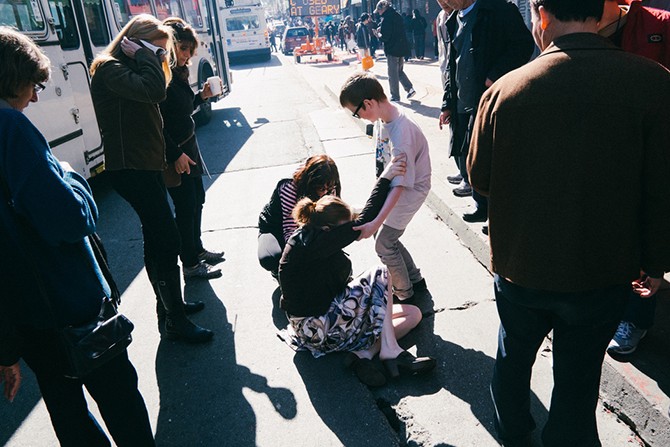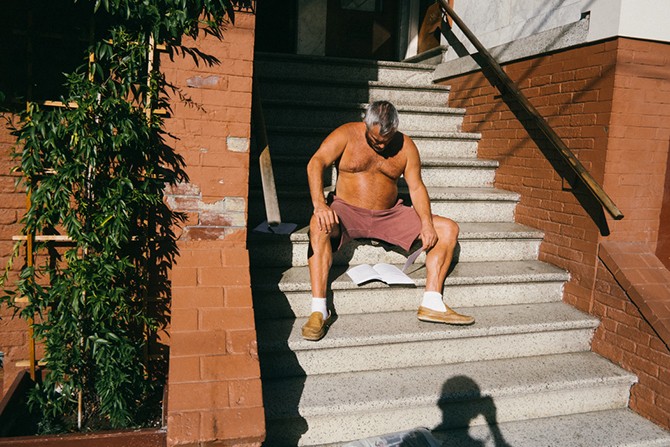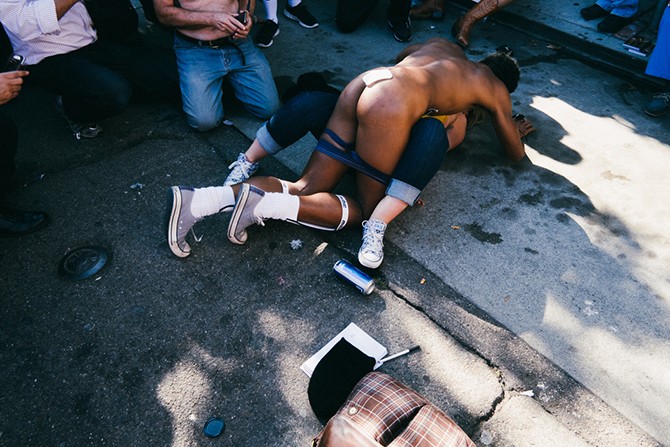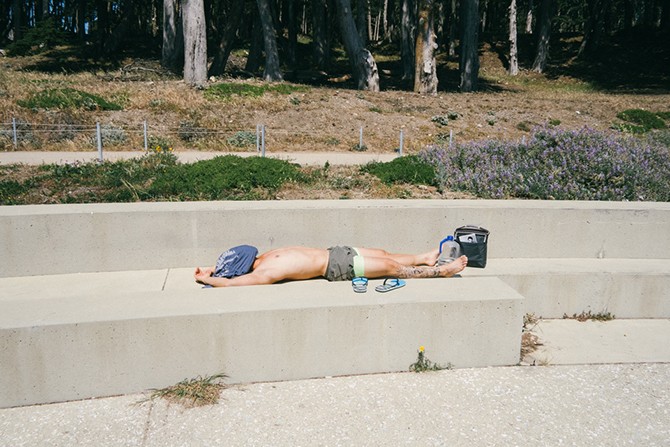 Give us some songs to listen while we are watching your photographs.
Strawberry Switchblade – Since Yesterday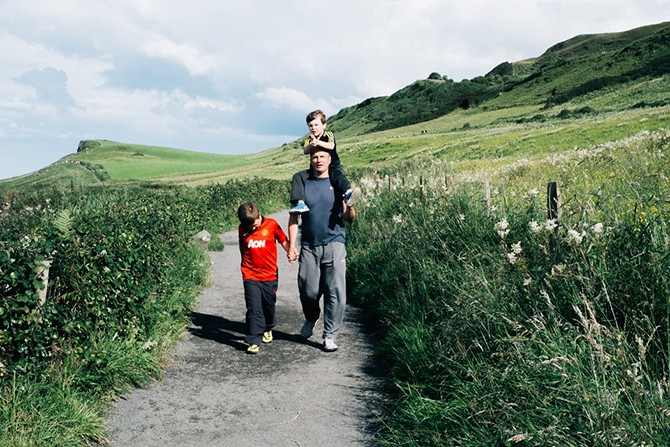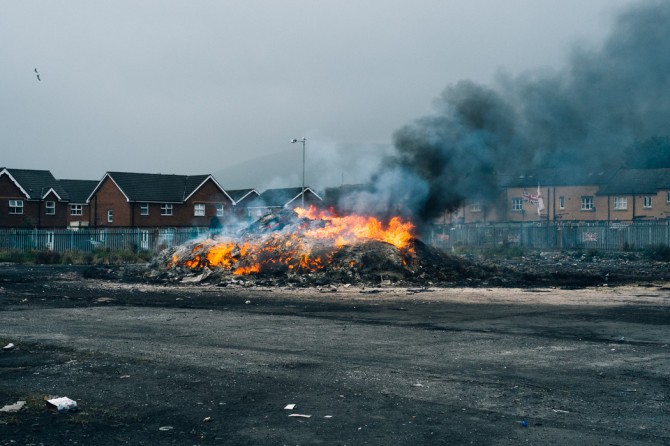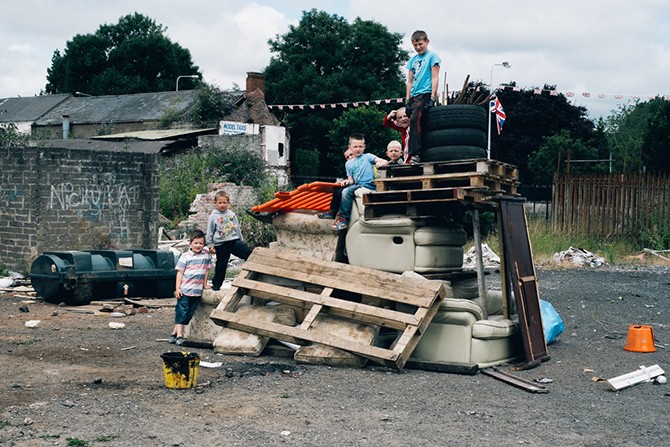 What's the background of this image? [see below]
This photograph is the end result of a game in which you set up a burning gas rag next a full can of spray paint. The participant stands back and shoots a BB or pebble from a slingshot at the spray paint can. If you've hit the target, you are rewarded with a giant fireball.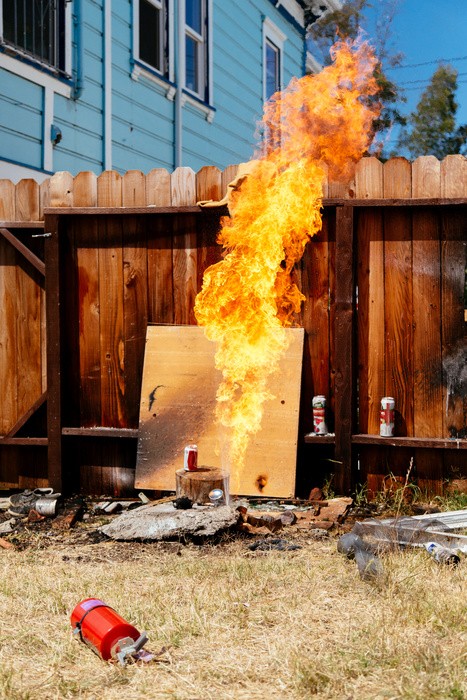 When did you begin photography and can you tell us more about the evolution of your work?
I began taking photographs when I was thirteen. I was interested in documenting the mischief my friends and I created as bored tween punk rockers. The habit of carrying a camera everywhere stuck with me; I eventually ended up with bachelors of fine arts and now I'm in San Francisco continuing to make work. I've evolved both technically and as an artist but my photographic behavior hasn't changed much since I was thirteen.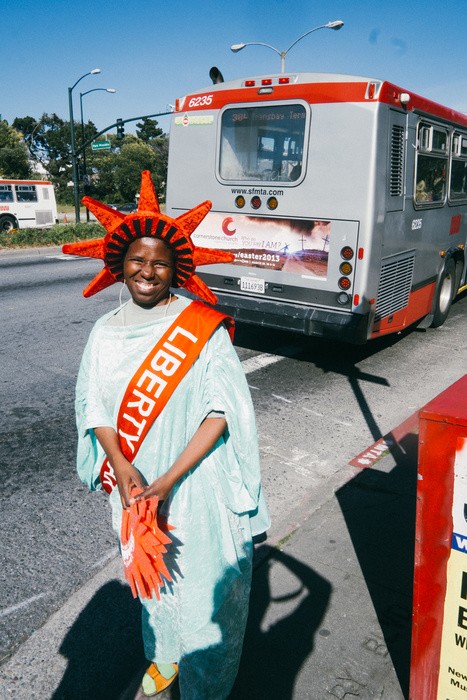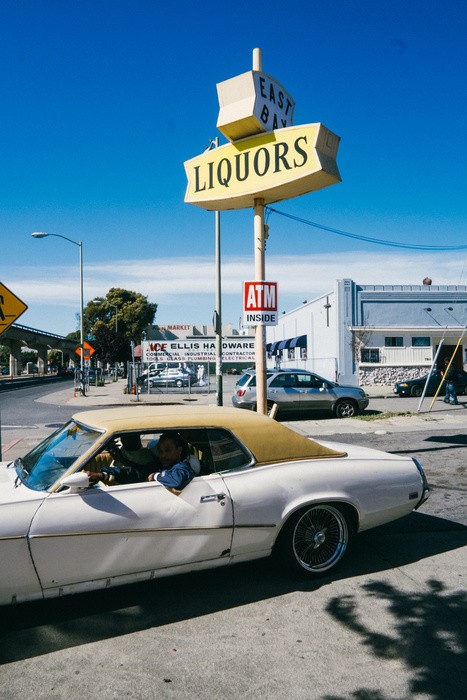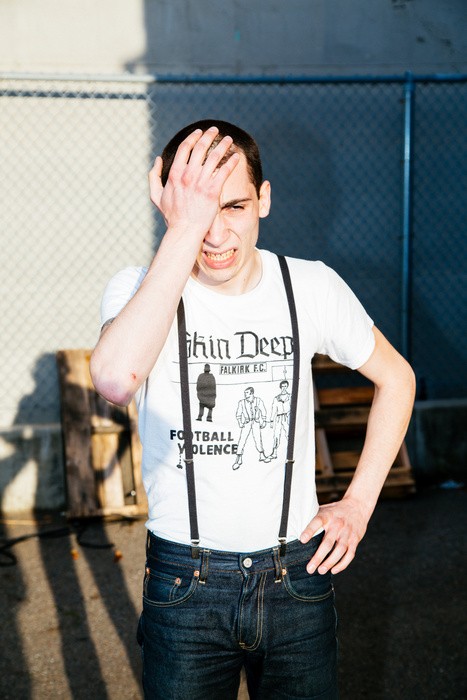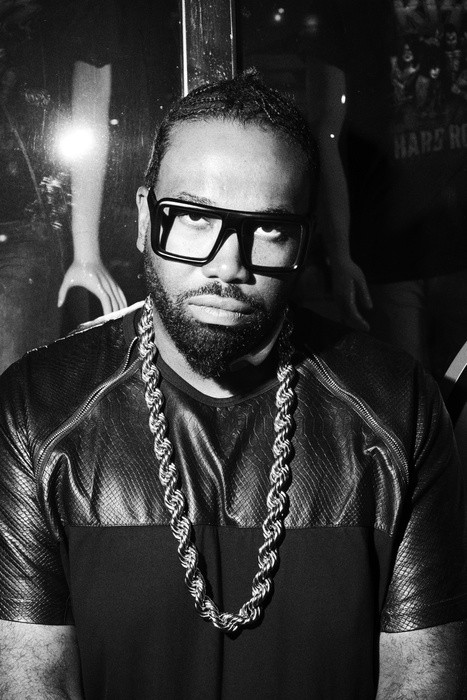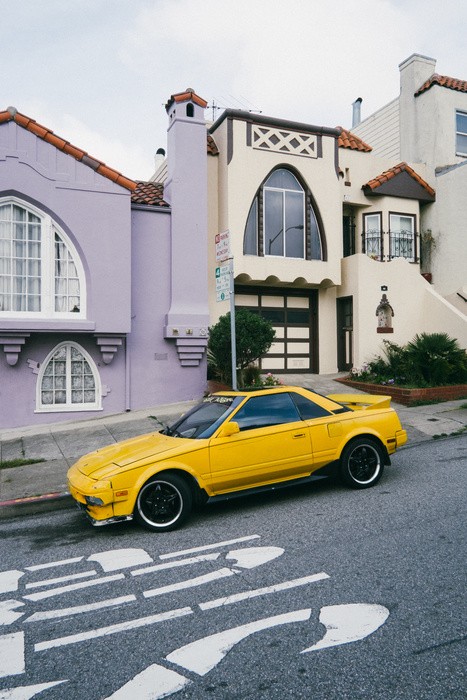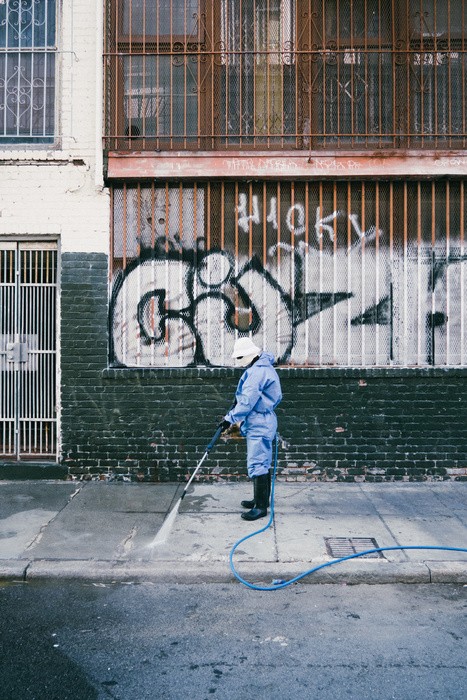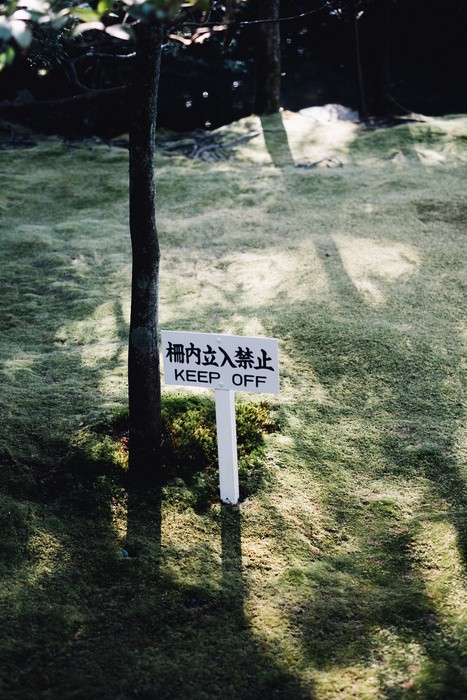 What are your plans for the future?
I've begun working on a project in Ireland. I'll hopefully be back there soon. That is my only (notable) plan for the future.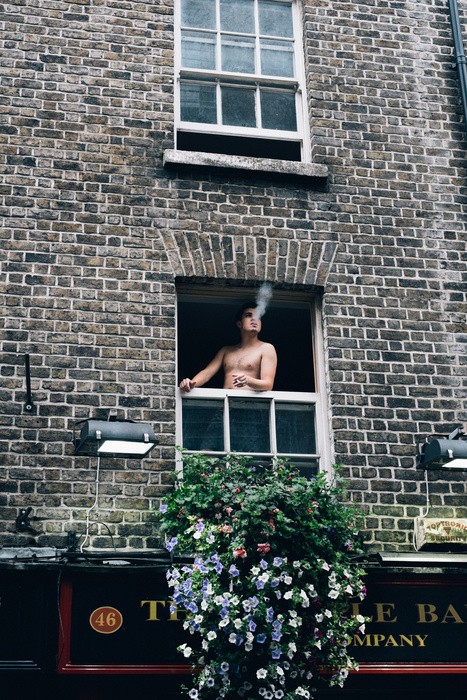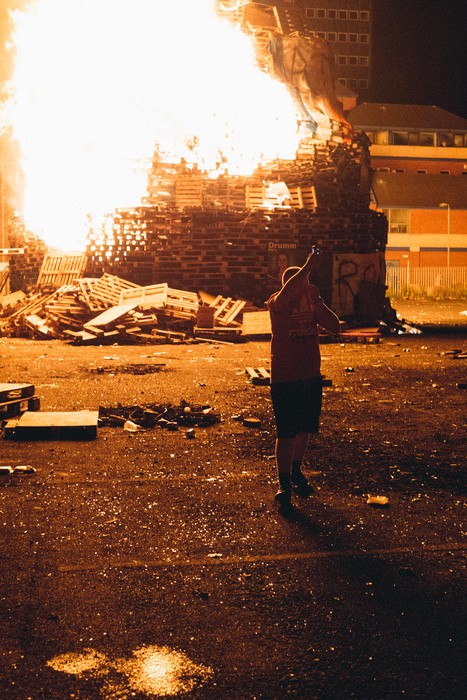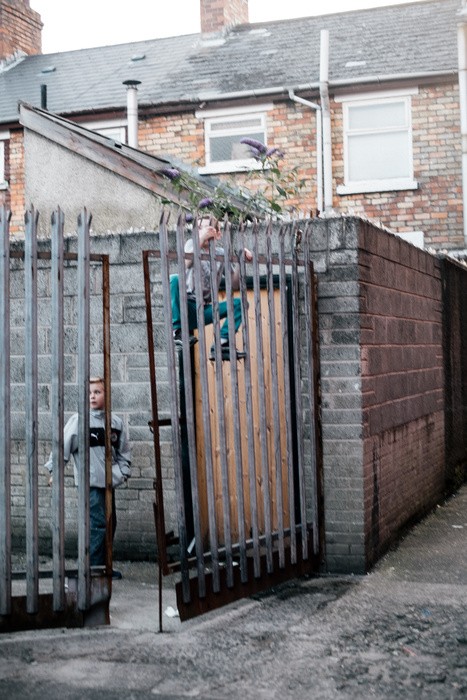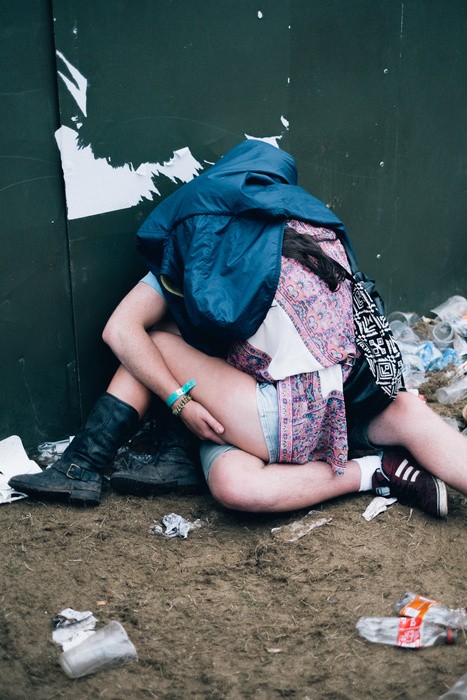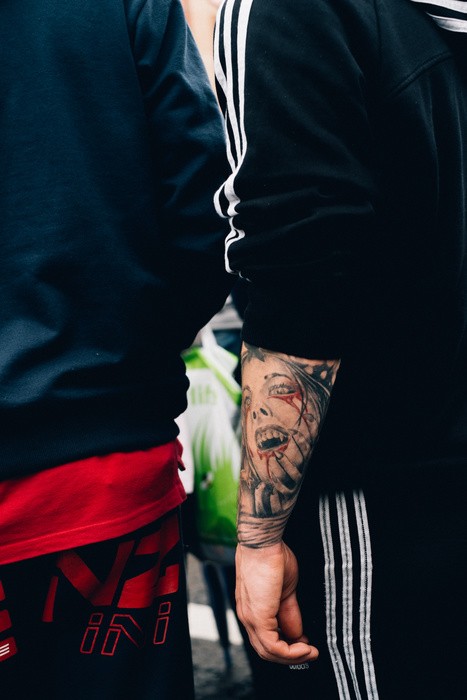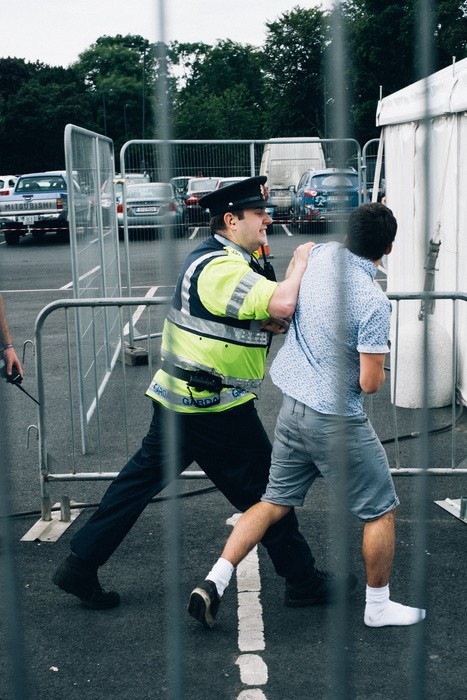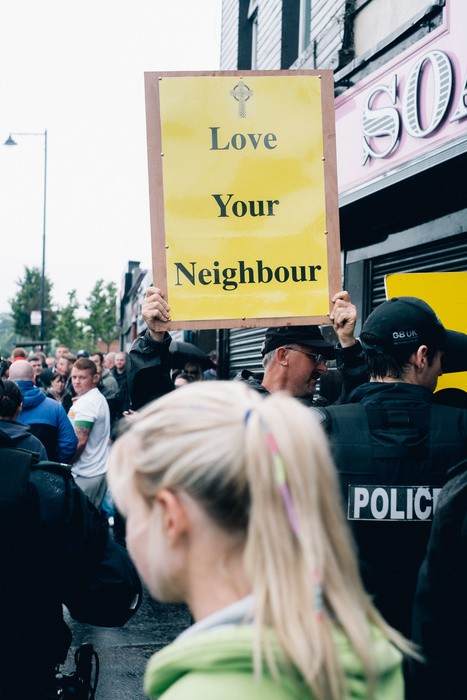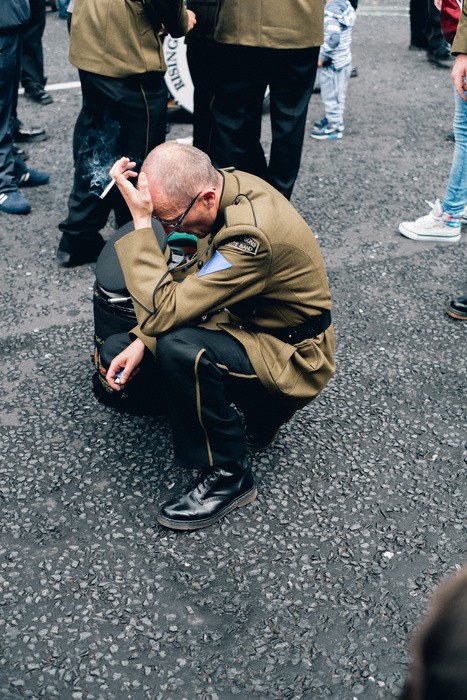 and for right now?
A friend of mine works at google and he has invited me to go bowling on their campus. I'm indifferent.
Thanks a lot for your answers Timothy.