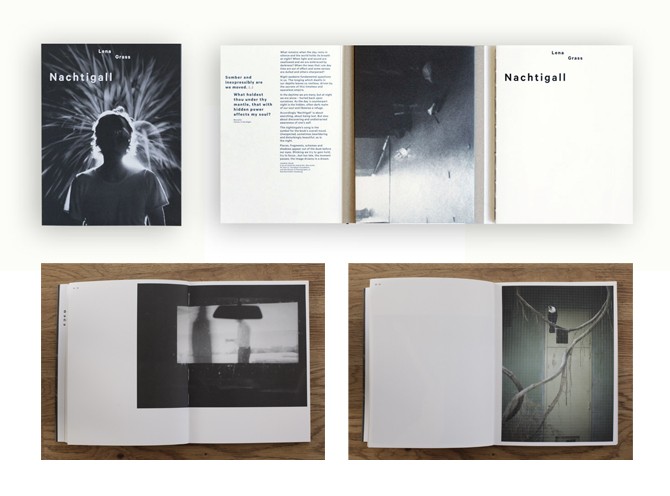 Wertn talks to Berlin based photographer Lena Grass on the occasion of her self-published book "Nachtigall"
The book is presented as part of the X|12 project, a platform which promotes independent publications and invites them to   London for a pop-up presentation/exhibition. Nachtigall is showcased at Ti Pi Tin bookstore until Sunday (27/06).
__________________
What's on your mind most of the time?
A lot of things. I try to get my inspiration from everywhere and not to focus on photography only.
Recently I was very concerned with what happened in Turkey and Brasil.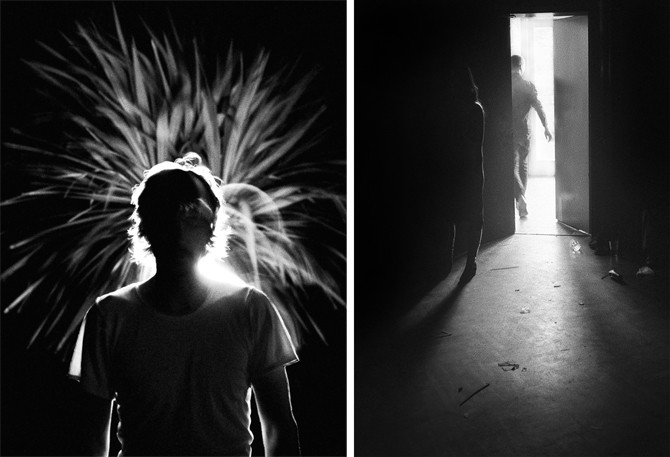 When and where were you born? Was it a nice place to grow up ?
I was born 1983 in Munich/Germany, which is very nice when you grow up.
Surrounded by great nature and big mountains.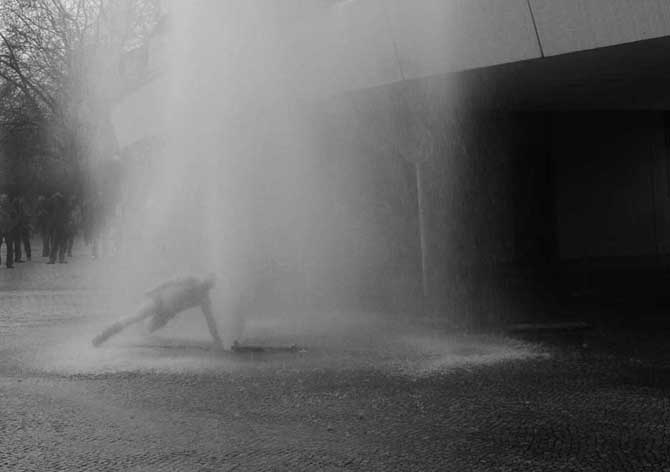 Where do you wander?
That depends. I have a dog, so we have our walk, which I like because of it's recurrance.
Like a ritual every morning. I like to see how the road changes during the year. It´s almost like meditation, because you know it so well and suddenly you have an eye for the details.
Then again, on my own, I like to take different walks through Berlin. I'm still getting to know the city.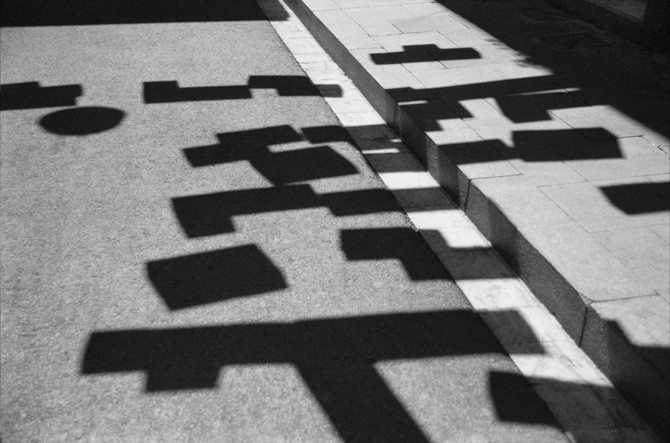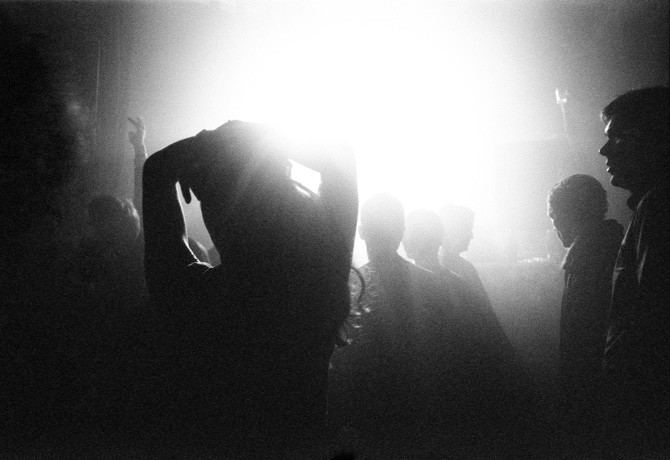 Can you tell us more about the intention behind "Nachtigall" ?
Nachtigall is a very personal work, which I realised over the past few years.
There was no real intention, it happened more intuitively.
Some pictures are actually taken at night, when darkness embraces you.
Others are staged and work on a more emotional level.
It's about the dark side which everyone contains within oneself. The transcendent and mysterious.
What's your equipment?
For Nachtigall I always had a Yashica T5 in my bag (well, at least I tried to). That's how I took most of the black and white pictures at night.
My second camera is a Mamiya 645.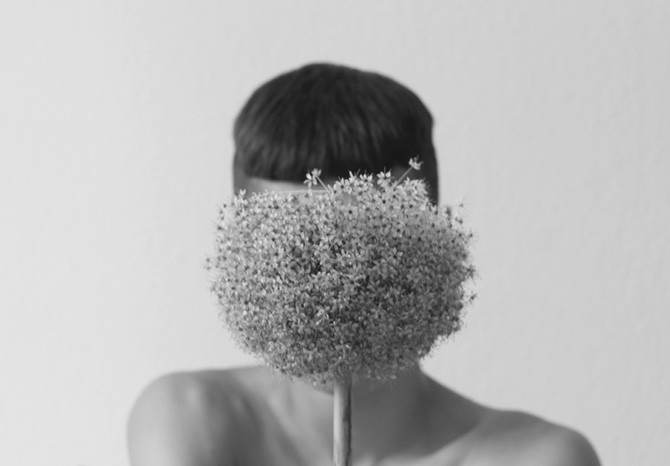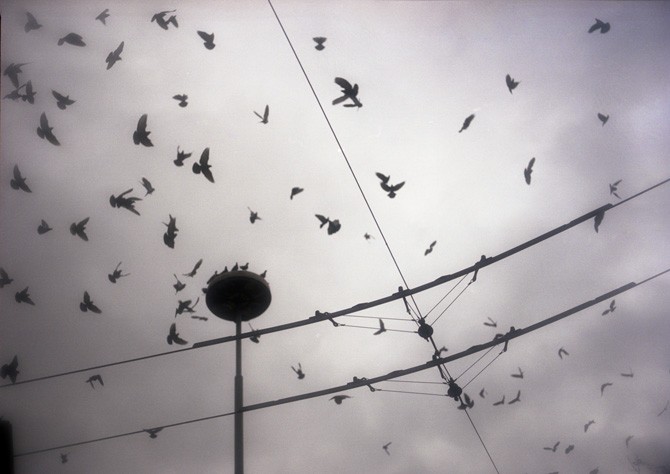 What's next for you?
I definitely want to do another book. So I try to be as productive as possible during the summer.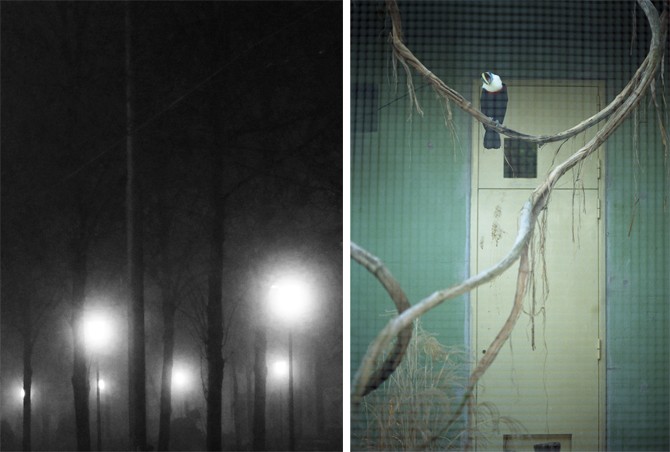 What's the story behind this photograph? [see below]
I always loved Magnolias. This specific tree grows next to my parent's house and when I worked on Nachtigall it felt like I had to take a picture of it too.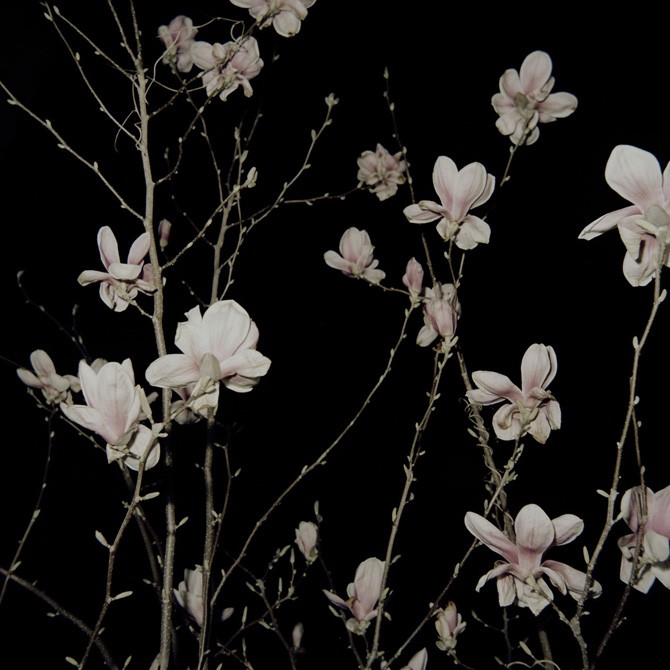 > Find pop-up presentation by X|12 with 10 prints from the book at Ti Pi Tin bookstore in London until Sunday.
_________________________