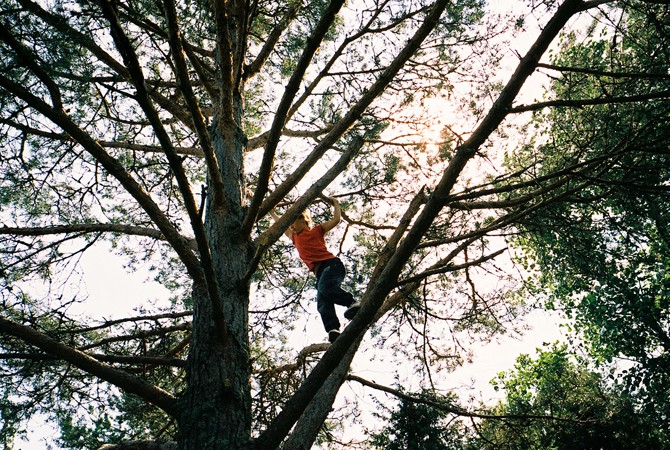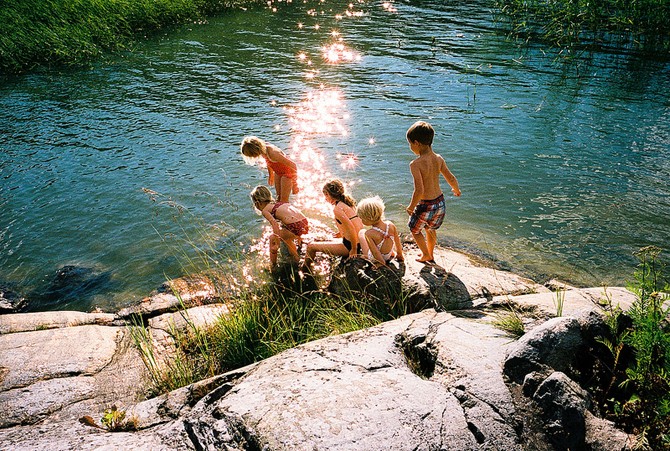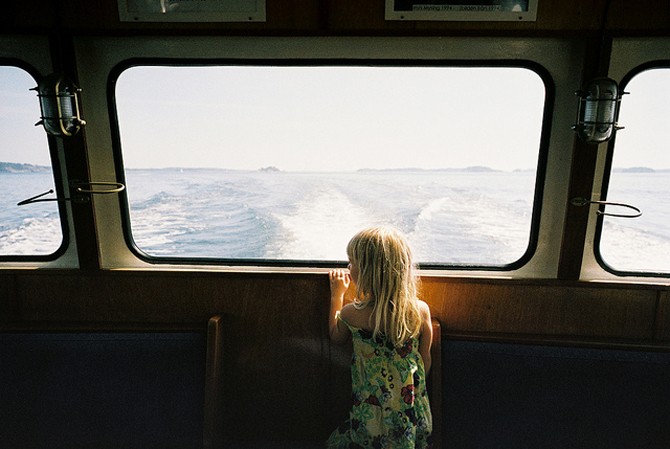 Interview of  Lars Wästfelt – photographer from Stockholm,  Sweden.
__________________
Hi Lars, where are you right now ?
At my office in Stockholm and working on various web projects.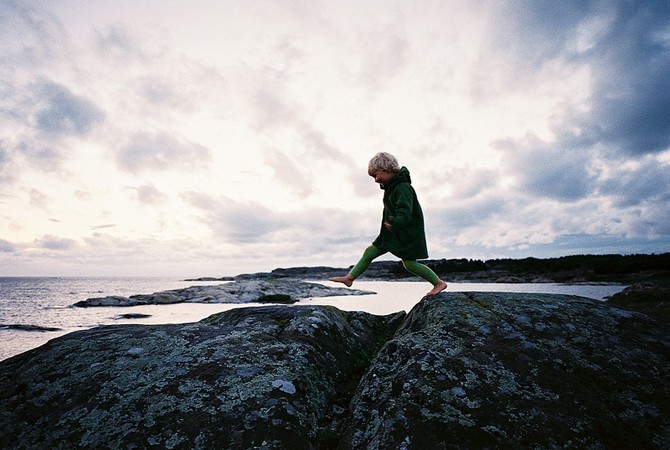 First off, can you introduce yourself ?
I'm a designer who have been photographing since I was a teenager. And I guess my photography have evolved in a positive manner since I became a father. And also partly due to flickr and all inspiration I find there.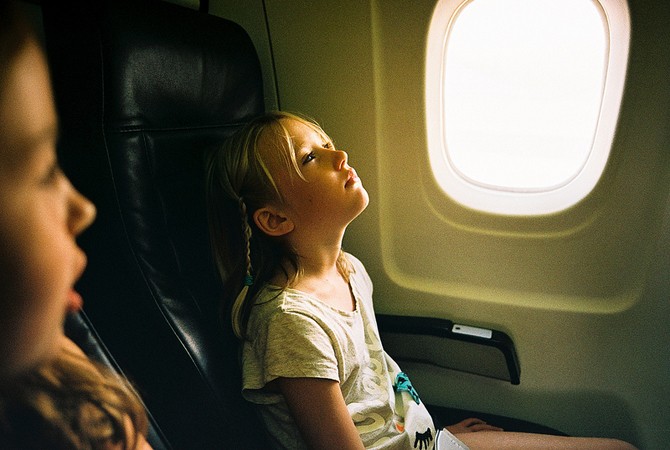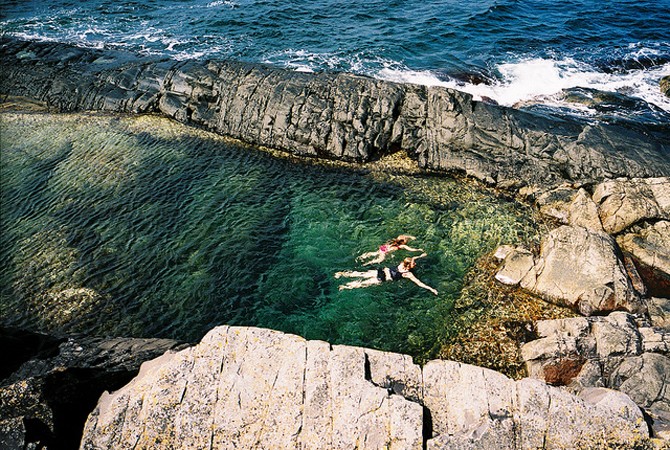 The photos of your family are really touching. Is it easy to shoot your daughters on film ?
Thanks! Easy or not, to me it's the only way to do it. I've tried a DSLR and rejected it… so, first and foremost, it's fun to shoot film!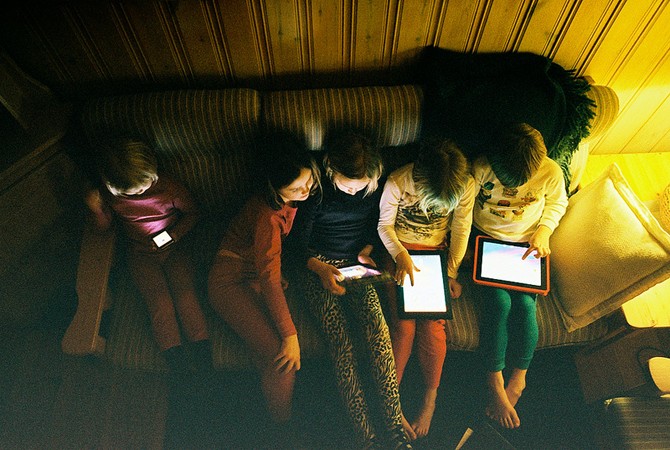 Can you tell us more about your Zeiss Ikon ?
Well, to me it's world best camera, full stop. It does what a camera should do in the simplest way. The finder is greater than great and once you learned to focus you can do it easy in any light condition. I started my "rangefinder career" with a 35 mm and added a 25 mm and 50 mm later on. Today I use my 25 mm most of the time. Sometimes think a fast 28 would be perfect.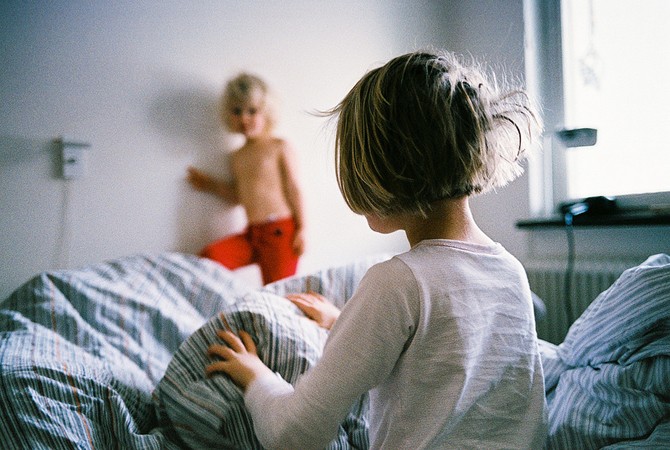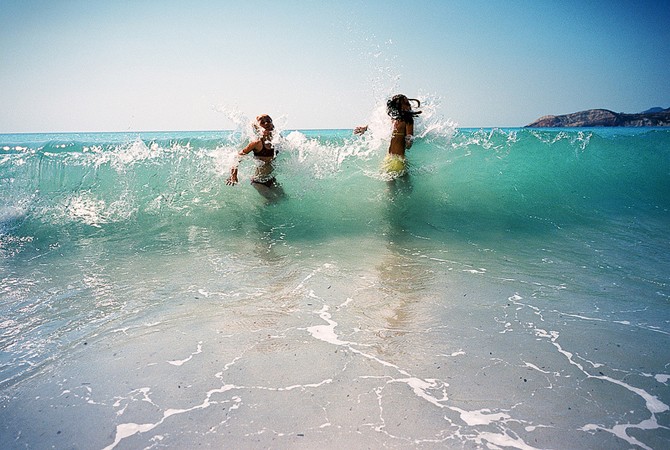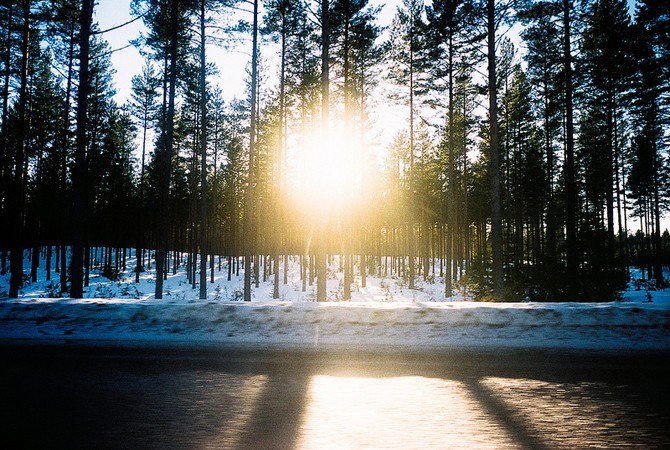 Do you use other cameras ?
Seldom. I have some beautiful cameras in the wardrobe, like Ricoh GR1, Canon T90 and a Mamiya 6.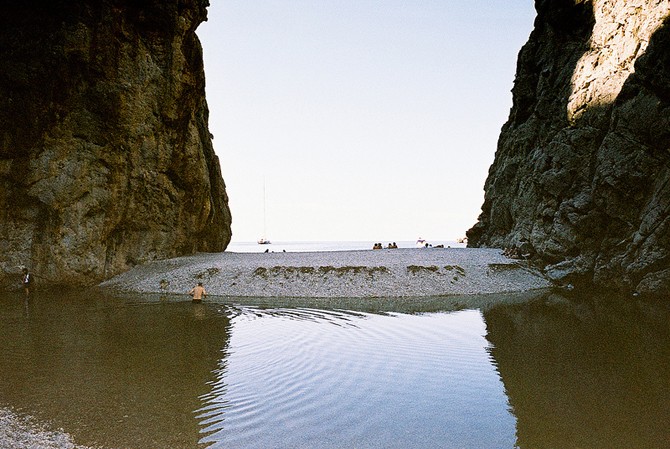 How's the life in Stockholm ?
Finally spring is here – so life is on top! :-)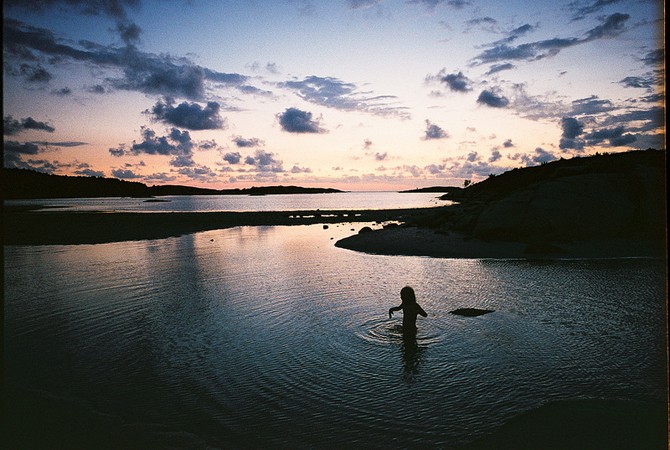 Give us some photographers you like.
Carlito Schilirò, Anastasiya Lazurenko, Lukasz Wierzbowski, Mariana Pacho López, Hideaki Hamada, Valentina Castro, Sarah Kate Vuona among many, many others!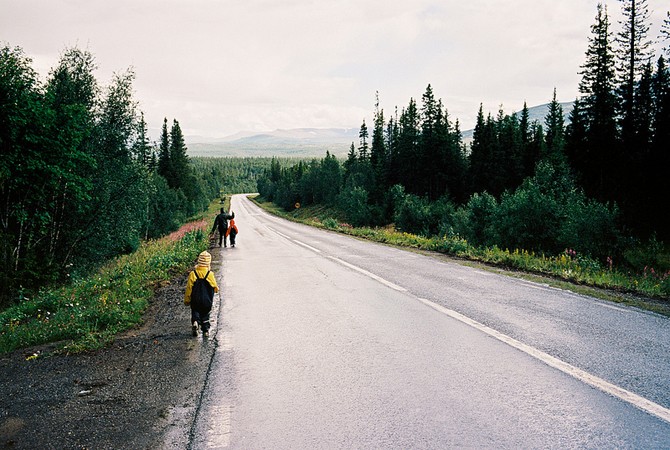 Have you already began to teach to your daughters how to use an analog camera ?
Not exactly, they try to shoot sometimes, but I don't push them – yet :-)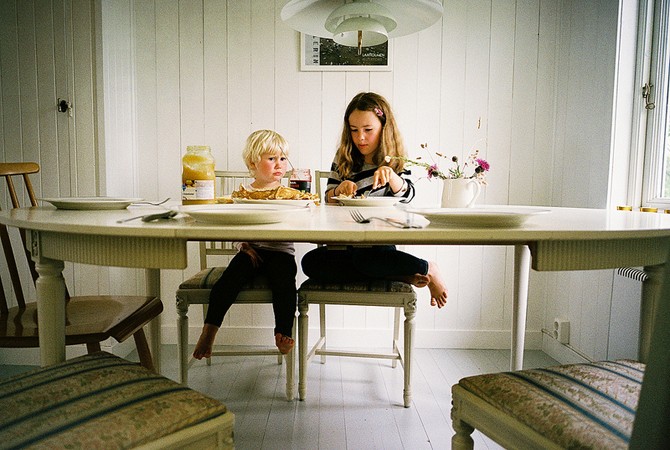 What are you going to do after having answered this last question ?
Ride my bike home to our suburb and have dinner with my girls!
Thanks a lot Lars.