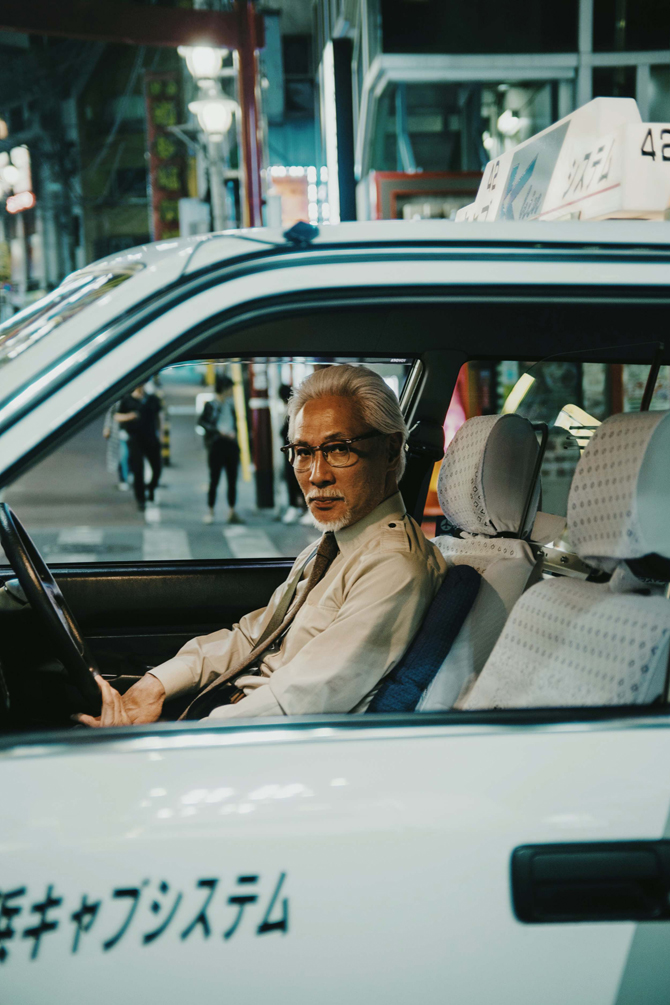 A little interview with the British filmmaker and photographer, Dan Sully / about his last series, Tokyo Taxi.
Where and when were you born? Where are you right now?
I was born in Nottingham, England in 1982. I'm currently living in a little neighbourhood called Honor Oak in South East London.
The last project you published is about the Tokyo Taxis and the atmosphere in those pictures is incredible.
Why did you choose this particular subject?
I was on holiday in Japan and I just took a shining to the Japanese cabs we saw everywhere. They are these retro models, all different colours, and the drivers fascinated me too- a lot of them wore bow ties, cool hats, and hygiene masks. You can't help what your eye is pulled towards I guess, and in Japan, for me, it was the taxis!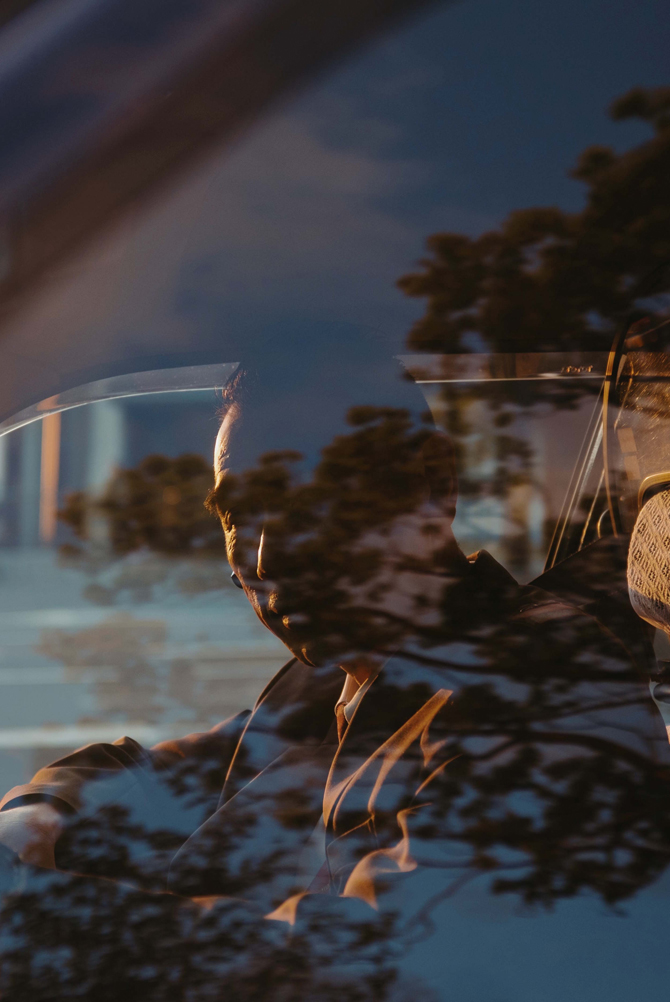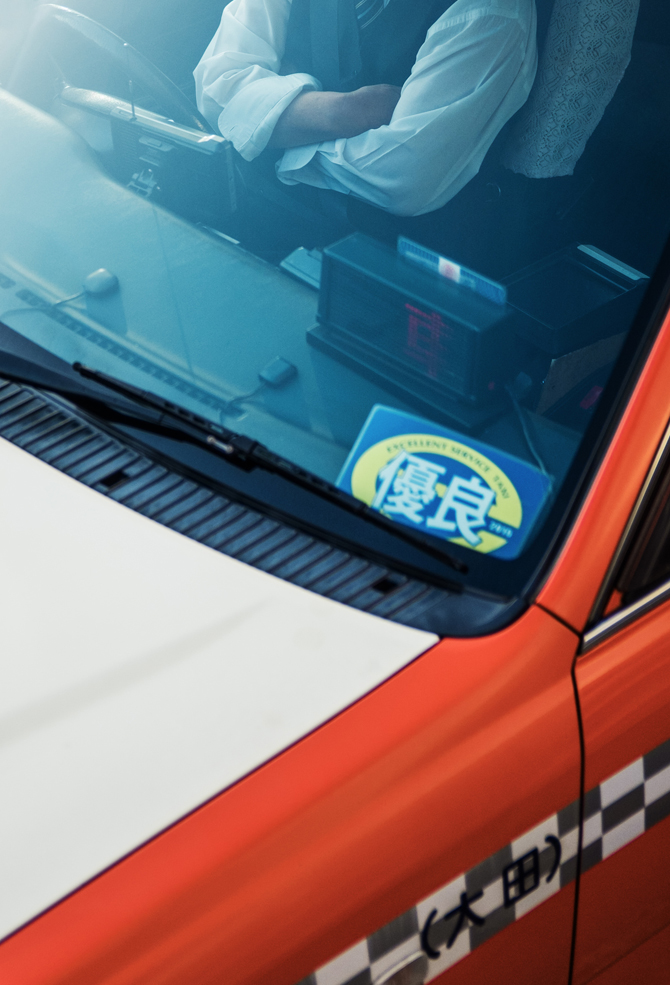 How long does this project take you? Did you wander for hours in the Tokyo nights to find the right angle, light and colors?
The light in Tokyo is what makes this series. I don't think it could have been shot in many other major cities. Once I found a few well-lit taxi ranks (all the photos are taken with available light), the project didn't take me that long… it was a few days shooting on and off.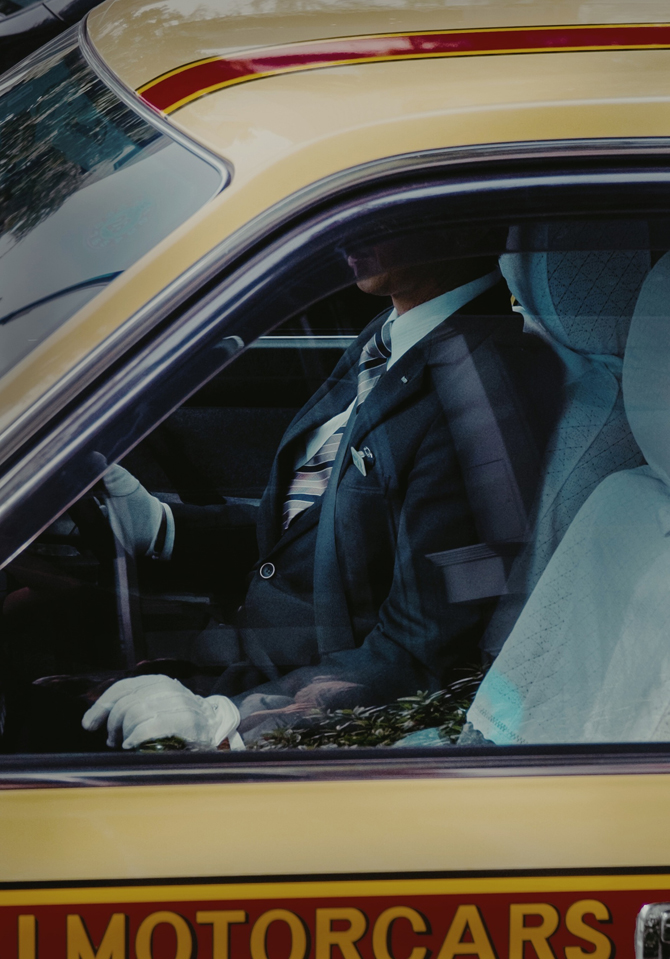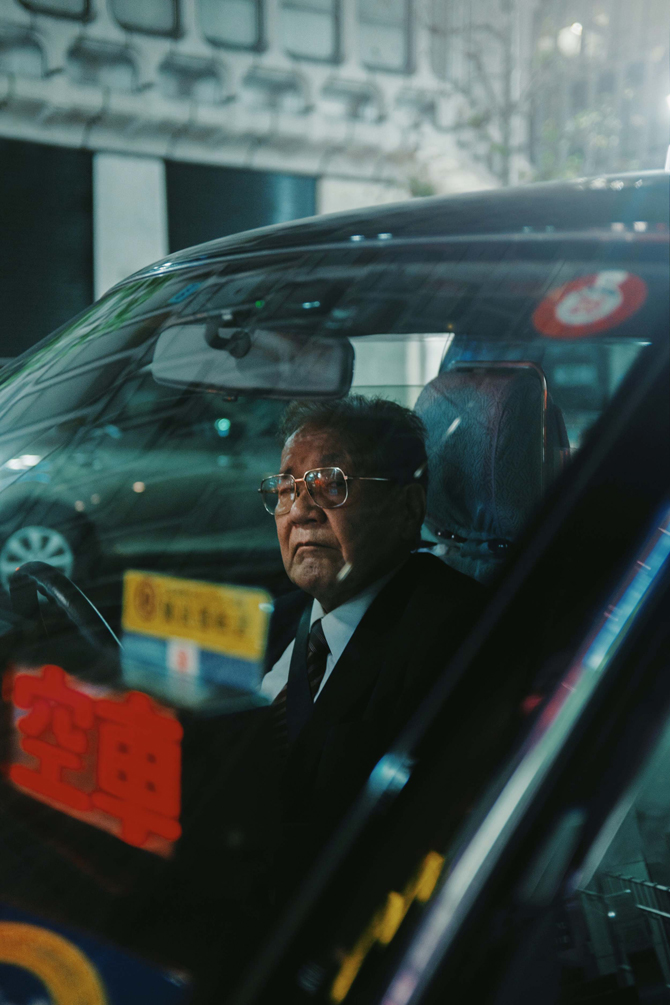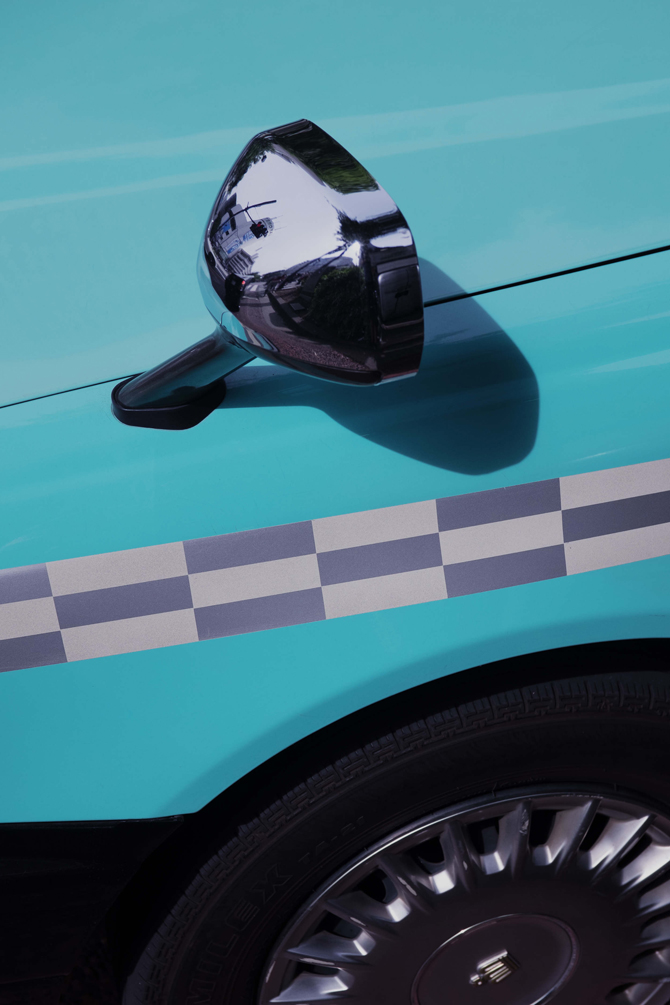 What camera did you use and why this choice?
I used my fujifilm x100s, which I take everywhere with me. I wouldn't have wanted to lug around a big DSLR everyday while I was on holiday, so if I hadn't had the x100s, this project wouldn't have existed. In this instance I used the tele adapter that gives the camera a 50mm equivalent focal length. It just felt better than the cameras native 35mm equivalent for this.
Are these drivers easy characters to shoot?
Well I don't speak Japanese and they didn't speak much English so the main issue was trying to tell them what I wanted to do and why. It's slightly embarrassing to admit but I actually translated an explanation from English to Japanese on my phone and showed them a screen-grab of that. Most of them seemed to understand what I was trying to do from that. I got a few knock-backs of course but they were good sports for the most part.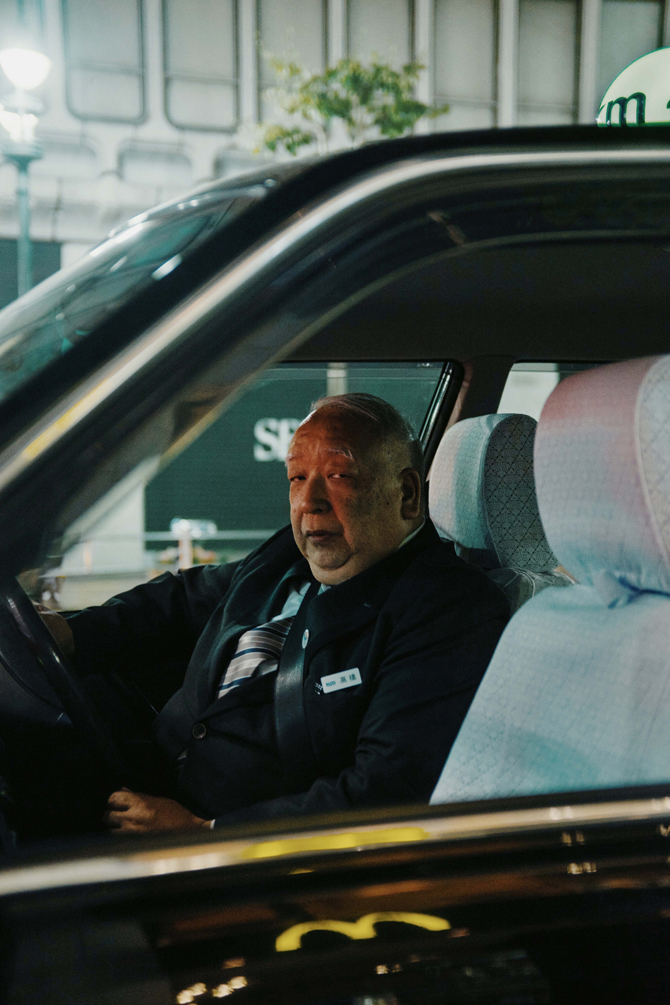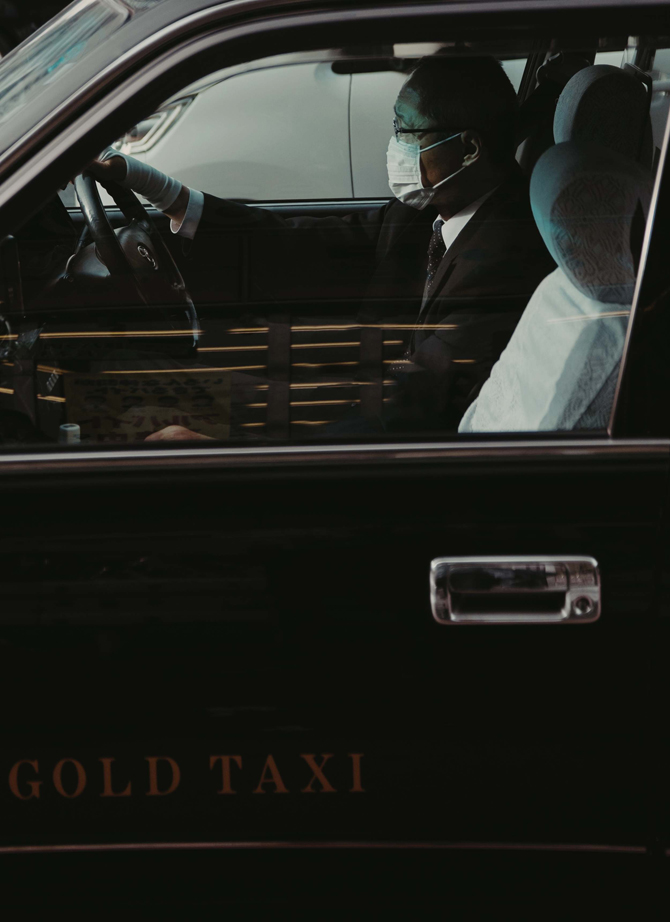 Is 'Night on Earth' by Jim Jarmusch part of your inspirations? It's 5 short films shoot in 5 different cities, all taking place in cabs during the night- obviously reminds me of your series :)
I do love that film. I remember it had a big impact on me as a teenager. I didn't have it in my mind when I shot this but who knows, inspiration works in mysterious ways!
I've also seen your pretty enigmatic short films -have you planned to make more?
Yes, I am making another short film this year which I'm looking forward to. I'm also developing and writing some feature film ideas. Getting one of those going is the dream.
What's next for you?
Well, I'm shooting a couple of TV commercial projects at the moment (so video rather than stills) but have trips to LA, Sri Lanka and Canada booked in the next four months so I'm going to look forward to taking a camera out to those places and maybe shooting some more photo series.
Thanks Dan!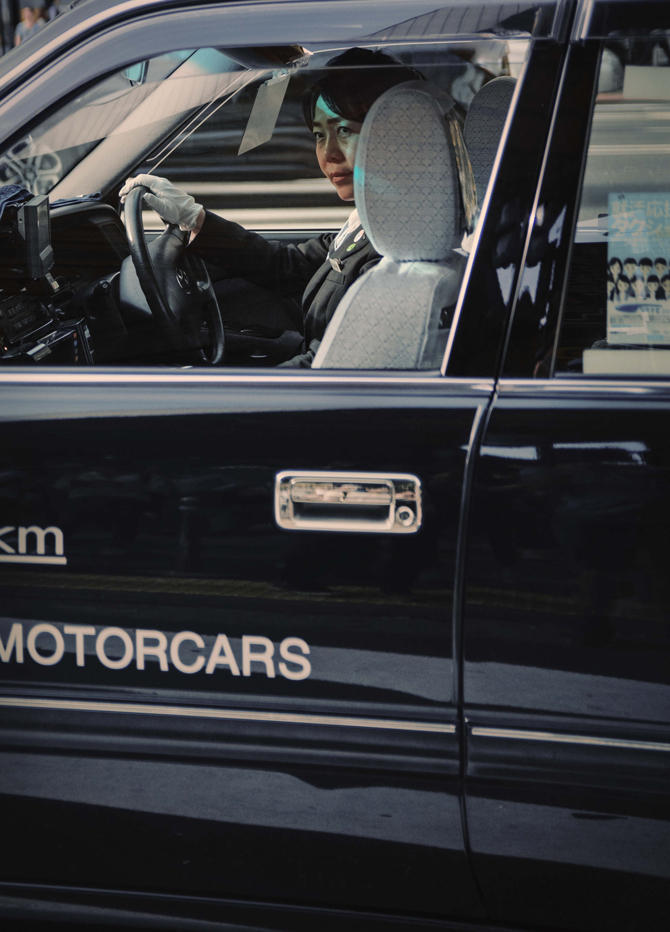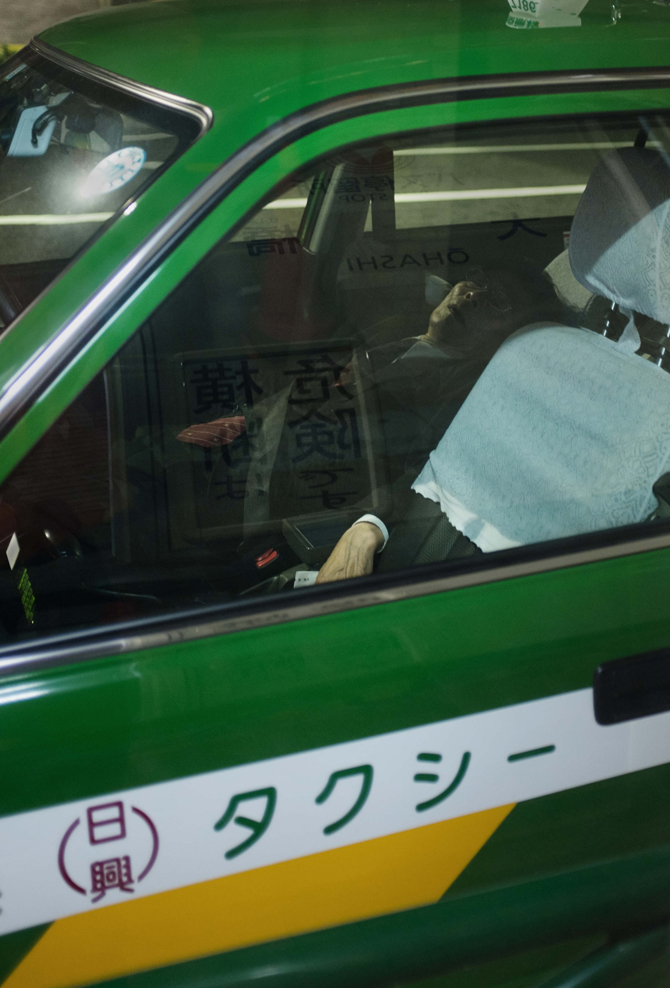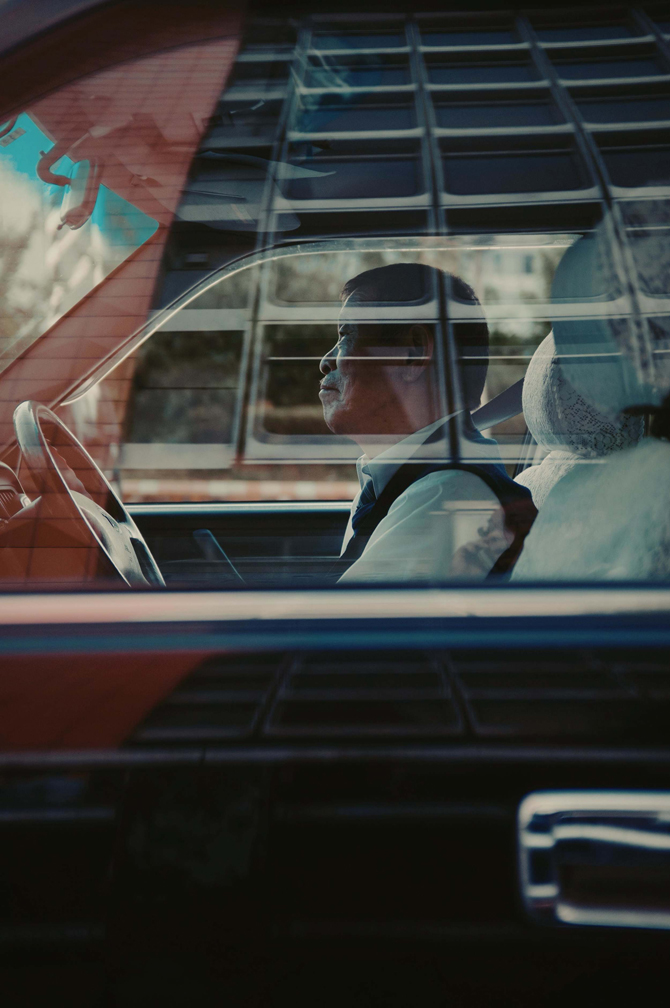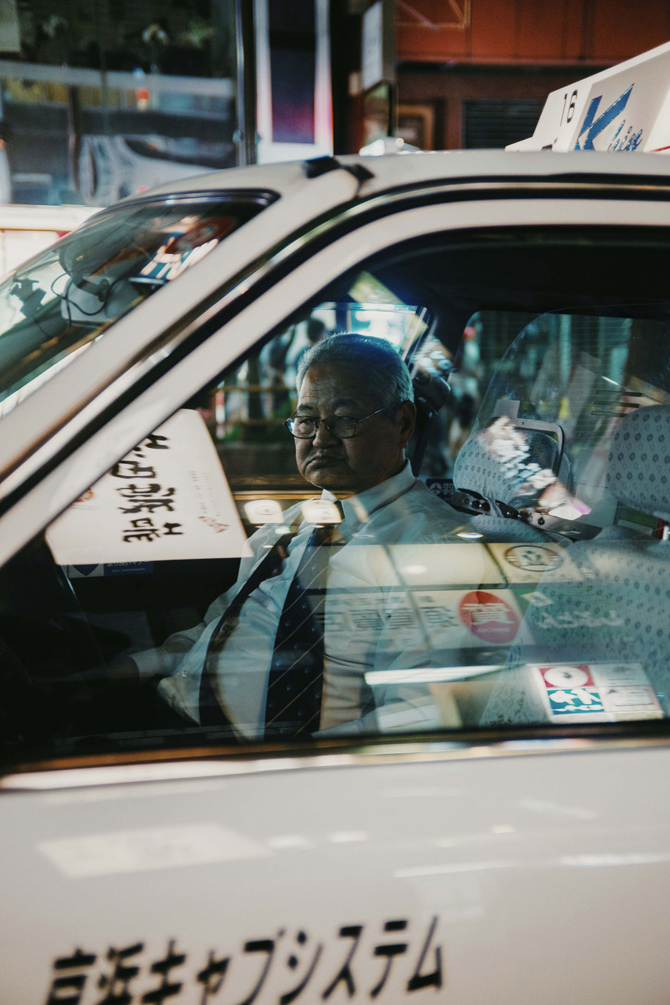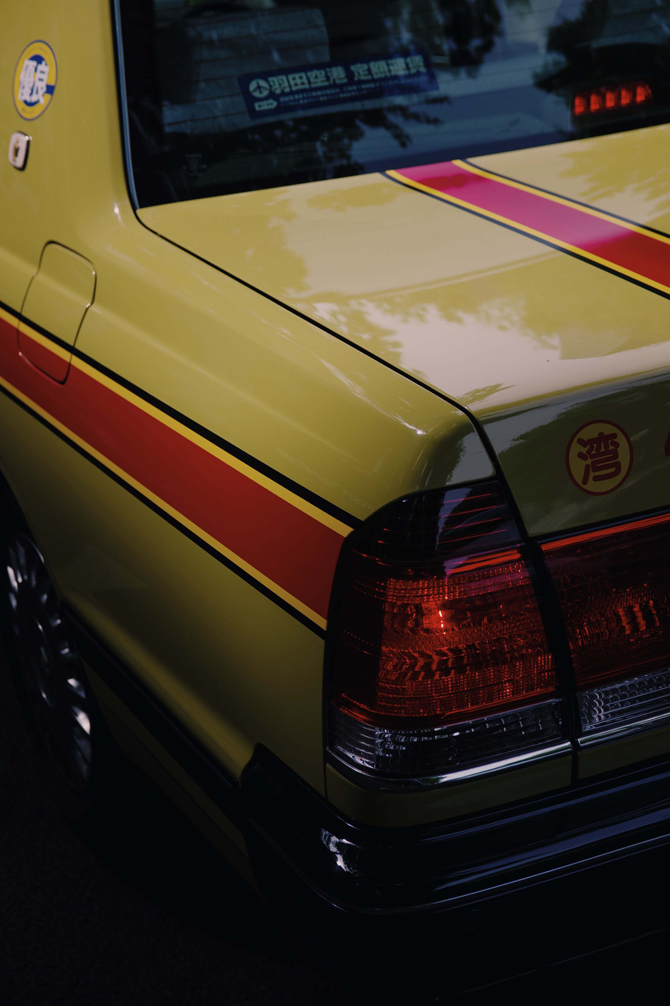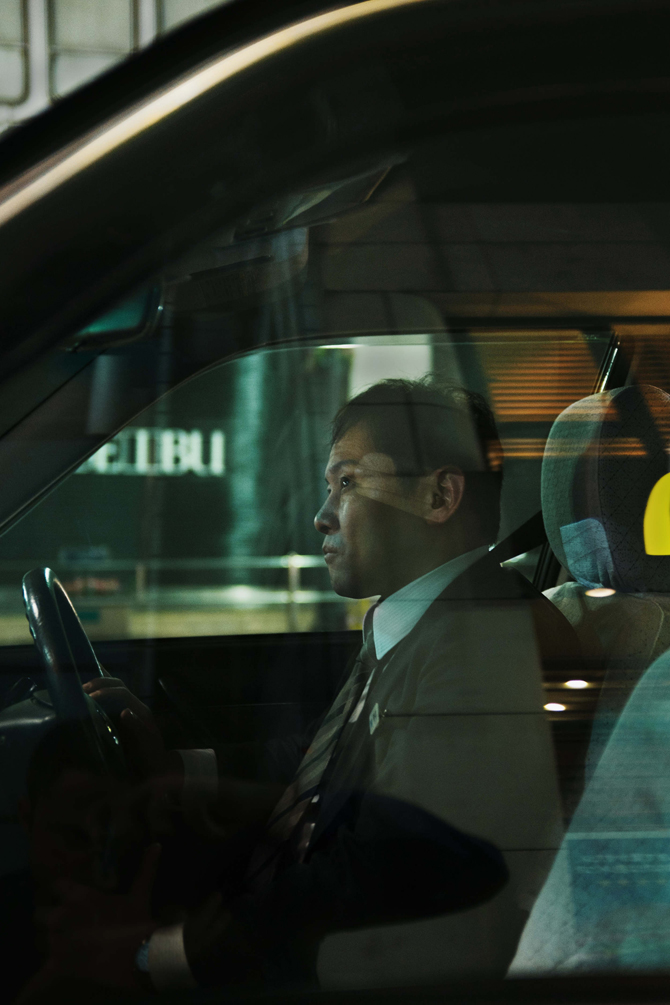 + cargocollective.com/dansully