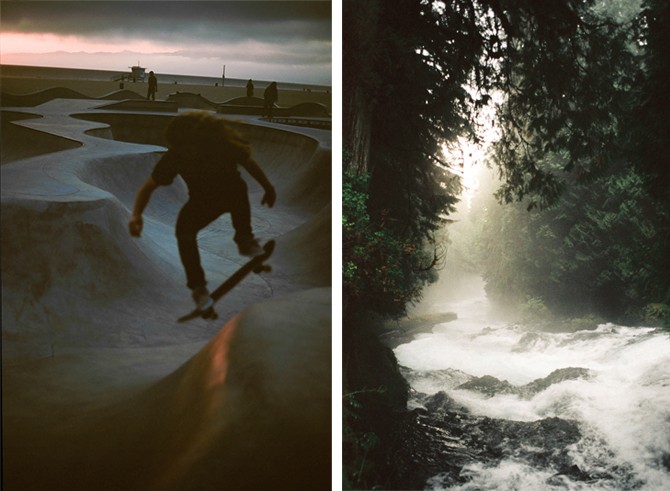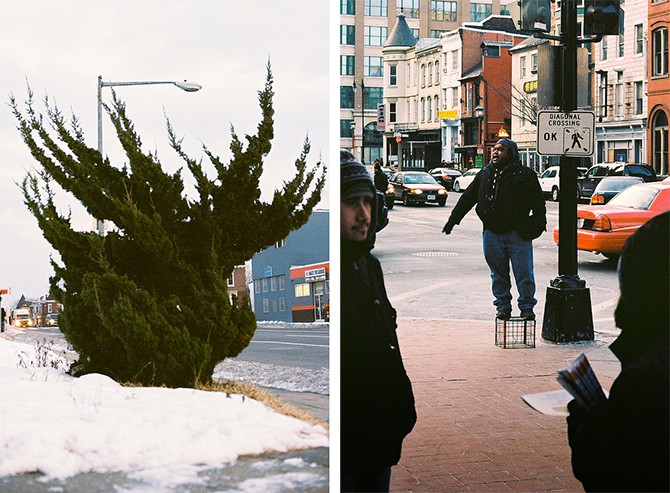 Here are few questions to Ryan Nickel.
__________________
Who are you Ryan?
An amateur photographer living in Washington DC.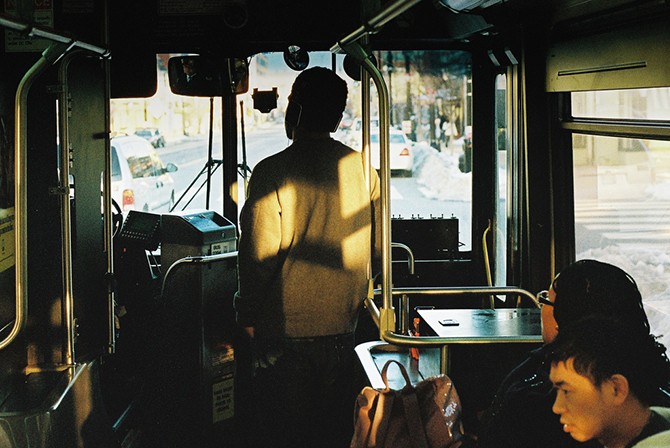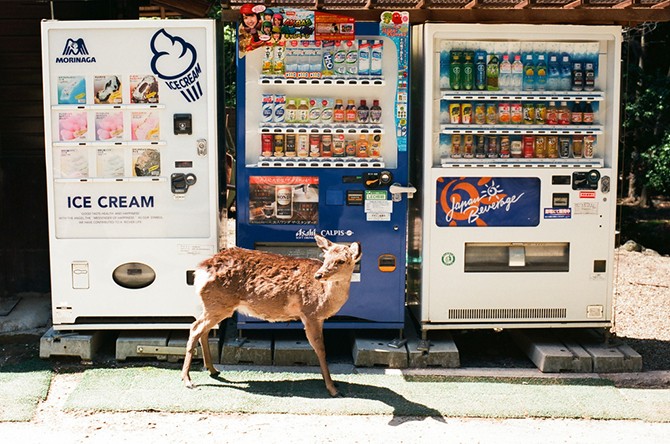 In the 'location' part of your submission e-mail, you wrote : Limerick, Ireland; Kalispell, Montana and Washington D.C. Can you explain why?
Yea, so my family moved from the U.S. to Ireland when I was a year old. I spent all my childhood there. My parents and my sister still live in the house I grew up in outside of Limerick city, so I try to get back to Ireland once a year.
My parents are both from Montana. When I was growing up, we traveled between Ireland and Montana a lot to reconnect with family. I'm planning another trip to Montana this summer with some friends to visit old haunts and do some backpacking in Glacier National Park. The high school I went to is about 45 minutes from the park and the scenery in that area is just incredible.
I've traveled a lot since high school and it's still one of the most incredible places I've ever been — definitely a great place to call one of my homes. Although I didn't really grow up in Montana, it's where my real family roots are. After college, I moved to DC and have been here for 7 years now. I have a love-hate relationship with the city, as most people do, but mostly love.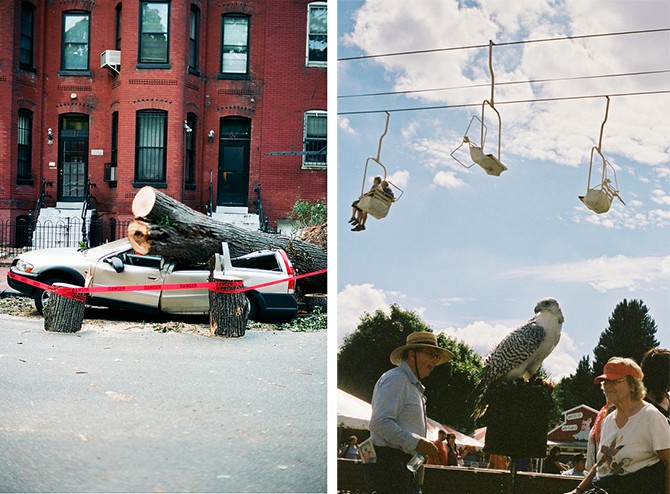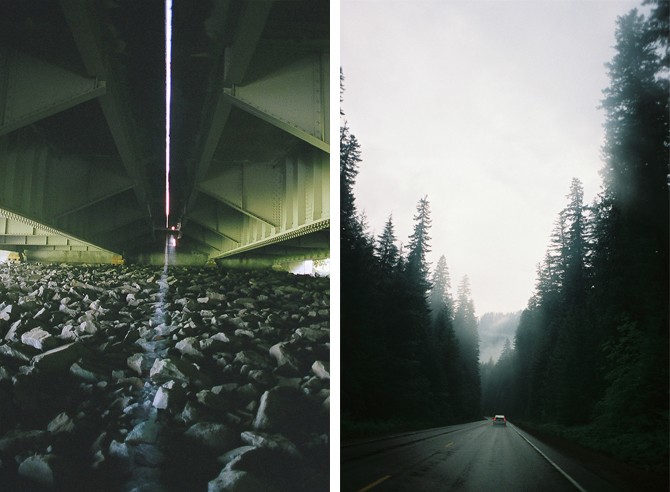 What's your equipment?
I borrowed my Mom's Canon AE-1 for a photography class in college — that's where this whole thing started. I had a crappy digital slr for a while, but dropped it at my friend's wedding and that was the end of that and returned to the AE-1. Unfortunately that camera bit the dust, so I'm now shooting with a more recent AE-1 Program.
Lately, I've been mostly shooting with Kodak Portra 400 film, but have a lot of shots with Kodak Ektar. I just recently picked up an Olympus XA2 to have something lighter to fit in my pocket and have been really happy with the results. All my multi-exposures have been shot with a Yashica-D, although I don't think I'd recommend that camera to anyone.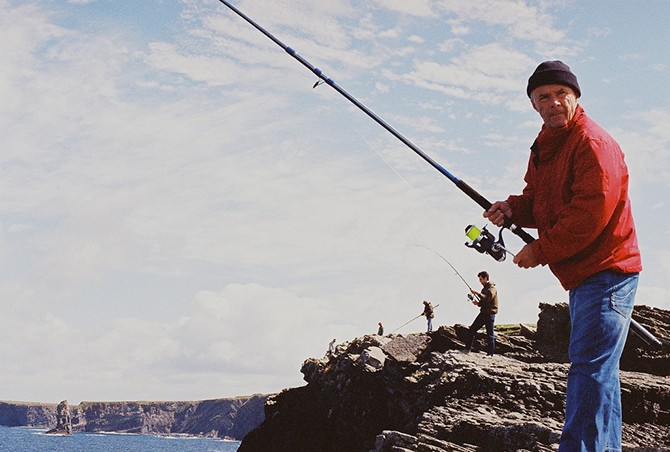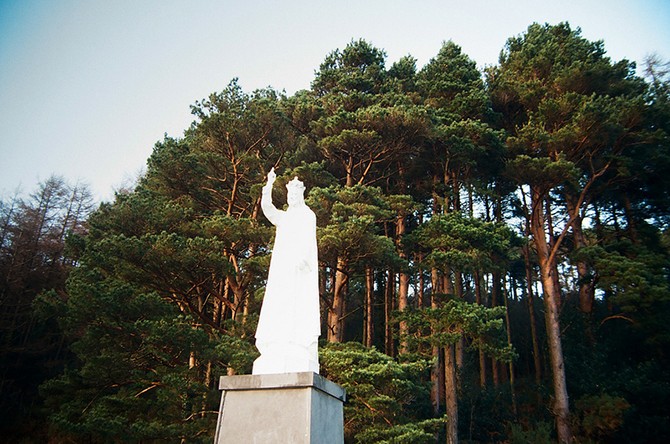 What are your days like?
My days are spent mostly behind a desk. I have pretty typical life of a young DC professional, but I'm doing a better job of carving out time to take photos, either after work or on weekends. It was a new years resolution to take more shots in the city. Most of my pictures are from my travels, but there's plenty to work with around here.
Thank you Ryan.