IT IS A RIVER is a really nice collective art project where disposable cameras are mailed to photographers all over the world. The creator, Sergi Serra Mir, an artist based in Barcelona, tells us more about his project.
"WE SENT CAMERAS BY POSTAL SERVICE, THE ARTIST COMPLETE THE FILM AND RETURNS IT TO US, LIKE A TRAVEL THROUGH A RIVER."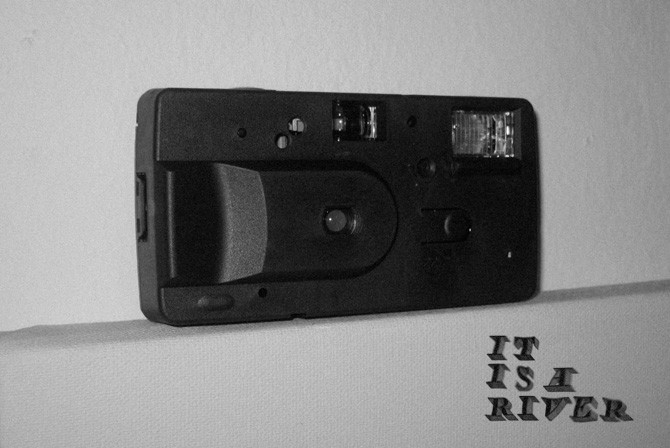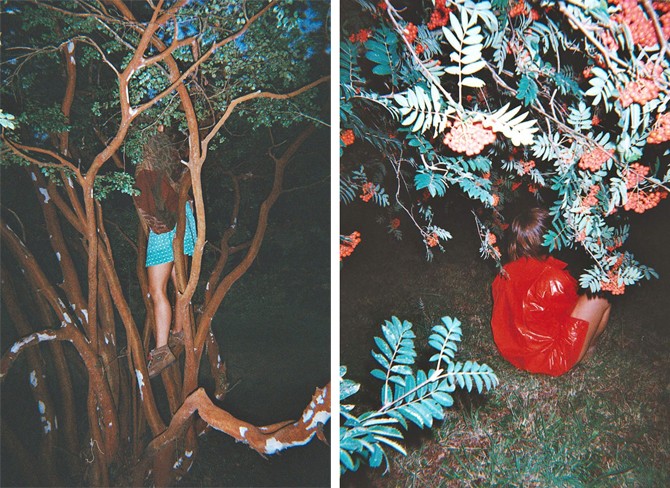 When and how was born "It Is a River" ?
"It is a river" started in 2011, it was created by me and some designer friends. The project stems from the mixture of two interests, Mail art and Analog photography.
We designed the website and the grafics for the project and after that we start to send invitations to some artists via mail.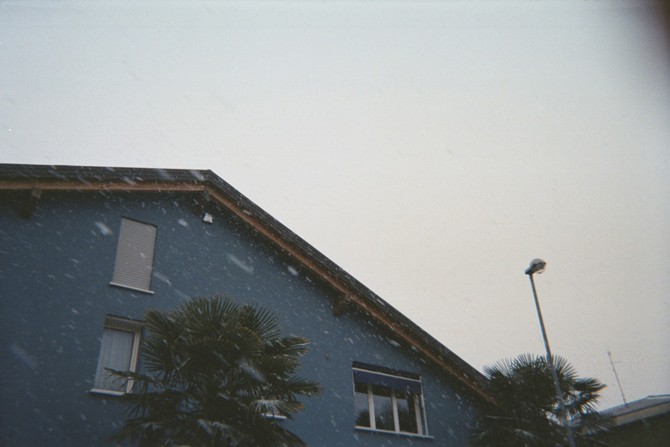 What's the idea behind ?
We strongly believe that good images are found throw our eyes, not because of the camera. Throw the simplest camera it is possible to capture beauty.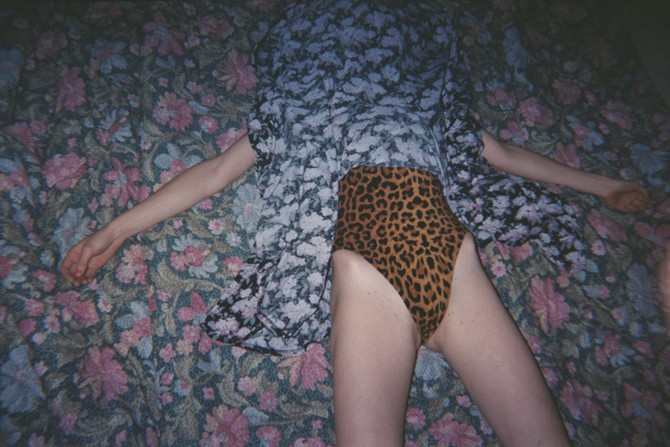 Can you explain us your process ?
It is a project where links between different people arround the world are created throw the current Post System and photography. We send disposable cameras to different artists. The selected artist, has to fill the film with whatever he wants to show or express. Afterwards, the artist send back the camera to the sender address and the result is published on the website.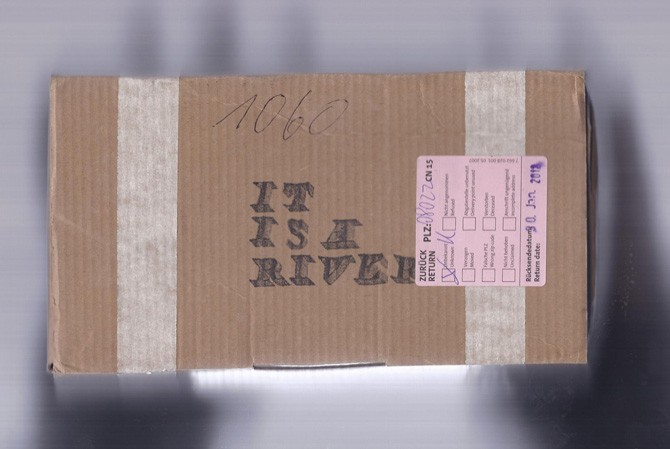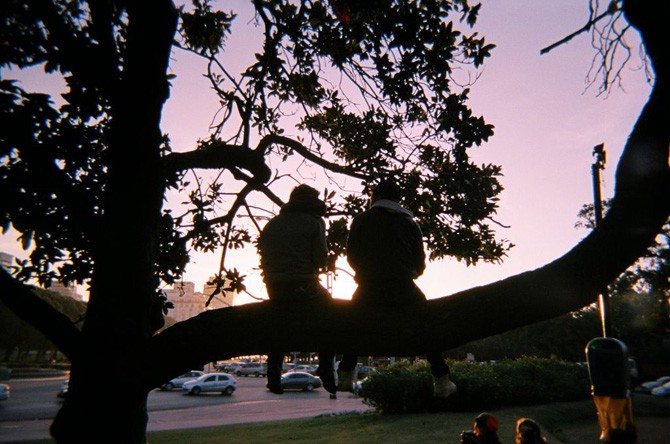 What's the result ?
The result is surprising and really good. Looking the photos of each artist you can see parts of his personality. The photos are easily identifiable to artists.
It is also very interesting that the artist send the camera back to Barcelona without seeing any of his photos.
I really believe that the artists involved in "It is a river" are reinforcing the idea of the project.
—
and..
New week we will publish more photos in the website. The next participant is a young artist from Italy.
Thanks a lot Sergi, I love your project !
> More pictures from "It is a River" in the following :