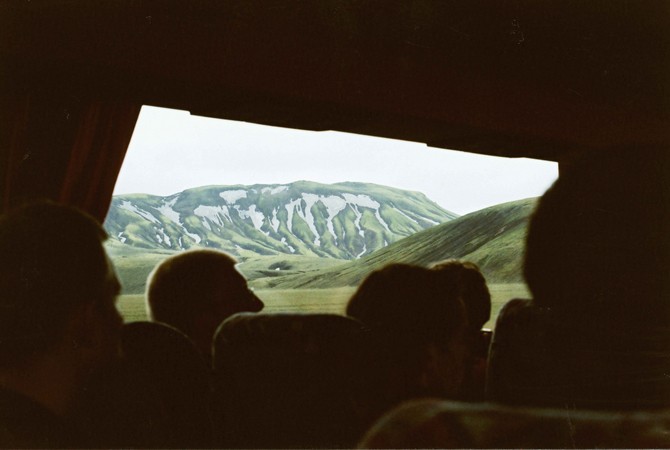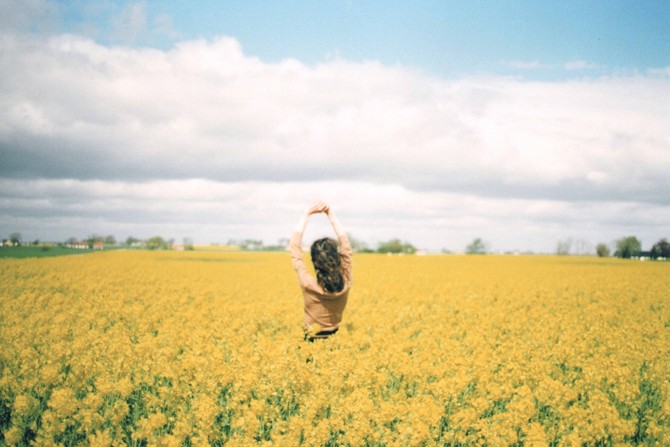 Interview of Hedda Selder – photographer born in Stockholm, 16th of february 1992.
__________________
Where are you right now ?
At home, in my sofa with my laptop in my knee and my pug snoring beside me. Where is home then? At Södermalm in Stockholm, Sweden.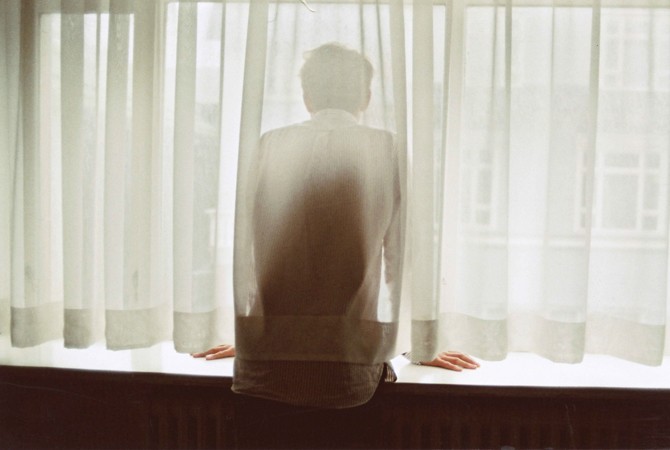 Tell us something about your Pentax k1000.
This is my second k1000, both I've got from my old high school. The first one when I went there and started to use their dark room, I was the only student who used it and my teacher gave the camera to me. I loved it from the first film but it was old and well-used so it broke the summer after my graduation. So I asked if I could have a new one (they had about 15 of them in a locker) and I could! So I still have a k1000 and I feel that we have something going on.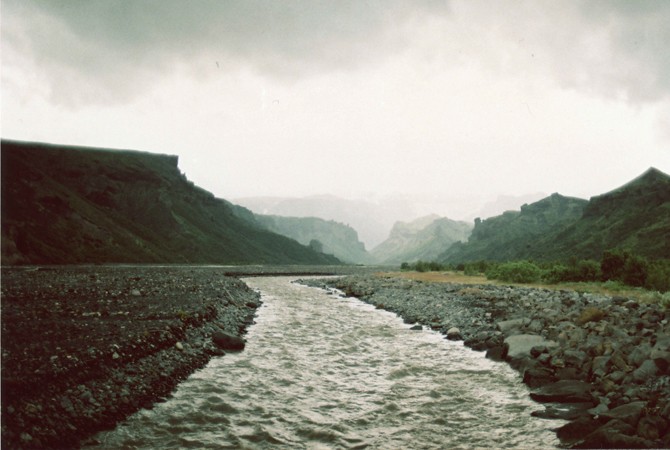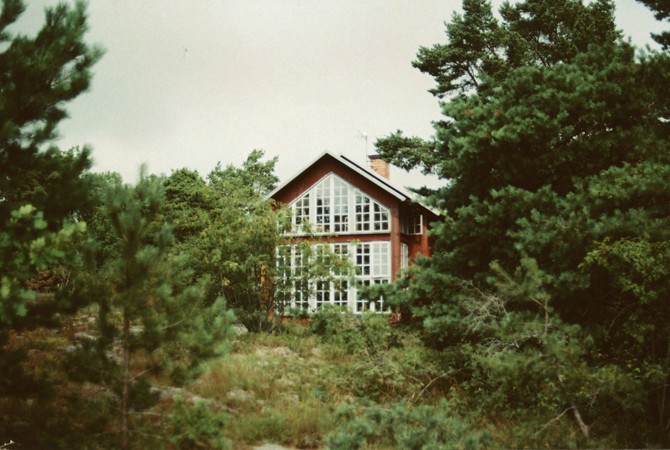 What part has the photography in your life ?
It is absolutely something I wish that I could spend my days working with, if that will be the case at some point in my life only time can tell. So, yeah, I guess you could say that it takes up a pretty big part of my life, or at least the dreams of my life.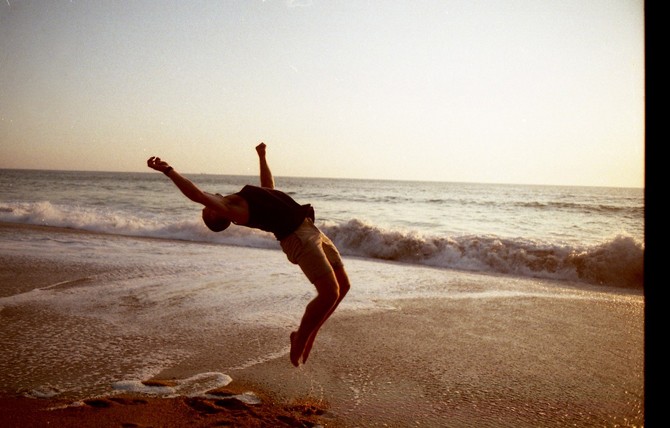 For you, what makes a good photo ?
Feeling. I want to get a feeling while looking at a photo. But I don't want it thrown in my face, more like, a feeling that creeps up in my mind, slowly and just sticking. So that I can be reminded of this photograph while come in touch with this feeling again afterwards.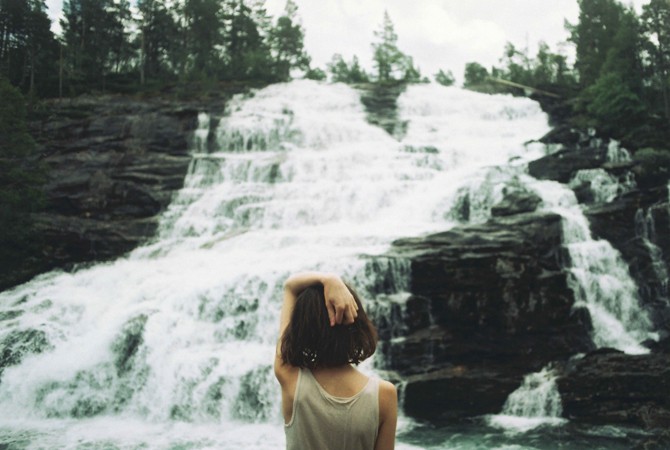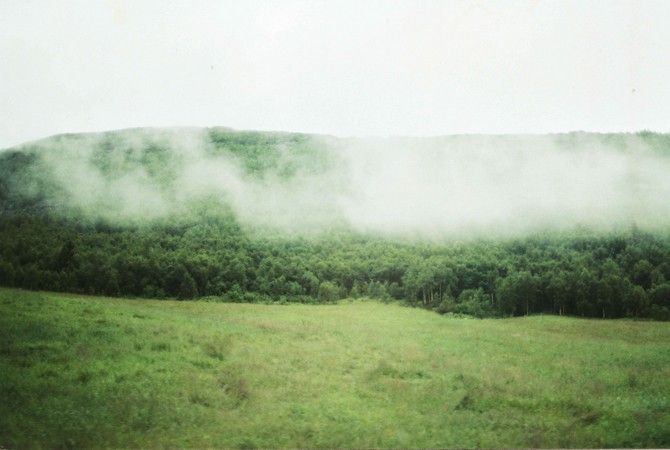 Give us a song you want to listen right now.
It's a swedish song, but I'll give it to you anyway : Molnen – Lorentz & Zakarias ft. Duvchi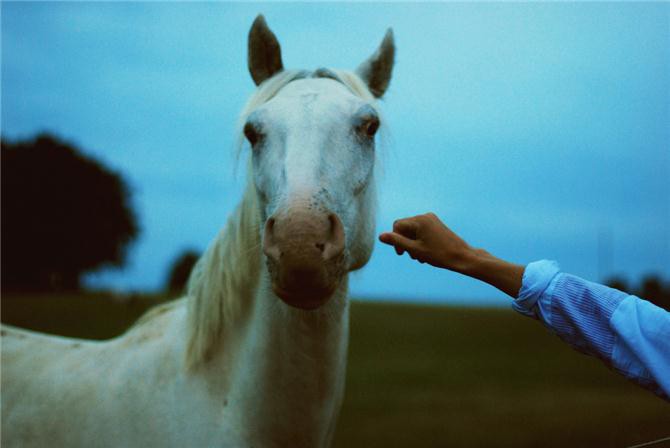 Do you have an advice for us ?
Oh, what could that be? Don't over do it! Seize the moment, the light and the mood, not much more needed.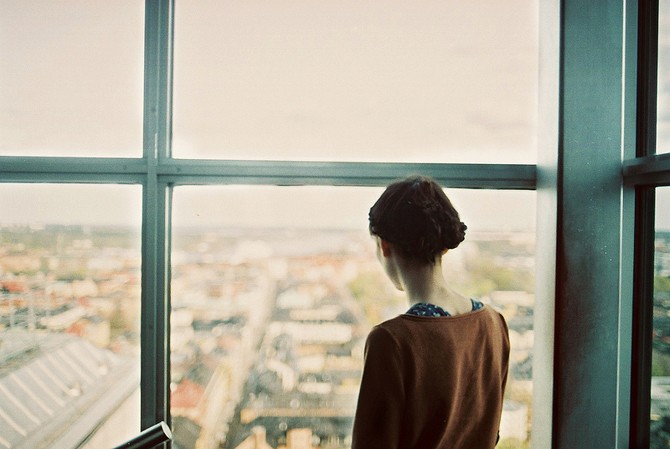 What are you going to do just after answered this final question ?
Sleep! I'm so tired, must be the snow that fell yesterday and today, even though it's supposed to be spring now.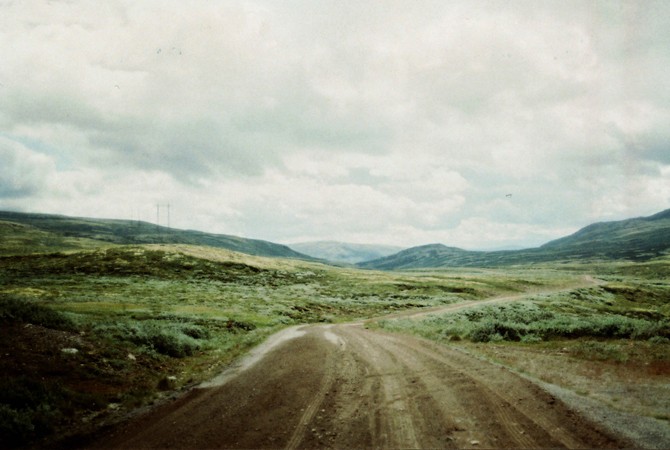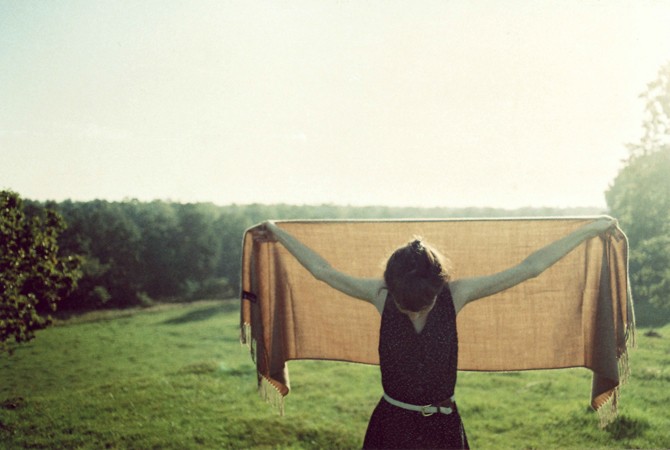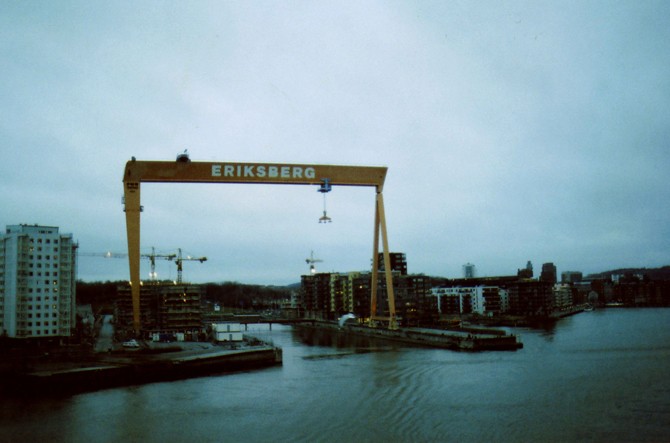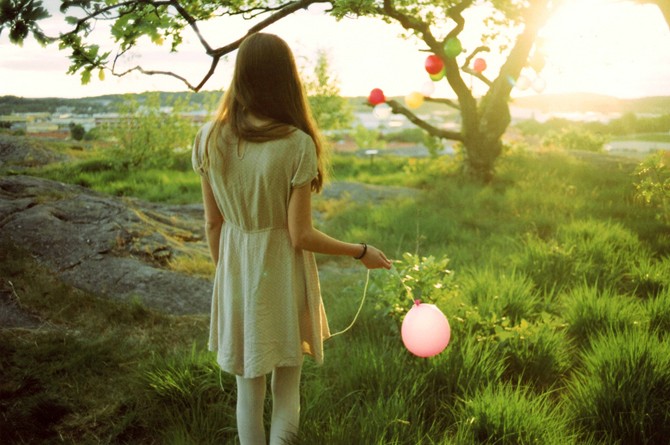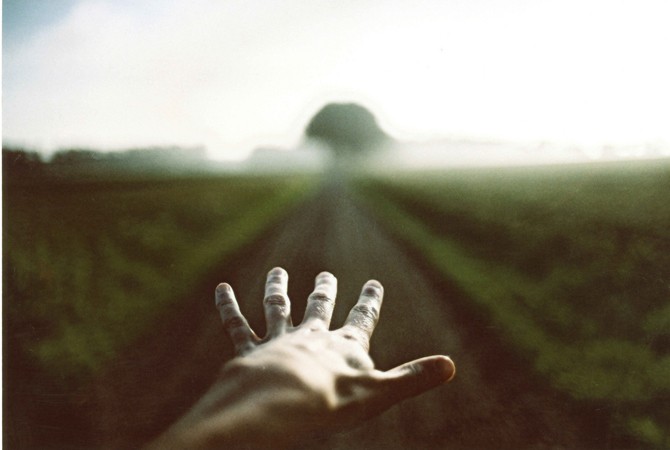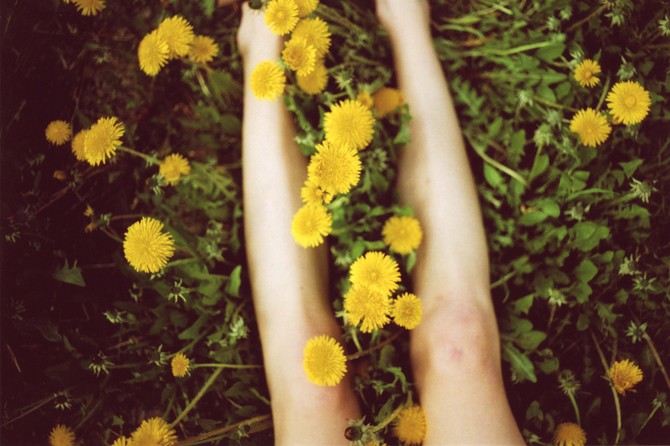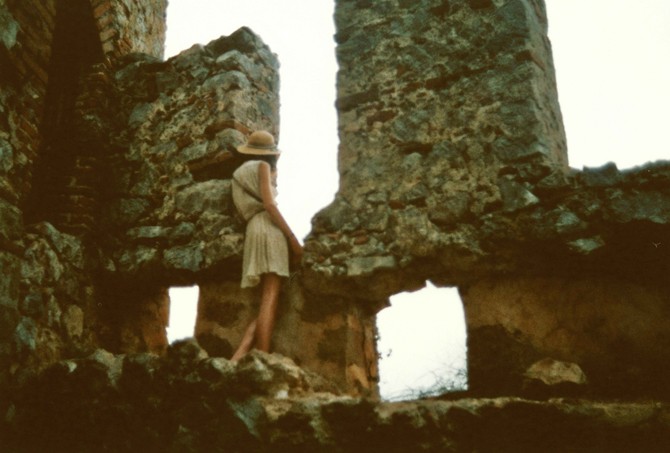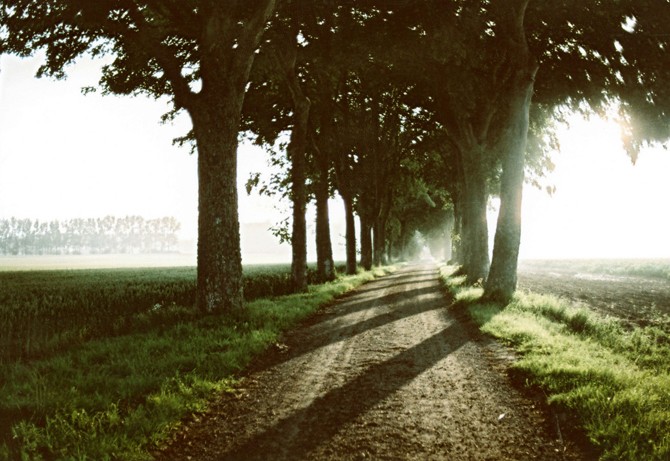 + flickr.com/photos/heddaselder