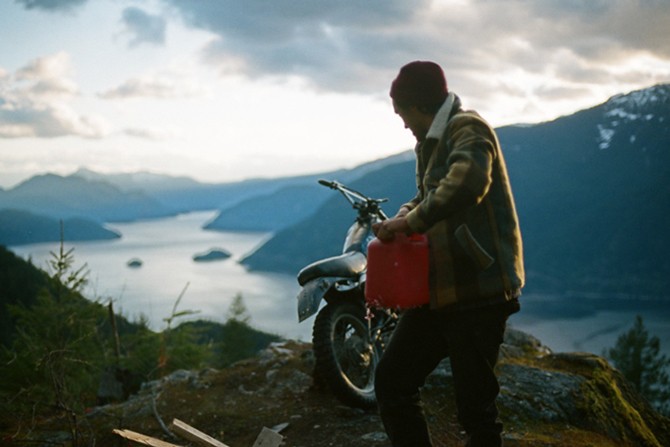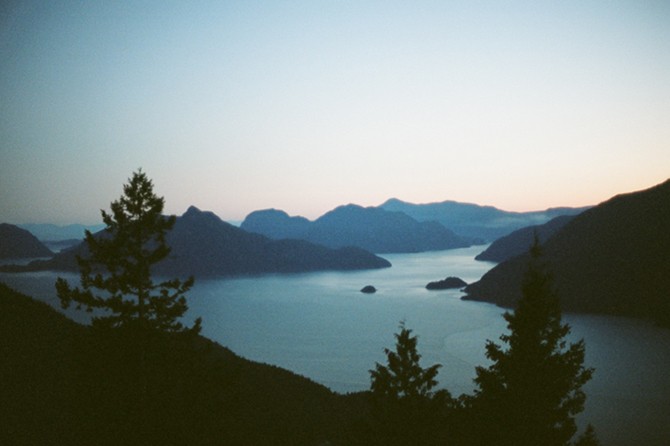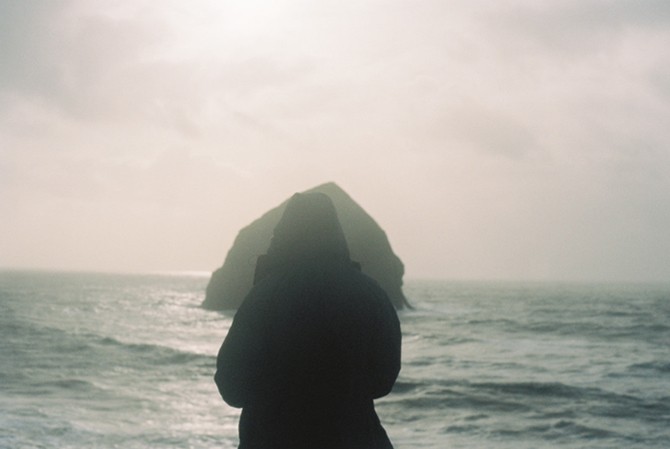 We asked some questions to Alana Paterson.
__________________
Who are you Alana?
I'm a canadian photographer and farm hand from the B.C. coast.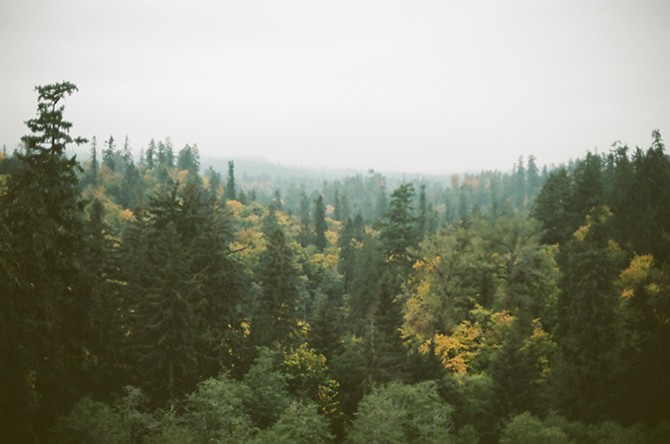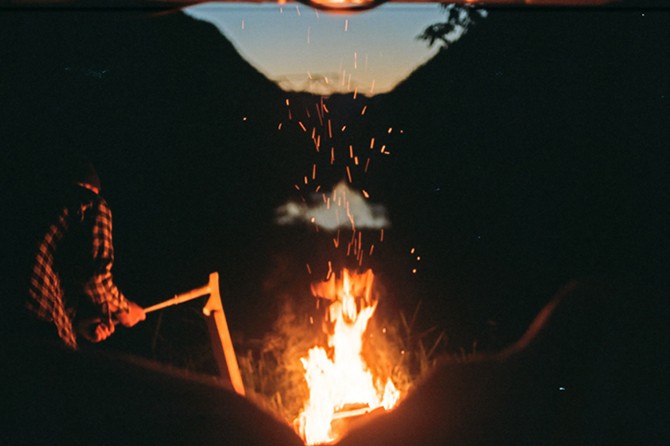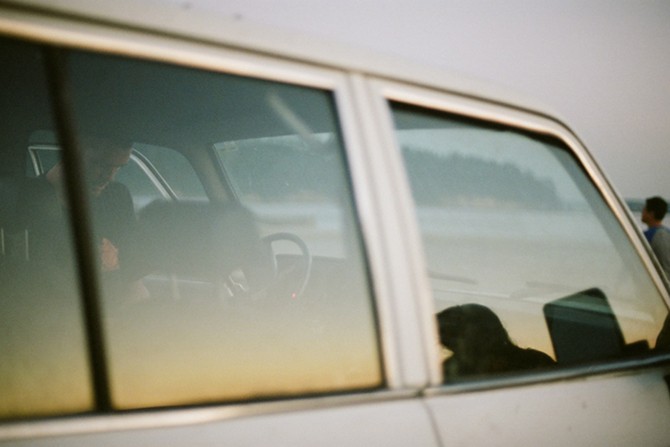 Who are the people on your photographs?
They are either the people I spend my time with..or hired models..sometimes they are both.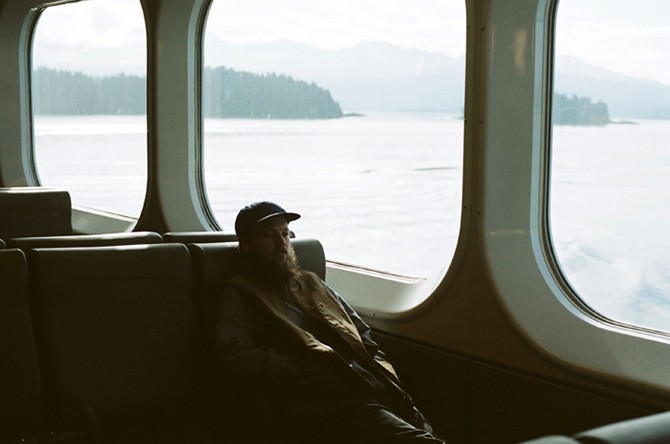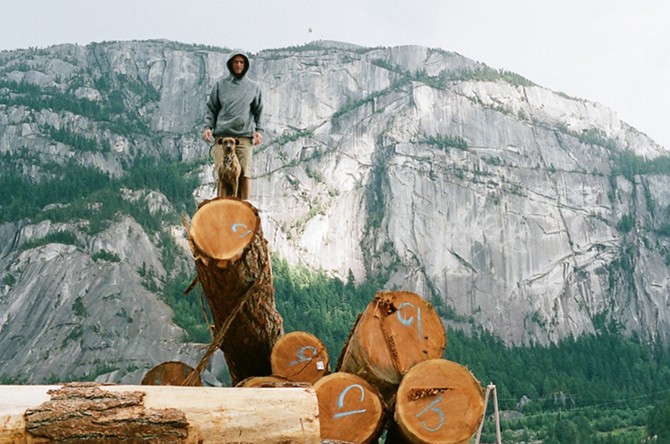 What cameras do you use and why this choice?
Nikon f100 with prime lenses because it has the best in body light meter I've found. Its fast small and in a photo finish with the f5 for best film slr ever created.
I also have a canon 5d markiii which I keep for reasons I'm not sure of.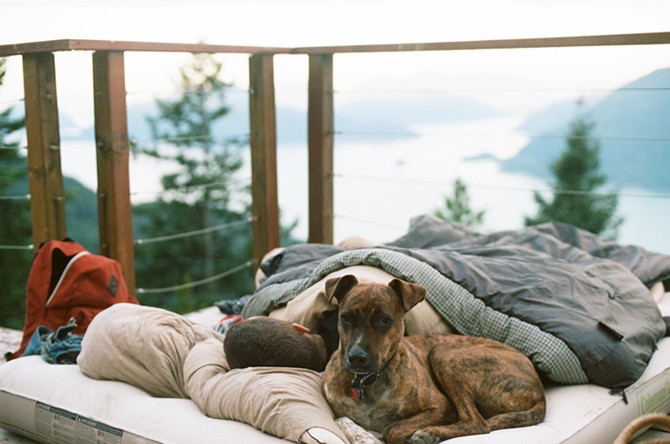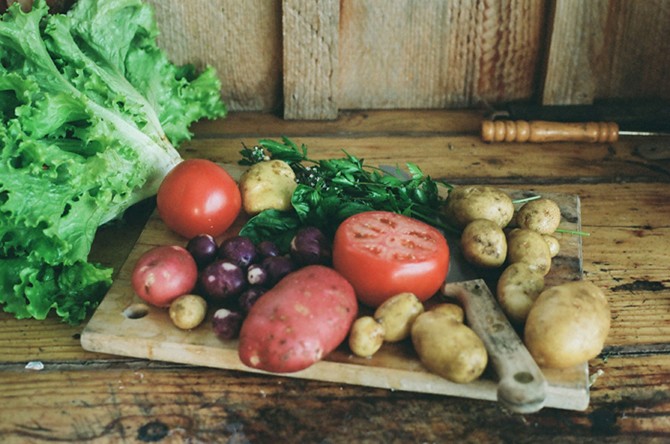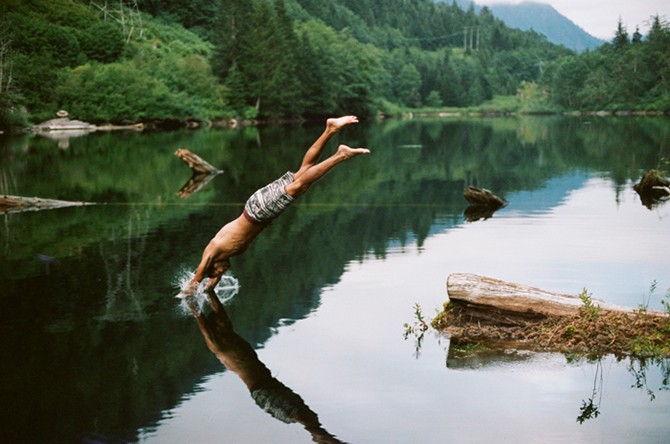 How did you get contracts with such nice clothes brands?
and how is it to work on these projects for Brixton or Lifetime Collective for example?
Well I get the jobs I guess through word of mouth or the internet or sometimes knowing the people behind the brands. And its a fun time! The best ones are the people who give me creative freedom. Just like we trust you, go get it or maybe just a bit of guidance. Thats always who you will do you best work for and you will probably only get a handful of clients like that in your life.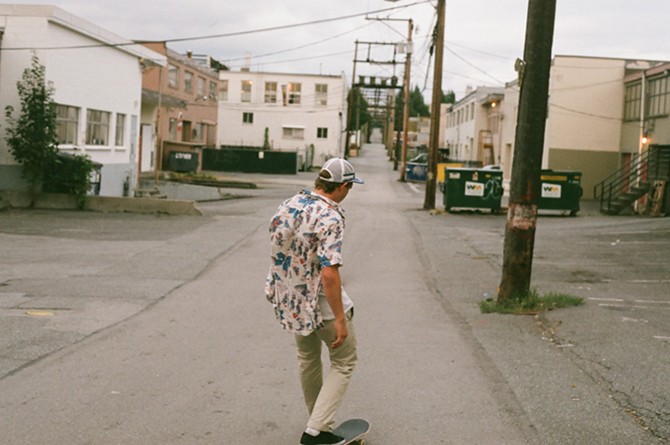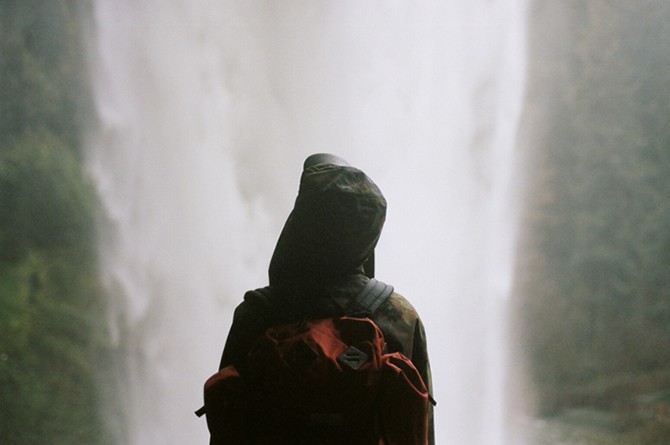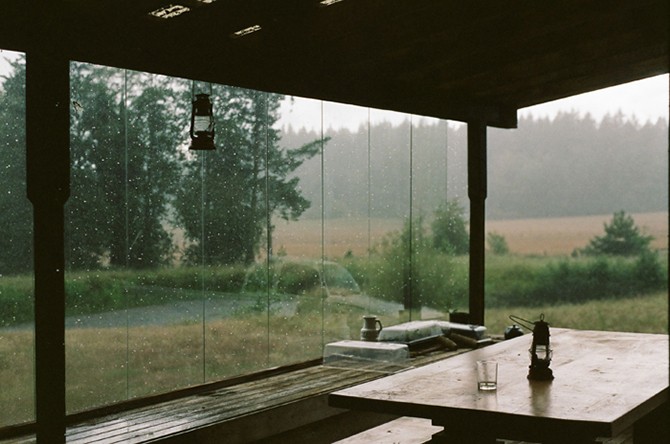 What do your days looks like?
If I'm working on the farm I start at 7 work till 4 then toot around the farm till dark or go for a drive up a logging road or something. If I'm in town its usually to shoot something so those days are all different. If I have a day off I cuddle with my boyfriend and dog and drink tea, go for a run and clean my room : )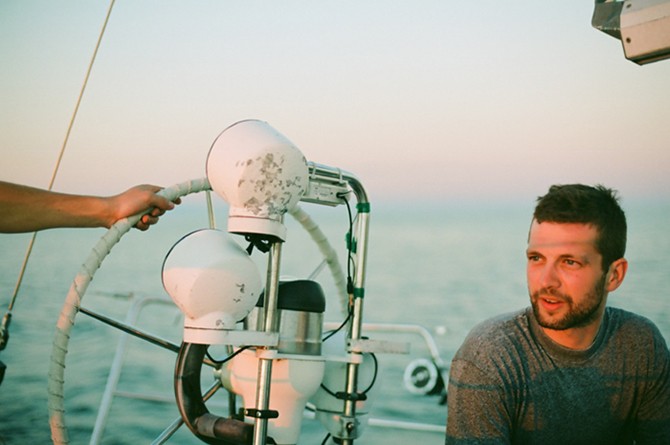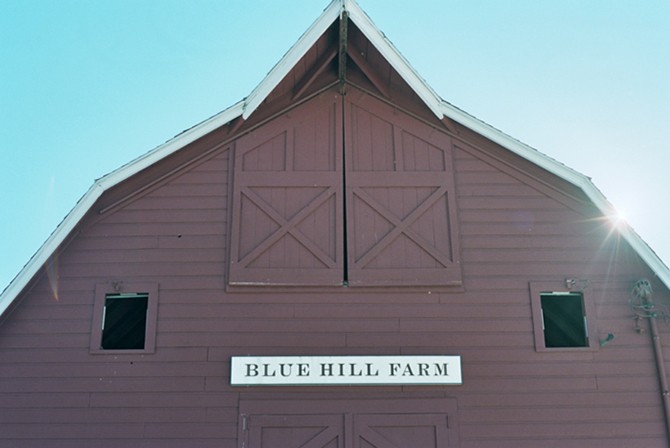 Give us 3 songs you like at the moment.
I like country music. No one wants to hear about that.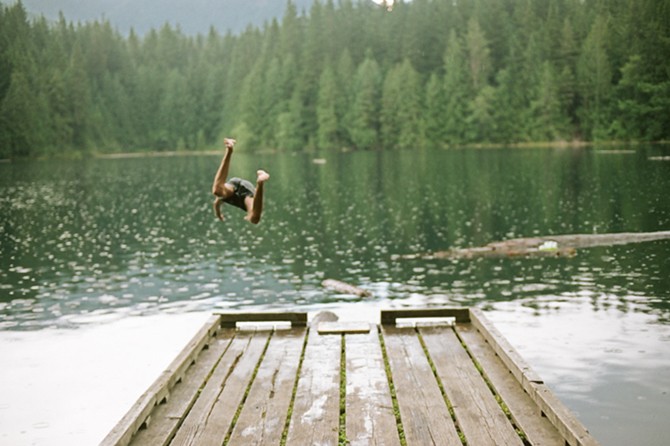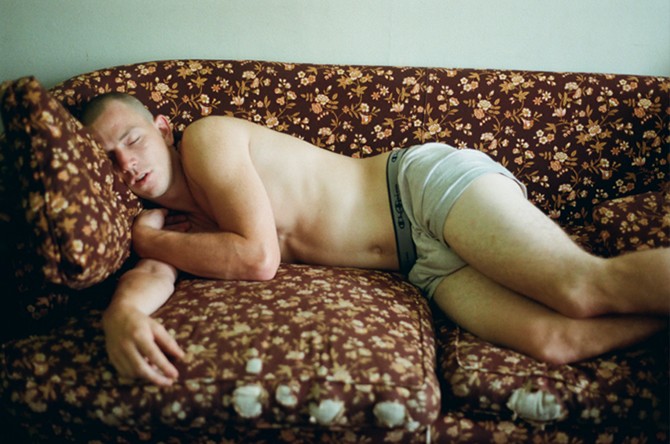 Do you have current projects or plans for the future?
Hm I had a bunch of project ideas in my notes on my phone but then my phone died so now I have to make up some new ones.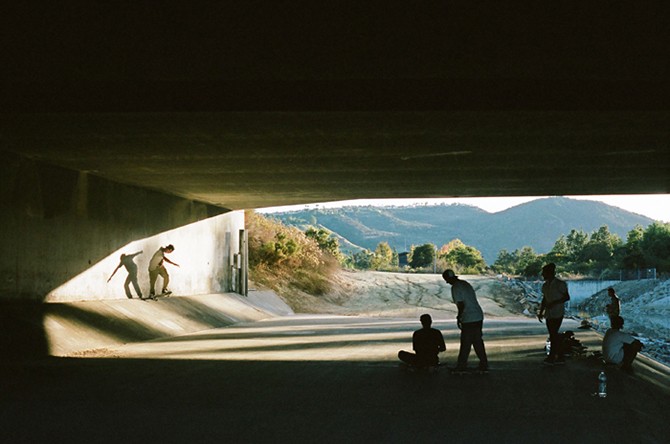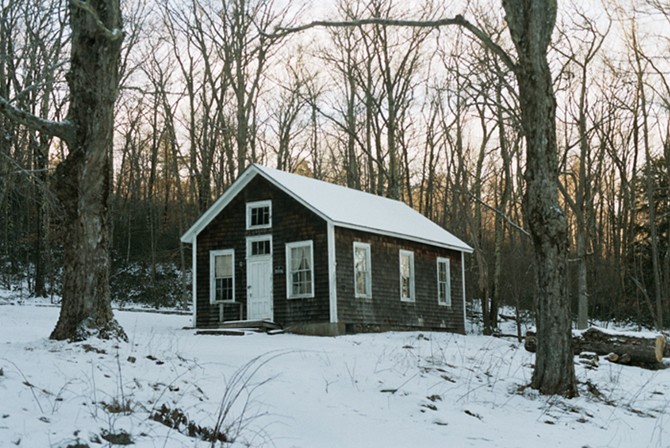 Can you share a little advice (of any kind) with us?
The finest steel has to go through the hottest fire.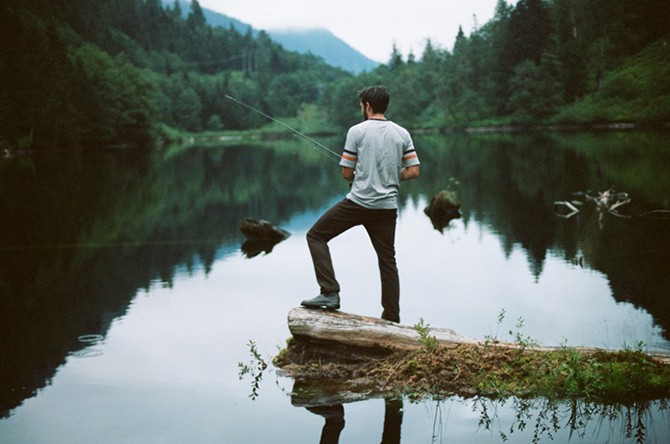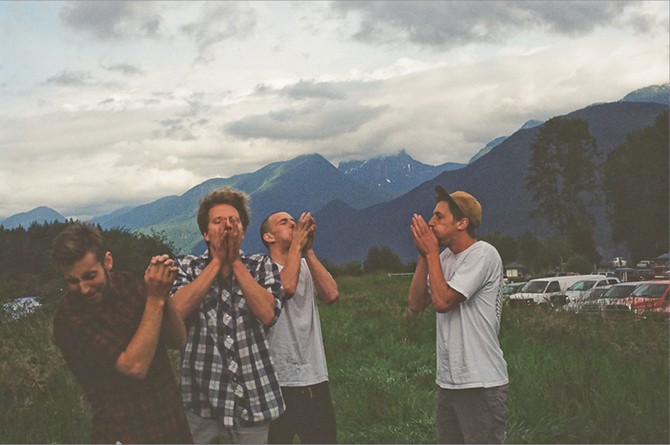 What are you going to do just after having answered to this final question?
I'm going to go back to work (im on my lunch break) I'm going to pick 80 bunches of beets and 120 bunch of carrots (not by myself theres 5 of us) and that should just about do it. After work I'm going to make falafel from scratch for the first time and then probably chill cause I'm tired from humping squash off the field yesterday.
Thank you Alana