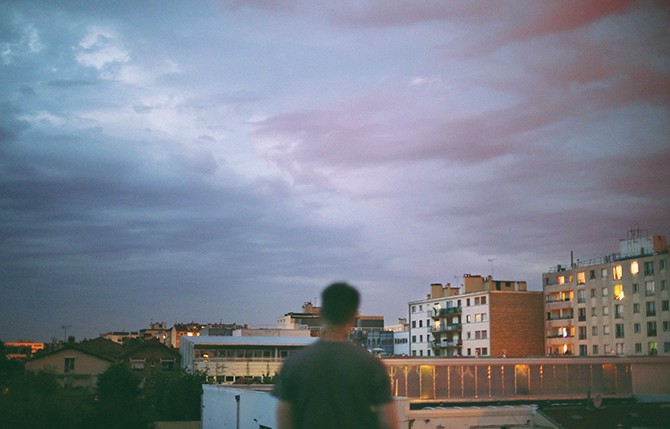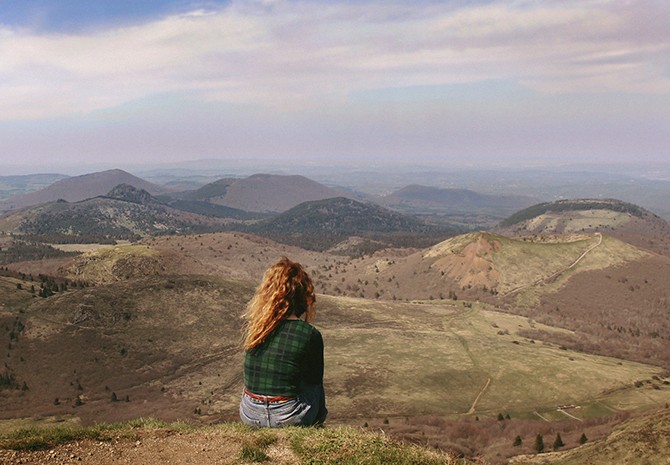 Interview with the young french photographer, Maéva Lecoq.
__________________
Where did you shoot this and how did you get here? [see above]
I took this picture in Auvergne, in the "Puy de Dôme". We reached this place by taking a train then following a little trail :)
Who are you Maéva?
Who Am I Really? Really good question, ahah. A young lady of 16 years old, from Nantes, who dreams of traveling and needs to explore the treasures of the world. Feeling alive, all along, it's a goal, that's what I'm sure.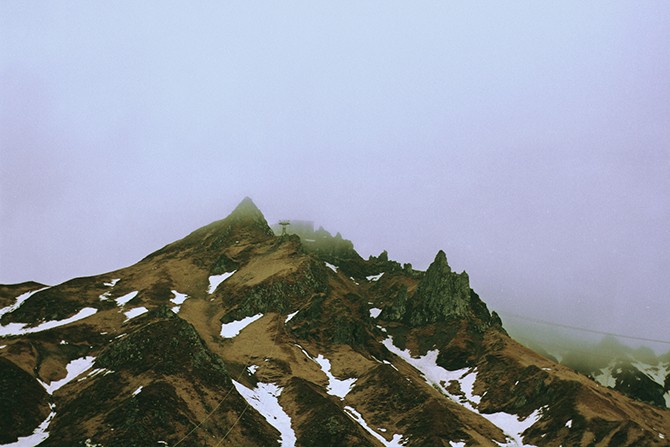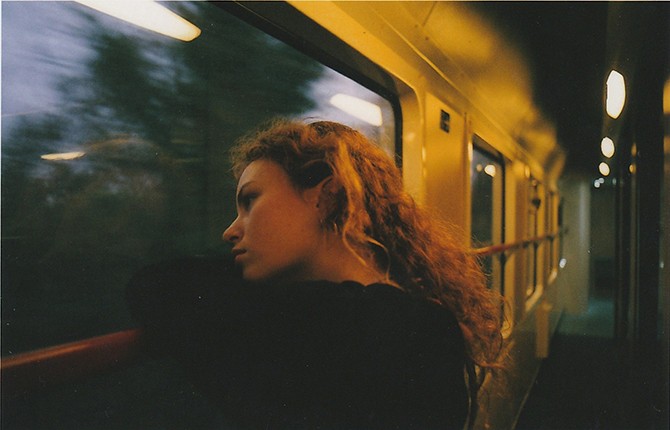 Give us some songs to listen with your photos..
https://soundcloud.com/muterecords/apparat-goodbye
https://soundcloud.com/alifeinatrack/the-palms-push-off
https://soundcloud.com/dzsefi/ez3kiel-exebecce
https://soundcloud.com/josegonzalez/down-the-line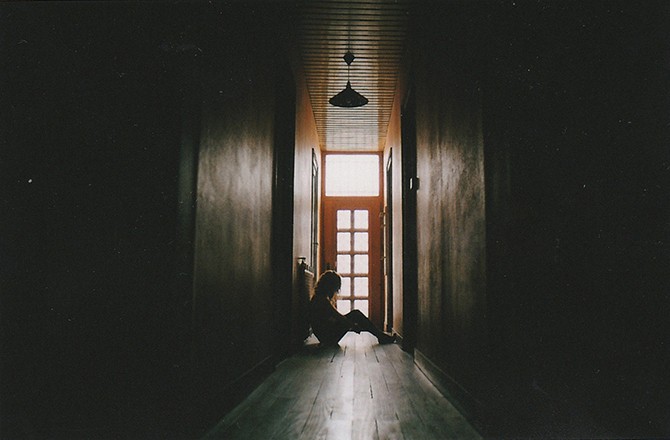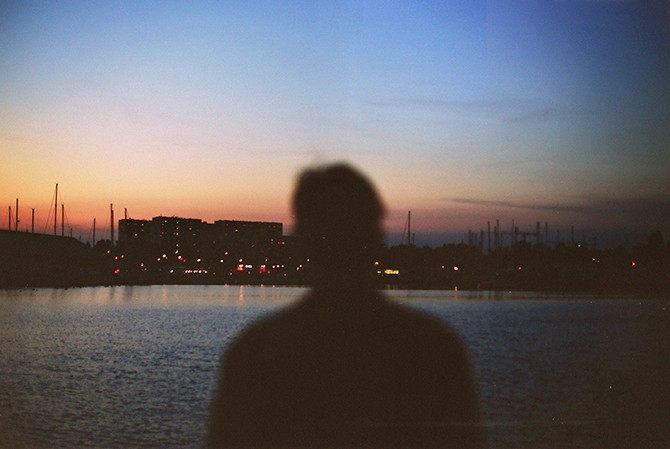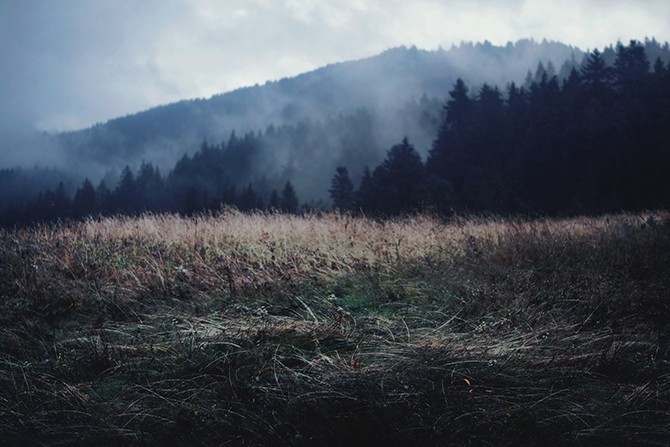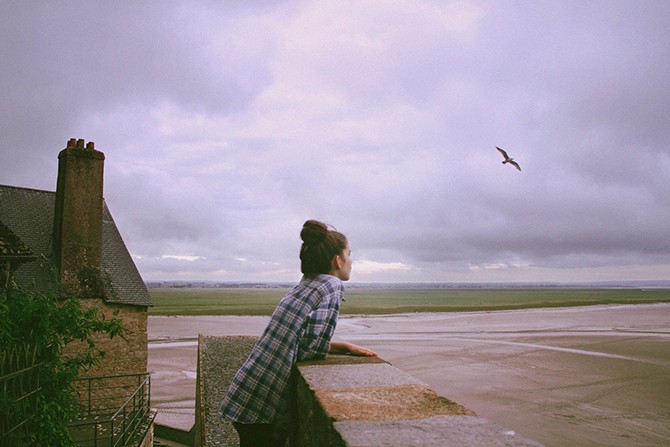 What's the background of this image [see below]
This summer, I was in Paris with my friends. We were on a roof and above us, the sky became pink and the moon was covered with blue and violet shades. I had the impression of being in a movie. I breathed in the fresh air and smiled. This mighty moment will stay in my mind for a long time. That's why I've decided to call this picture "feeling alive". I was with the people I love the most, with whom I laugh, dance, sing and can be myself. I feel really nostalgic when I see this picture because I don't have the opportunity to see these open-minded, sensitive and talented people everyday. This night we were young together.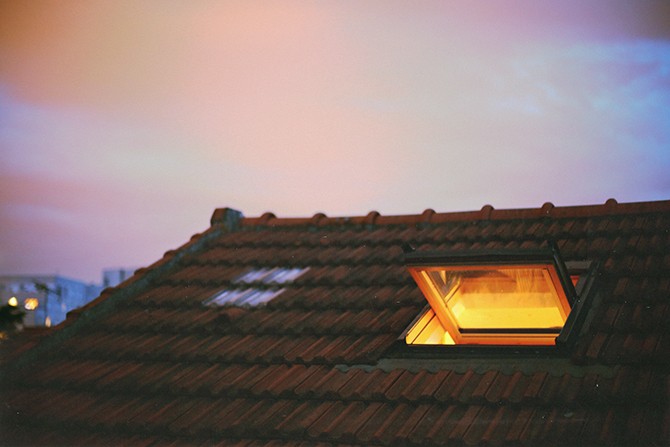 What camera(s) do you use and why?
I use the Canon Eos 7d because I think it's a camera that I can keep for a long time. The quality of image is brilliant. The pictures are soft, I like it. It's better for the video and easy to use.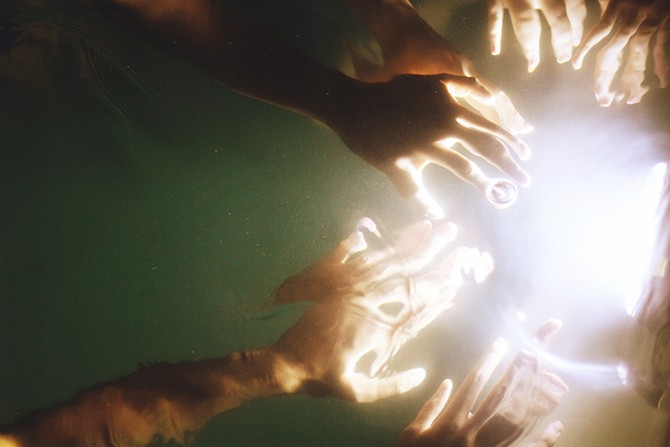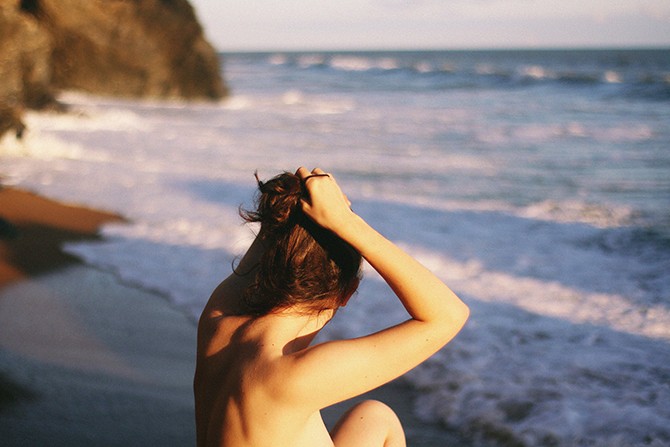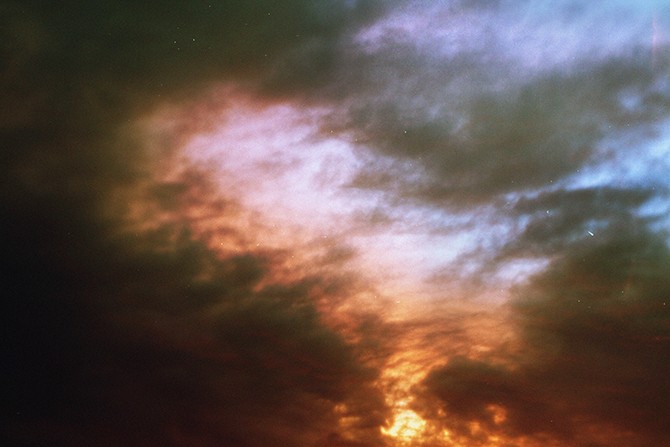 Can you tell us more about this photographic event that happened few days ago in Paris?
This exhibition took place at the Batofar and introduced my work along with photos by my friends Zoé and Tom. We had 10 images each. They were accompanied with house, techno and folk music, mixed by 6 DJs from 7pm to midnight.
This first experience was humanly rewarding : we had the opportunity to speak English, to share and receive feedback on our pictures, fortified projects in the future with our manager. We all had a great time, in good spirits, smiling, glass in hand, with music we appreciate.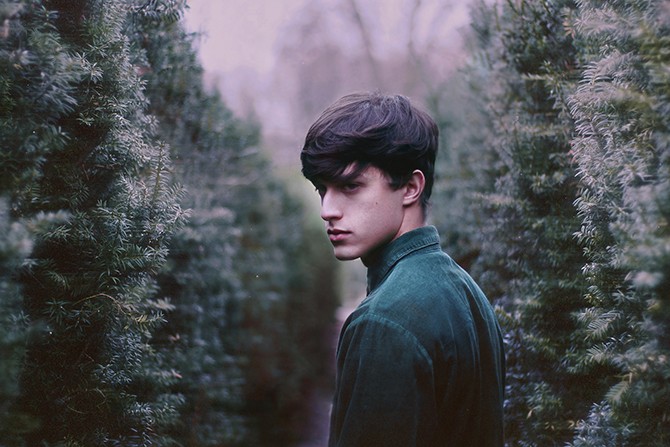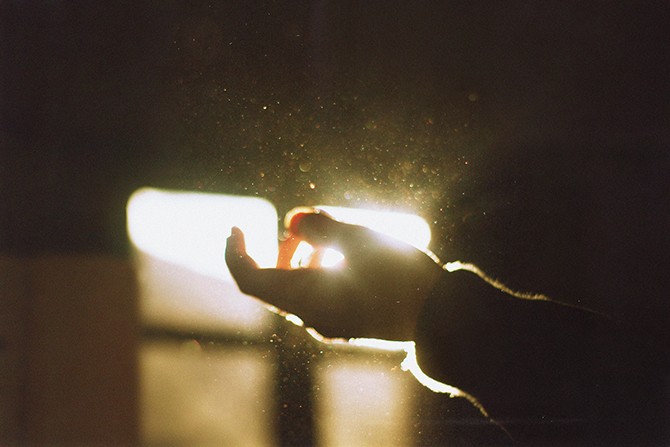 Do you have current projects or plans for the future?
In the future, I hope I will realize many exhibitions in different places of France with my friends Tom and Zoé because they follow me in my passion for photography since a few years. I need to do a roadtrip in Iceland for explore these wonderful waterfalls, epic mountains, valleys and canyons. And why not go in Canada and America.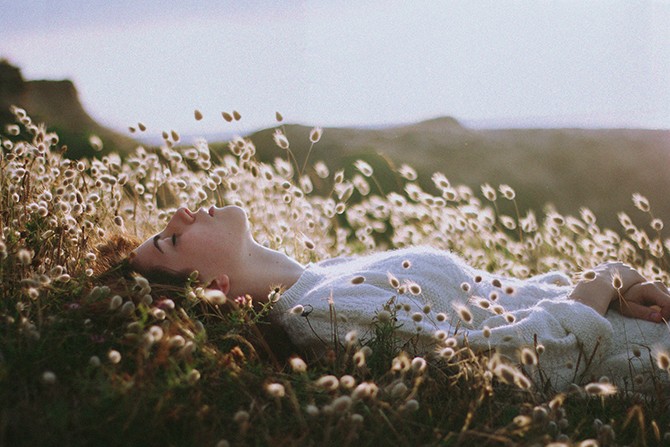 What are you going to do just after having answered to this final question?
I'm going to listening some songs I have just discovered on soundcloud, watching pictures on Flickr, talking with my friends on Facebook and the thing the most bad of the world : studying…
Thank you Maéva!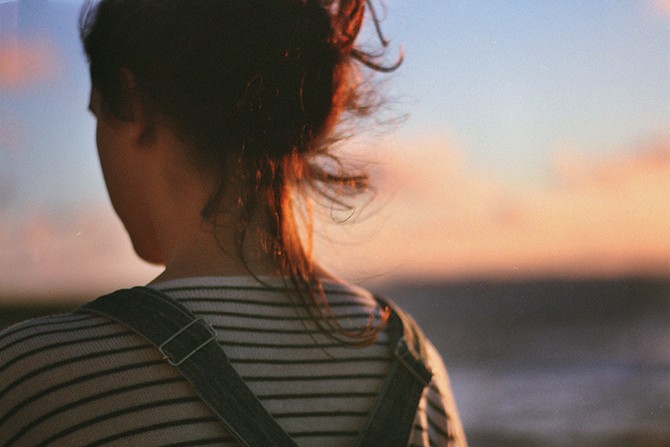 + find her on Flickr