Can you introduce your project "This Magical Depression" and explain us what this title means to you?
This Magical Depression is a photo series I started back in 2012. It all started with me posting some photos on instagram with this hashtag. I always had an eye for these kind of places but didn't have a name for it and once I started posting the photos with the tag it quickly started to get a response from people. After I while I looked back at my analog photos and realized that I had quite a lot of TMD photos there too. So I decided to bring the analog TMD photos together in a book and exhibition.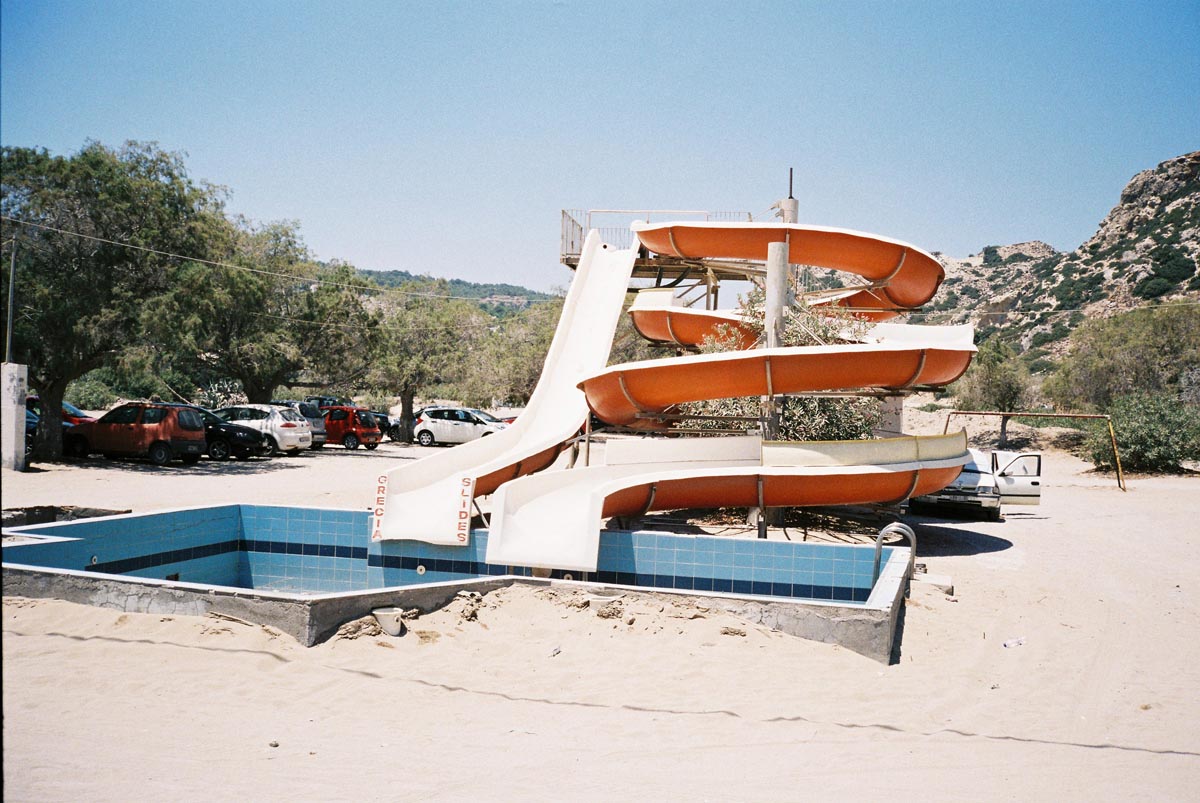 This Magical Depression is an attempt of defining a certain feeling that surrounds us, that is in our lives, on our walls, in our streets, right next us, inside us, a feeling that we all know, yet we can not name. This Magical Depression is a 'bad taste' that makes you cry out "why?", it is our love for plastic chairs, it is our meaningless interior designs, weird shop windows that make your eyes bleed, abandoned furniture that make you feel sorry for them, it is these imageries in your daily life that you see, you don't know why but it makes you feel bad, but in the mean time it is so weird and unique that, once you realize it you a create bond with it.
Could you put words on what you're looking for exactly?
It's hard to put it in words but these are moments created by man unconsciously. 
Do you go out looking for places to shoot or do you just find them by chance in your everyday life?
These kind of places or moments are in our daily lives. They are everywhere actually but they come visible if you want to see them. You start noticing them. So I like coming across randomly to these places and moments. I never go out and search for them. 
The city of Istanbul represents perfectly this contrast between "magic" and "depression". Is this whole project connected to this city?
I can say that Istanbul is the home of this project. As it offers so much magical depression moments and I live here. But it didn't start here, it actually started in a kitsch 80's hotel in Antalya, Turkey.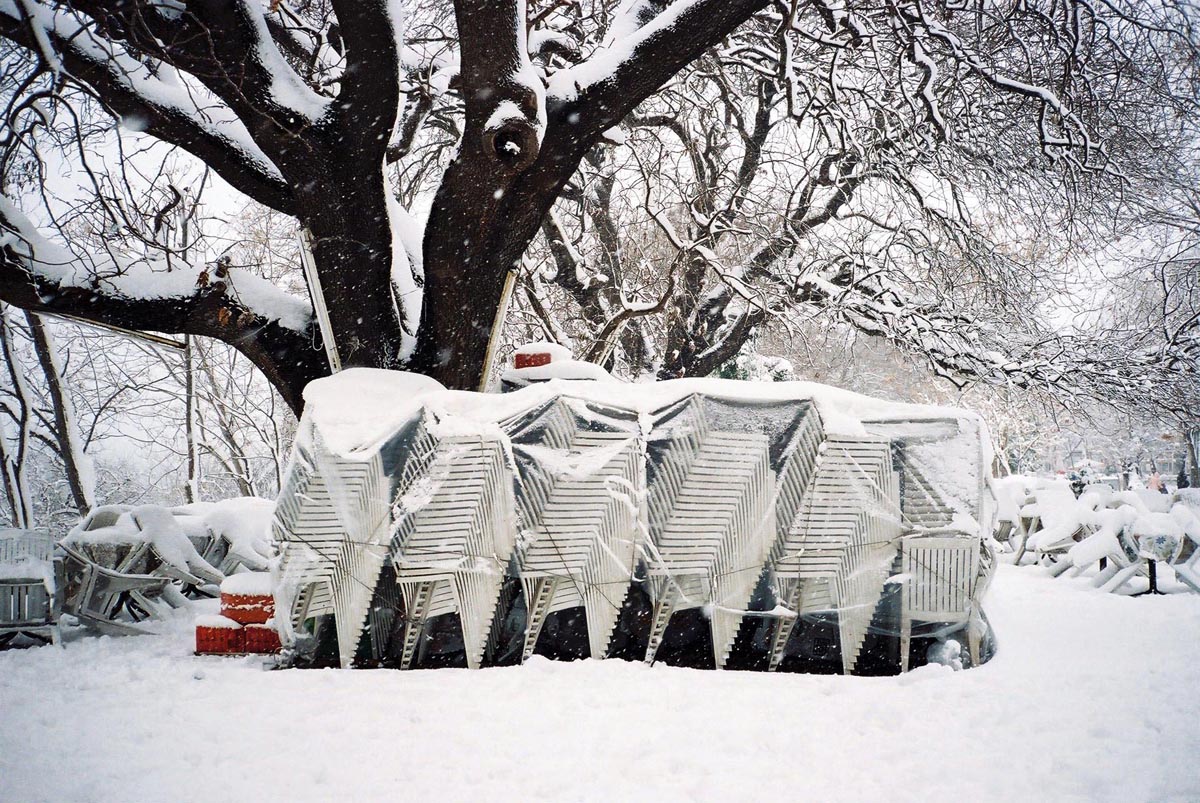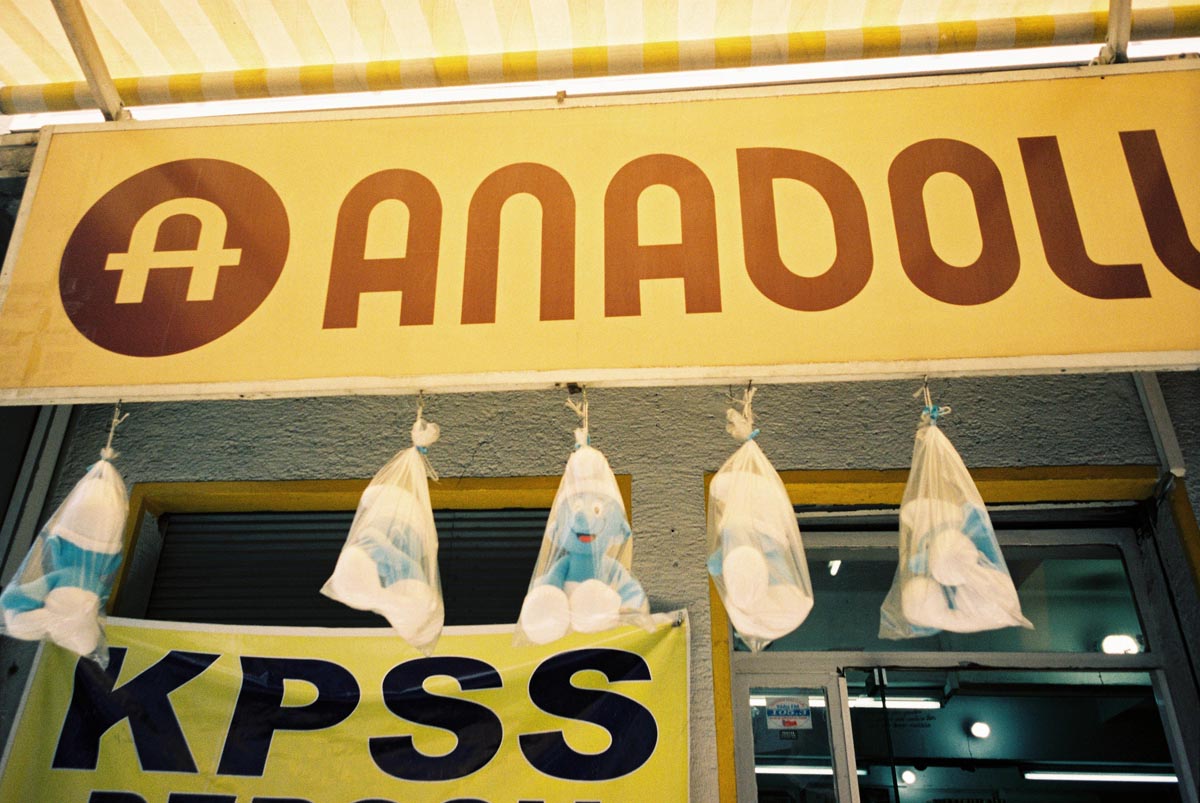 Could you do it in another city?
Yes, I do it everywhere I go. Even though most of the photos in the book are from Istanbul there plenty of other photos from other cities in Turkey. And not only Turkey but other cities in foreign countries also offer amazing magical depression moments. Like Greek islands or London or the small beach town Ravenna in Italy or even Tokyo.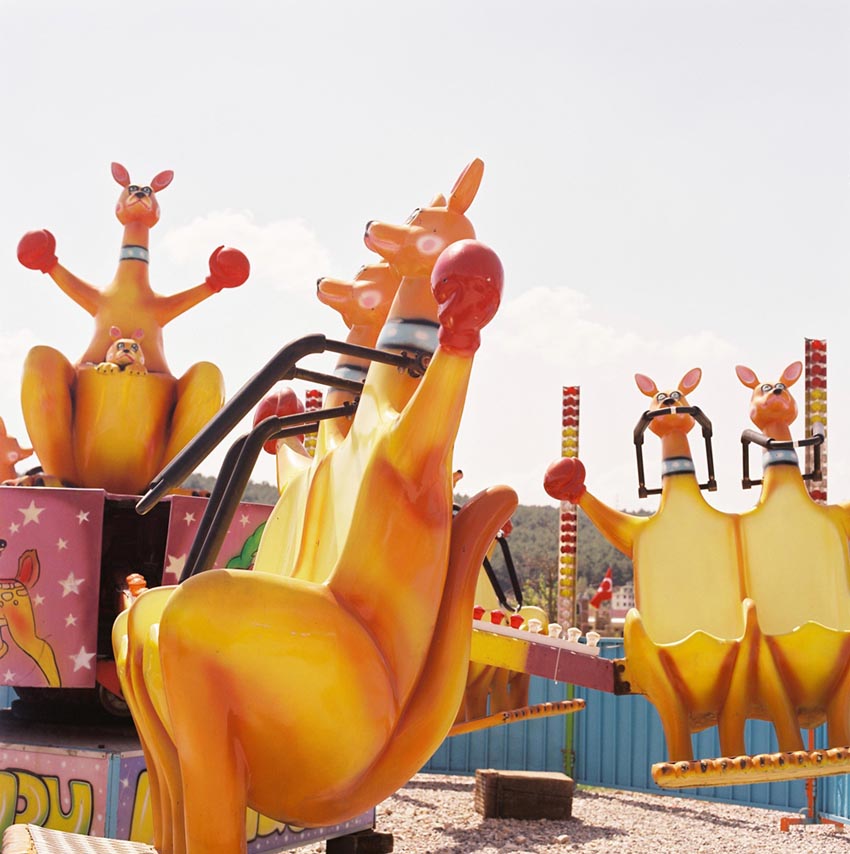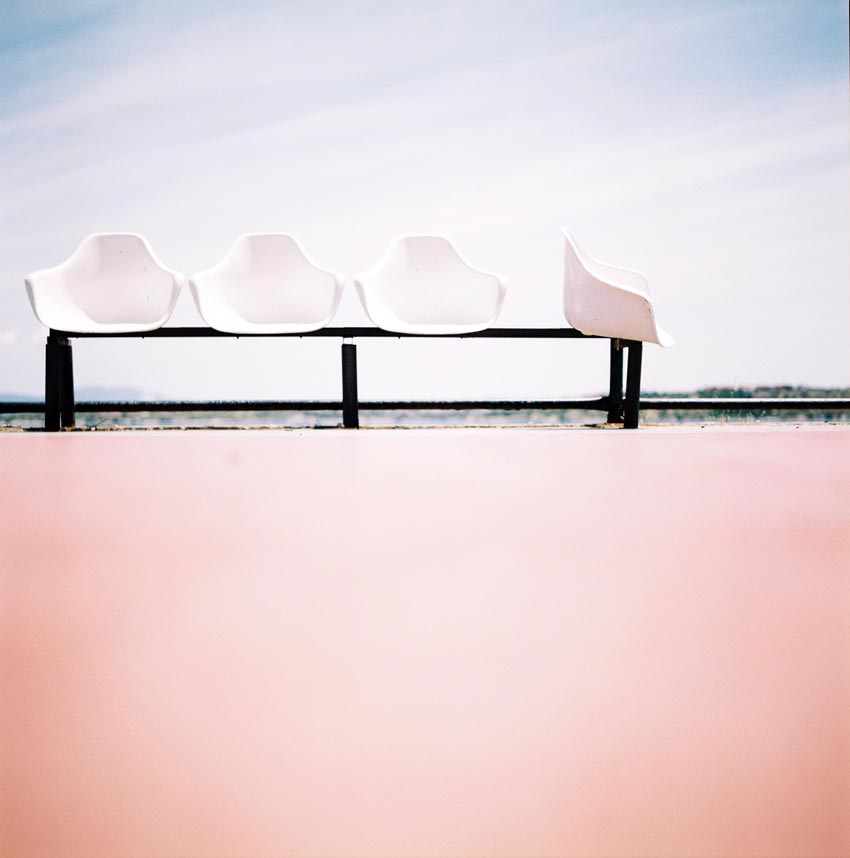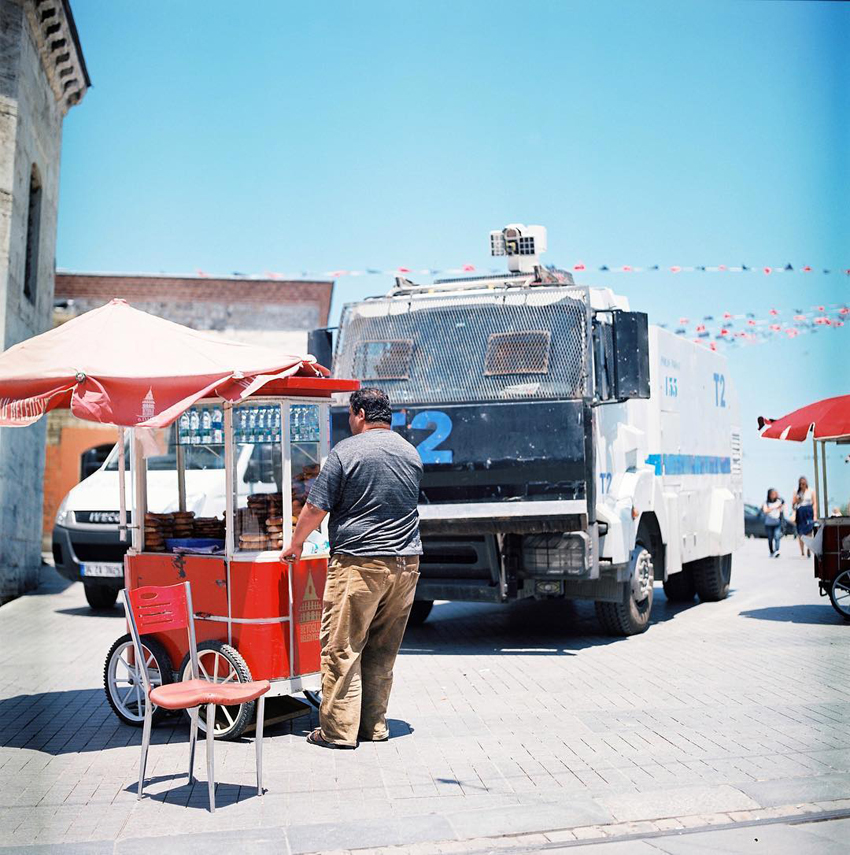 What camera(s) do you use and why?
Hasselblad 500 & 503cw, Hasselblad Xpan , ContaxT3, Widelux, Ricoh Gr1v, Rolleiflex 2.8 F, Pentax 645, Leica Minilux and some more … actually I started collecting analog cameras when everybody was getting rid of them, so now I have a good collection.
What's the future of this series for you?
I'd like to work on other series, as it is a bit depressive dealing with this kind of places. I have other series that focuses totally different stories and I'd like to show a different aspect of my art and not only be labeled with this project. But I will carry producing some This Magical Depression merchandises as there is a quite a lot of interest towards them.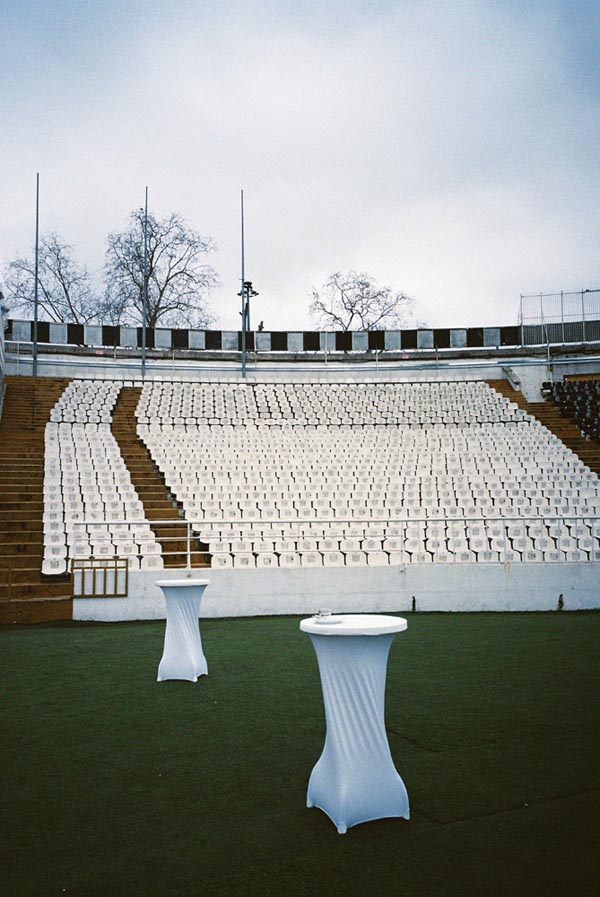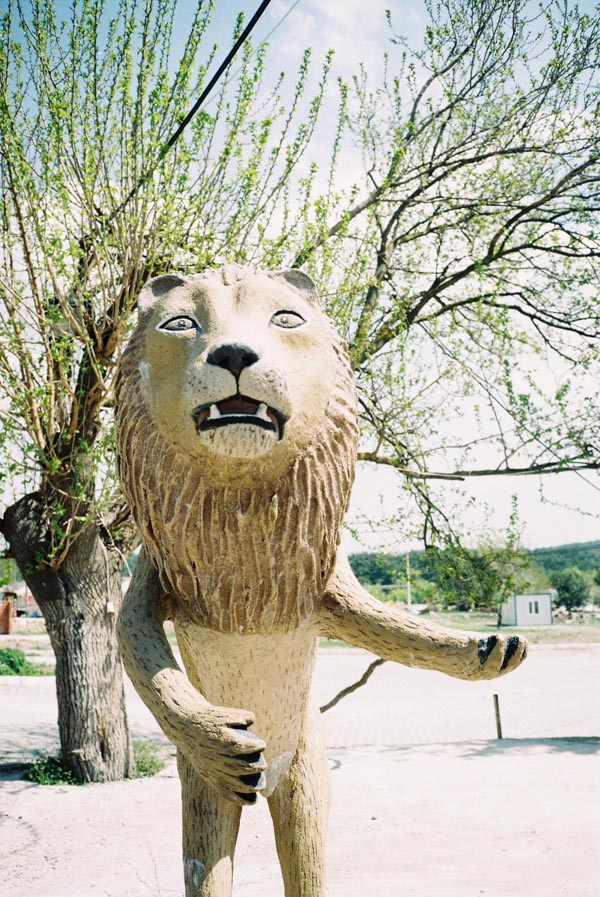 Can you tell us more about the book you published in 2016?
The book was printed 500 copies. It is in 5 volumes and they come as a bundle. It was release along with the exhibition of the book and release of the This Magical Depression hat which ironically drew more attention than the book itself.
What are you doing in Istanbul? / What are your projects beside TMD?
I am the founder and publisher of Istanbul based music, art and movie magazine called Bant Mag. The magazine started in 2004 and its our 15th year this year. Besides being a print and online magazine it's also daily news blog. And we also organise many events in the city like concerts, screenings, exhibitions and panels. So, the magazine takes most of my time. I am also the designer of the magazine and do other design stuff for some clients. And I also do some video as well. Mostly music videos and I plan to concentrate more on that. So, magazine, photography, video filming and design is what I do.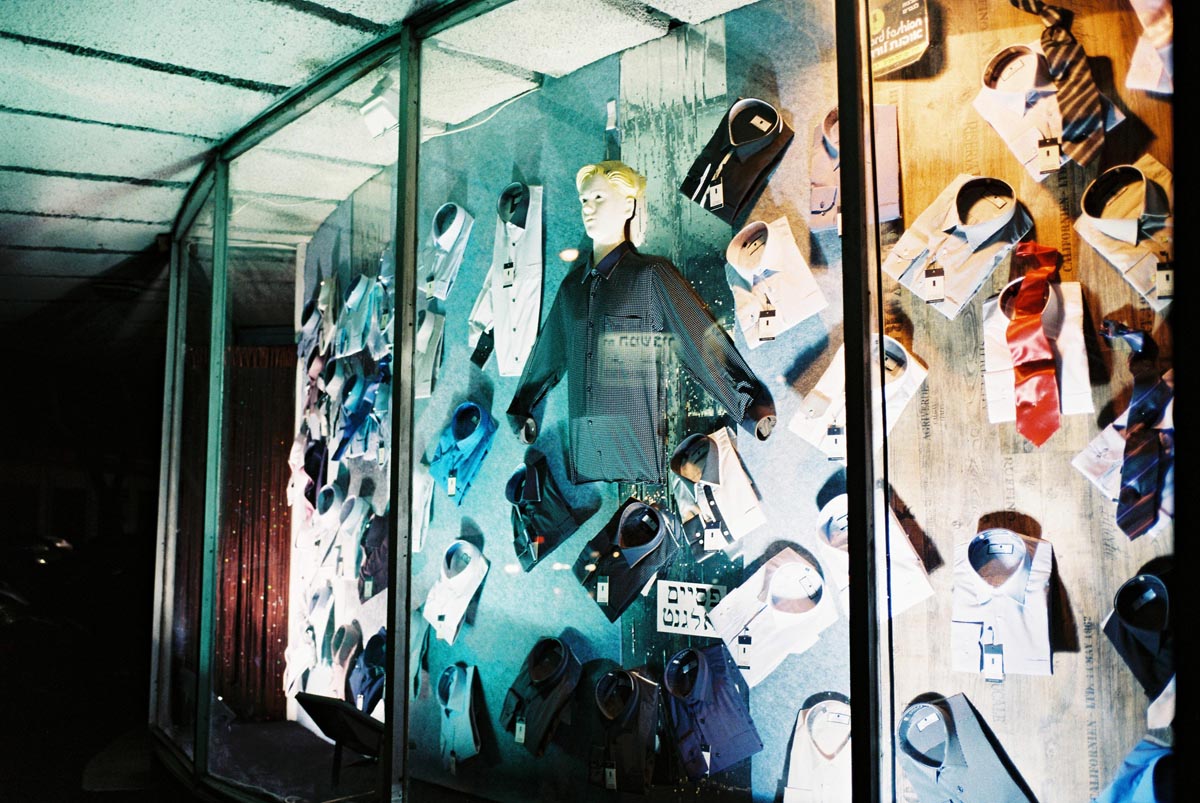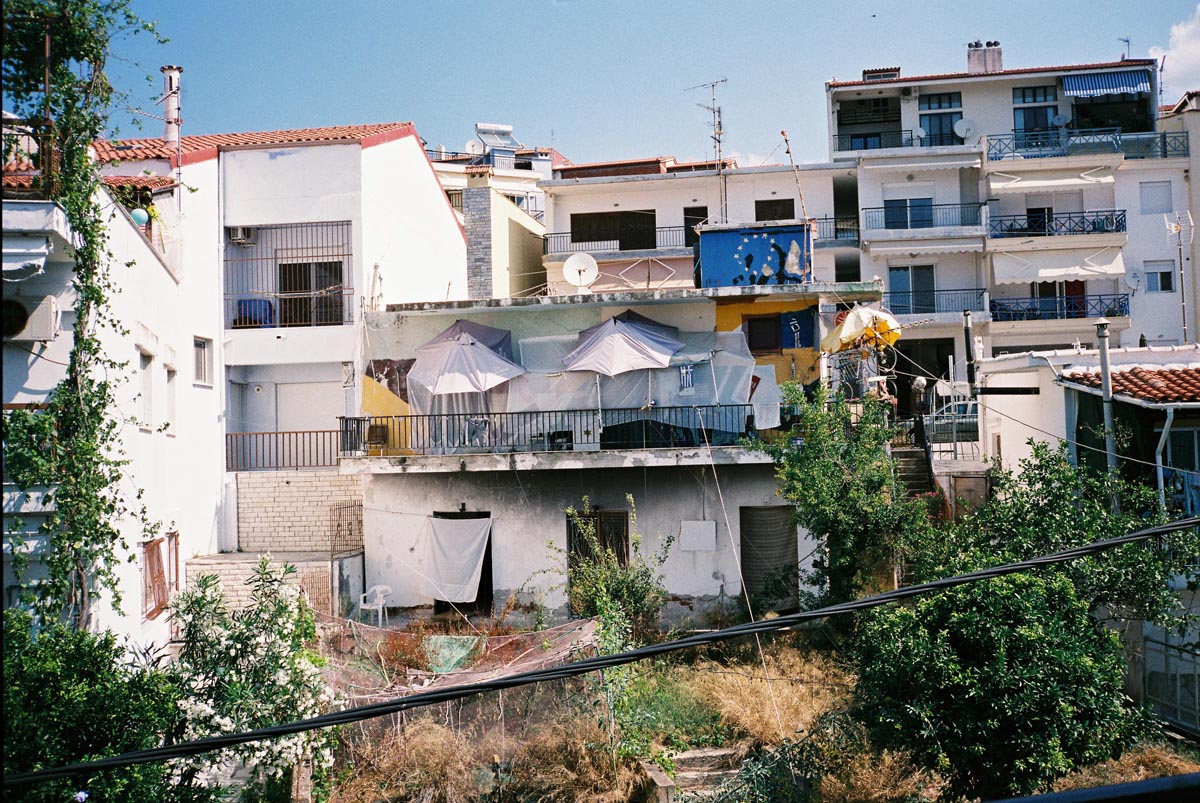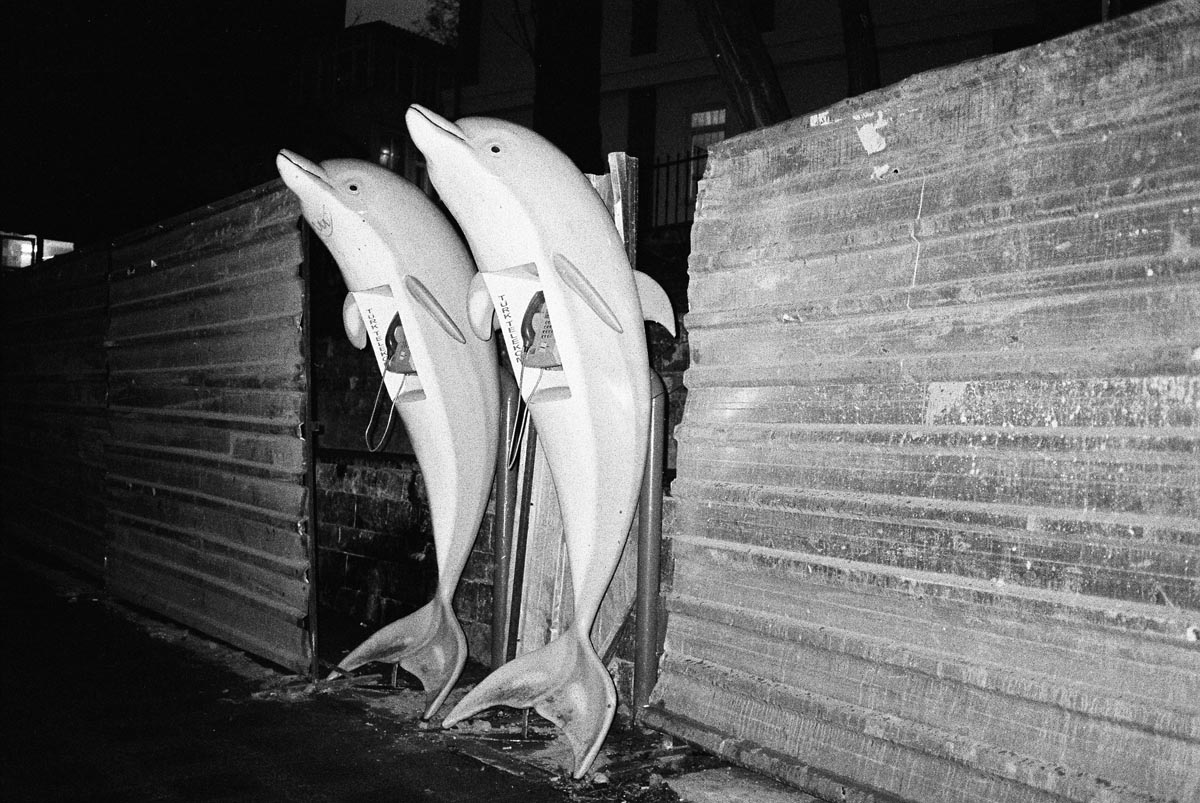 Is there more books to come?
I also released book back in 2014 called "From Where I Am". That book focuses on my photos of foreign bands that come to Istanbul between 2004 – 2014. As Bant Mag. we organized a lot of concerts inviting mostly foreign bands to Istanbul and the photos in this book focuses on our time hanging out with the bands in the city. The exhibition of the book travelled different cities & festivals including ATP FEST London, Paradiso Amsterdam , Le Guess Who Fest Utrecht, and Tokyo. I always have a book project, but probably I will do an exhibition and there will be a book of it. 
Do you think Istanbul will stay in this magical state or do you feel a change coming?
There's no way Istanbul would loose its magical depression charm. There's 18 million people living here, cant expect it to change anytime soon. Also I think it's charm lays within the magical depression moments.
What are you going to do just after having answered to this final question?
Gonna do some boxing training.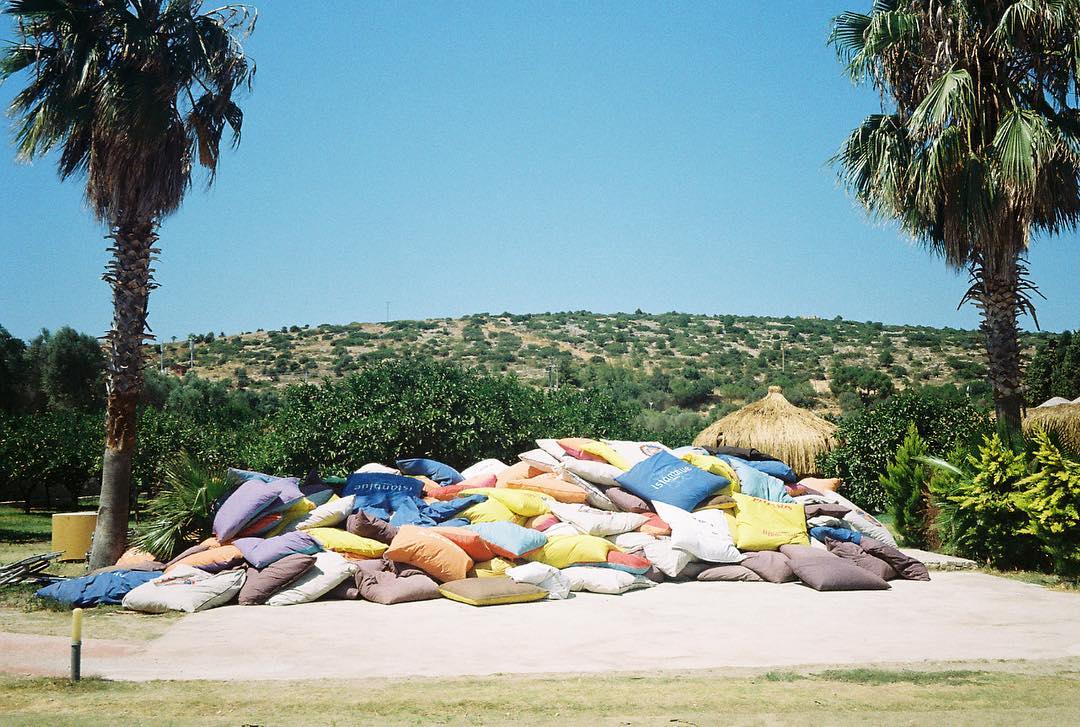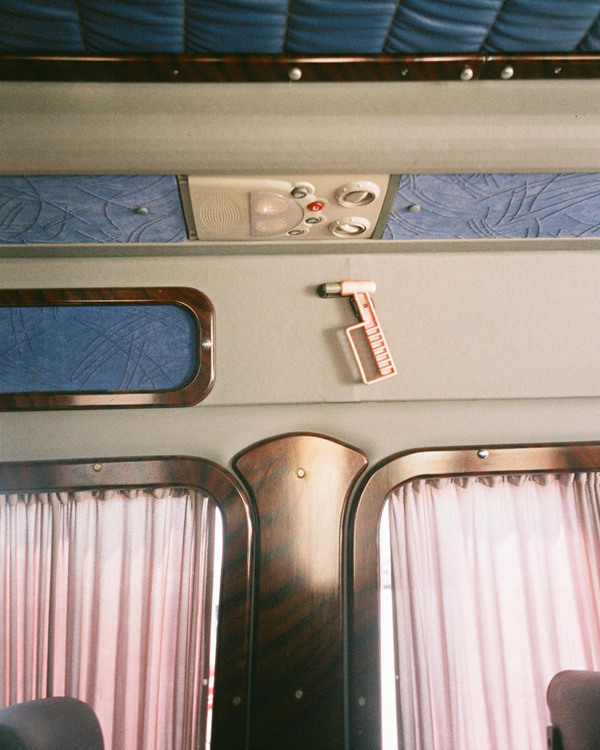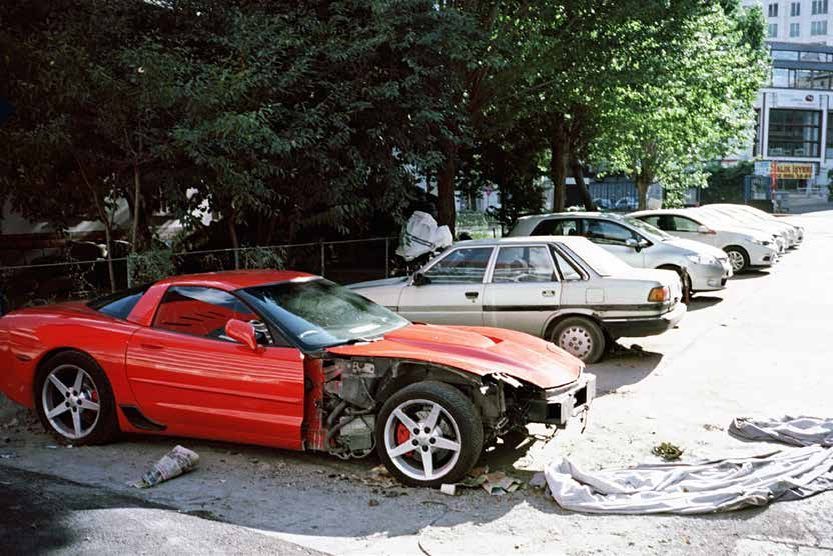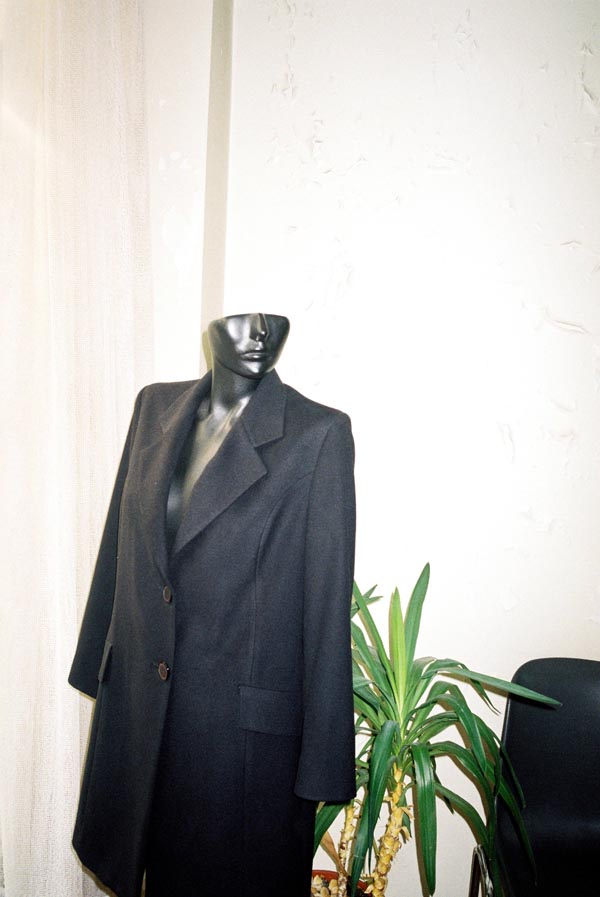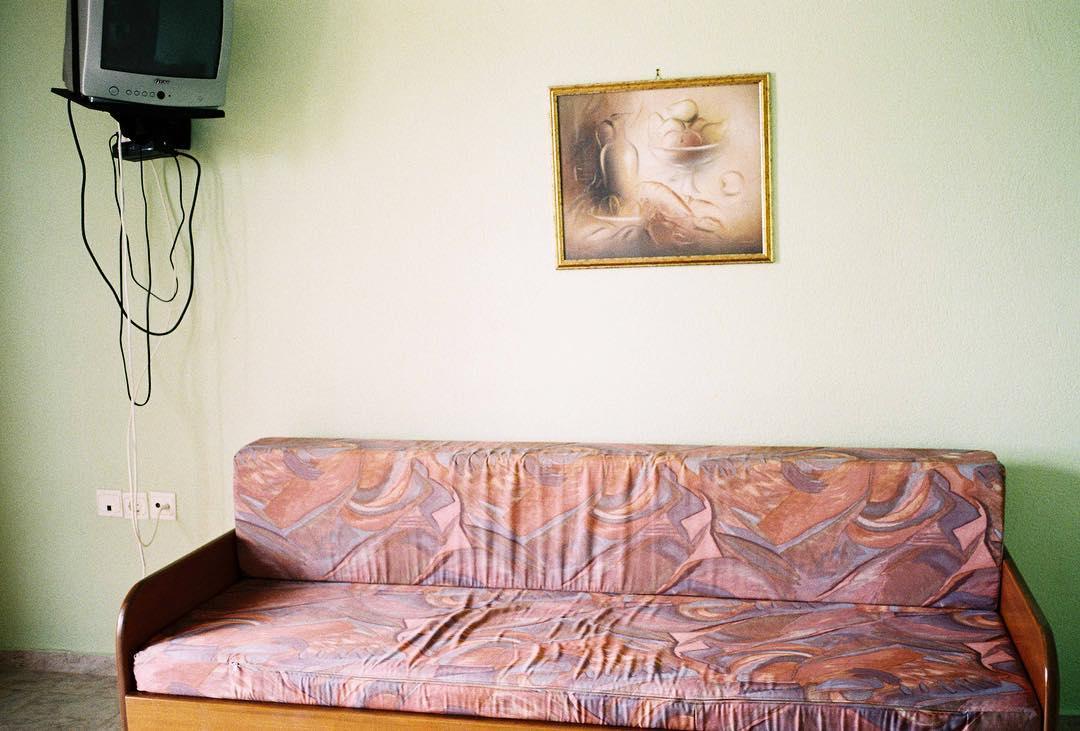 Aylin Güngör is a turkish photographer and artist based in Istanbul. You can follow her work on her website and her instagram.