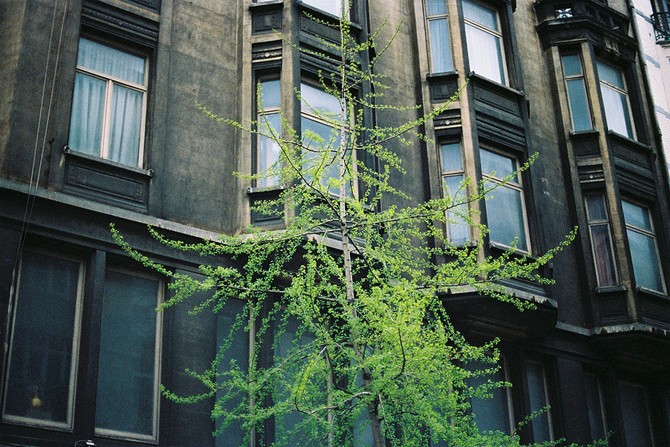 Interview of  Margot Gabel – photographer born in Strasbourg, France in 1991, now living in Paris.
__________________
What inspired you when you were a child ?
Mostly dinosaurs.. I wanted to be an archaeologist ! And I had a deep fascination for black & white analog photographs shooted by my father, I loved watching albums he did when he was in Art School.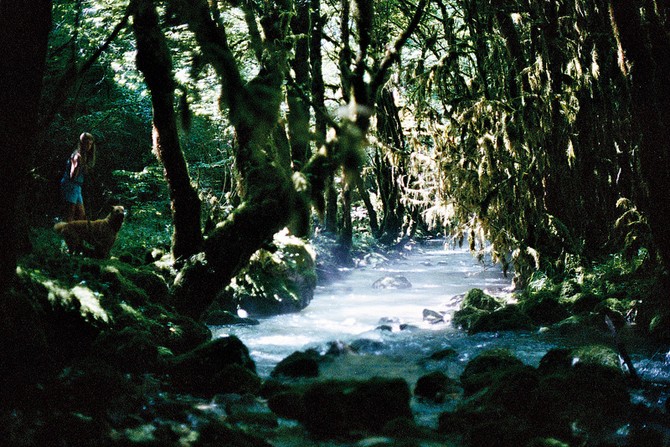 What's your equipement ?
I have many many cameras.. But I mainly use a common Canon AE-1 with the beautiful lense of my father, a Canon 50mm f/1.4 S.S.C It's an old lense, but the result is still amazing !
Sometimes, I try to have fun with polaroid films, or cheap compact analog cameras too.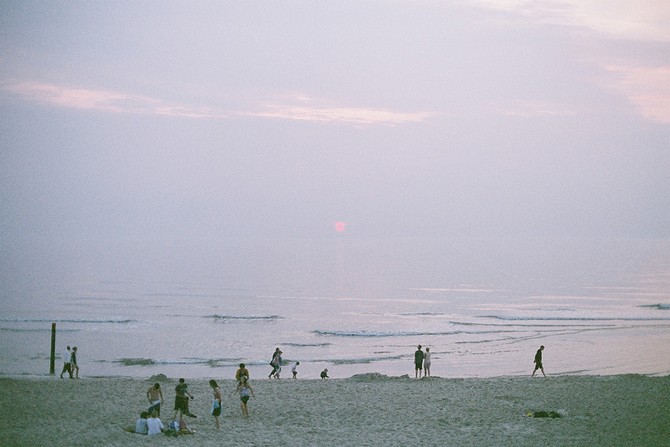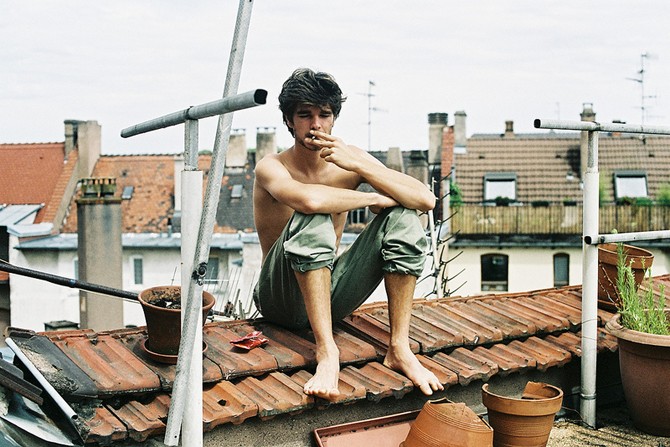 Do you remember your best trip ?
Totally ! It was a train trip through Holland. We discovered the West Frisian Islands in the Wadden Sea.. It was just wind, sand, and absolute serenity during one week. I shooted some expired films there, but it's much better to be on the real dunes !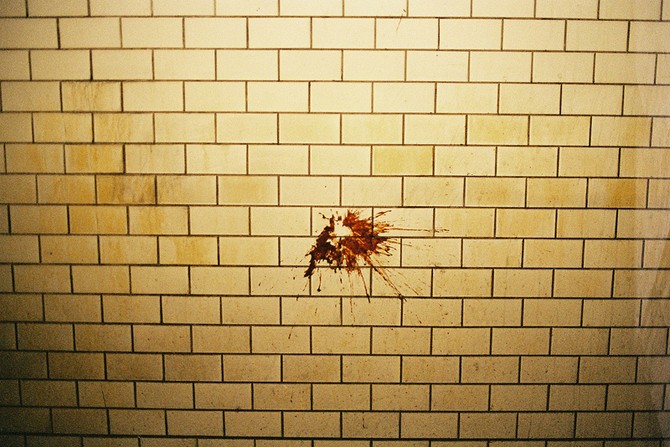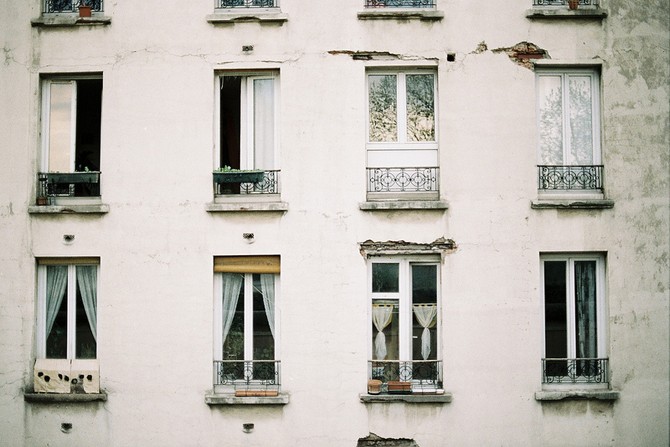 Give us a photographer you really like and a song you want to listen now.
Ian Ruhter definitely. This guy has an insane project, he wander through deepest USA with a camera truck ( yes, a giant darkroom with wheels ! ) He uses the magical technique of wet collodion ( watch this : vimeo.com/39578584 )
&  a song ? mmh, " Partyman" by Prince ahah ! I want to dance right now.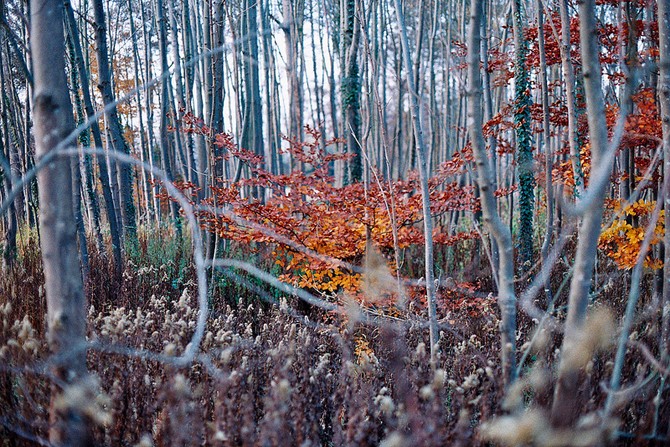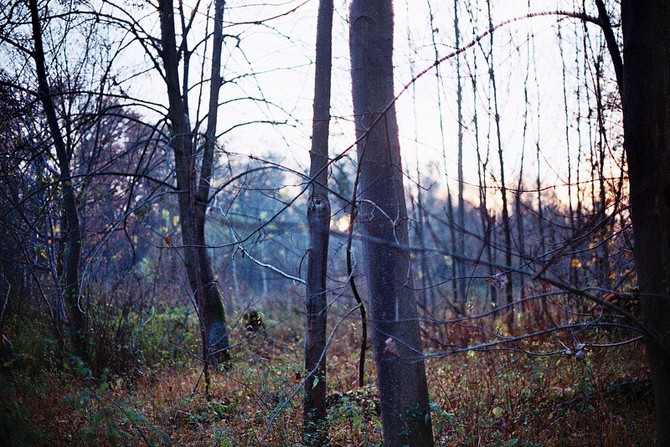 Where would you want to go to take photos ?
Everywhere I'm not gone yet ! And more seriously, I dream to shoot in the cenotes in Yucatan ! These places are sacred underground water caves, it's crazy, dangerous and beautiful..: goo.gl/oMCIx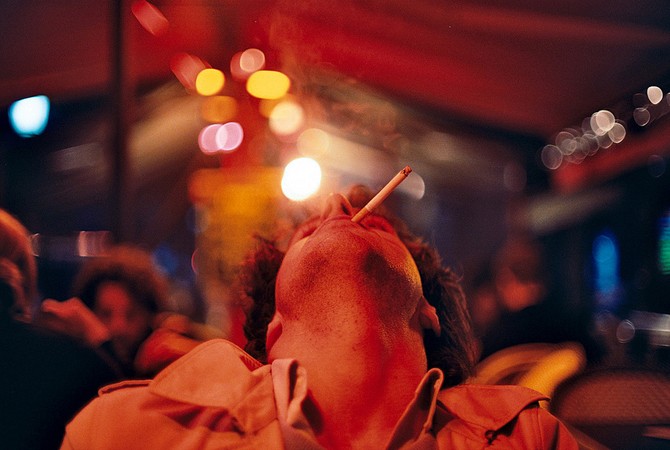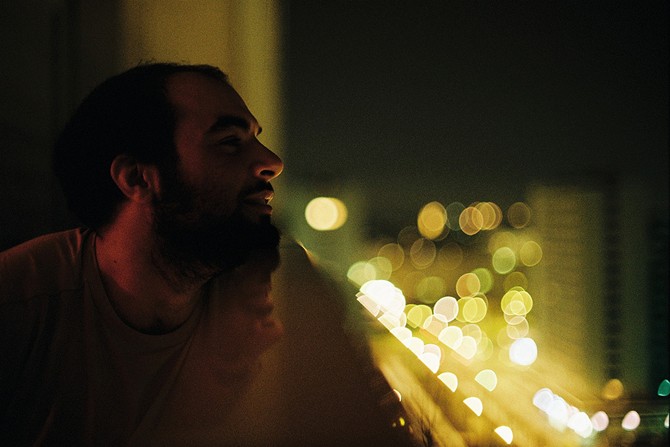 Tell us something about this picture [see below]
Oh.. A crazy night.. We found ourselves in a village festival with a immense fire of joy, we were a little drunk.. & I try to shoot but I think I made a mishandling when I load the film into the camera, so two pictures were superimposed ( one with the fire with people and the second one with incandescent ashes )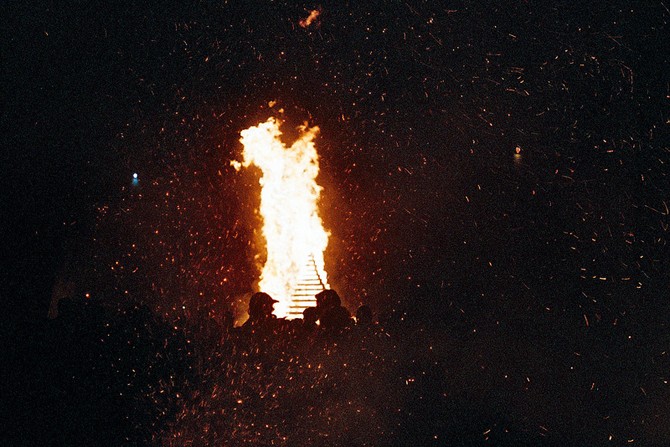 What's next for you ?
Get my diploma in Gobelins school in June.. and then. I don't know.. I love the unknown.
But I would like to continue in La Cambre art school in Belgium to do more analog photography, and especially, get back to handmade development !
Merci Margot !