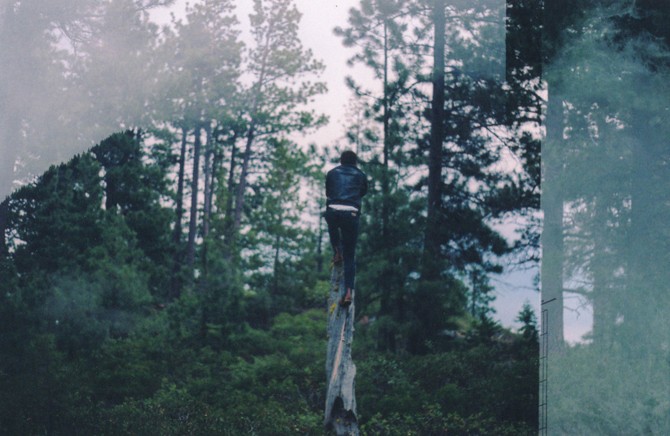 Interview of  Miles Bowers – photographer born "in Missoula, Montana in the fall of 92", now living at Eugene, Oregon.
__________________
How is the life at Eugene ?
It's pretty good here, the winters are long and sad but that's okay. It gets great at this time of year when the sun comes out all the aging hippies and anarchists come out of their dens. It's a good place to be young, but also a small pond.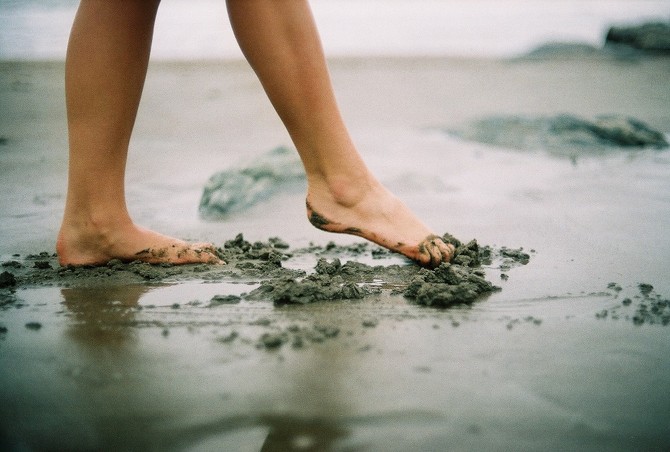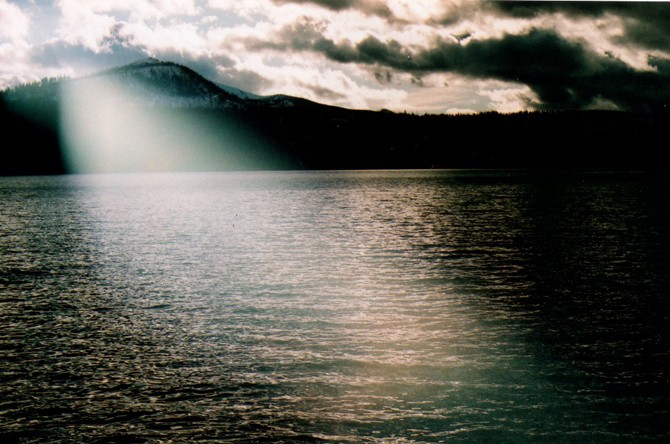 What's your photographic equipment ?
I shoot 35mm on a nikon F5 and a little minolta, nothing very fancy. I'm in the process of building a Mamiya 635 and once its complete I plan on pretty much only shooting medium format because develop almost all of my film in the darkroom now.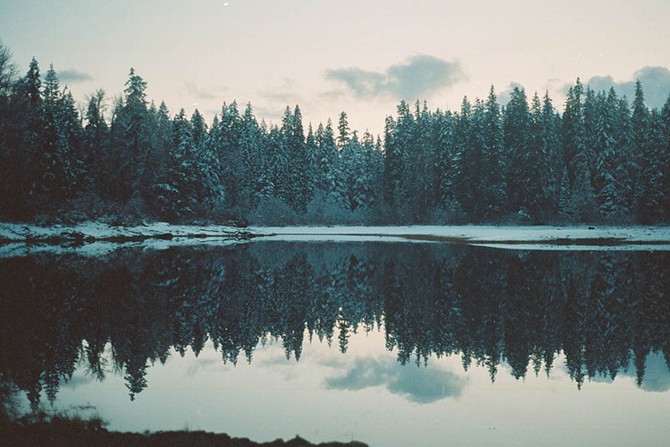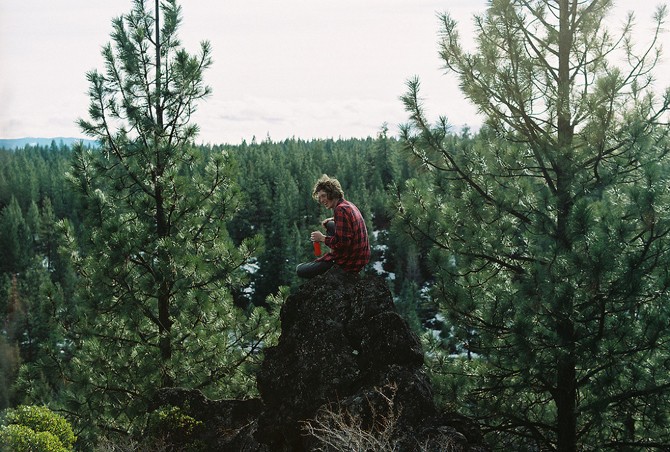 What's your intention you when take photos ?
What a hard question to answer. I guess it's just the way that I chose to show my world to other people. I love it when I can learn something about somebody's perspective by reading what they write or seeing what they create. I've tried other mediums but photos are just what work for me. My pictures are a reflection of my life and my life consists of the people I've met and the places I've been. It's nothing more than that, but to me that's whats honest.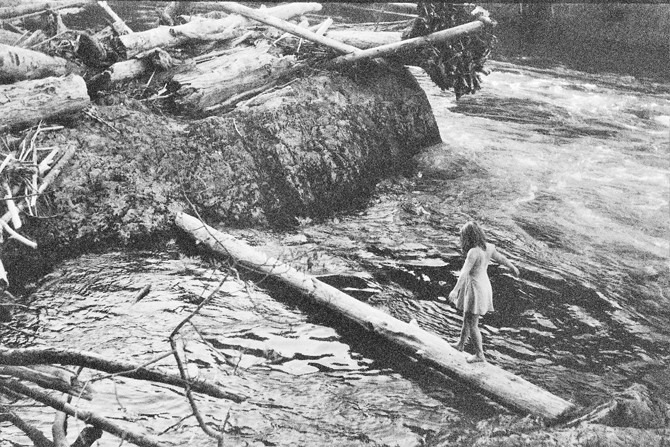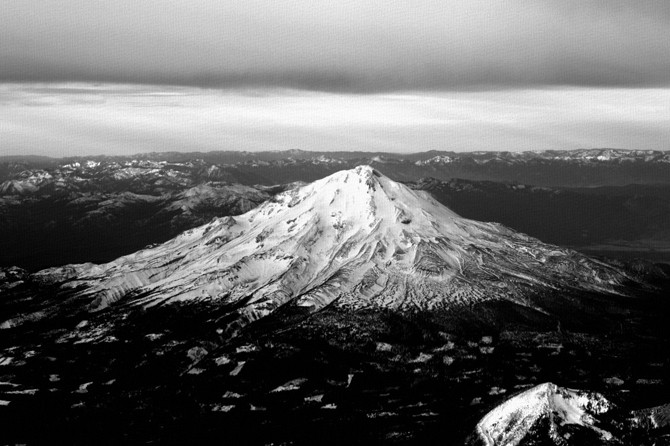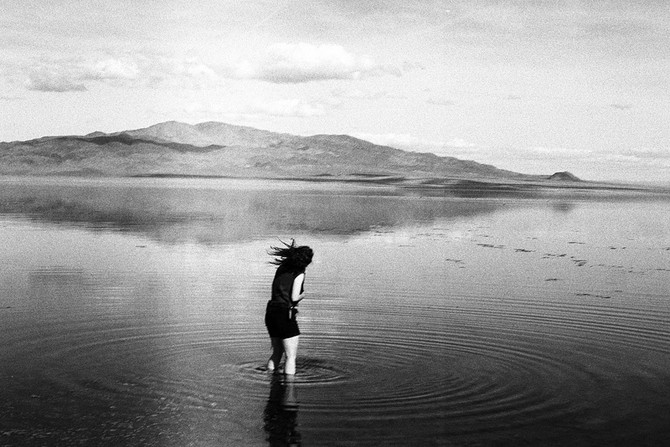 Where have you took this picture ? Is there anyone living in there ? [see below]
This photo was taken at Derelict Homestead in Eastern Oregon, I don't believe anybody lives there anymore. There are all sorts of great abandoned houses in that part of Oregon.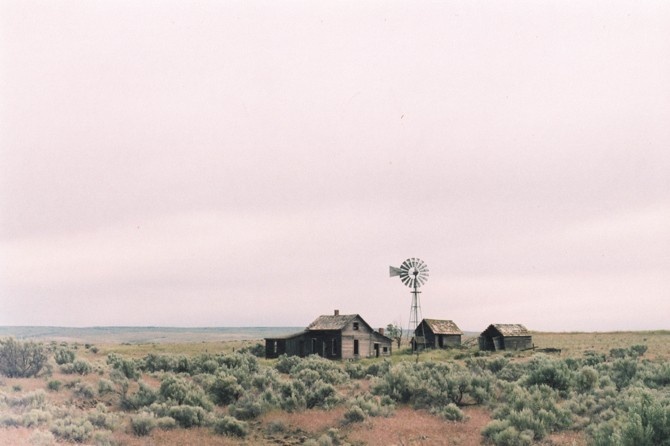 To finish, tell us something (anything) about you.
I develop my film with the blood of my enemies
Thanks for your answers Miles!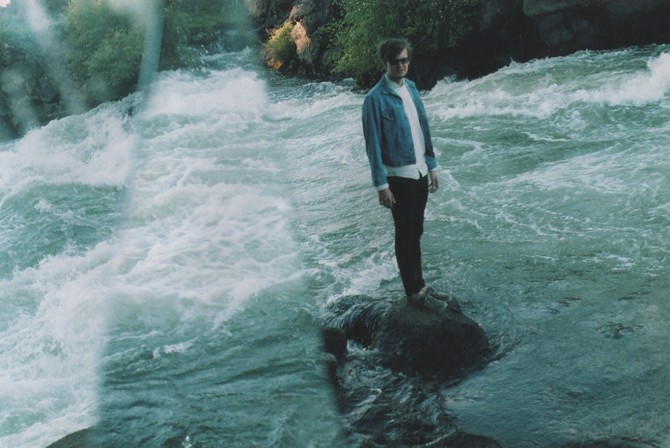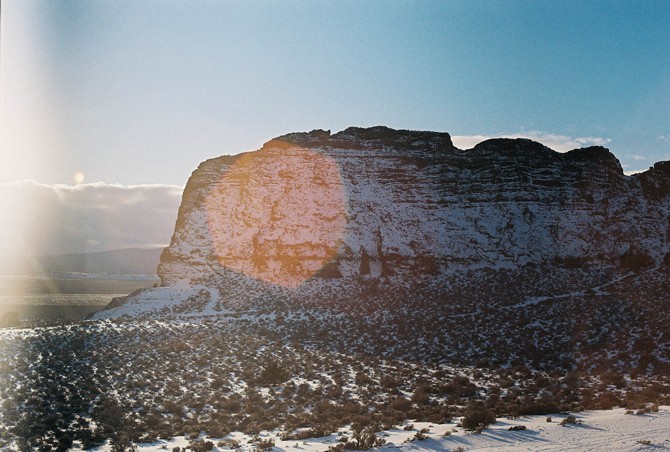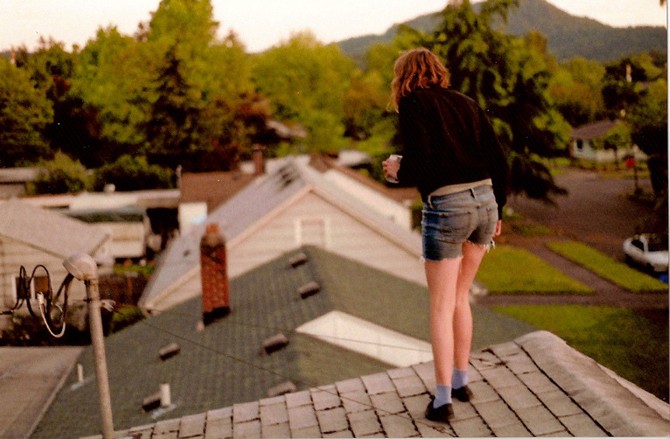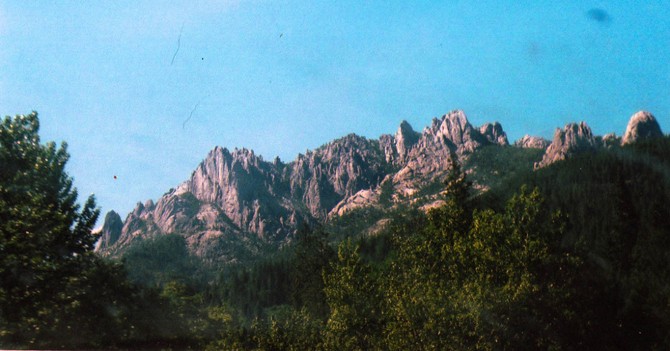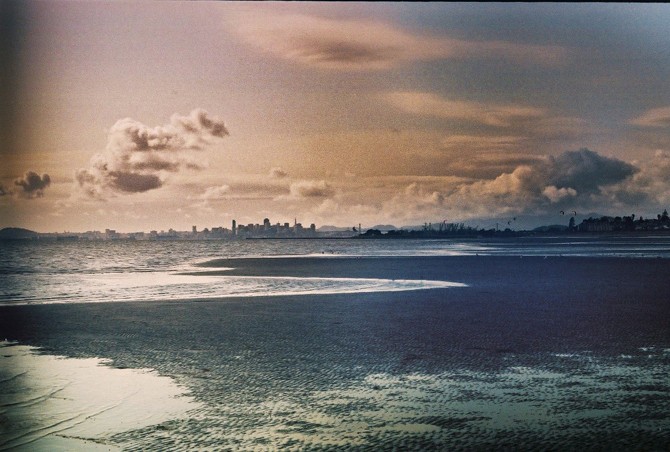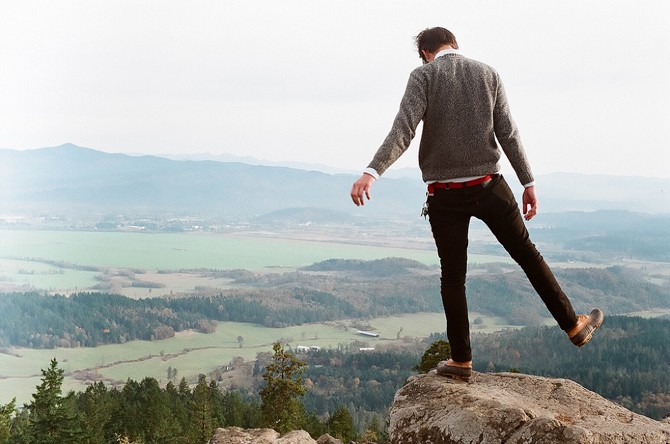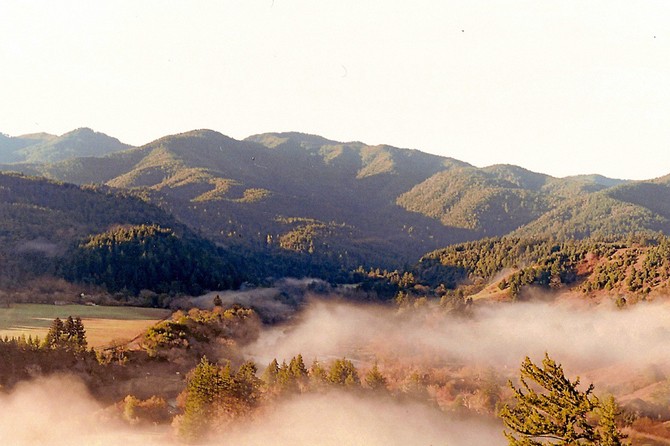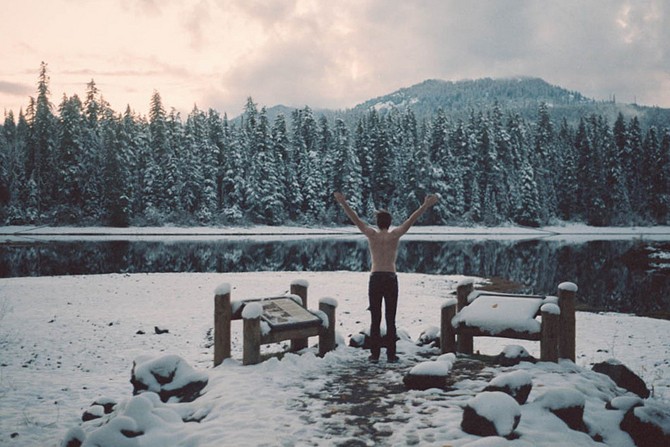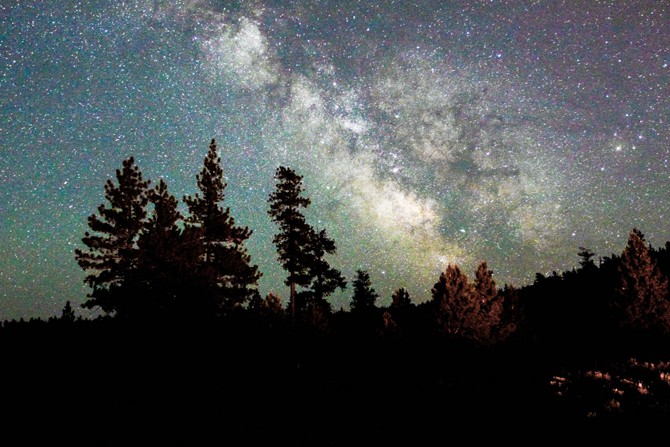 + cargocollective.com/milesbowers
+ flickr.com/photos/milesfbowers
____________
PS – Do you still have this sweater ?
I don't know what happened to that one!