Hi Tiare,
Can you please introduce yourself?
I'm a Chilean photographer living in Berlin since 4 years. I studied Computer Engineering and worked for many years in that field but decided to quit it and start travel and explore the analog photography.
What do you like in photographing?
I like that with photography you can play with reality. It all depends on the elements that are presented in that moment. Im a big fan of surrealism and photography really gives you the possibility to create or see other realities.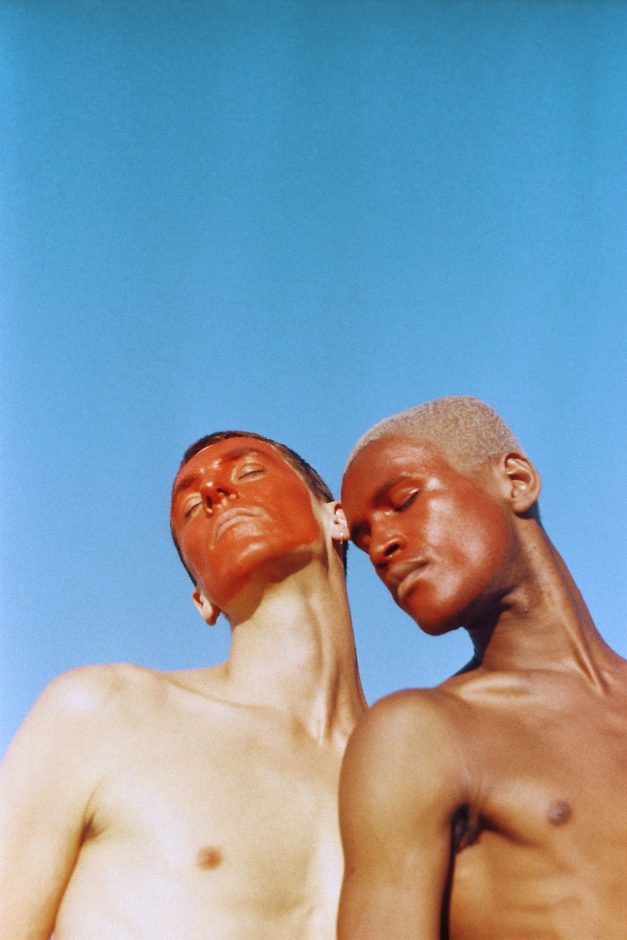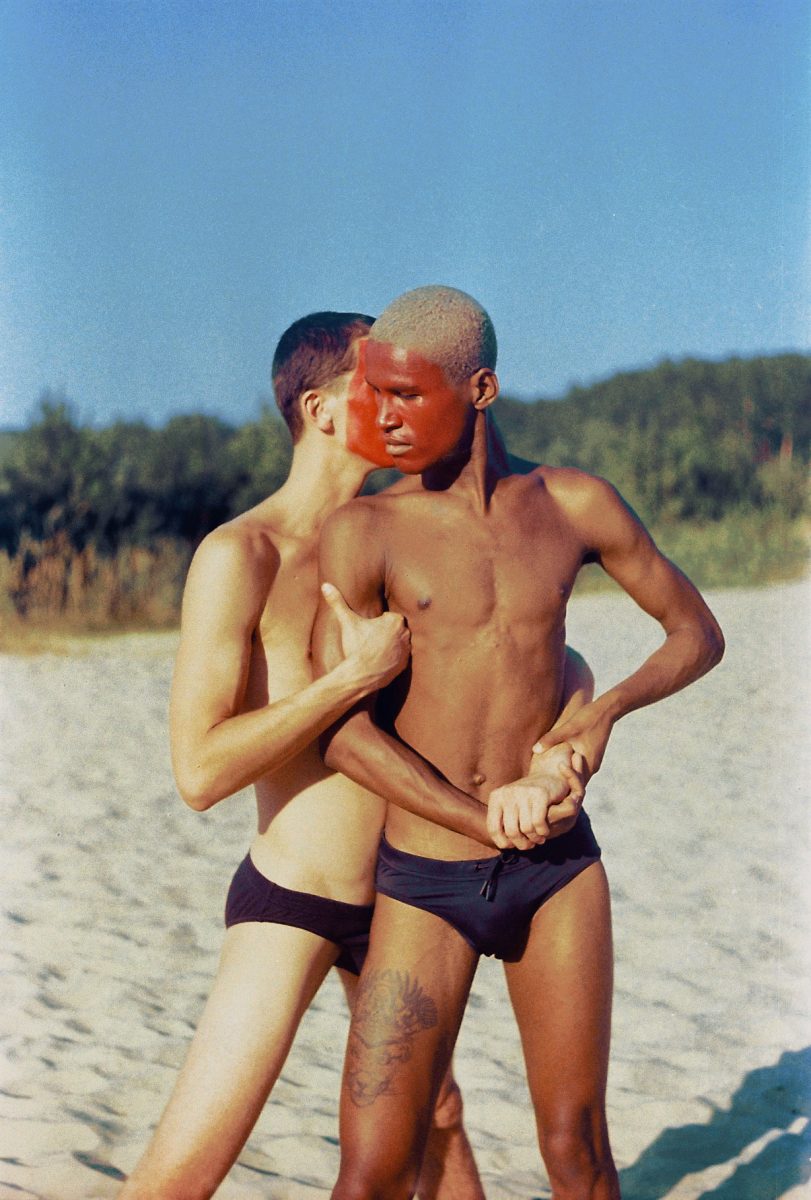 To what do you pay attention the most when taking a picture yourself or when looking at someone else's work ?
The composition to me is everything. I like to see that in a picture all the elements are balanced and in a natural state. I don't like pretentious photos and that's very common in fashion photography.
How much do you know your models? 
They are mostly my friends, so there has to be a real connection.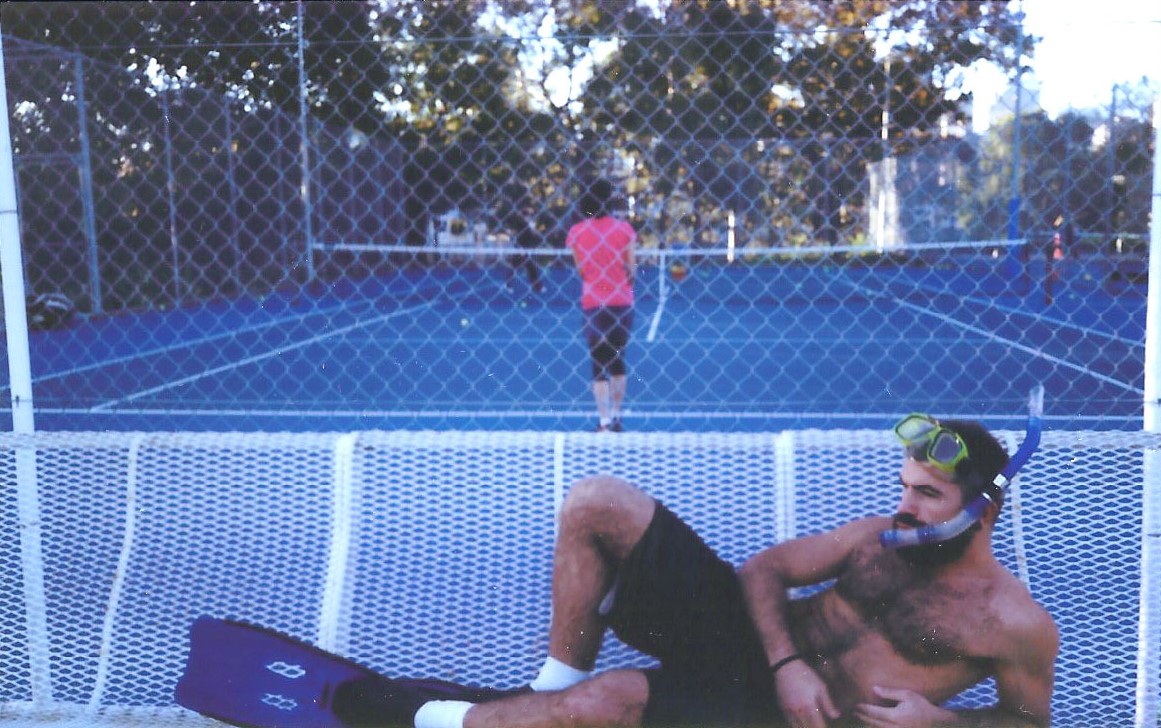 How do you talk to them?
I try to be natural. I don't give so many instructions. I normally will explain the main concept and then we discover together the scene of the picture. And for that is necessary first to have a connection. So the model will feel confortable in front of me and I will trust in what they bring themselves (clothe, poses, ideas). For me is super important to improvise, to see what will be presented in the moment and play with it.
Are the make up artist too? How do you create the concepts?
I have used few times make up artists. Normally i don't think of the make up when i have a new idea. If we can be the most independent and DIY possible for a shooting, the better. In the ones you mentioned, it was done by ourselves, model and friends that participate behind the camera.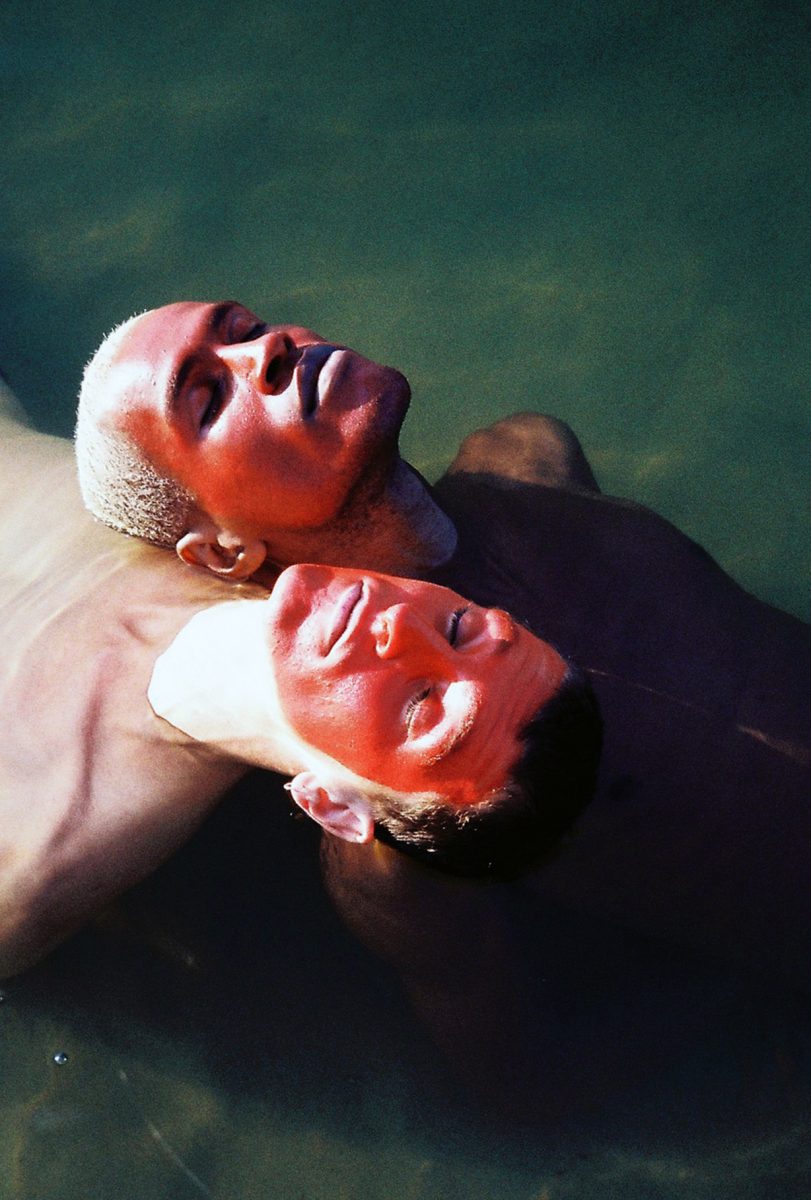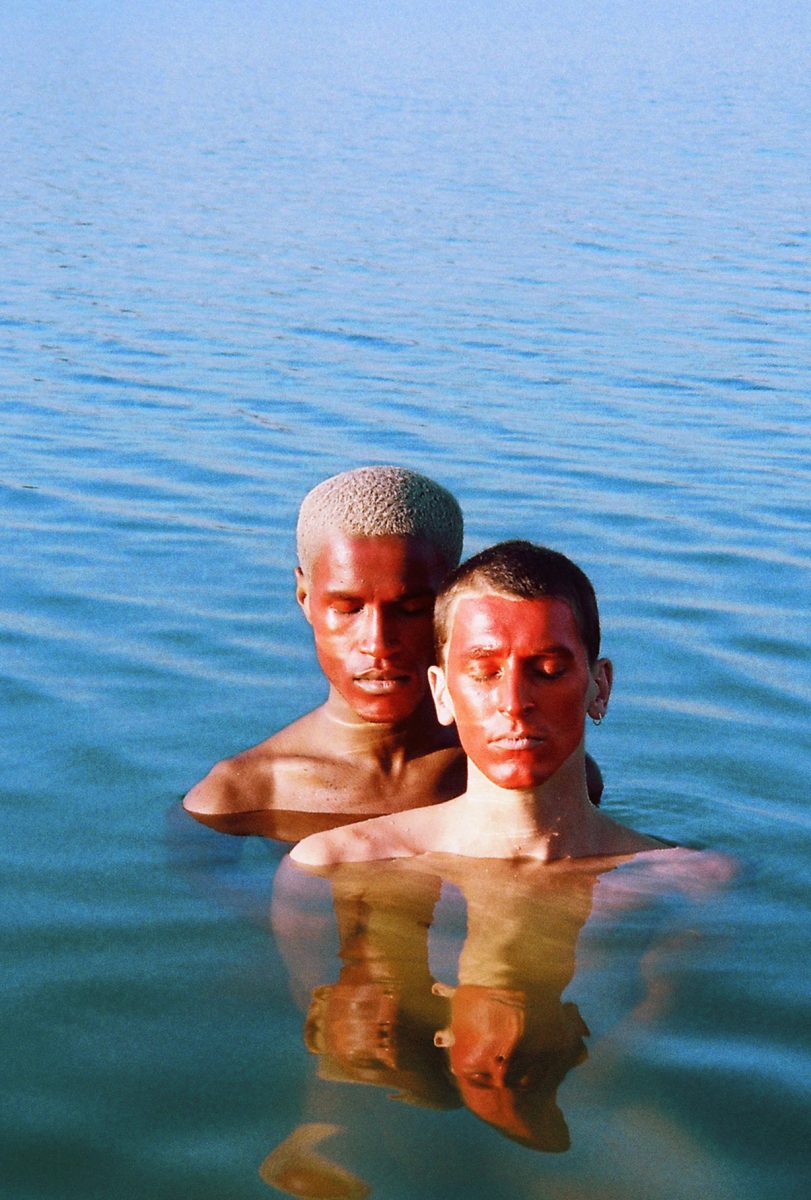 Actually, how do you prepare shootings? Where do you get your inspiration for concepts?
That's a funny question because I just realize in the last years that I have a method to do pictures, but it took years to develop it. The preparation is very simple. First i think of the concept and based on that I see what's necessary; model, location, objects, clothes and so on. But I'm a super fan of doing pictures out in the street, in open spaces. Public spaces or nature, for example. And I like to bring friends to help and create a nice atmosphere. To have a fan is gold.
I think I get most of my ideas out of my personal process and interest. I'm very into surrealism, psychoanalysis, spirituality, oniric world, colors, music, people and from there I create. But ideas come in waves. Sometimes, for example, I wake up with an idea out of a dream and the whole idea and shooting comes super easy and fast. And some others I'm not inspired at all. And I try to respect the moods I have. I dont like to force myself to do new things. Otherwise is not natural and so not fun.
Out of al the pictures you took, which one is your favorite?
Uff thats hard. I like many. This is one: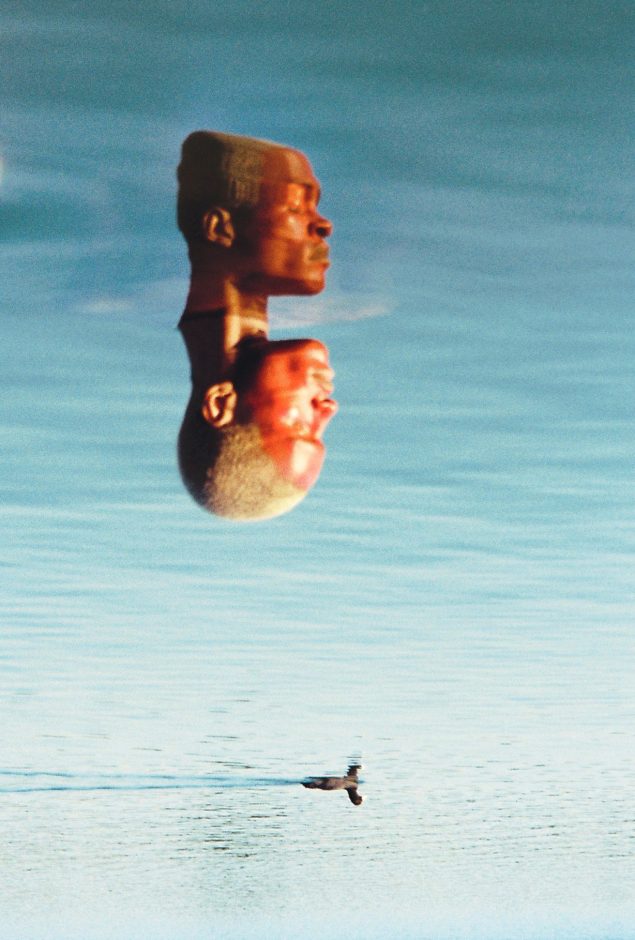 When we were doing that series, specifically in the scene of the picture, my good friend, who created the concept, was telling us he dreamed the night before about a duck and just then the duck of the picture shows up out of the blue, as if he would know we were talking about him.
It reminded me of an anonymous indigenous expression from the Mapuche oral tradition:
"Re we lelay tati" which it means "That's not how it is". Things aren't necessarily what they look like, what they show, they're more like what they hide.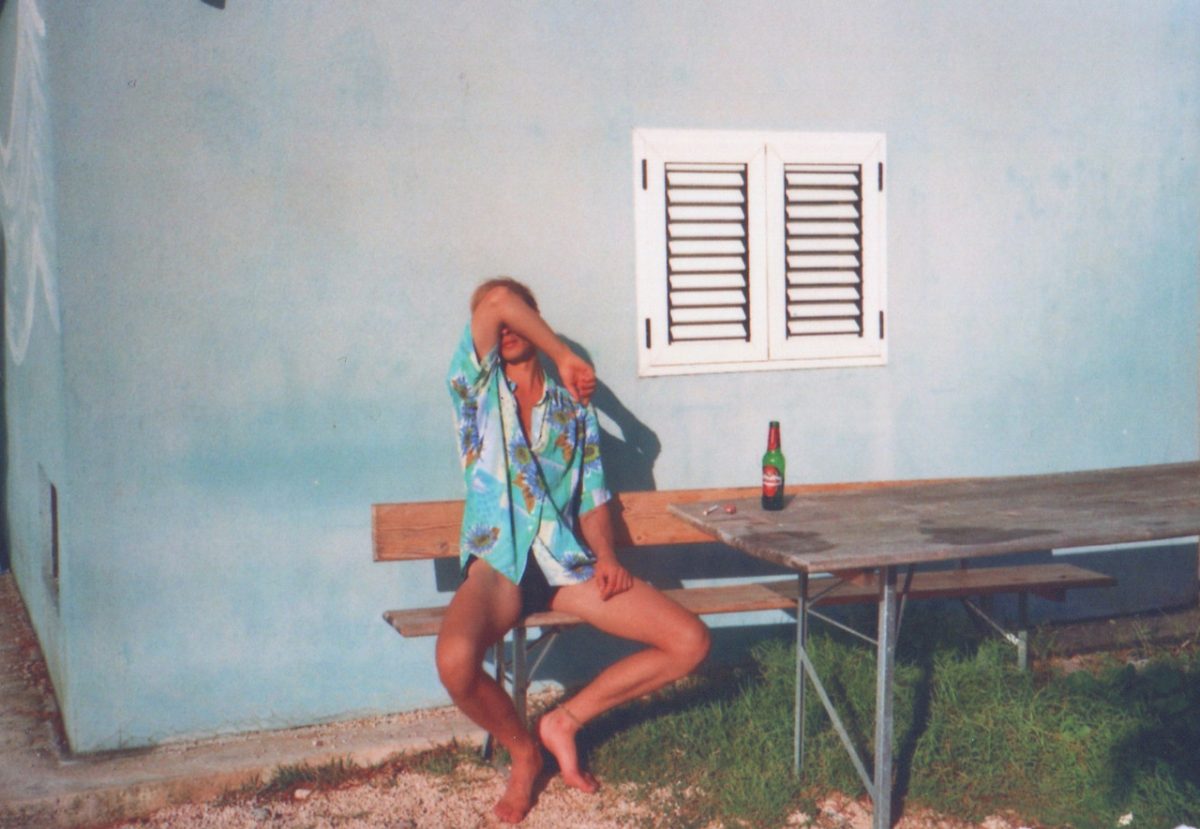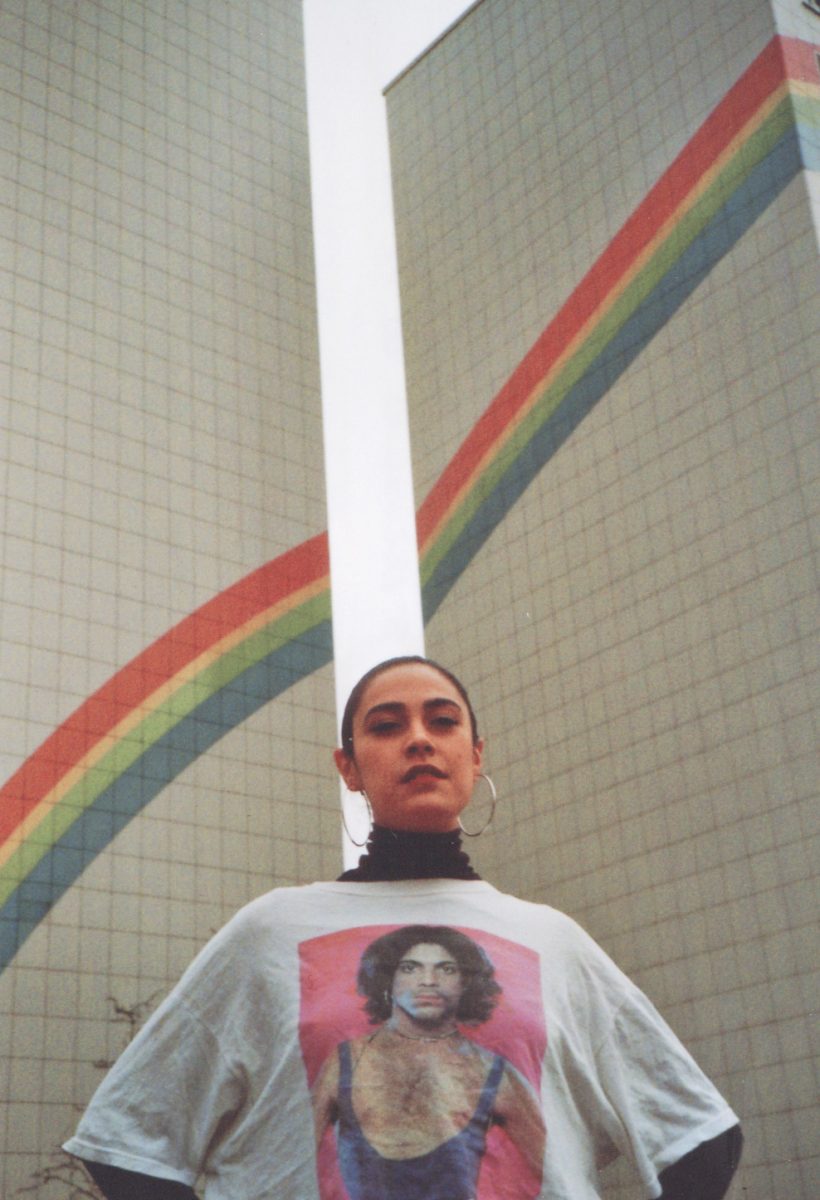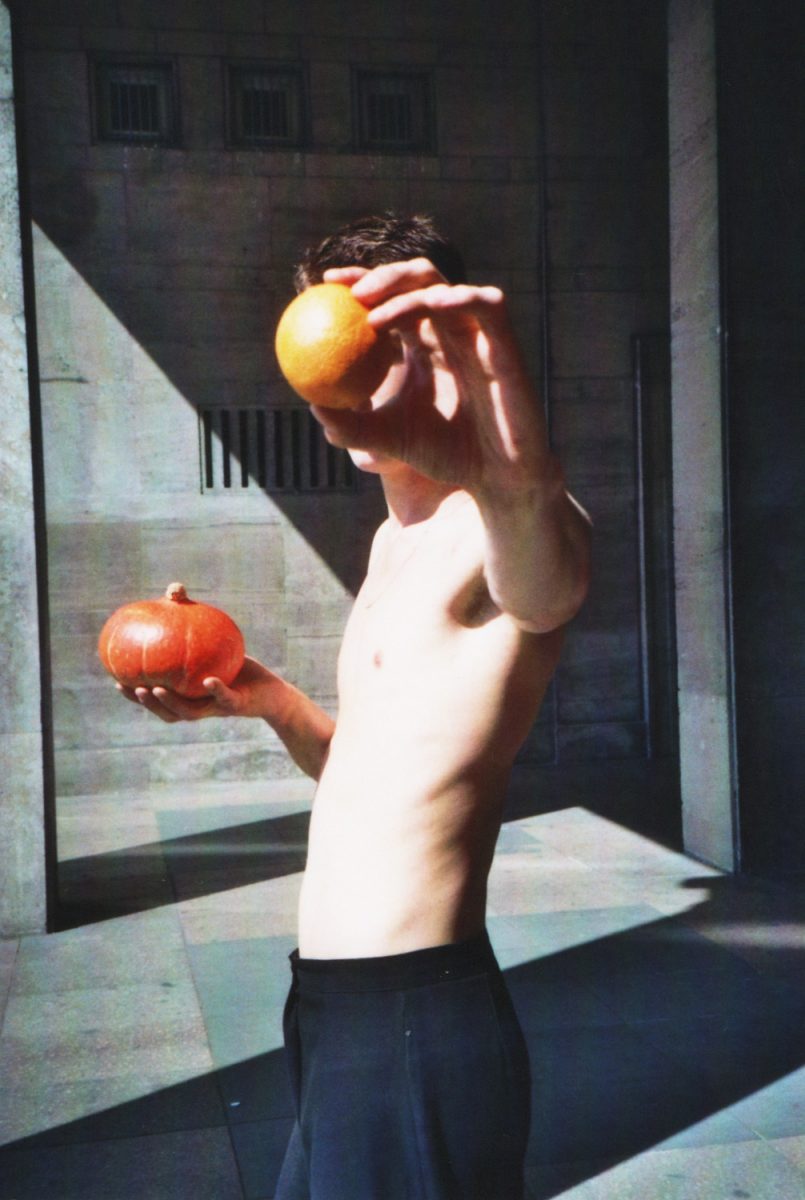 Are you a full-time photographer? Do you do commissioned work?
I work part time as a photographer in a Fotoladen (photostudio). And I work part time in a Café. I have done commissioned work as I also sell printings. But I always try to be very selective because my personal work its for me and to have fun, not to make money.
What would be your dream project?
Uff I haven't thought about it. I think I'm living my dream project in a way.
To finish, do you have some artists to recommend?
Lately I've been reading some books of the philosopher Byung Chul Han. Very powerful critique to the social media and the modern life.
Thank you Tiare !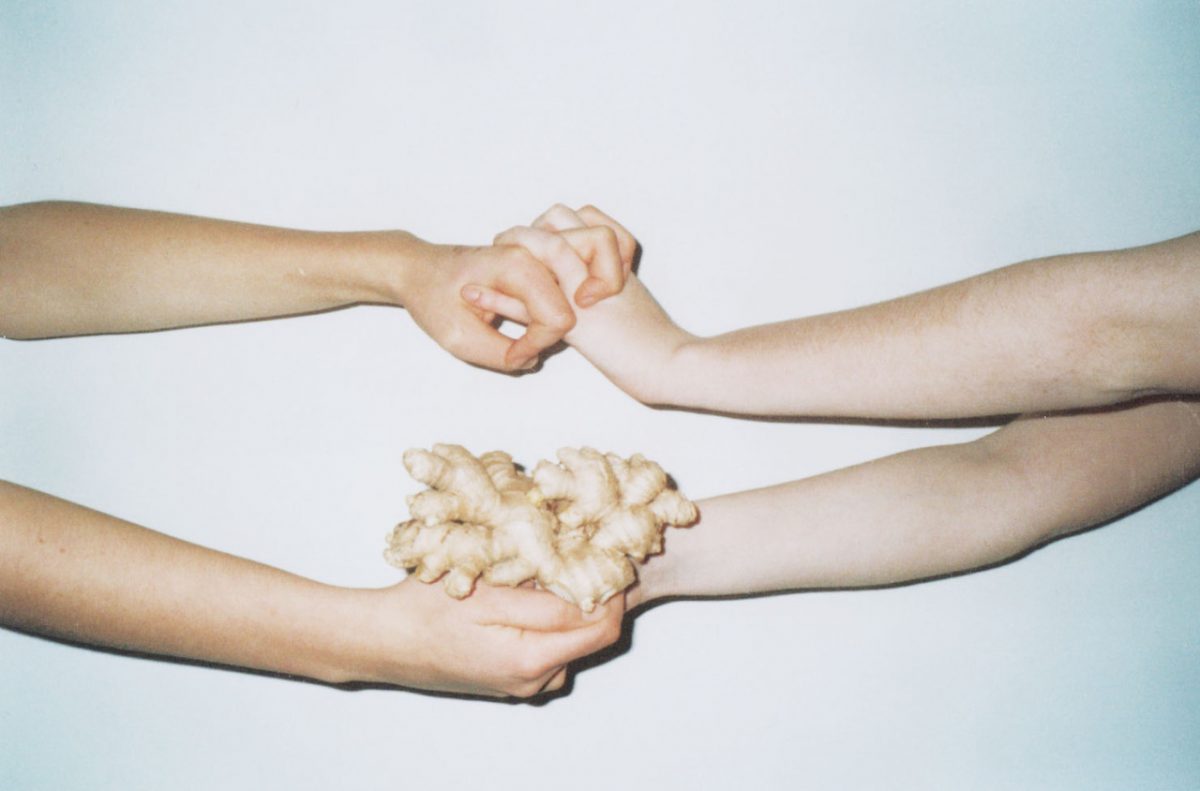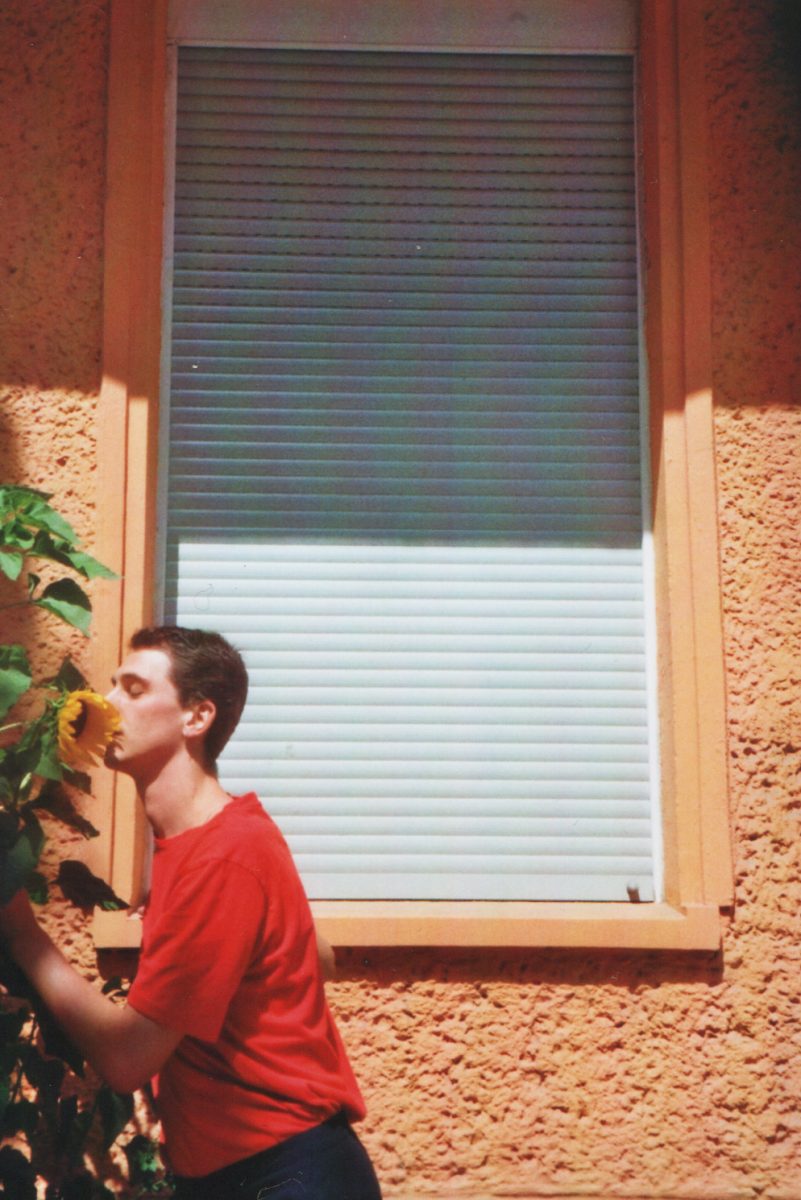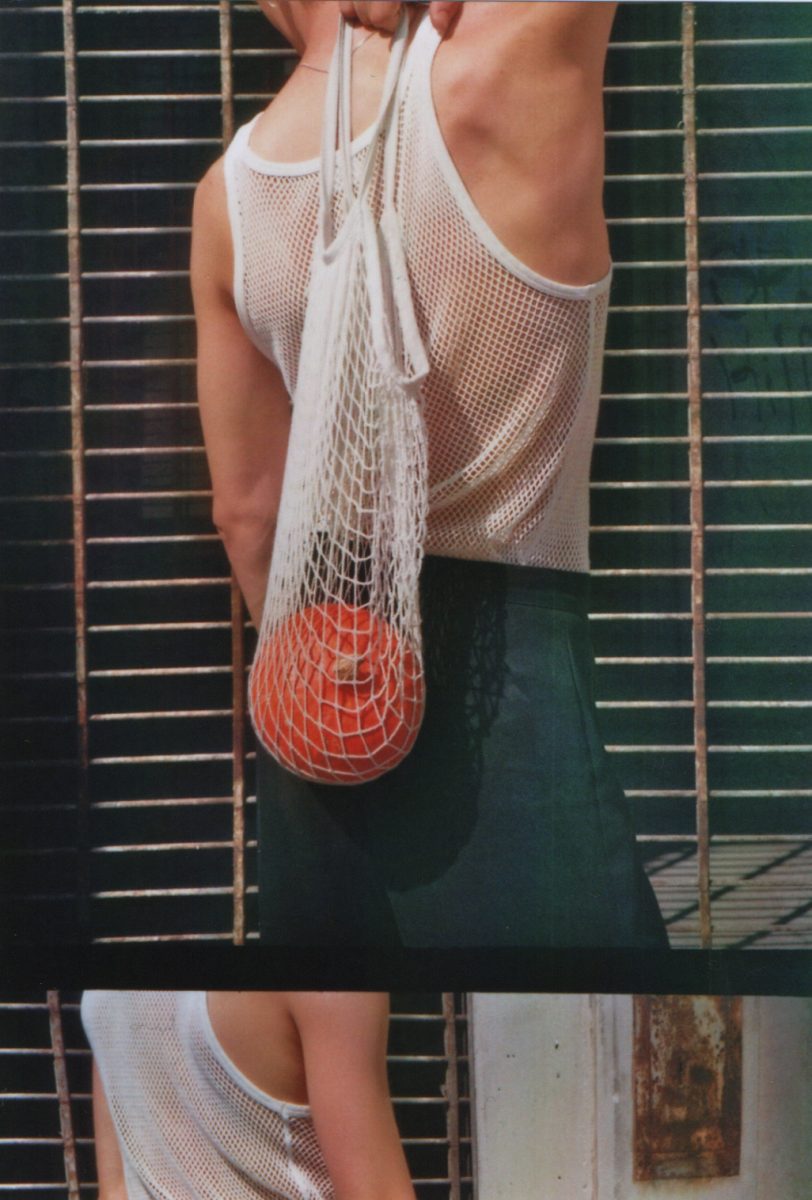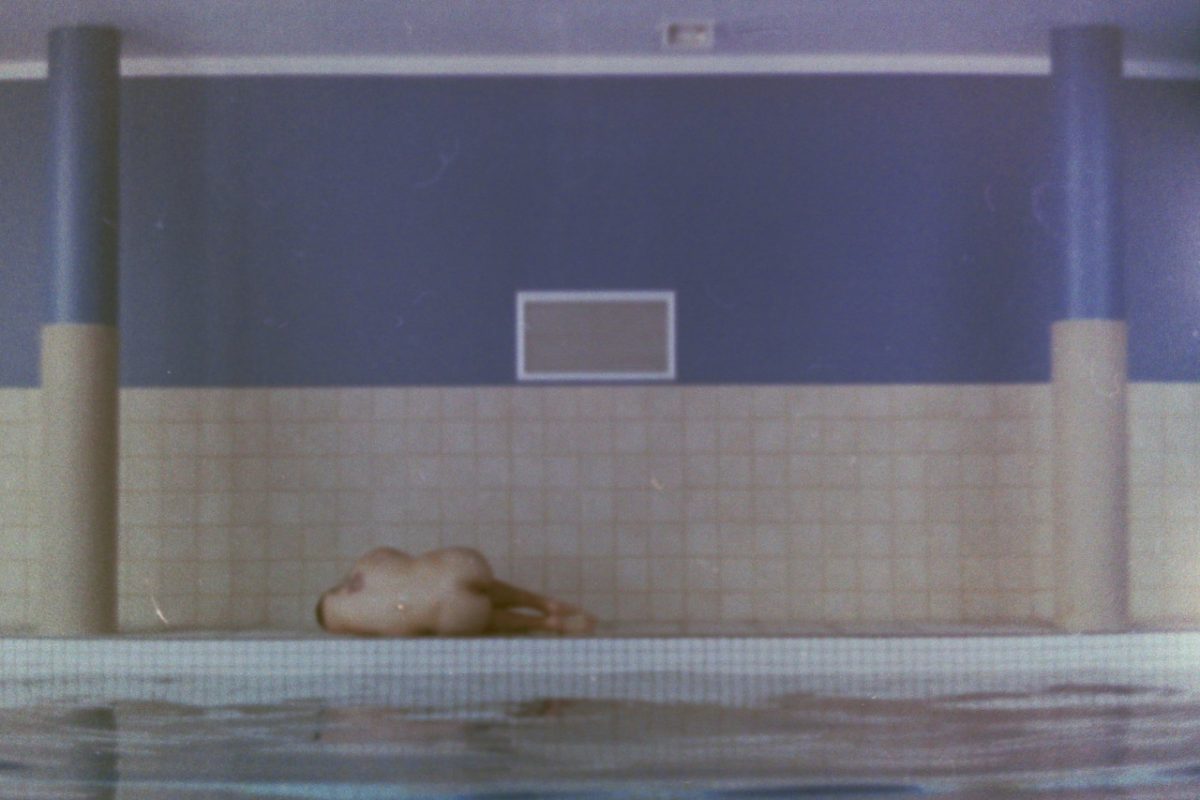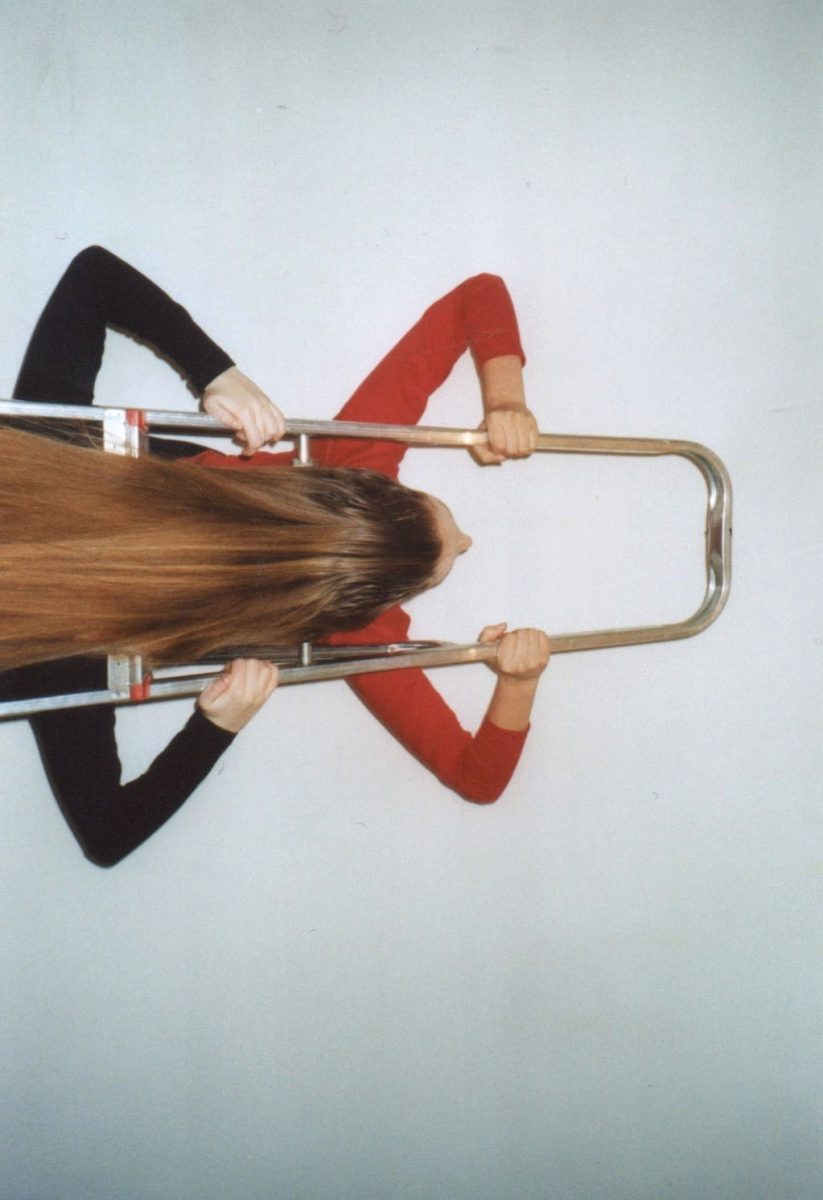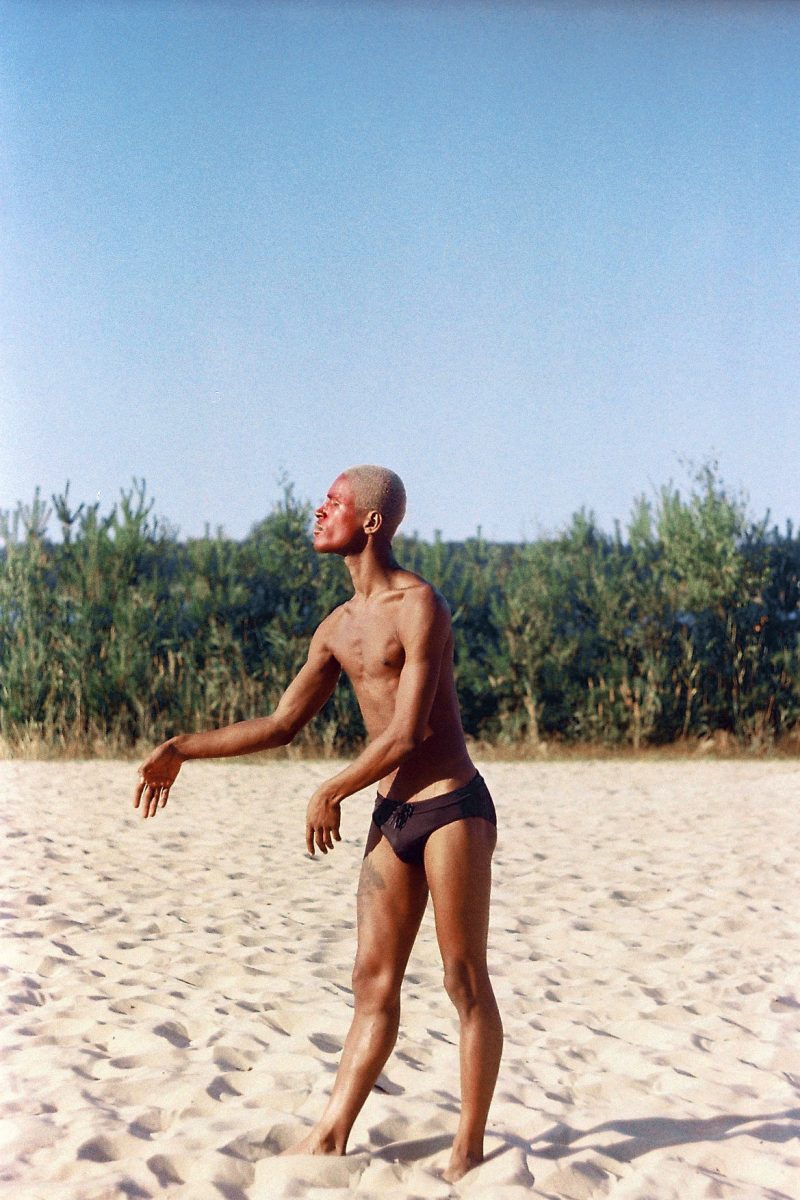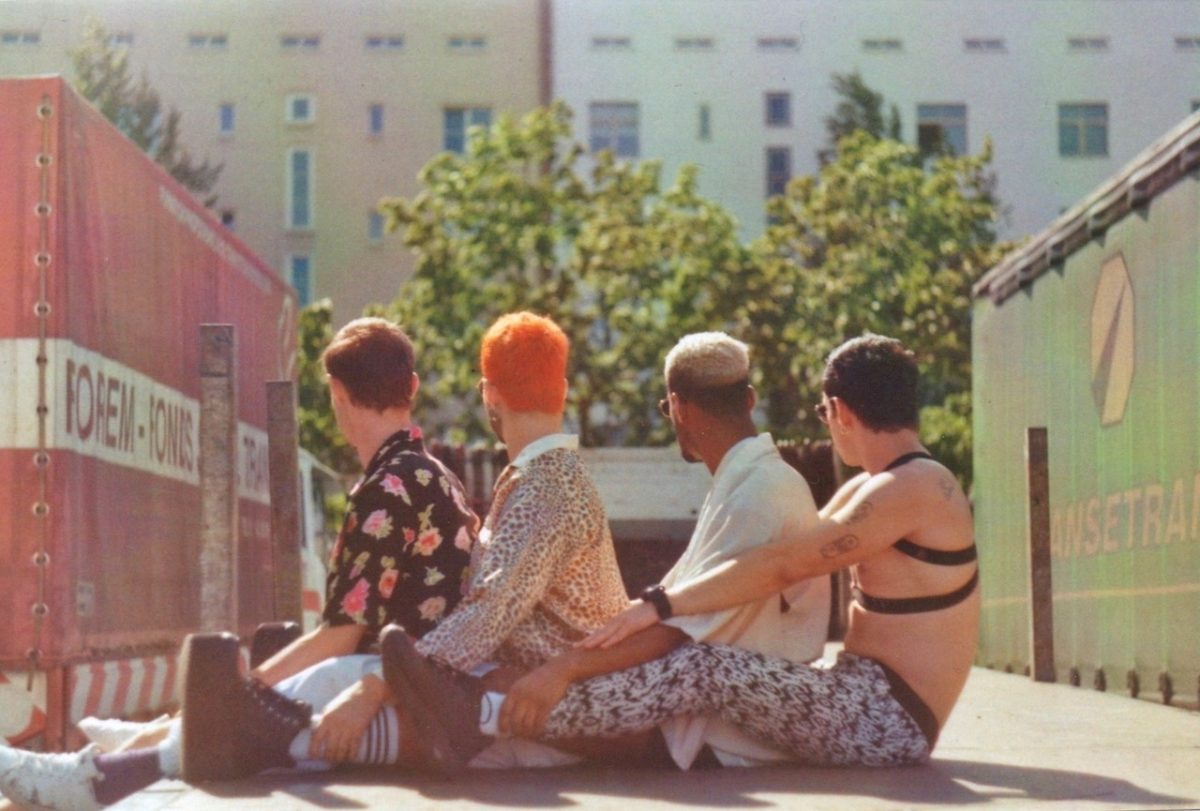 Tiare Maldonado Hucke is a Berlin-based Chilean photographer. You can find her work here, and follow her on instagram. You can also watch a pretty cool video where she talks about her work here.