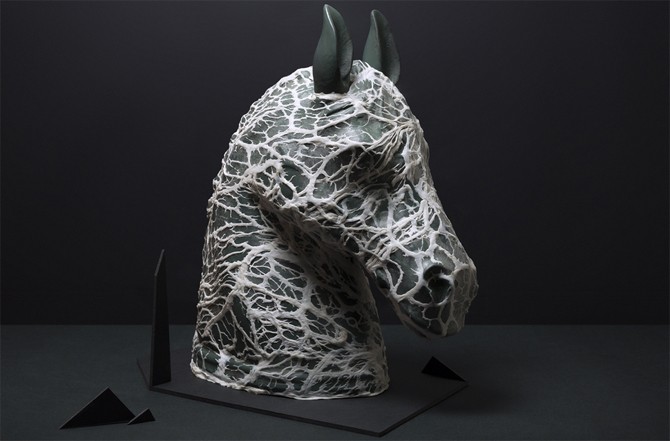 Interview of  Plasticbionic – french creative director and graphic designer based in Nantes.
__________________
Who are you ?
My name is Julien Brisson, I'm art director/graphic designer since 8 years and I work under the Plasticbionic name.
I make advertising, art direction, branding & identity, concept development, 3d , hand made, print, web design.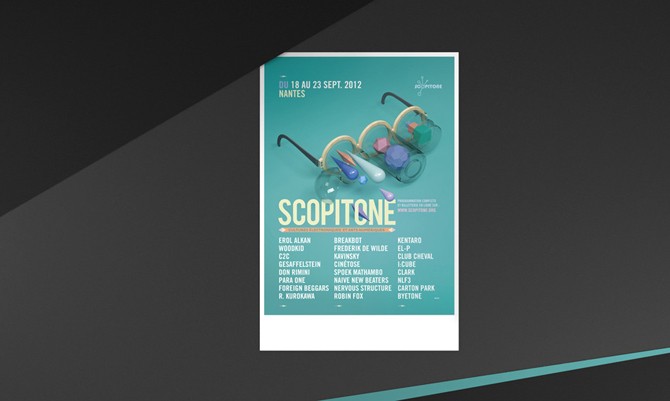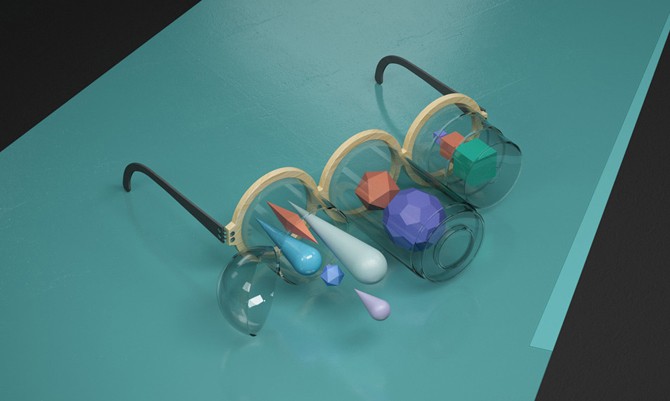 Can you explain us your career ?
I began by creating some flyers for a techno collective during my formation in decorative arts school. Graduate of a BTS visual communication at LISAA Nantes, I joined Fly Designers studio in 2005 as art director for five years. Since 2010 I work in freelance and collaborated at McCann San Francisco and Serial Cut Madrid. Today we are 2 and we collaborate with different people (illustrator, motion designers, web designers, coders,…)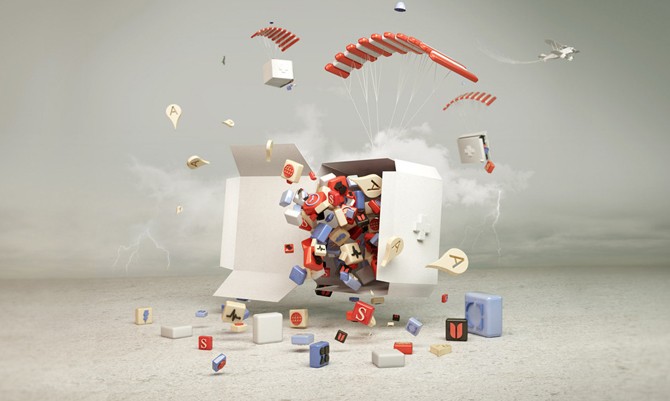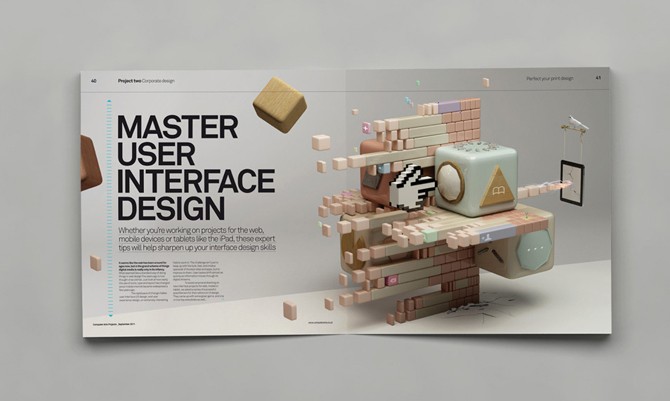 How can you define your style ?
Hard to define. I search everyday my style :) and i hope never find it.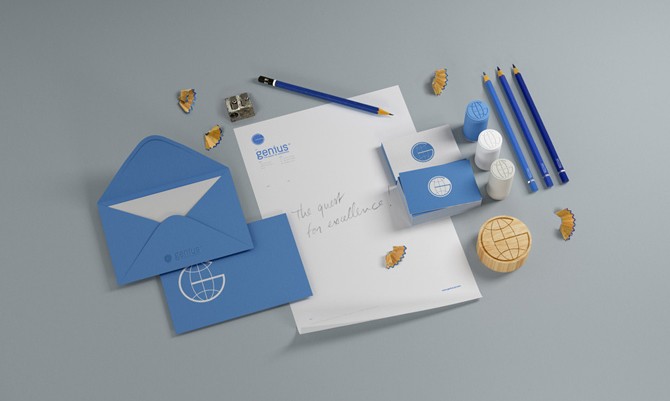 Your 3d works are so realistic and your real physical creations can look like CGI, so we often can't see the difference. Can you tell us more about your creation process ? and how do you get this result ?
I like this confusion. So it's a recurring element in my work. I search the inspiration in all the artistic fields (music, art, architecture, cooking, museums, exhibition, street …) . I try to be in perpetual research.
We like 3d works and Hand Made projects and we search to have a realist render for each projects. We love trying explore various horizons and mix differents techniques, playing with shapes, colors, types,…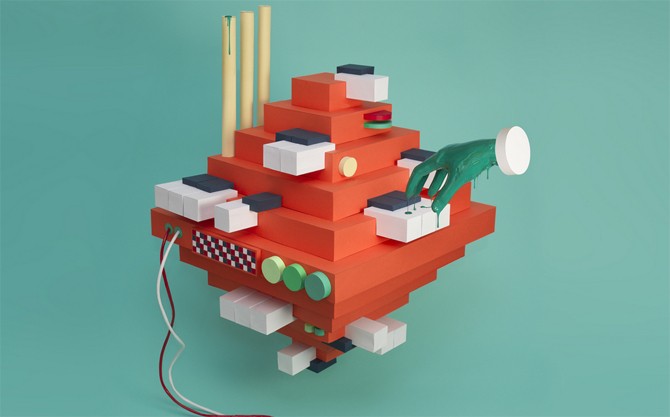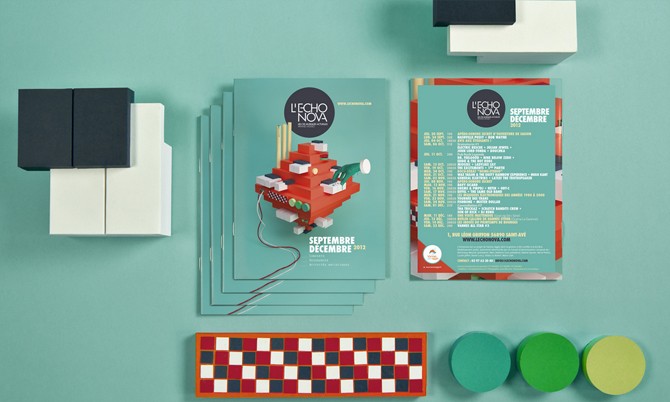 What are your favorite projects ? why ?
We like collaborate with others people and mix the skills of each.
We like to work with the customer in the same way. Create fun concept. Fun is important. Innovating and taking risks to get the job done.
We try to have the same feeling for each projects – Big or small company – The aim, taking pleasure.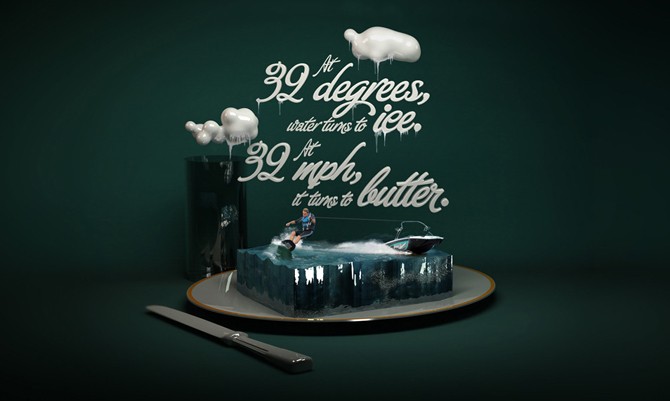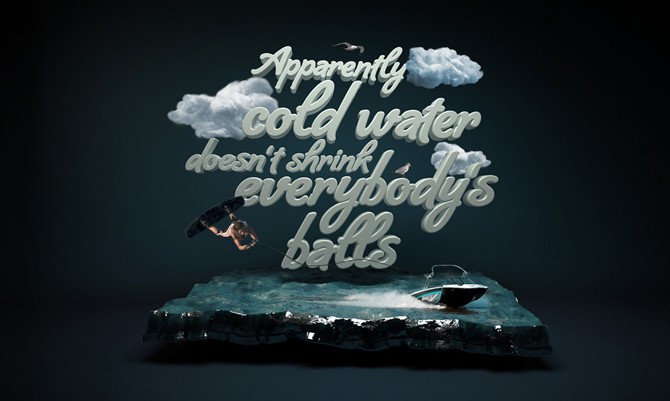 You've been art director at Fly Designers studio for five years. Can you tell us more about this experience ?
It was very beautiful years. I met friends, with whom I still collaborate (Moon, David Pelle, Dansuncoinsidense, Joshua Catalano,…) and we works sometimes with the studio on few projects.
Look like a family.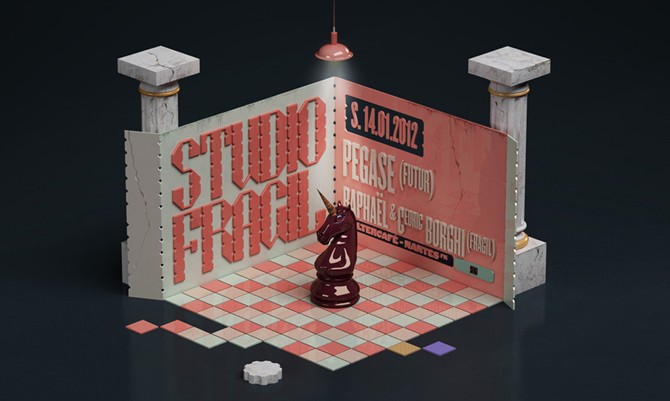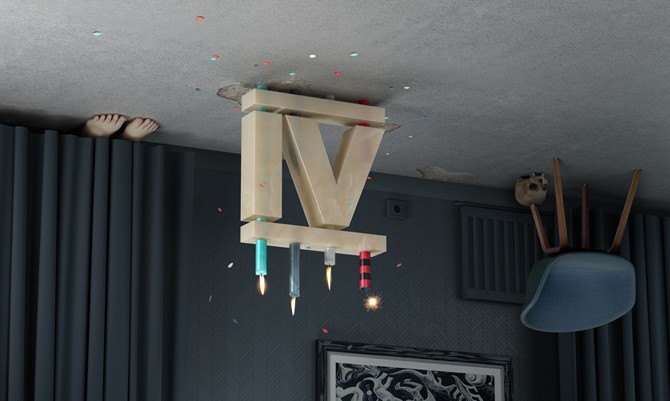 What are your current projects ?
We have some project in packaging, photography, illustration,…I work on my new website portfolio. Hope to show you soon.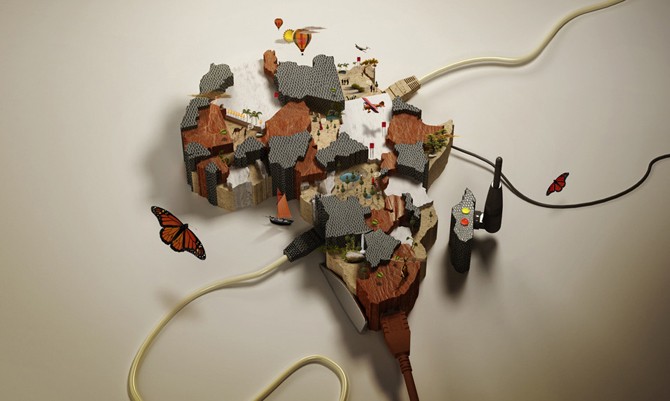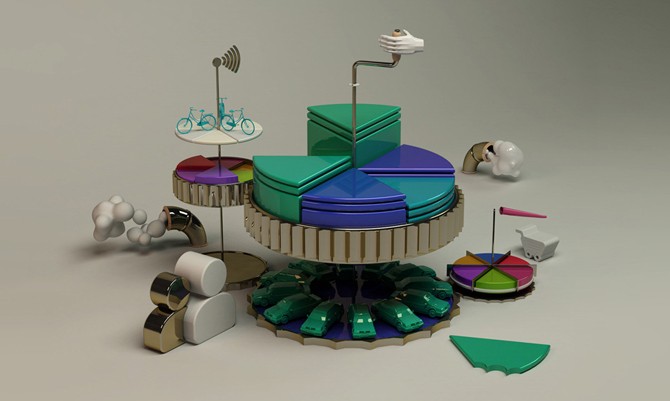 Give us a song you like.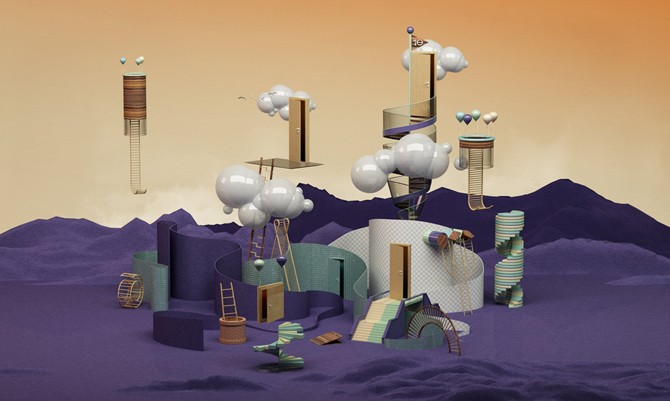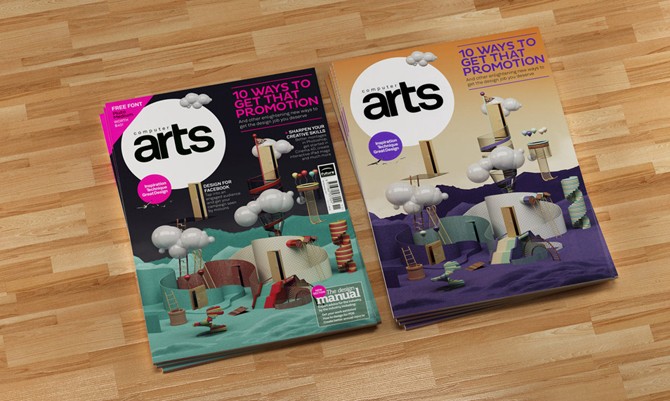 What's next for you ?
Lot of ideas for personal project.
Move in Berlin, for the work and the pleasure.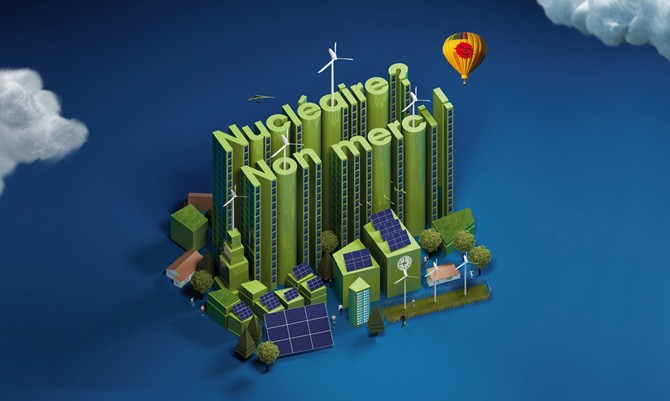 Do you have one advise for young creatives ?
Work, Hard, Always, and never stop to be curious.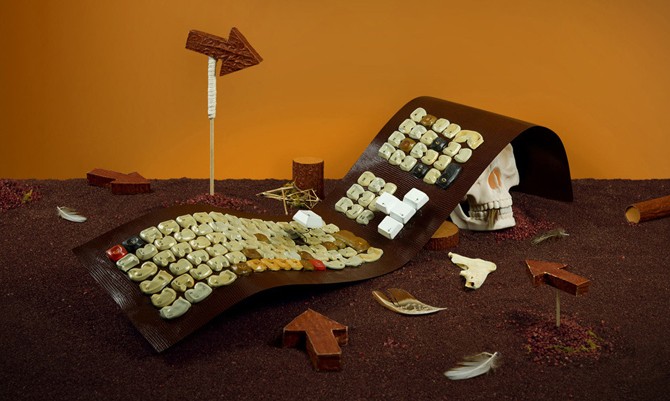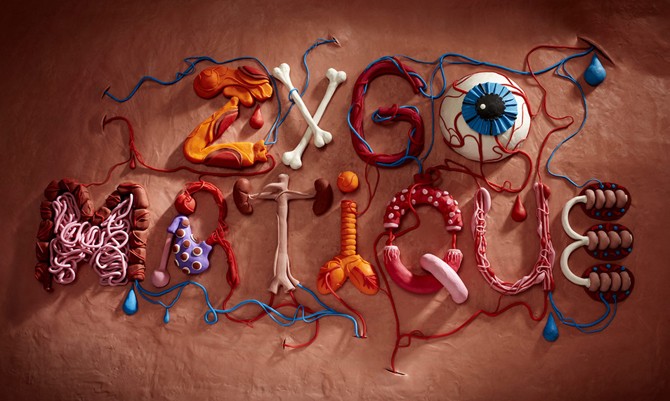 What are you going to do just after having answered to this final question ?
Coffee and cigarette.
Thanks Julien !