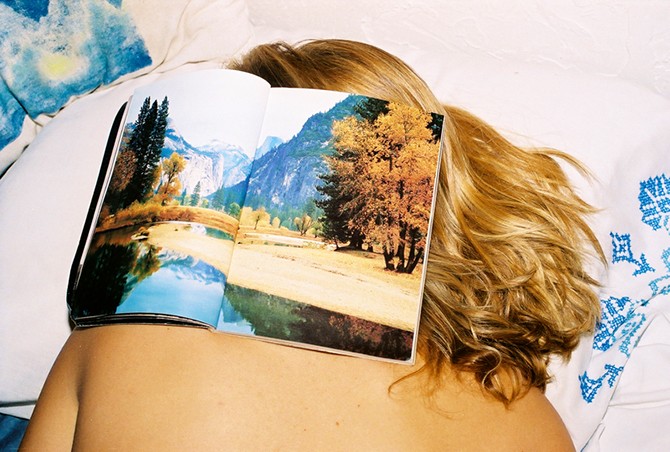 Interview with Charlie Engman, photographer living in New-York.
__________________
Where and when were you born ? And where are you right now ?
I was born in Evanston, Illinois during a thunderstorm. Right now I am in Shanghai.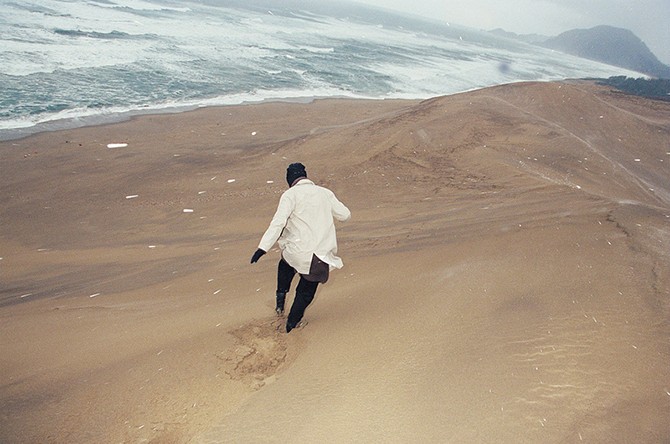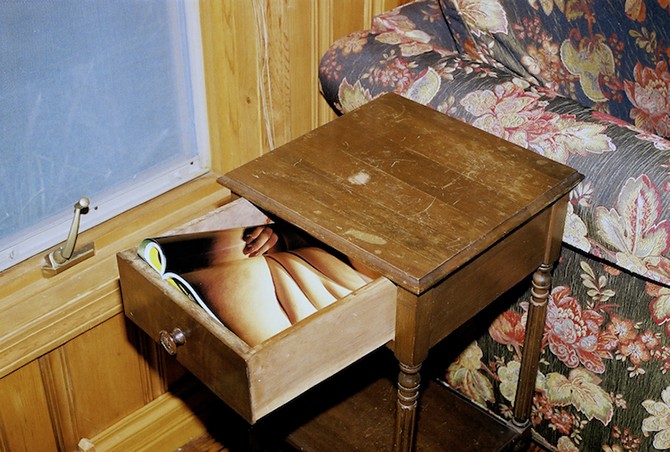 What are you currently doing in China ?
I am in Shanghai taking some pictures and eating spicy frog legs.
From when are you satisfied by a picture you took ?
Never satisfied!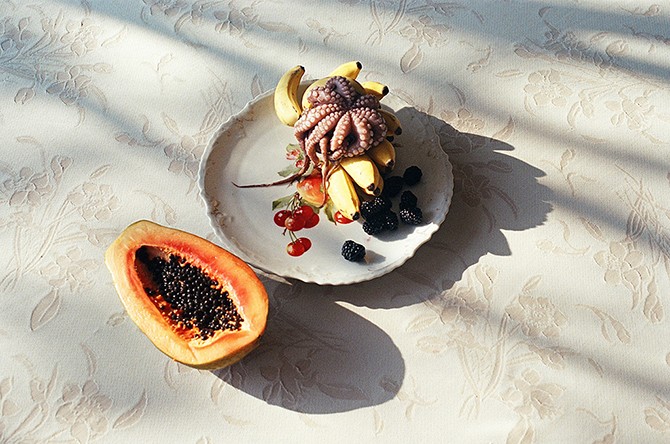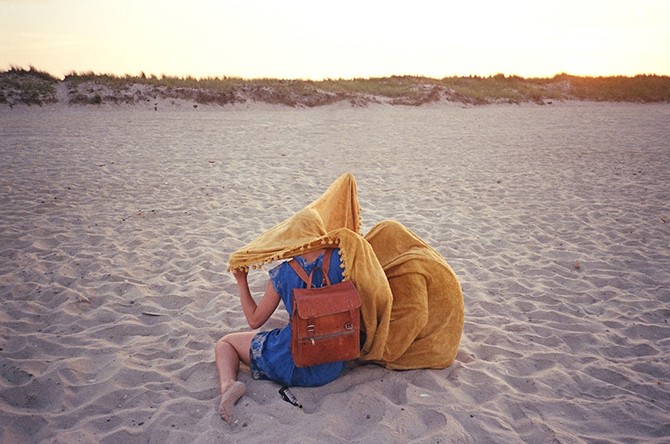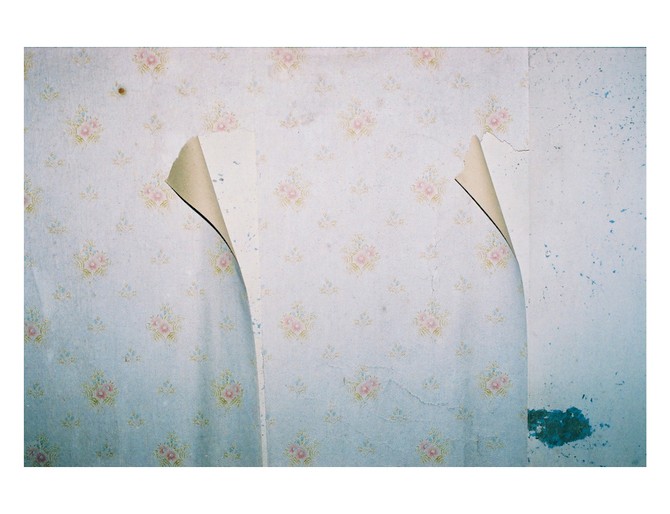 What's you favorite fruit ?
The durian.
What's your equipement ?
Thumb and forefinger.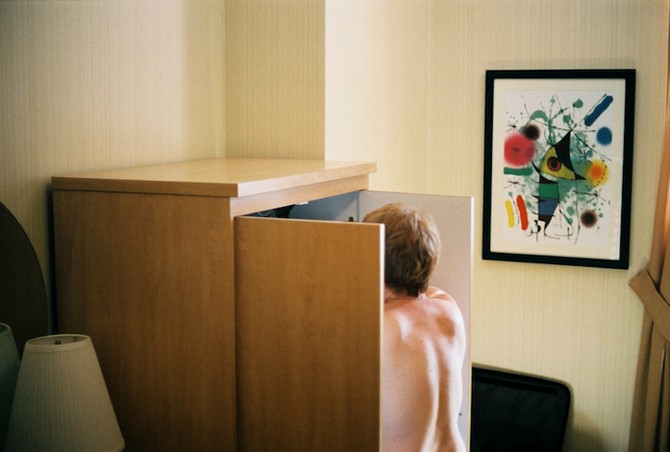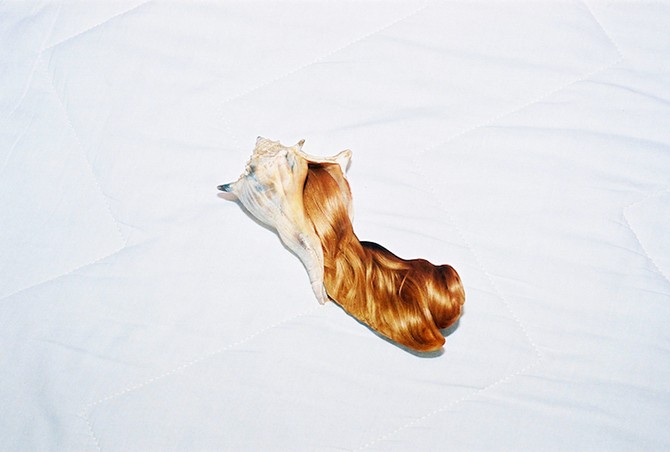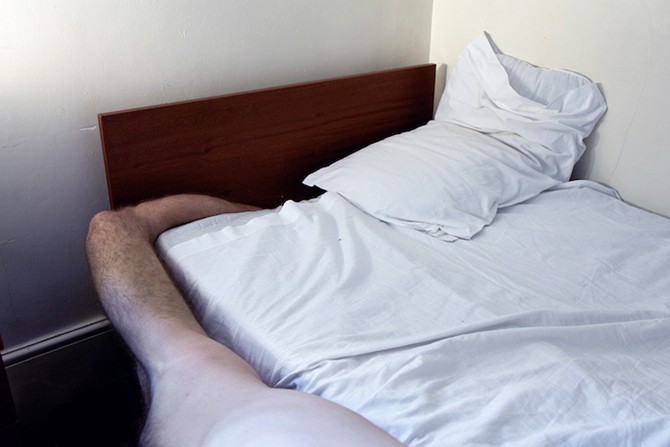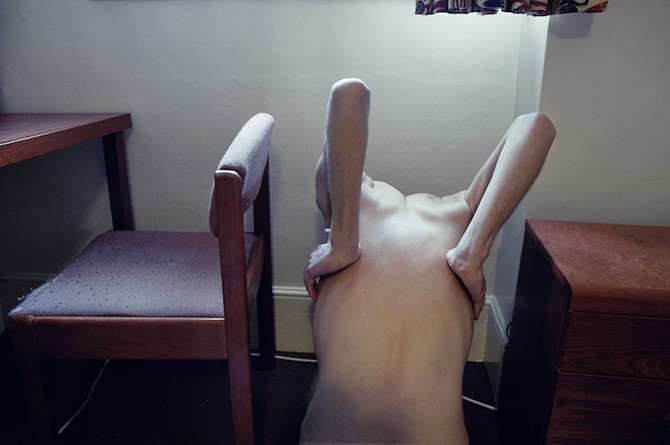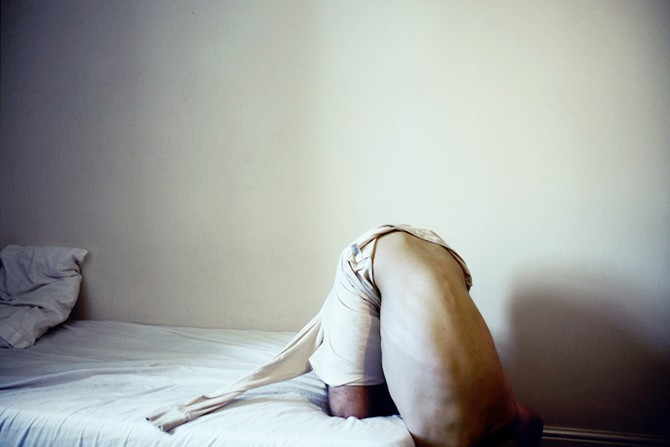 Tell us one of your best child memories.
A neighbour found an escaped savannah monitor lizard in their house and gave it to me to keep as a pet. We had Spike for several years until he became about 1.5m long and we had to give him away to protect the family dog.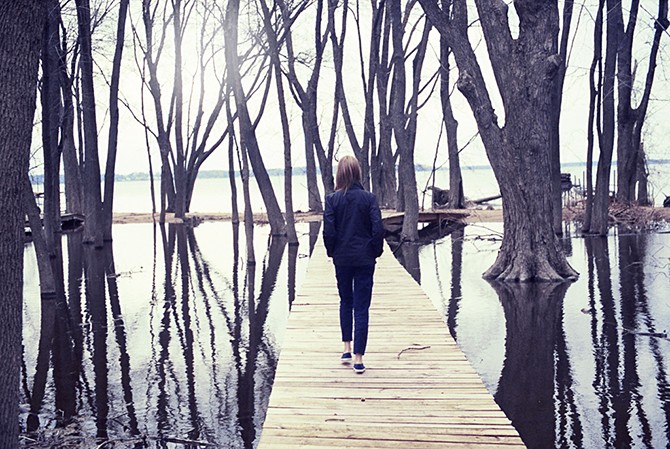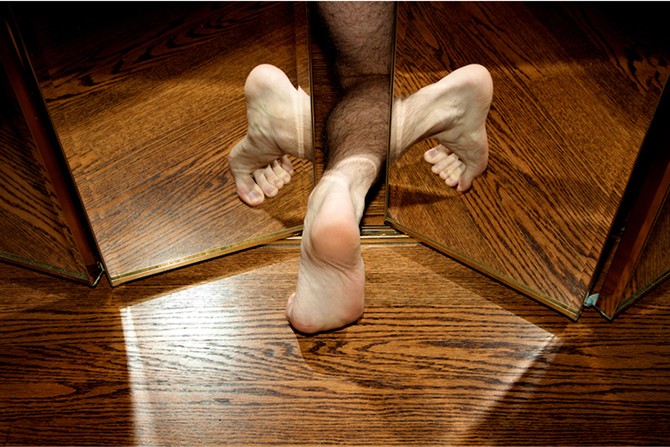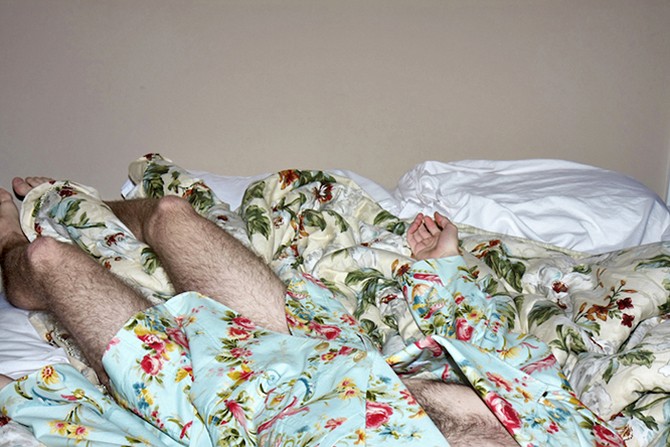 Has is it been hard to make photography your full-time job ?
Yes and no.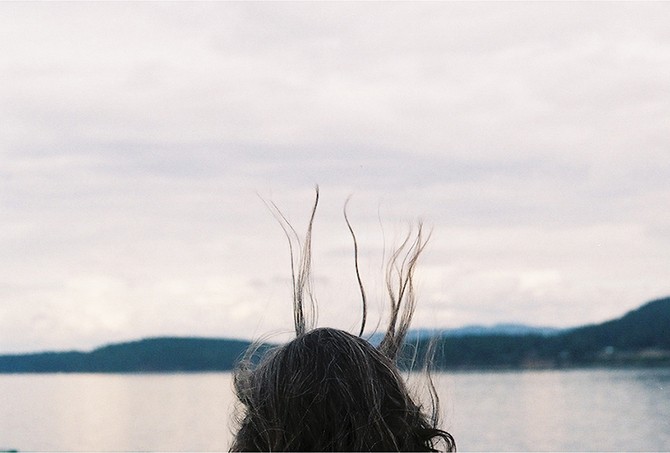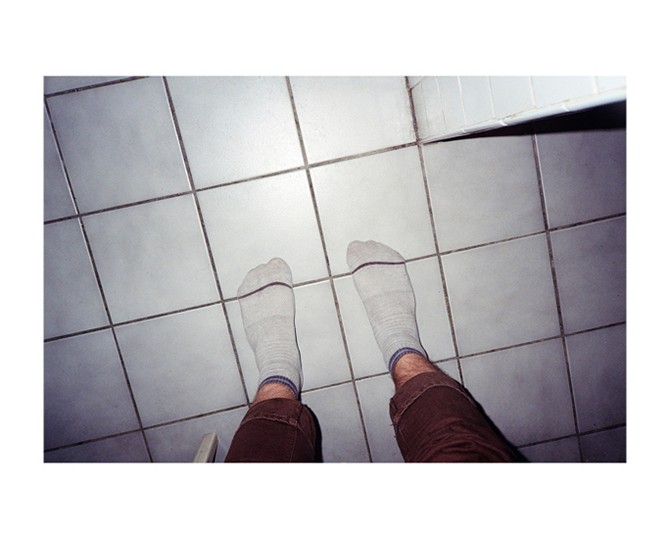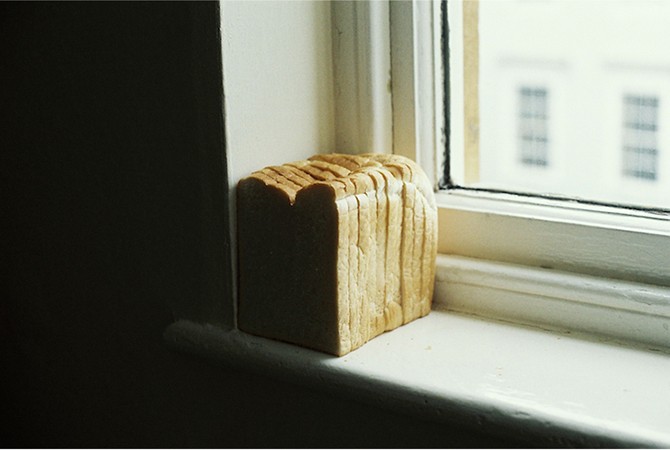 Can you tell us more about your projects with urban outfitters ? Was it a rewarding experience ? (see the series below)
The UO projects are some of my favorite. Travel with great people–very rewarding!