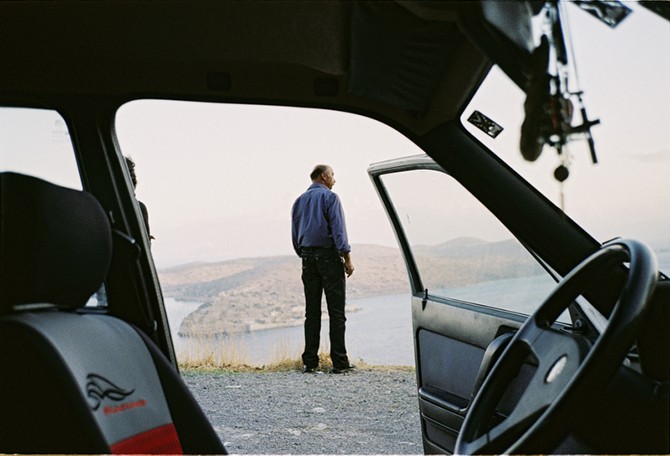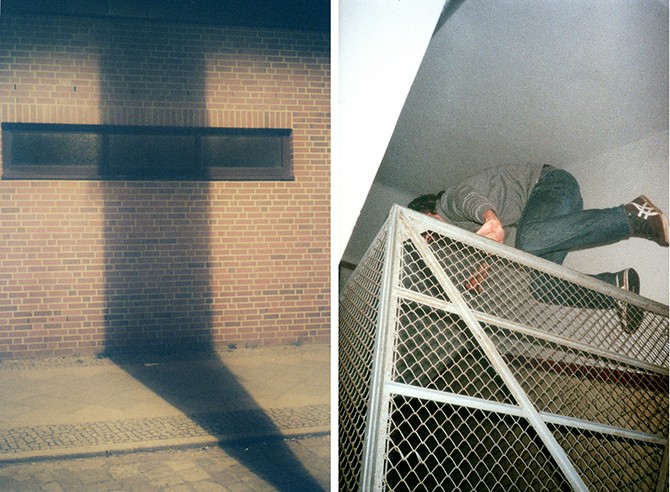 Interview of the german photographer, Tom Palluch.
Tom recently launched a photo journal posting an image a day with the focus on streetphotos and snapshots.
__________________
Hi there, who are you?
Hi, I'm Tom, 26 years old, from Berlin.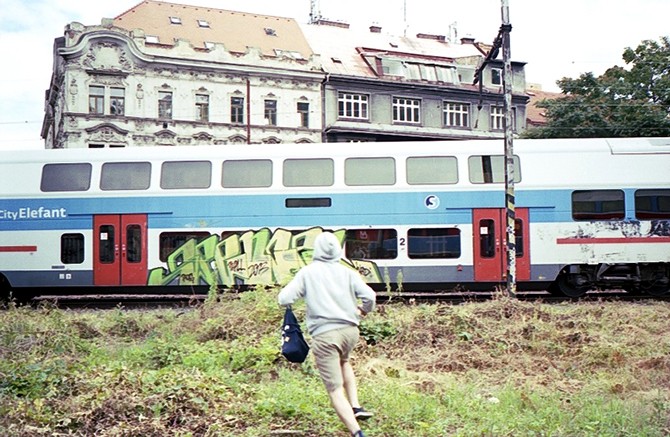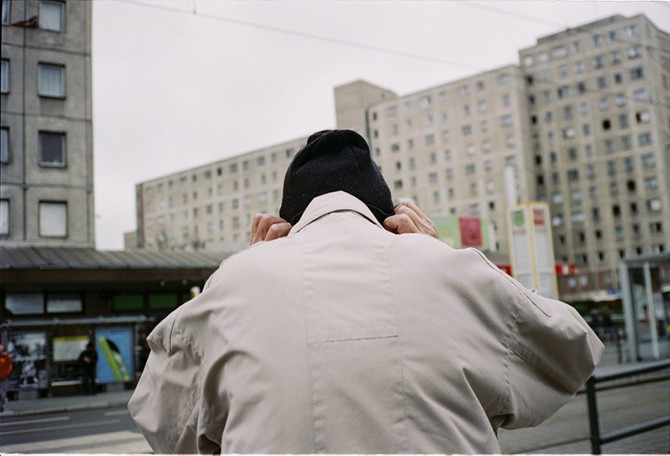 Why did you begin this photo journal? What are you looking for?
First of all I started this journal because I'm a big fan of some people's journals myself. Compared to a Portfolio page a journal is way more natural and closer to life itself. I think I'm using photography pretty similar as many other photographers. Trying to capture what´s appealing to my eye, to capture moments that are important to myself and in the end trying to give a visual impression of my personality and what´s tumbling around in my head. Like a self-portrait without actually being in the picture.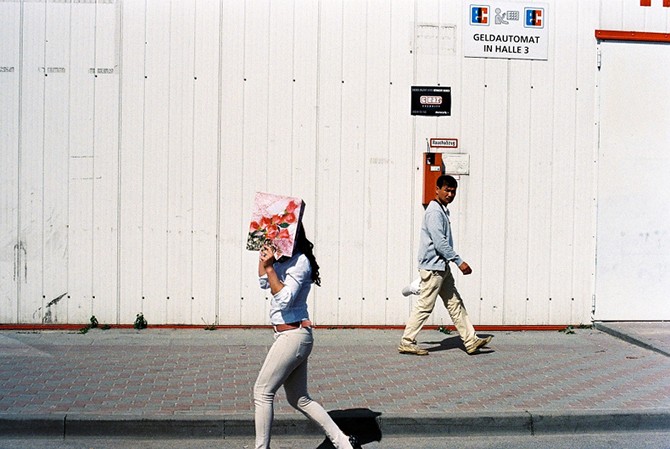 The camera is my constant fellow in any kind of situation. As unexpected a situation sometimes appears as intuitive I like the arrangement in the journal later.
Looking at other photo diaries and posting stuff since quite a while now, I realised that the journal archives and arranges experiences as well as the state of the art in pictures and style. In the mean time looking at it inspires me a lot and gives me the opportunity to look back, motivate myself for upcoming projects or comparing older images to new ones regarding aesthetic issues.
It already became a nice little circle of self development. That's pretty important to me because I didn't go to photo school or something.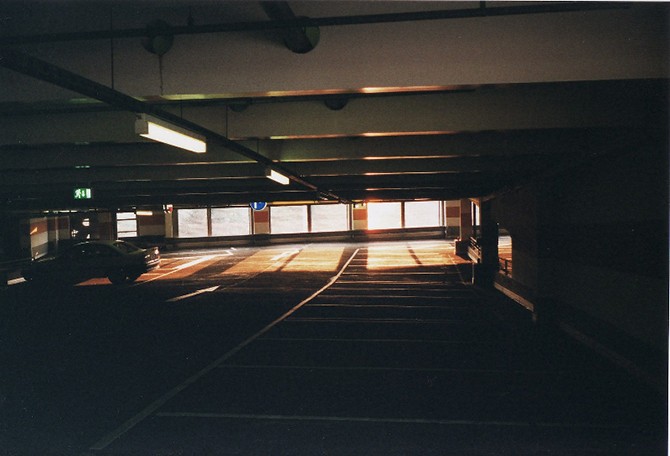 Now you ask yourself why I have to expose that stuff to the whole world:
I think many moments I'm trying to capture are worth to take a look at and also worth to be exchanged.
Of course sharing stories is always an issue of being like minded, understanding each other and highly important – to have something interesting to tell.
Another reason I started this Blog is to meet and get in touch with likeminded people. The brothers/sisters in spirit.
It's pretty interesting to me what kind of encounters you can have through your work.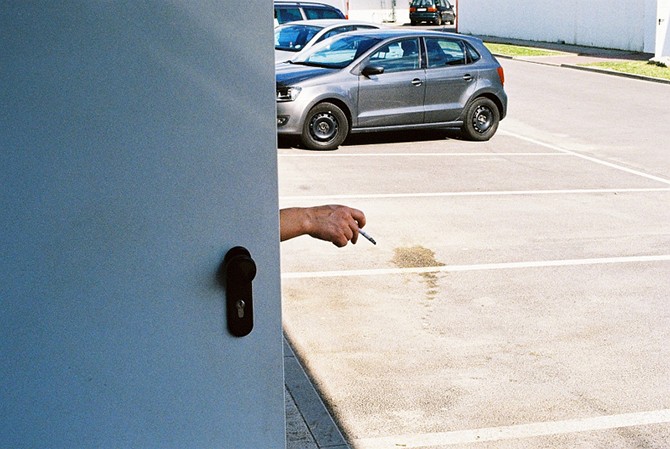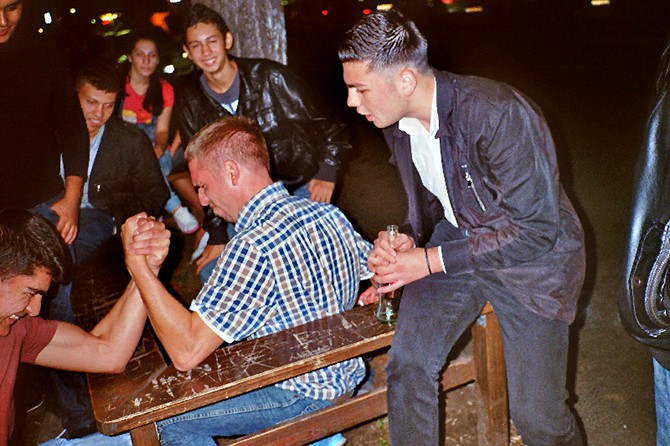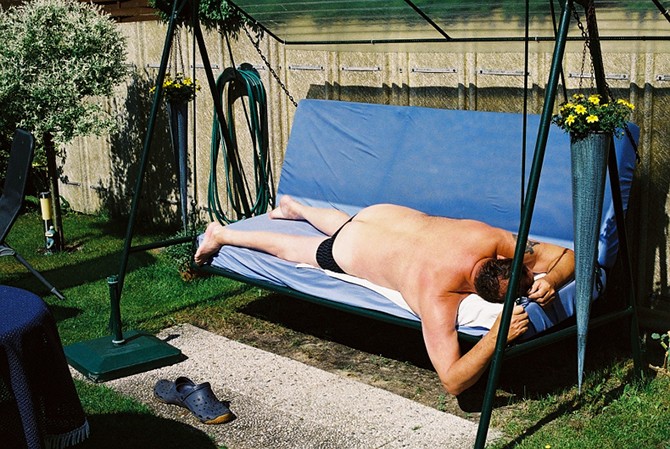 Give us 3 songs you like at the moment
Devin The Dude – I'm Just Gettin' Blowed
Johnny Thunder – I'm Alive
Big Pokey – Range Rover feat. Big Steve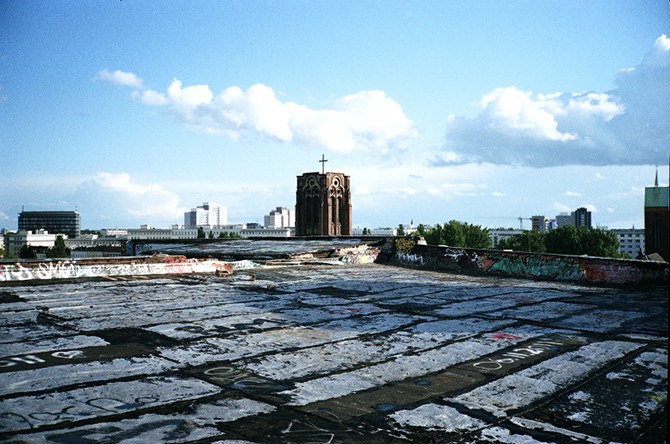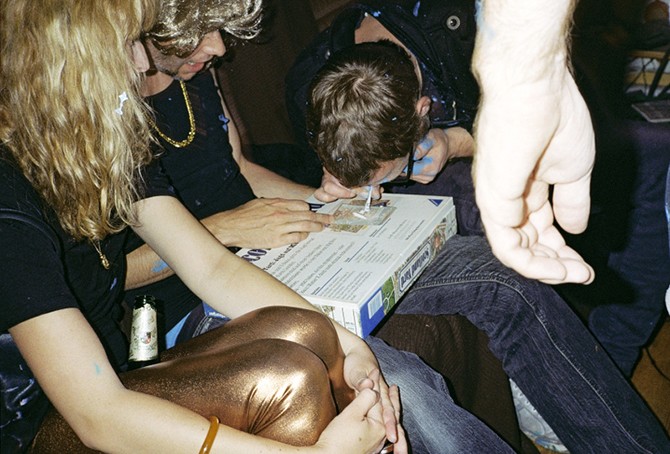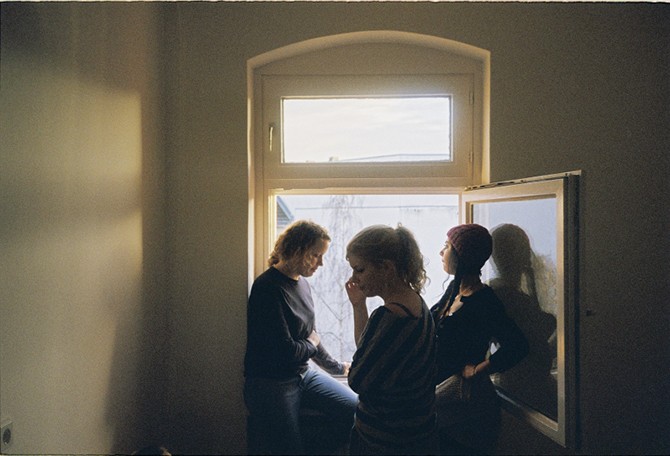 What your nights in Berlin look like?
Somehow every night is different but there are three and a half different types I often experience.
1. hanging out, drinking beer at the next corner
2. trying to climb the club, copy the stemp or arrange a guest list to party hard
3. go exploring/painting
4. studying for uni (haha)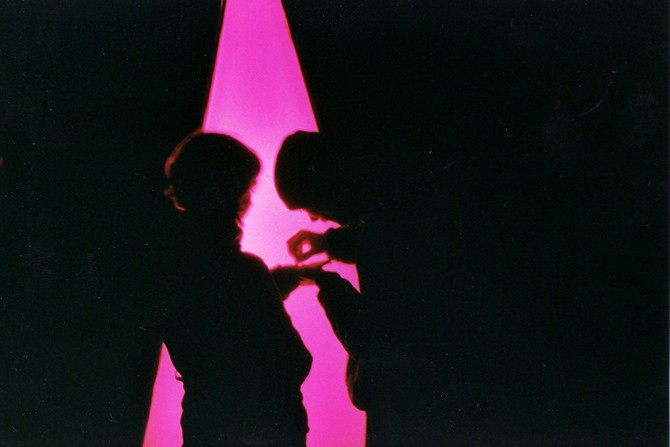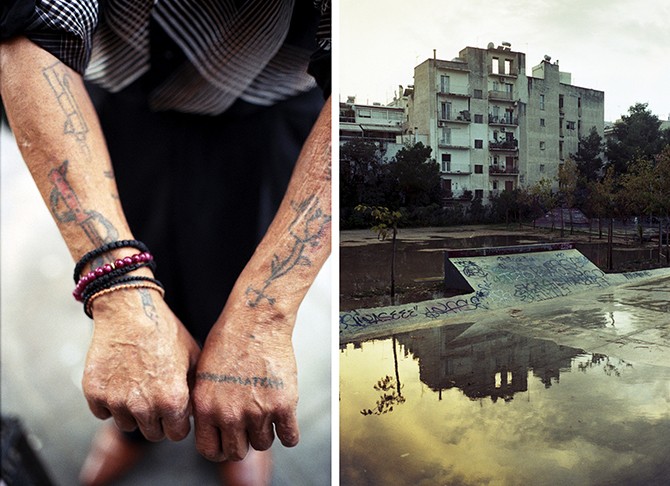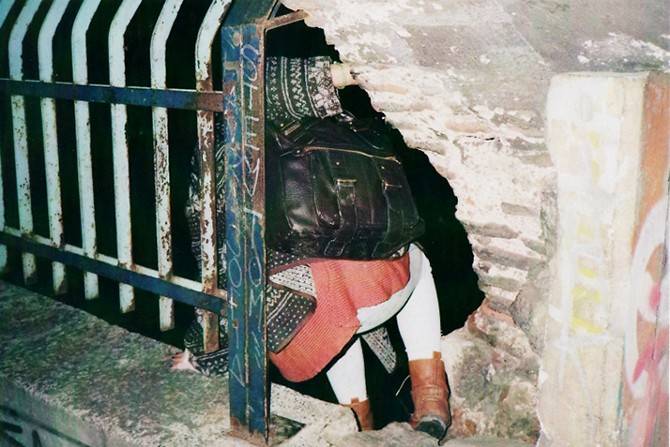 What camera(s) do you use?
I just fucked up my third Contax T2 on a concert.
That's my favorite so far.
Now I have to use my Canon AE1 until I can afford the next compact one.
Before I had all the classic point and shoot models. Yashica T4, Olympus MJU, XA,… More or less they all died in several occasions.
Some of my favourite pictures have been shot with disposable cameras.
I really don't mind too much about the device as long as it's no show off, rich kid camera. Haha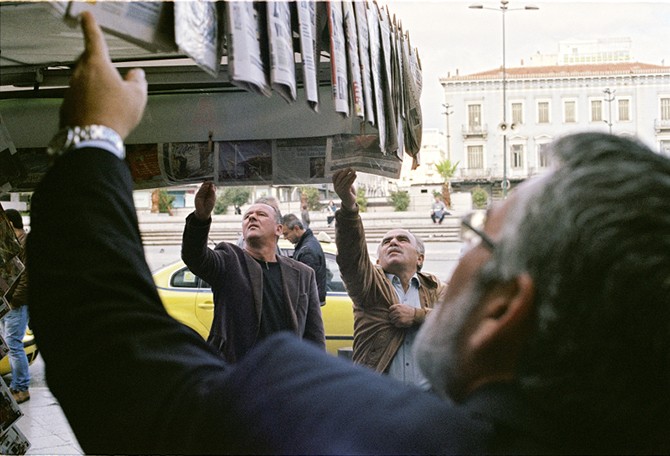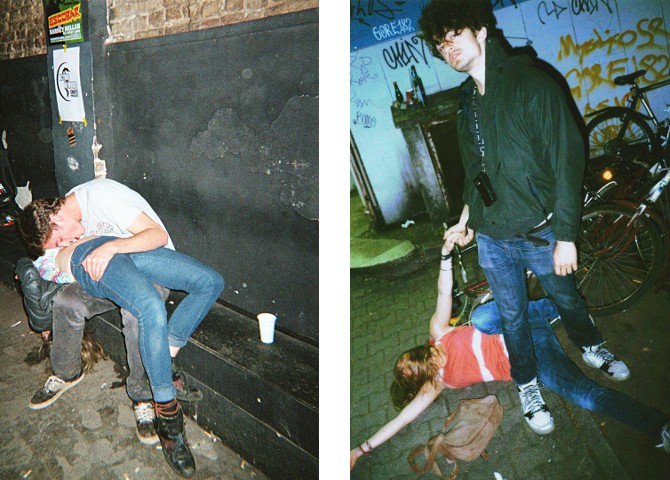 Why did you choose analog photography?
I started taking photos digitally to study the basics fast without further costs.
My immediate goal was to use film because I don't really snap around.
Basically I take one frame on a motive and I'm highly concentrated.
I'm just not disciplined enough to do that digitally… I will straight look at the result trying to make it better, completely forgetting the situation itself.
Shooting just one frame on film gives me the opportunity to catch ONE moment while enjoying the time around it having ether a good or a bad feeling according to my skill in that moment. I also like to slightly forget about the stuff I shot and after developing being surprised a second time.
When looking at the result straight after having the photo taken on a digital camera I feel less to nothing.
I only shoot digital if a customer requires that in case of an assignment or stuff.
Of course I also like the grain and the look of film in general.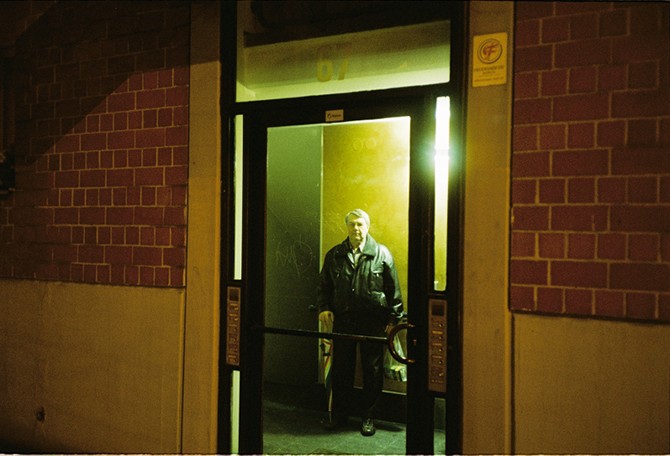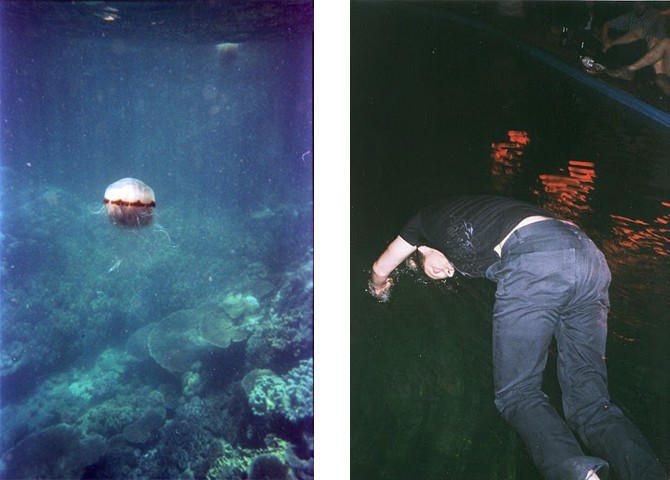 Can you tell us more about these 2 photos? [see below]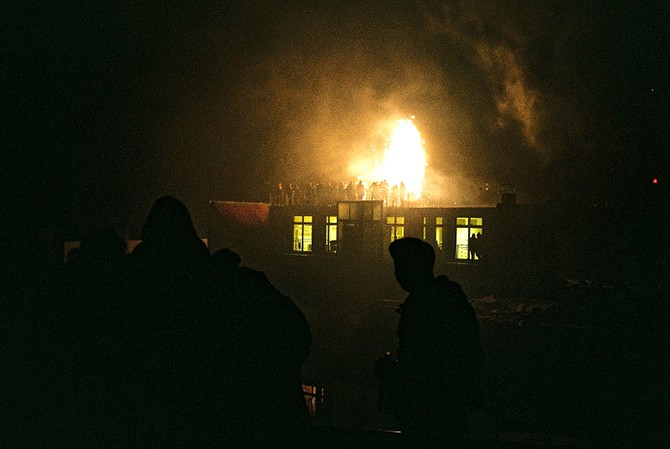 Oh that was on New years eve. We climbed this rooftop in my area with 30 friends or so.
You have to know that the area I'm living in has been pretty much gentrified over the past 5 – 10 years which means there are a few rich people who freshly built fancy houses in an area that used to be occupied by anarchists and punks in the 90's. The photo shows a firework which was fired by some people who were on the old roof with us exploding on the fancy rooftop. Hehe. A pretty silly joke but still symbol of the last breath of resistance or let's call it resentment in a fight that was lost already a few years ago.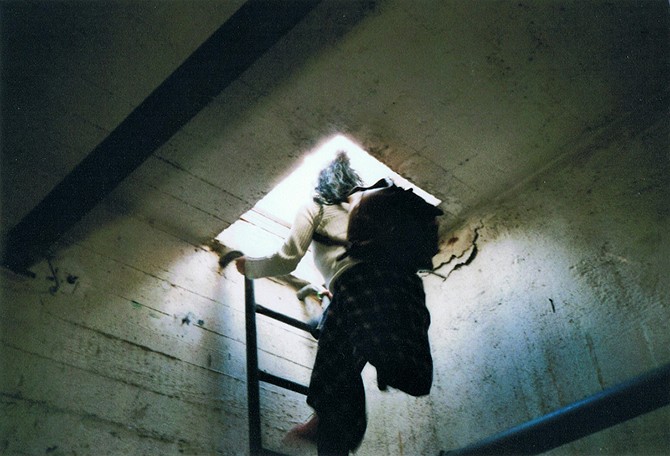 The other one shows my girlfriend climbing the rooftop of an abandoned wastewater treatment tank.
It was 15 stores high and I pretty much shit my pants up there because it was very small and also windy.
That's why no photo exists of the nice view above. Haha
Now, what's next for you?
I see the photo diary like a sketchbook in graffiti. You can experiment and develop things until you reach a good level and somehow your independent style. Then you can slowly start hitting the streets.
That's the state I reached now for myself. I can start showing stuff. Also I'm very curious to start and compose some documentary projects on certain topics with my own style. I'm just researching on the topics I want to deal with soon.
This summer I want to hitchhike east Europe to work on a documentary about highway truckers.
The journal also works as a visual bucket list to me. There are random things I always wanted to do. I´m constantly adding new ideas which need to be processed, archived and crossed out on the list.
Irrelevant but I just booked a flight to NYC for end of the year. I'm really curious about my results in the home of graffiti on trains and famous street photographers.
Great plans, can't wait to see the result!
Thank a lot for your answers Tom.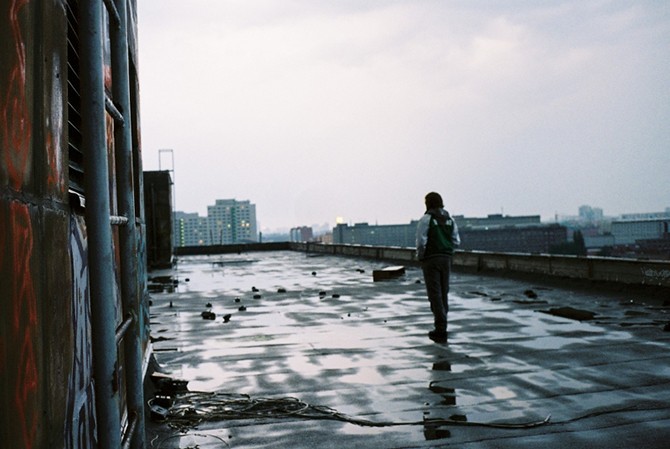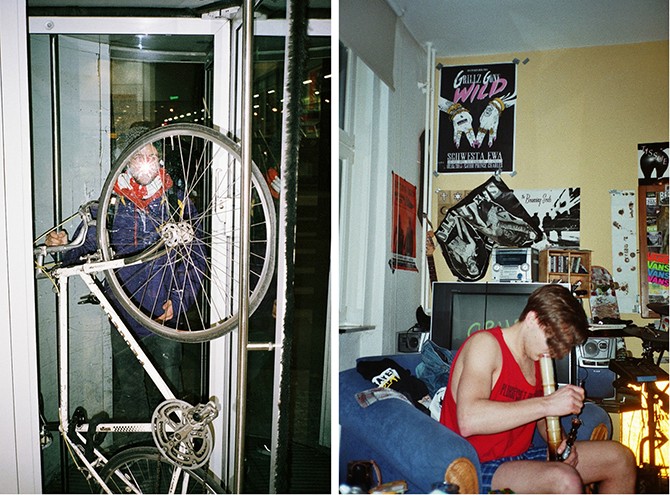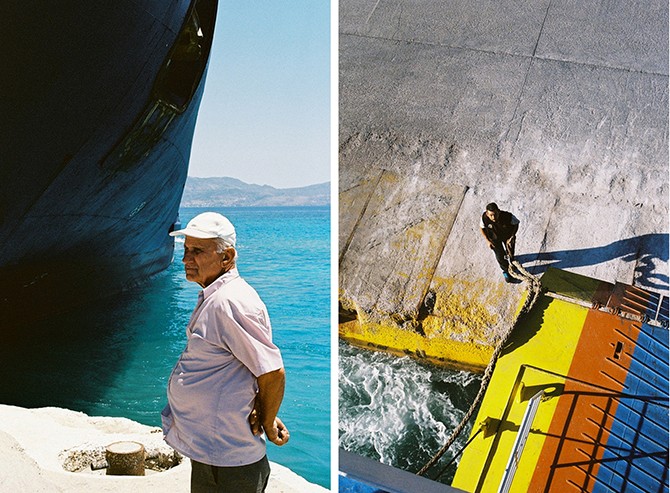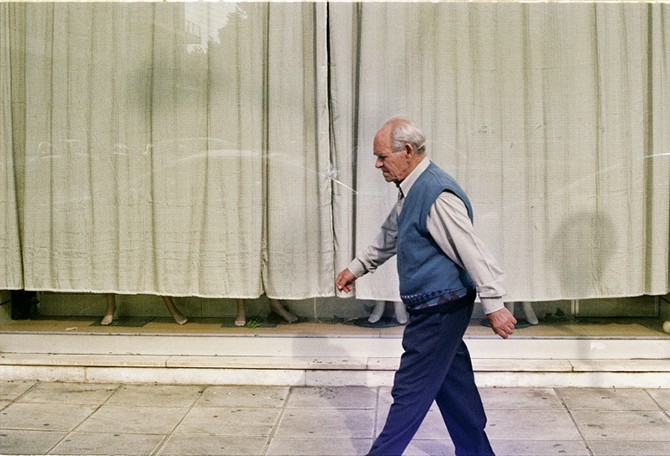 + tompalluch.tumblr.com
+ cargocollective.com/tompalluch