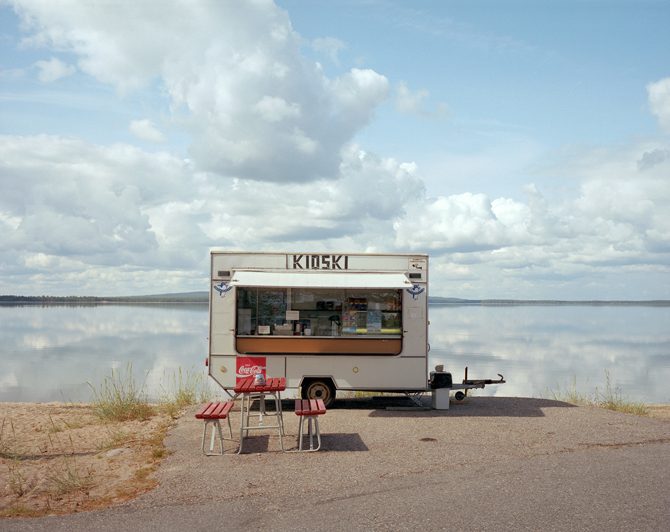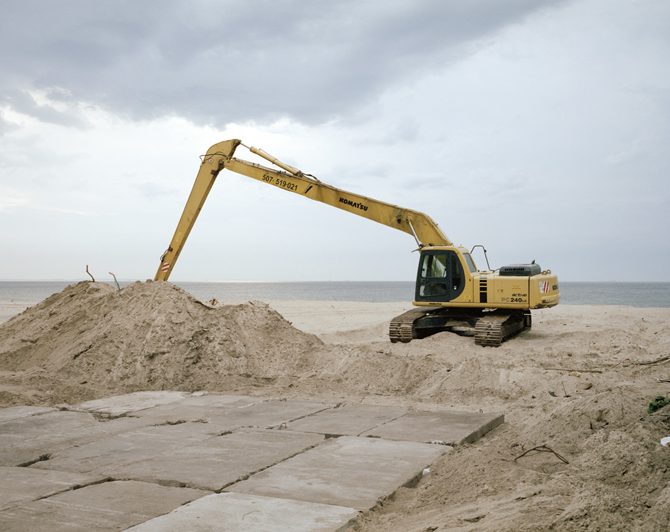 Interview with the Polish photographer, Adam Wilkoszarki.
What's the background of these 2 images? [above]
1/ Kloski is a place that I found in Finland. It looks almost unreal – like a vacation memory.
2/ The picture of an excavator is a snapshot from one of the baltic beaches. It's working on a beautiful view.
Who are you and where do you come from?
Adam Wilkoszarski, born and living in Pozna?/Poland.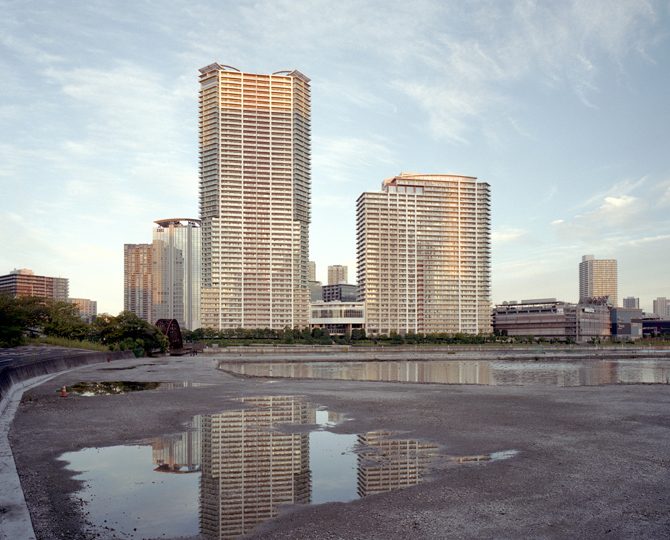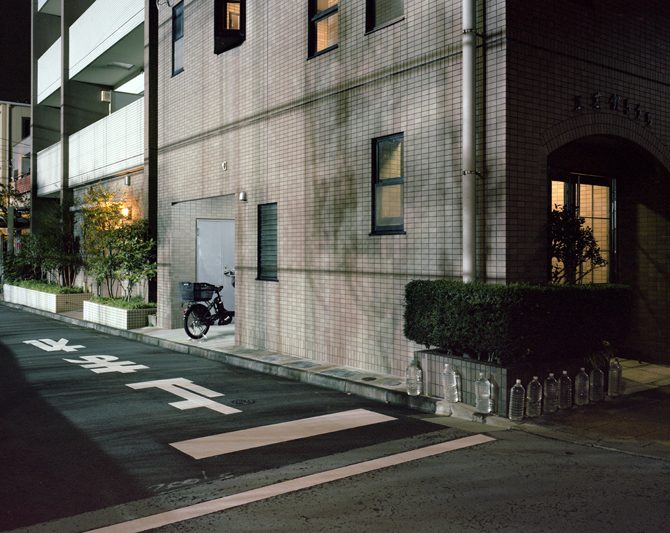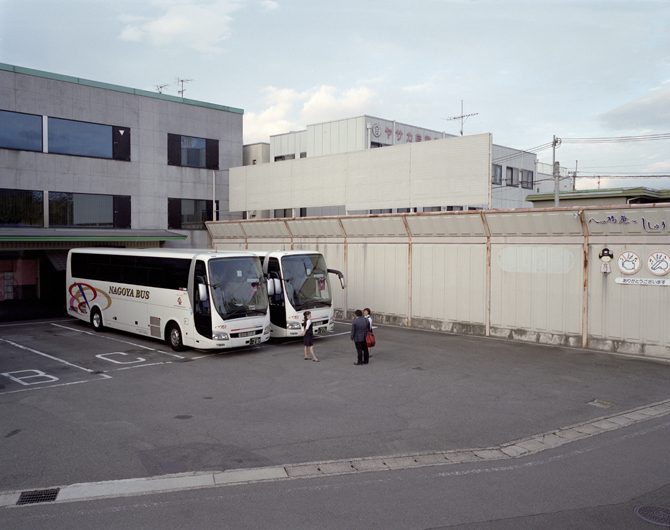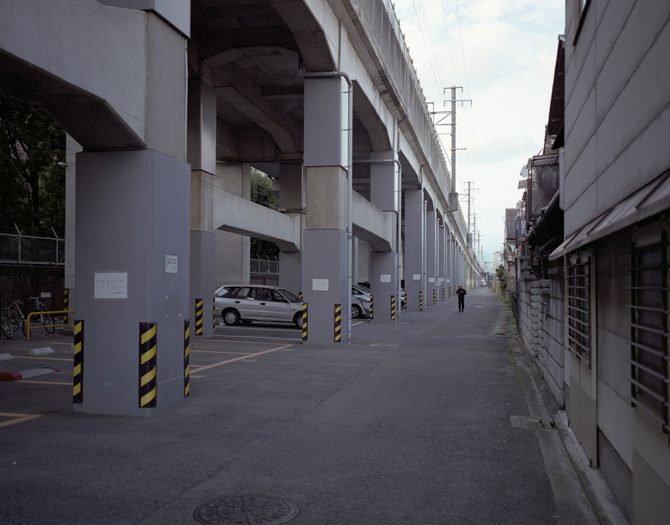 Where have you shoot the pictures from your series "Silent Mode"?
Japan. To be exact: Tokyo, Kyoto and Nara.
What did you discover in Asia?
I discovered that I could never become a part of it.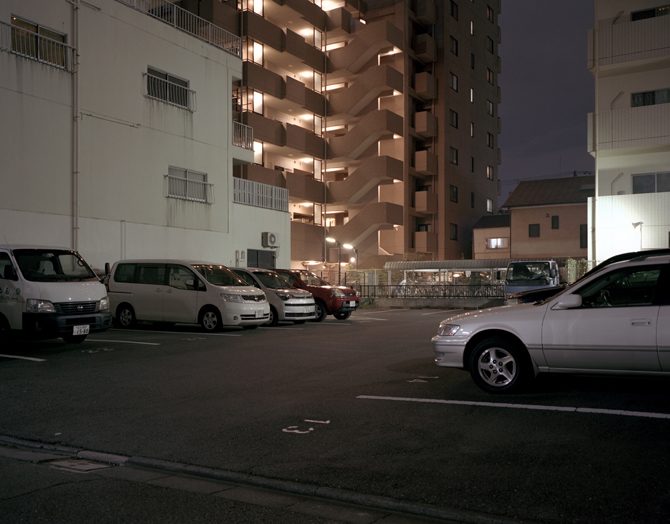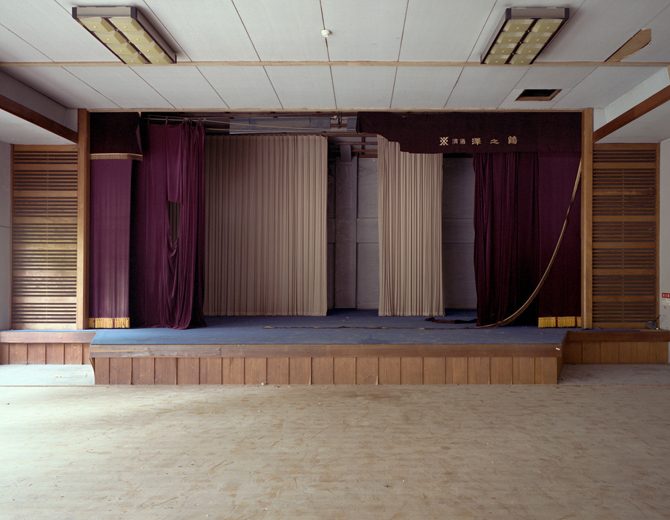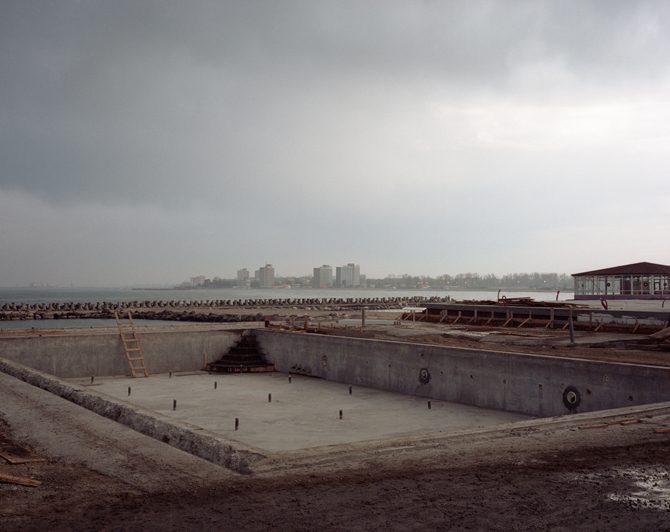 Give us some songs to listen to while looking at your photos.
My music taste doesn't go with my photos.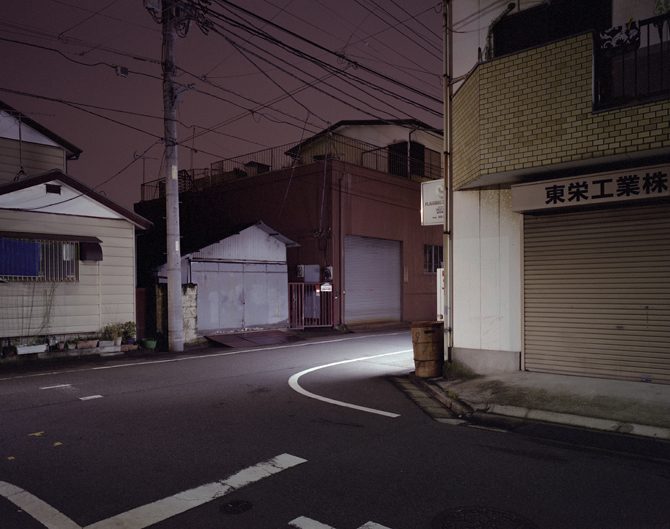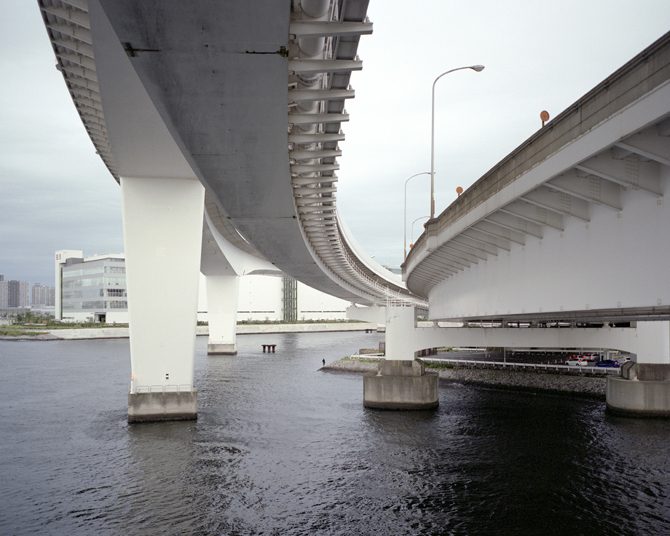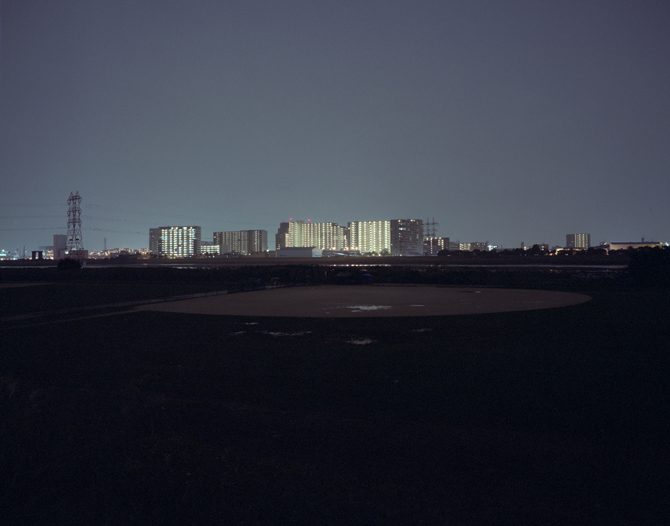 What camera(s) do you use?
I use Mamiya 7 but really any convenient camera would do.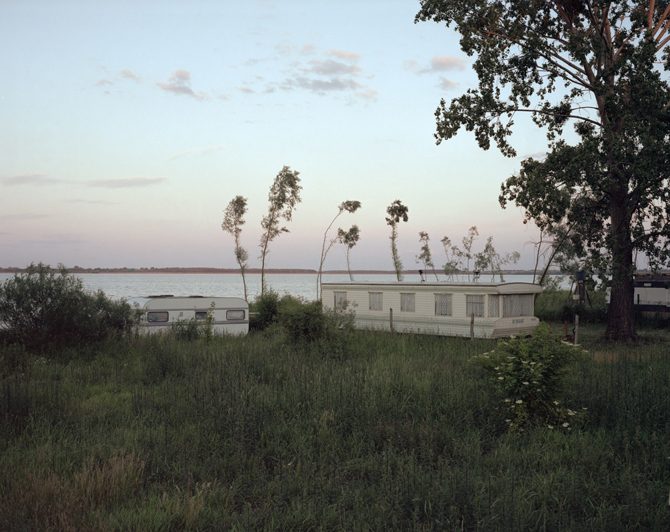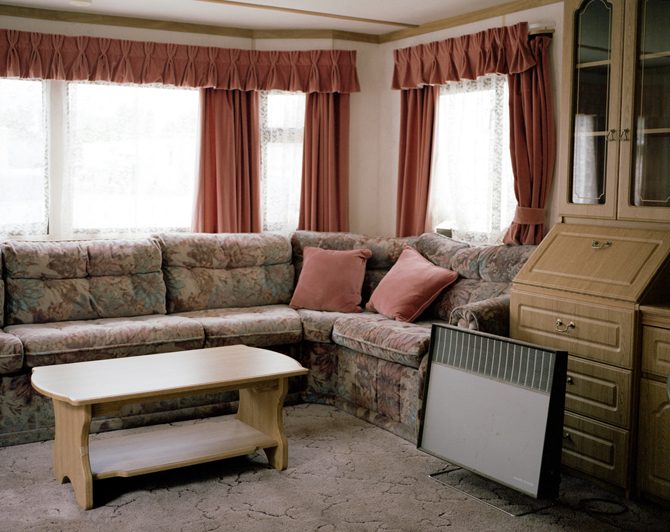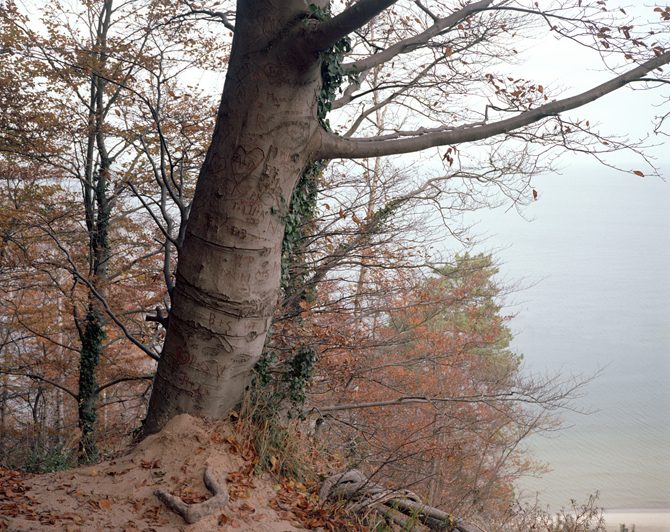 Can you introduce your series in progress "After Season"?
"After season" is a very old concept and my never-endig project.
It's a story showing holiday resorts after end of a season.
Places that were designed to be full during the summer become much different after vacationists leave. Still landscape of places prepared for a people to come in right away.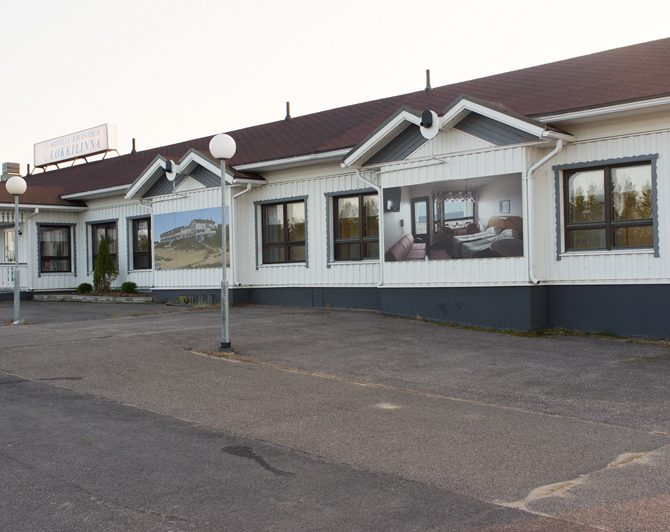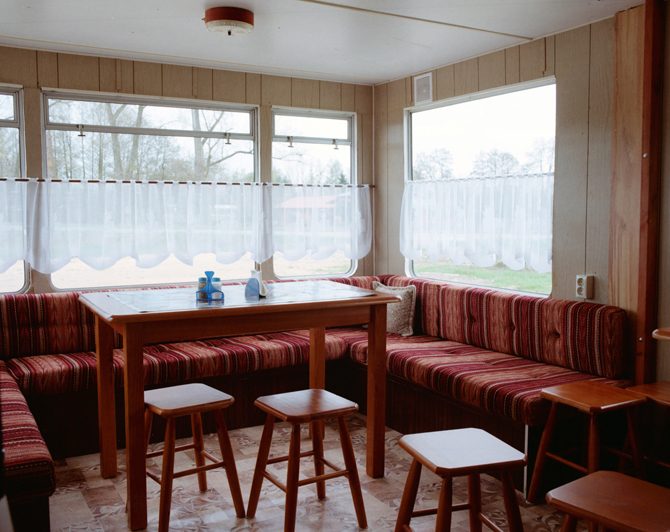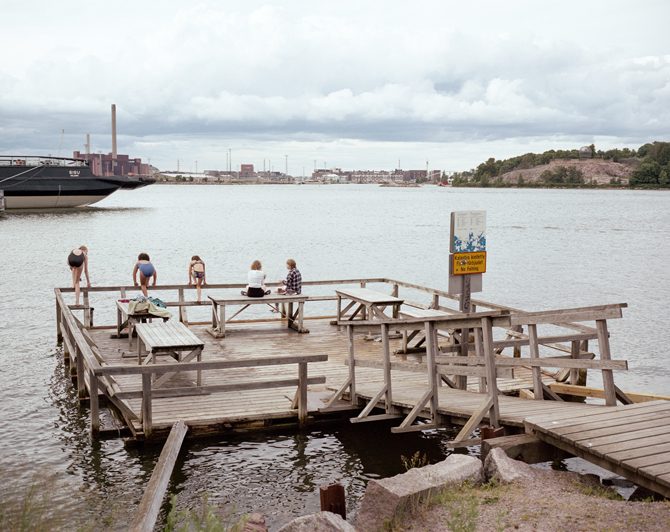 What are you going to do just after having answered to this final question?
I really don't know.