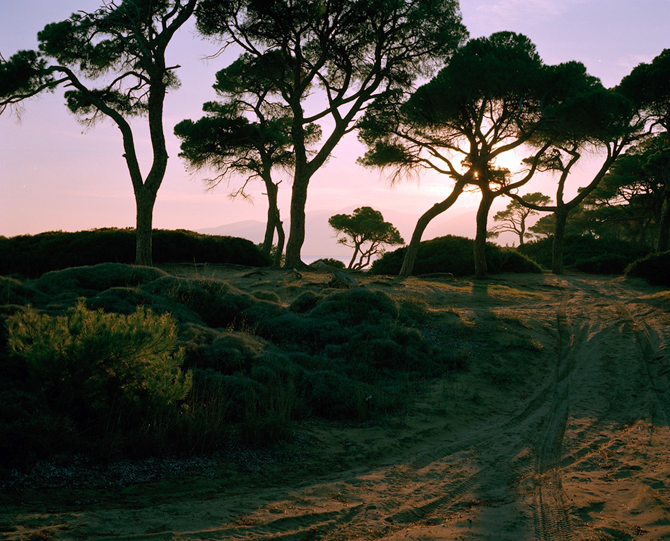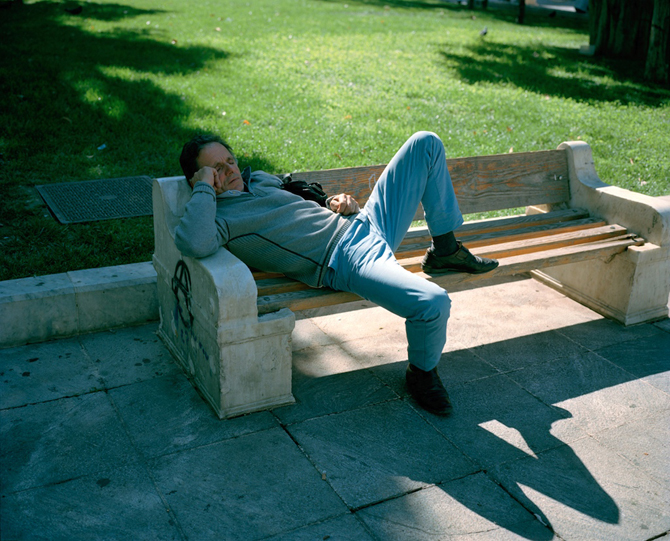 The photographer Georges Salameh tells us more about some of his pictures.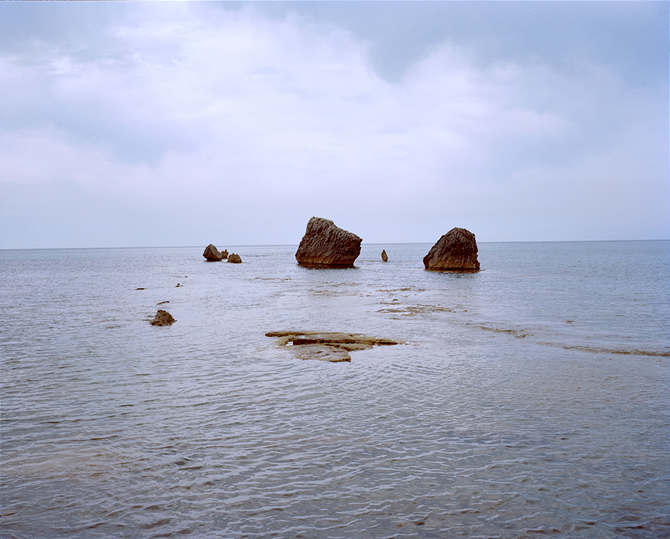 Islets
I have spent most of my life wandering between Mediterranean shores. In 2011, on a late Autumn afternoon, on a walk near Cefalu, a town on the northern shore of Sicily, I traced a path that led to a "secret" beach. There was this view that reflected on a little scale all those migrations in my life from Lebanon to Greece Cyprus France and Sicily! This was a revelation, almost an epiphany, tender, sacred, silent, otherworldly. It was the moment that this phrase from Gesualdo Bufalino's book came to my mind and stayed with me until I started editing the work of ISOLITUDINE : Islands within an island: this is precisely the emblem of our loneliness; I would like to define it with a non-existent word 'isolitudine'.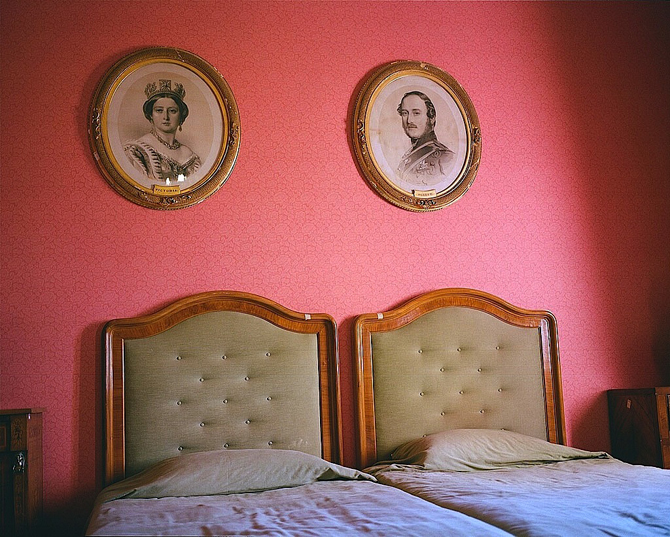 Victoria & Albert
Same but separate beds, different postures …
In Nelson's Castle, on the foothill of mount Etna, an icone that emerged strait from my childhood memories at my grandparents house.
It's also a quiet reference to Sicily's rich history, since ancient times, of successive occupations and liberation of the island, reflected in this absence and it's trace.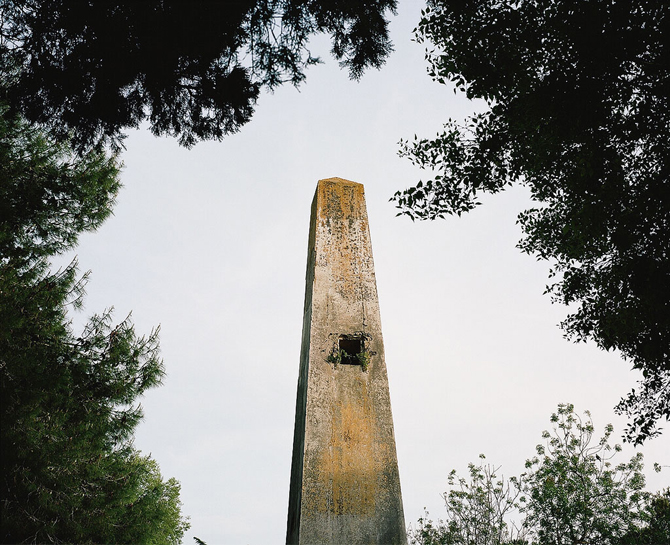 Obelisc
This image was taken in La Favorita, a 400 hectares managed as Natural Reserve under Monte Pellegrino; It was born as a hunting reserve for the aristocracy in the 17th century and for agricultural experiments…
An important part today is a semi-abandoned park, a joggers' & bikers' playground, a hares' kingdom, a picnic- nickers refuge & a prostitutes' working place.
These images are collected notes of a candid botanist in the largest green area of Palermo. What a strange find.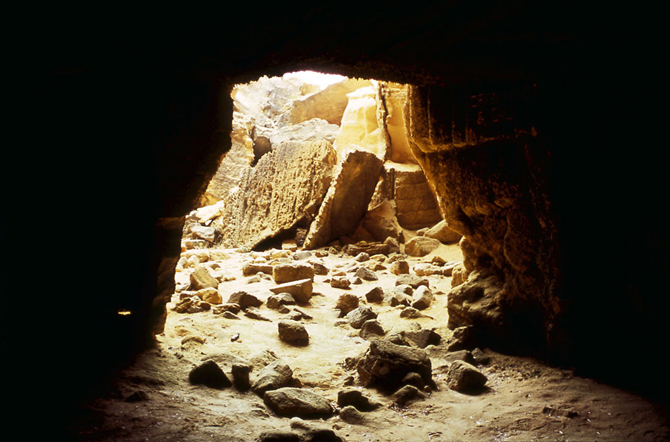 Quarry
Yellow dust, where are you running to in silence?
Or perhaps it is just waiting for a gust of wind or a breath to mark a moment of longing?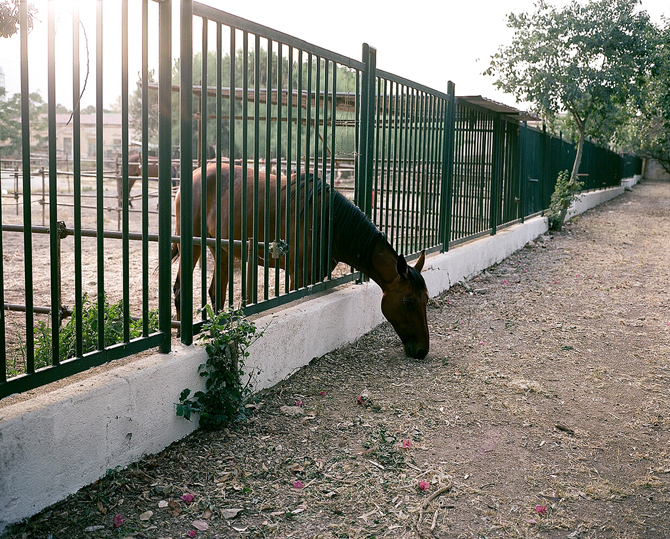 Faulty fence
This picture taken outside the hippodrome of Palermo conveys as a metaphor my attachment to this island and the Sicilian territory, but in the same time my natural impulse to travel beyond its confined borders, and carry for luggage its ruins & Mediterranean roots.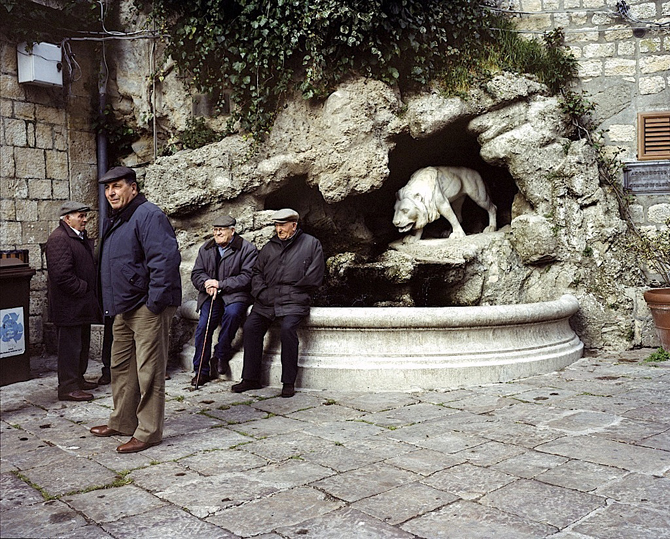 Easter Thursday
In a village called Ganci alongside a dear friend & photographer Fabio Sgroi who has been documenting for years Sicily's Easter festivities, I found myself facing this group of men enjoying together but separately, a moment of loneliness.
I believe Sicily, in those 12 years, has taught me a new language of silence, a stream of sight bearing a submarine map of the senses.
./ More work from Georges :