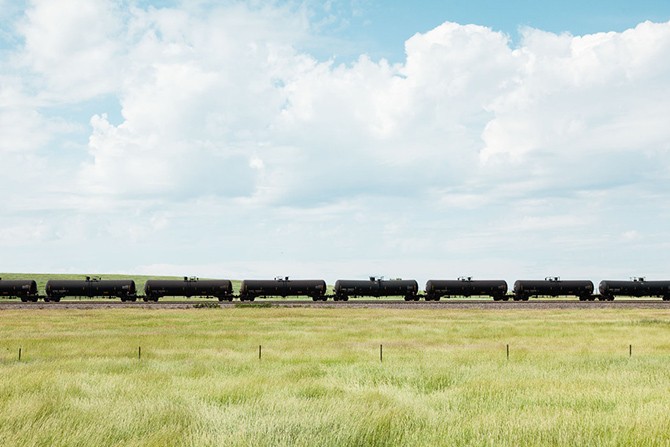 Interview with Kyler Deutmeyer, american photographer.
__________________
When and where where you born?
I was born in 1978 in Dubuque, Iowa. It's on the Mississippi River where Iowa, Illinois, and Wisconsin meet. I moved to Denver, Colorado when I finished college in 2002.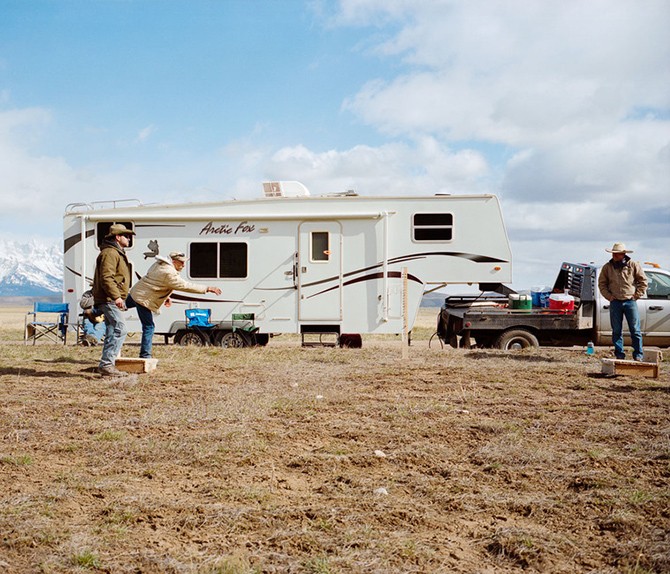 Tell us the history behind this picture [see above]
That was taken in Jackson, Wyoming for a story that I shot for Outdoor Life about the opening day of elk shed hunting season. All of these guys show up 24 hours in advance to wait in line and just camp out in their trucks and horse trailers. This group was camped out right behind us and we ended up hanging out with them quite a bit on both days. We (the writer and I) ended up meeting a lot of really genuine people on that trip. I'd love to make it back some time.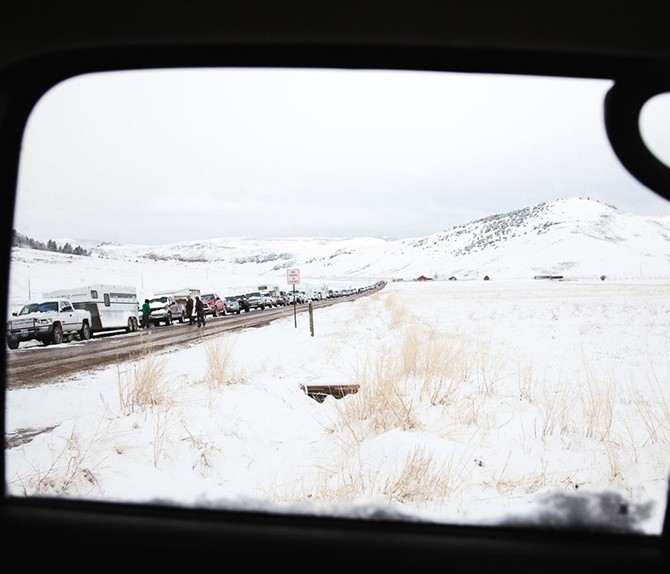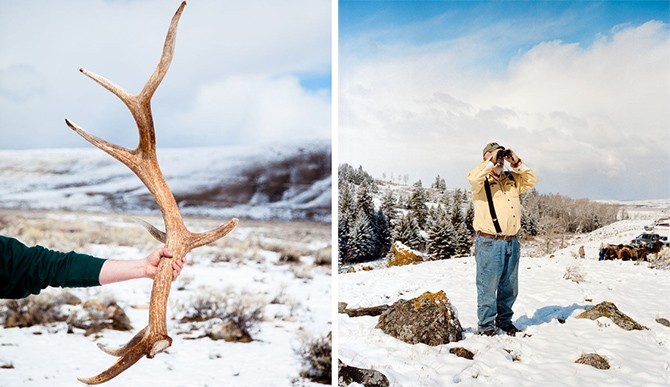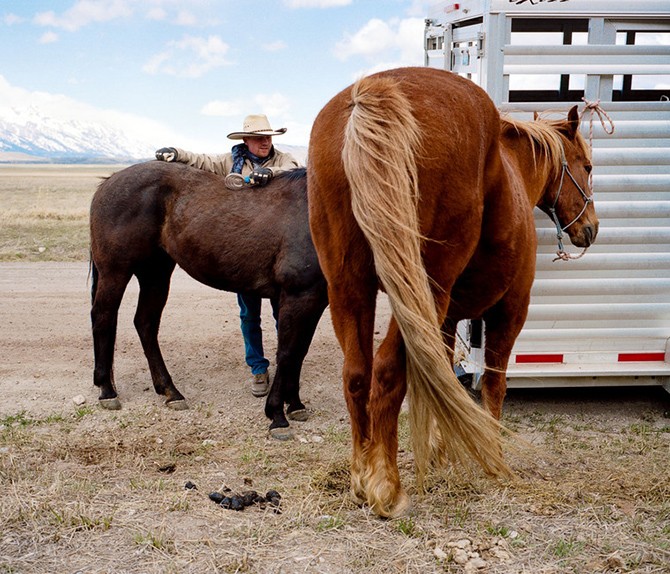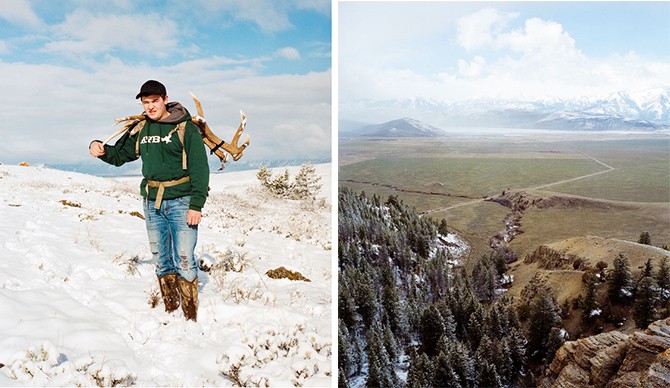 Can you tell us more about the different series presented on your website? Is it commissioned works or personal series?
It's a combination. Some of the work is from assignments and some are from personal projects that I either planned out or just stumbled into while on a trip doing something else. A few of those personal projects ended up being picked up by magazines or companies after the fact, but others are just things that I found interesting and wanted to show on my site.
How did you get in contact with all the great magazines and brands which have published your photos?
I went through a few phases. When I started out I was just shooting some climbing or skiing and sending images out to the magazines to see if they were interested. I wanted to expand from that and ended up subscribing to one of the databases and sending out mass emails with new work every six weeks or so. That definitely produced some new contacts, but I think I got into that a little too early and should have been more focused on making better work rather than spamming people. These days if there isn't much going on I just try to shoot some personal work, put it on my site, and send personal emails to a select group of folks that I'd really like to work with or have worked with in the past. This has, far and away, been the best way of working for me personally. I'm always amazed at how many people respond to those emails, whether they currently have work for me or not.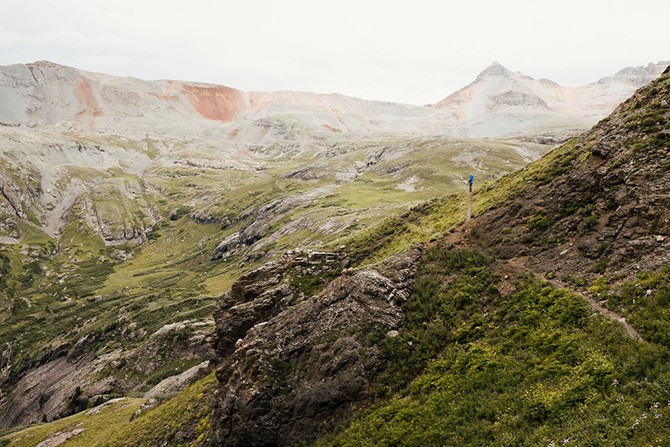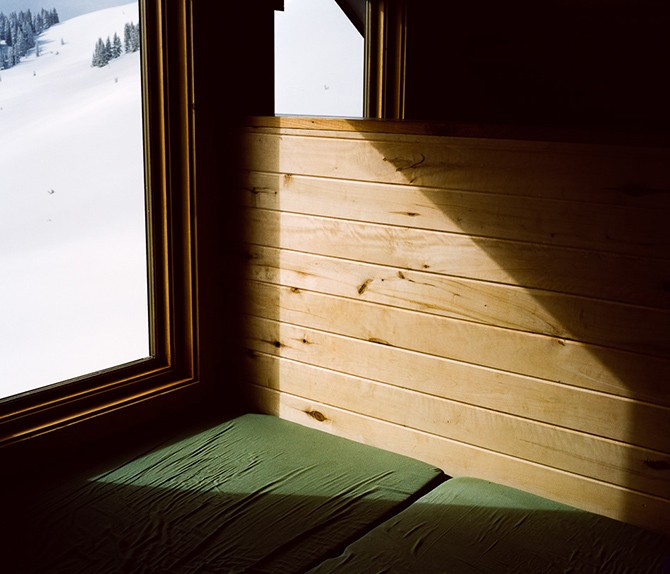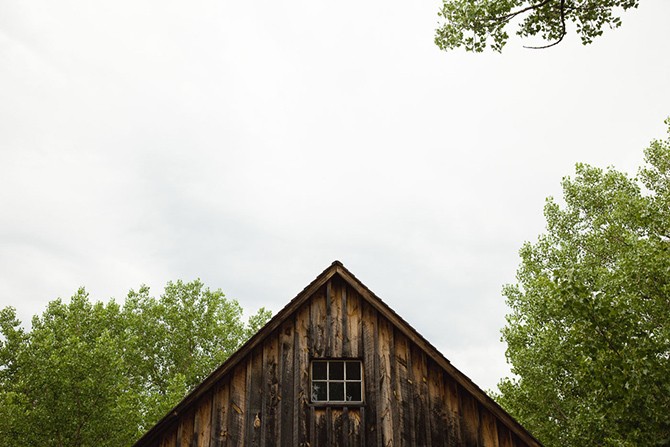 What's your equipment? + can you give us a tip you can not live without?
I have way too much equipment, but I typically end up using a Mamiya 7 with the 80mm lens and a 5dII with a 35mm and 50mm. I used to get bogged down in carrying tons of stuff and setting up lights for things that probably didn't need it. Now I find that my work is better when I spend that time just looking rather than fiddling with gear. More gear will not save you.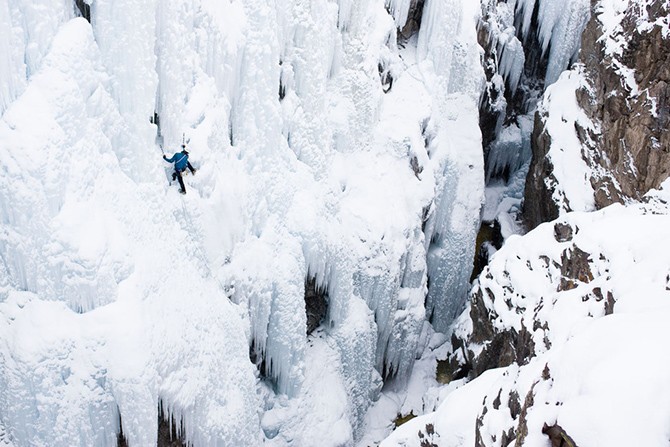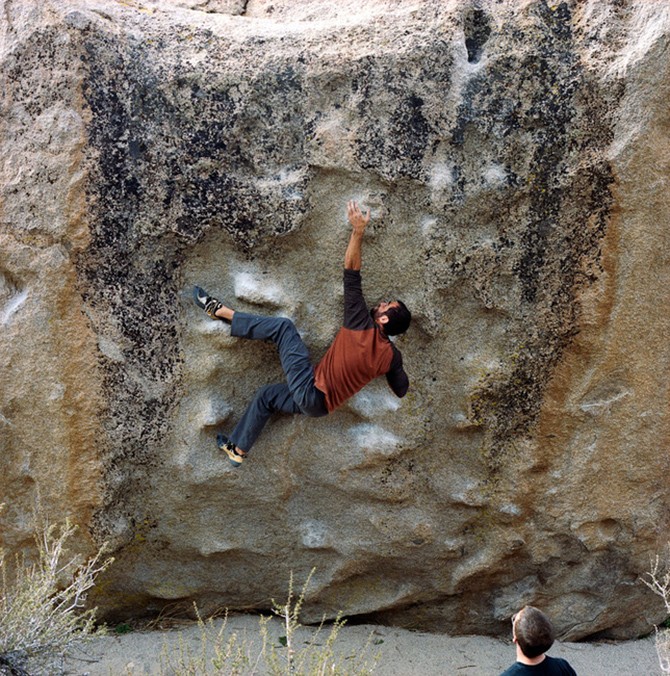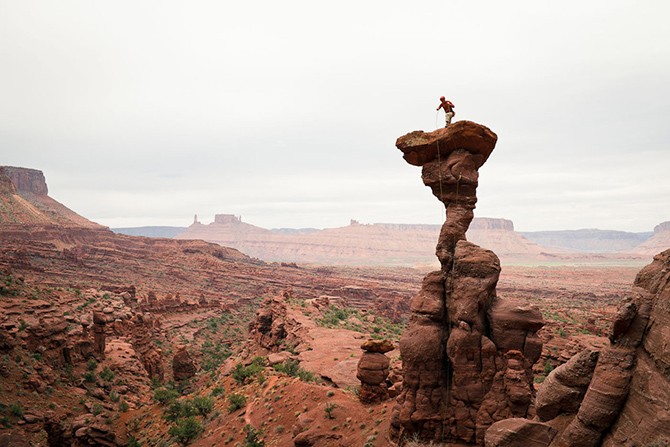 How did you get into photography?
I really got interested in photography in high school. I took a photo class with some friends and spent a bunch of time shooting climbing and printing in the darkroom. During college my interest waned a bit. I still took photos, but I wasn't very serious about it. I got into video for a short while once I left college and moved to Colorado, but when a photographer friend visited from out of town and let me use his camera a bit one afternoon, I was struck by how much more I loved still images. I sold my mediocre video gear, bought a new camera, and went that direction.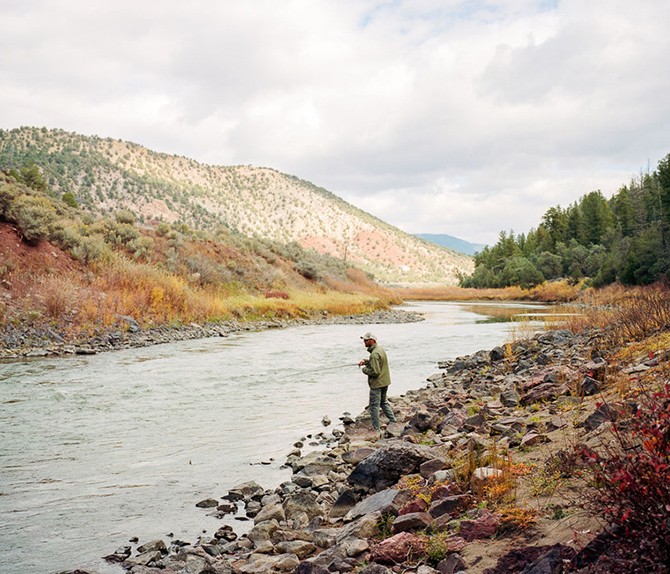 For you, what's the best place to roam in the USA?
That's a tough one. I love being anywhere that's new to me, but places with mountains, woods, and rivers will probably always win over anything else. I've spent a lot of time in the last ten years traveling to desert areas, and I'm getting a little tired of it.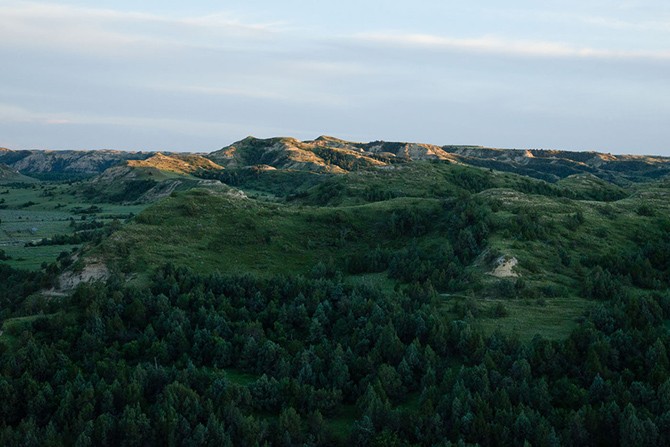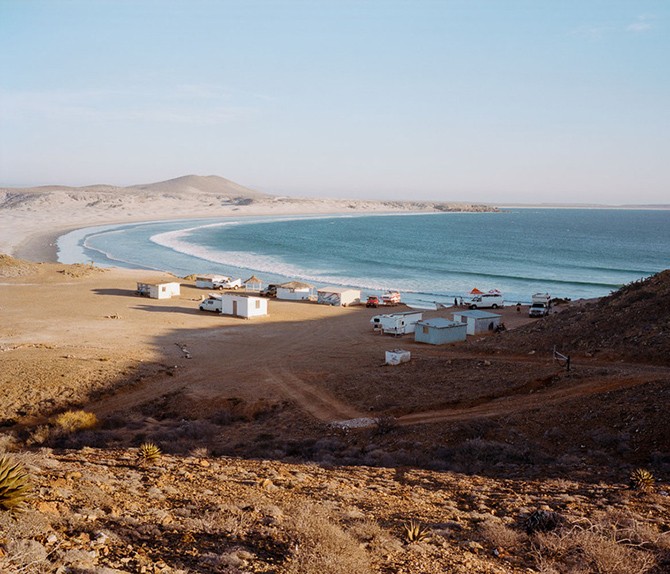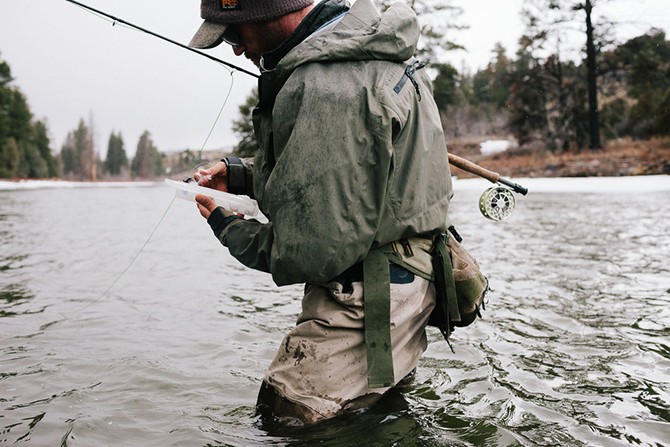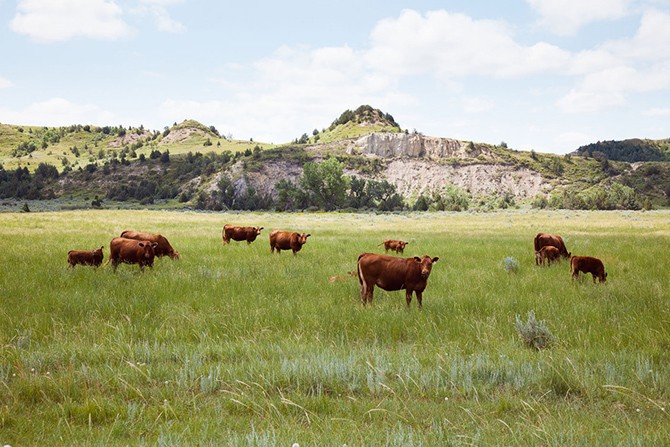 What are your current projects or plans for the future?
I just want to keep shooting work, personal or otherwise, that I find visually interesting. I started out shooting a lot of outdoor adventure work and I've really been enjoying branching out from that and learning about things I know nothing about. I think I often end up producing interesting work when I'm looking at something with new eyes. I suppose it's similar to shooting while traveling versus shooting in your own neighborhood. Everything is new and shiny. Specifically, I should be starting up a drag racing project this spring and want to finish up a fly fishing project I started last year if the conditions work out in the next few months.
Thank you Kyler