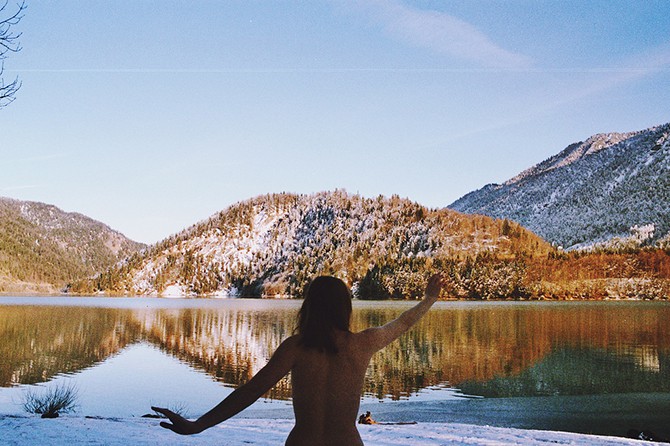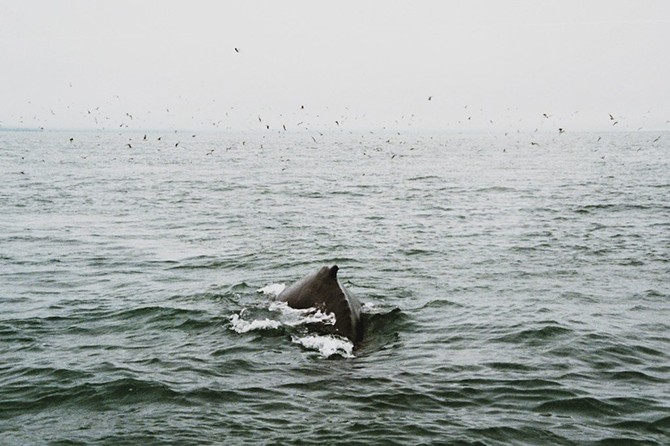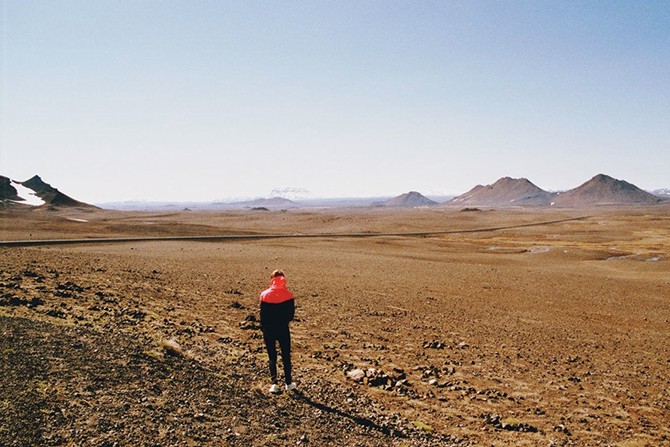 Interview in the mountains with Nicola Odemann.
__________________
Who are you Nicola?
Just a 23 year old girl from Germany with a camera trying to capture feelings on film and making memories.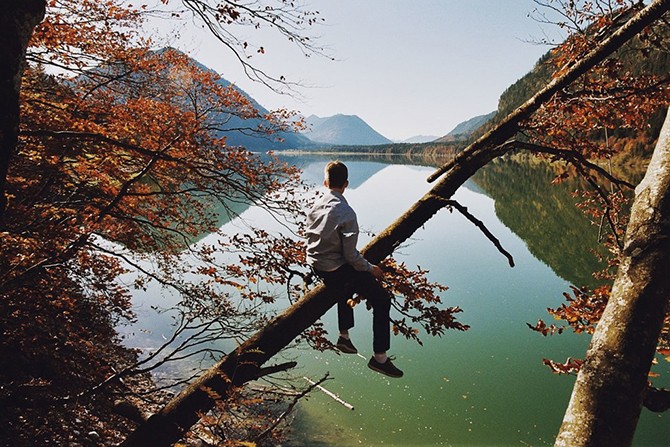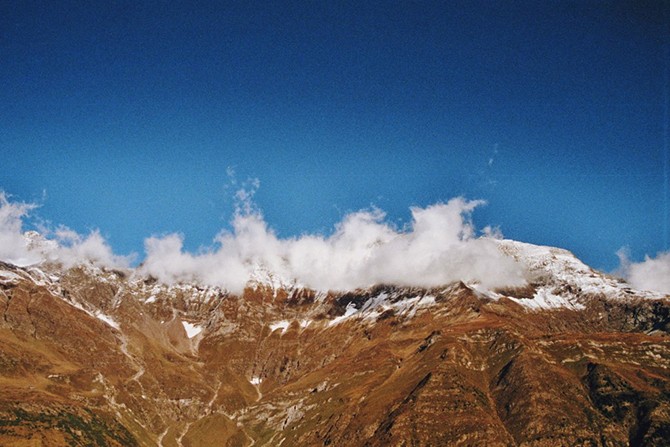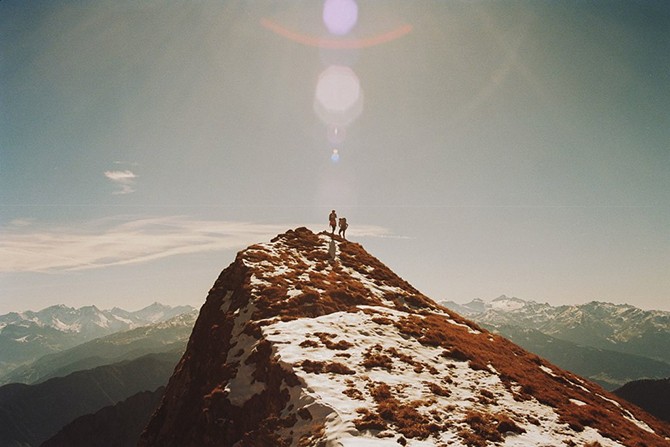 Give us some songs to listen with your photos.
1. Message To Bears – Mountains FlicFlac Edit
2. Múm – Prophecies & Reversed Memories
3. Josh Ritter – Change of Time
4. Stornoway – We Are The Battery Human
5. The Lower 48 – Come Awake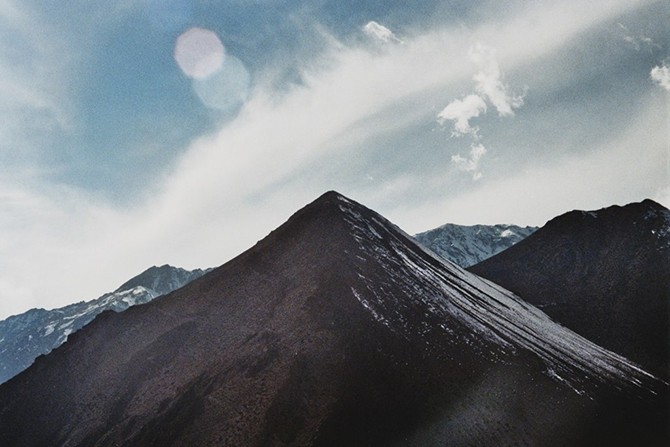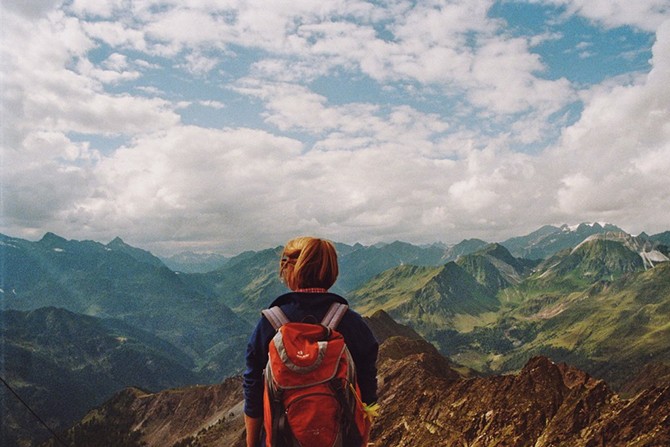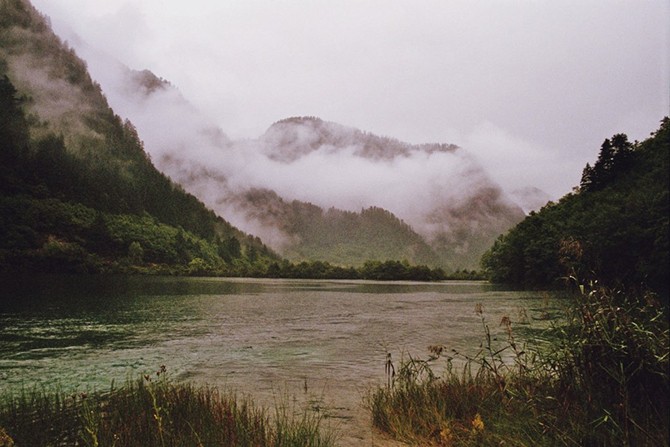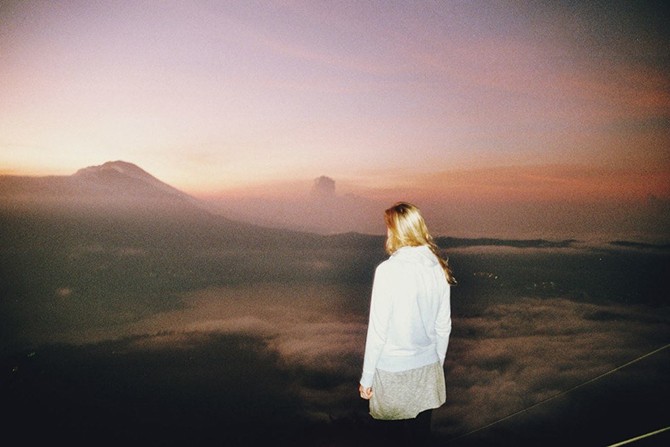 Tell us the background of this image [see above]
This shot I took after hiking a volcano in Bali. We woke up at 2am and drove to the mountains. The streets, which were usually so busy and full of people, cars and motorbikes, were so empty and we finally arrived at the foot of the mountain at 3am. As we started our ascent with headlights, it was so amazing to walk through this dark wilderness and not knowing how our surrounding looked like. We hiked for about two hours until we arrived at the summit – still in utter darkness. You wouldn't think Bali could be so cold but we were freezing so much until the sun finally rose and colored the world in the most beautiful colors. We were just sitting there soaking it all in. Such a magical moment.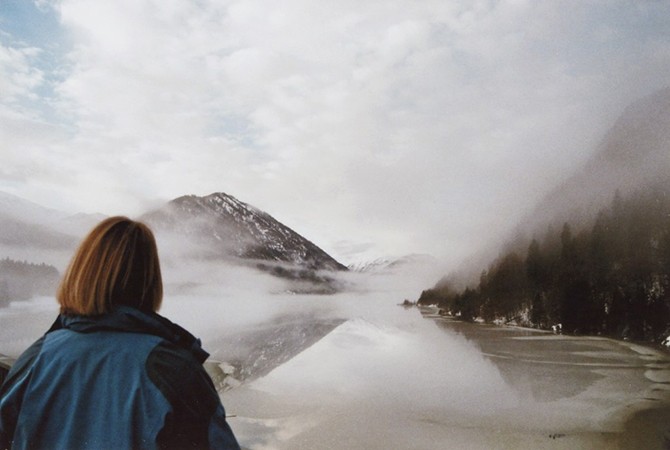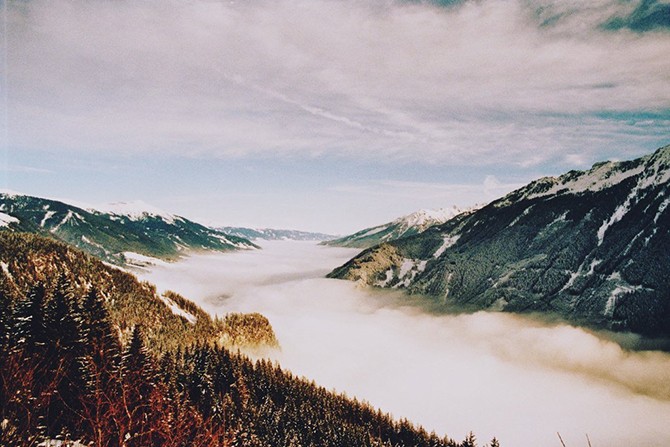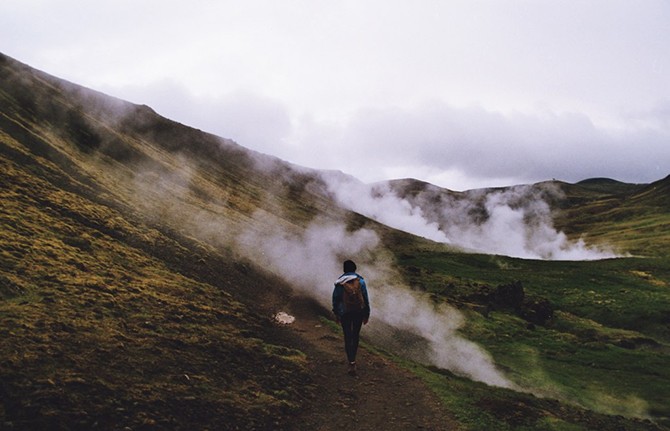 What do you do for a living? How do you find the time to discover all these places?
I'm in university to become a teacher. I use my term breaks and weekends to explore as much as I can and to always visit new places. My hometown is also located in a very beautiful part of Southern Germany which enables me to see a lot of incredible spots without having to drive very far.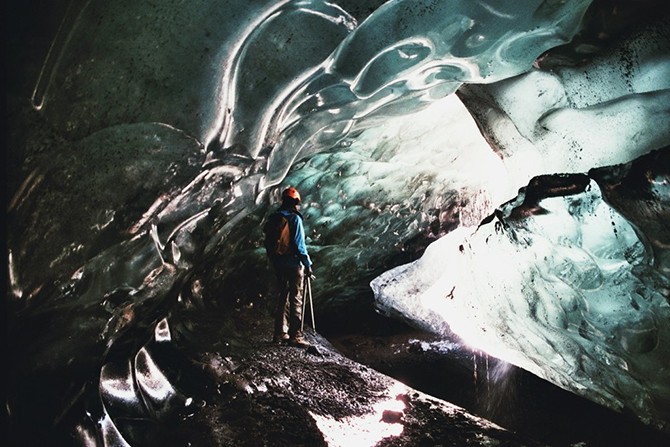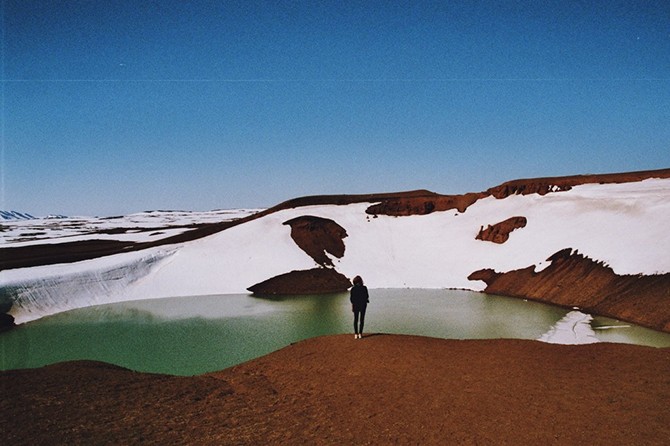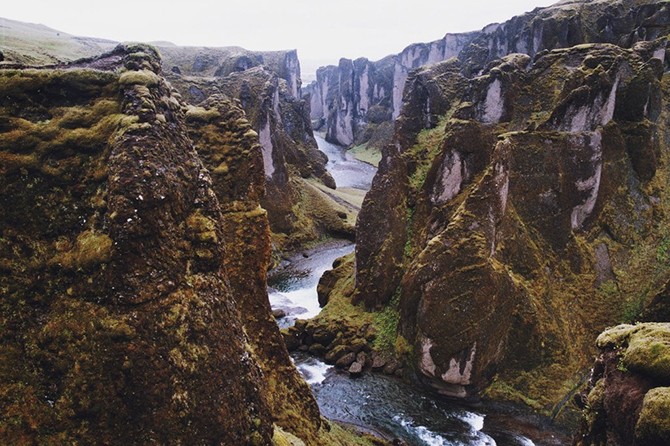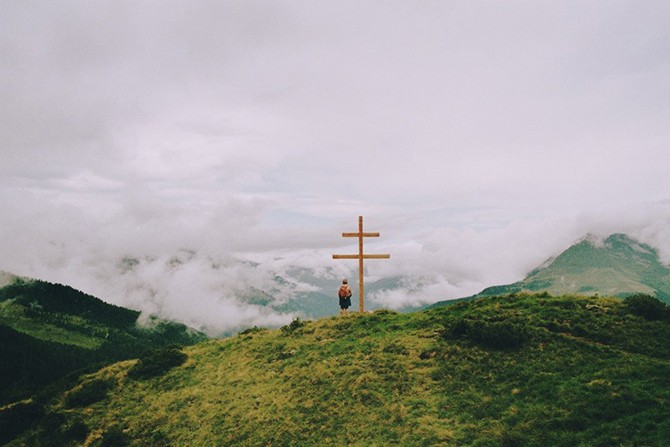 What camera(s) do you use and why this choice?
I shoot with a Nikon F65. It was the first camera I ever owned and as I've always been happy with the results, I've never bought another.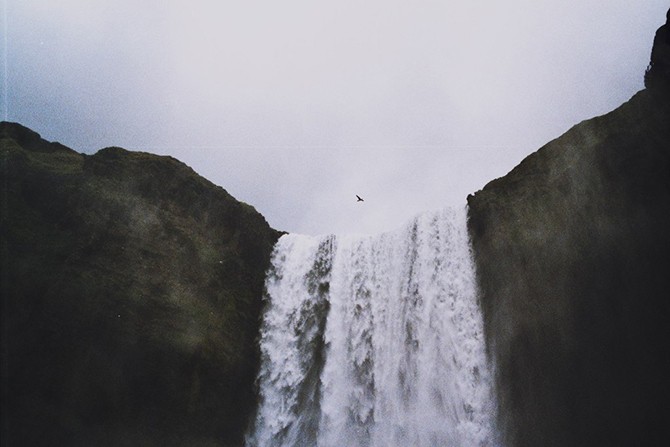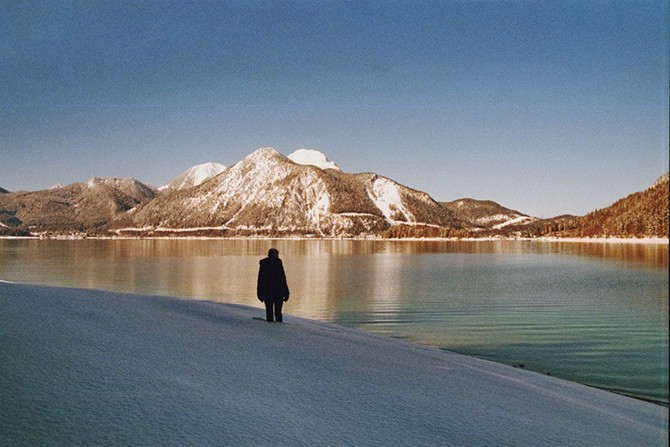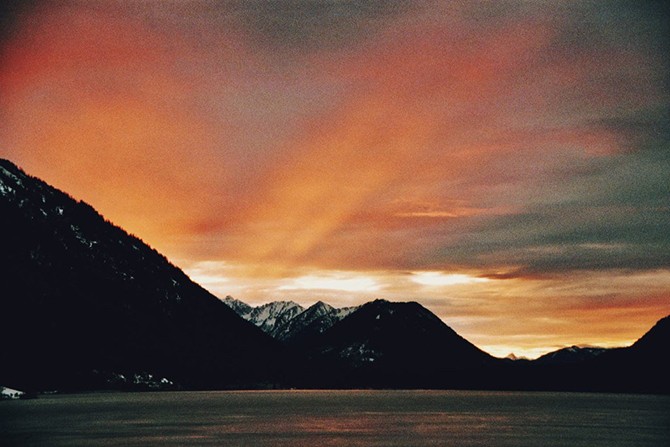 Give us a book and a recipe you like at the moment.
Book: The Eden Express – Mark Vonnegut
Recipe: Nothing in particular. I kid of eat everything at the moment.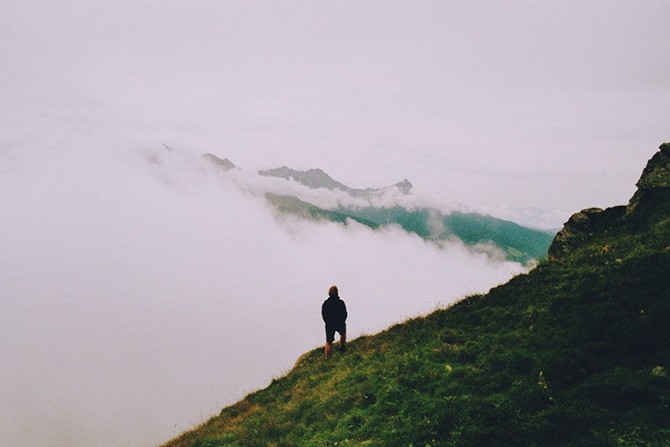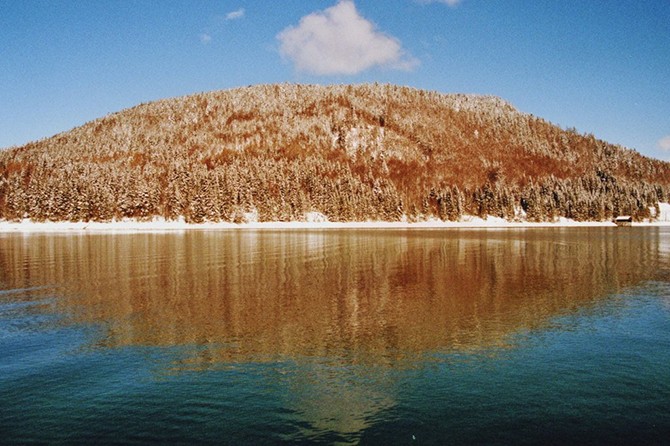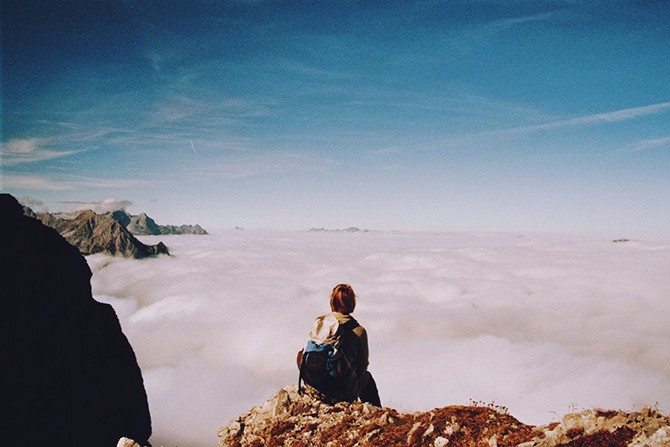 How do you choose the places you go to take picture? Where do you plan to go for your next adventure?
I don't really choose places to take a photo. I choose a place to see the, place itself and then I'm usually overwhelmed by its beauty that I have to capture it on film. Sometimes this happens on travels to countries I've always been wanting to go to or just at places nearby my home when I'm out hiking with my friends.
My next adventure is going to be Hawaii and it starts in two days already!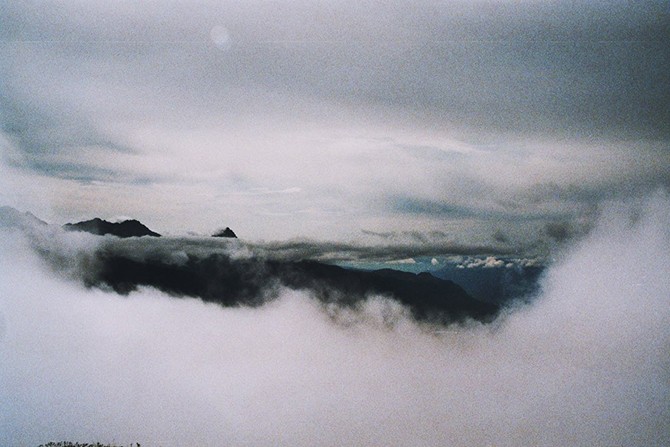 What are you going to do just after having answered to this final question?
Probably finish packing. I still have so much I need to do before we leave for Hawaii….
Thanks a lot Nicola!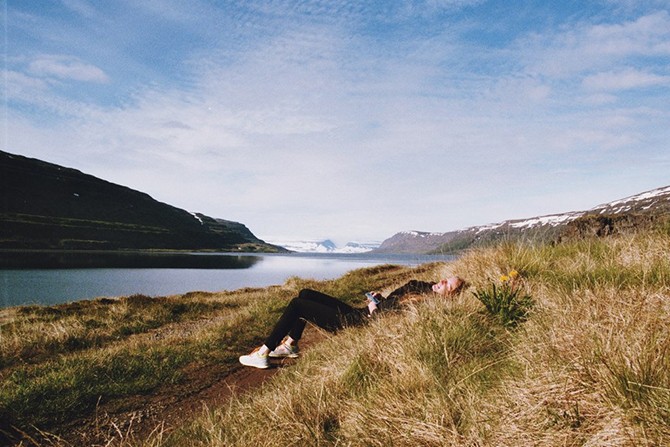 + flickr.com/photos/carelessedition