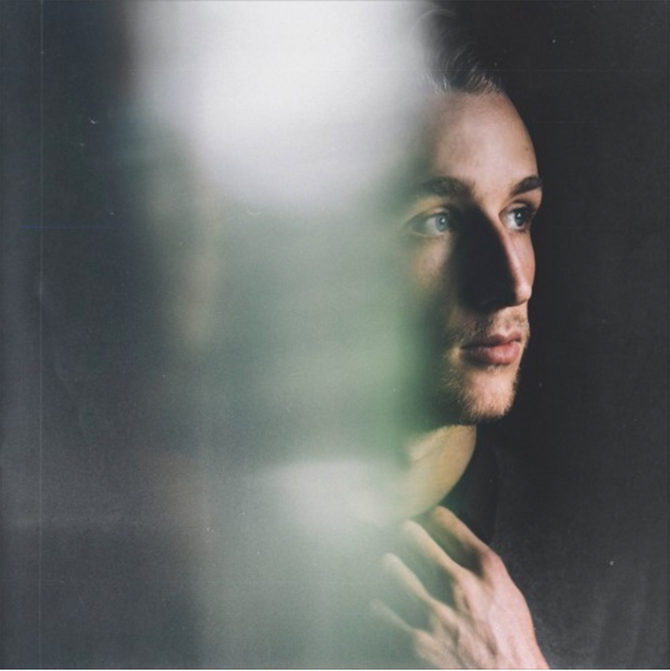 UP! / Now known as Rohne

Interview with the american music producer, Keenan Branch, aka Hakuu.
__________________
Can you introduce yourself?
My name is Keenan Branch, my music project is called Hakuu, I am 21 years old and I live in Oregon, USA currently.
When did the idea of music production occur to you?
I started playing with music on analog beat machines in high school. I didn't start using ableton until I was about 19. Since then I have progressively started to devote more and more time towards music.
You released an Ep – Omniscient on Moose Records, can you tell us more about that and your relation this label?
Sure, I found Moose Records through one of my favorite producers: Andrea. I spent a good amount of time listening to their releases and became very inspired by the collective sound. Once I had some unreleased tracks together I thought I'd share some demos with them. Andrea liked the tracks and asked if I wanted to release an EP. It's been great working with them and I am really happy with my connection to them as a label.

As a producer of downtempo and chill music, how can you describe your songs? Do you compose by instinct? On the contrary, your process would be telling a story or create an environment through your production?
I compose from ideas that usually pop into my head during everyday life… I then take these ideas to my computer and see what happens from that point on. It usually starts with a concept that then unravels into its own unique thing. I never know how a track will turn out, its always a surprise.
Can you describe your creation studio?
I have made most of my music while traveling… My studio was a MacBook and a pair of Krk headphones up until now. I just invested in some Yamaha HS8 studio monitors and will be using a home studio for the first time in about a year while taking a break from travel.
What's next for you?
This winter I plan on staying in one location for a while and getting my next EP together. As well as some remixes, collaborations and other releases here and there.
Nowadays, it's the era of internet's music. There are plenty of producers blooming. Where do you draw your inspiration from?
I draw inspiration from everything. Im inspired by people, places, feelings and music. It all just sort of melds into one.
Can you share us three songs and three movies which mean a lot for you?
Over – Dpat
Reckoner – Radiohead
Flako – Honey Drips
I don't really watch movies but I would say Samsara and Spirited Away are my two favorites.
What are you going to do just after having answered to this final question?
Drink some tea and work on art.
Thank you Keenan!