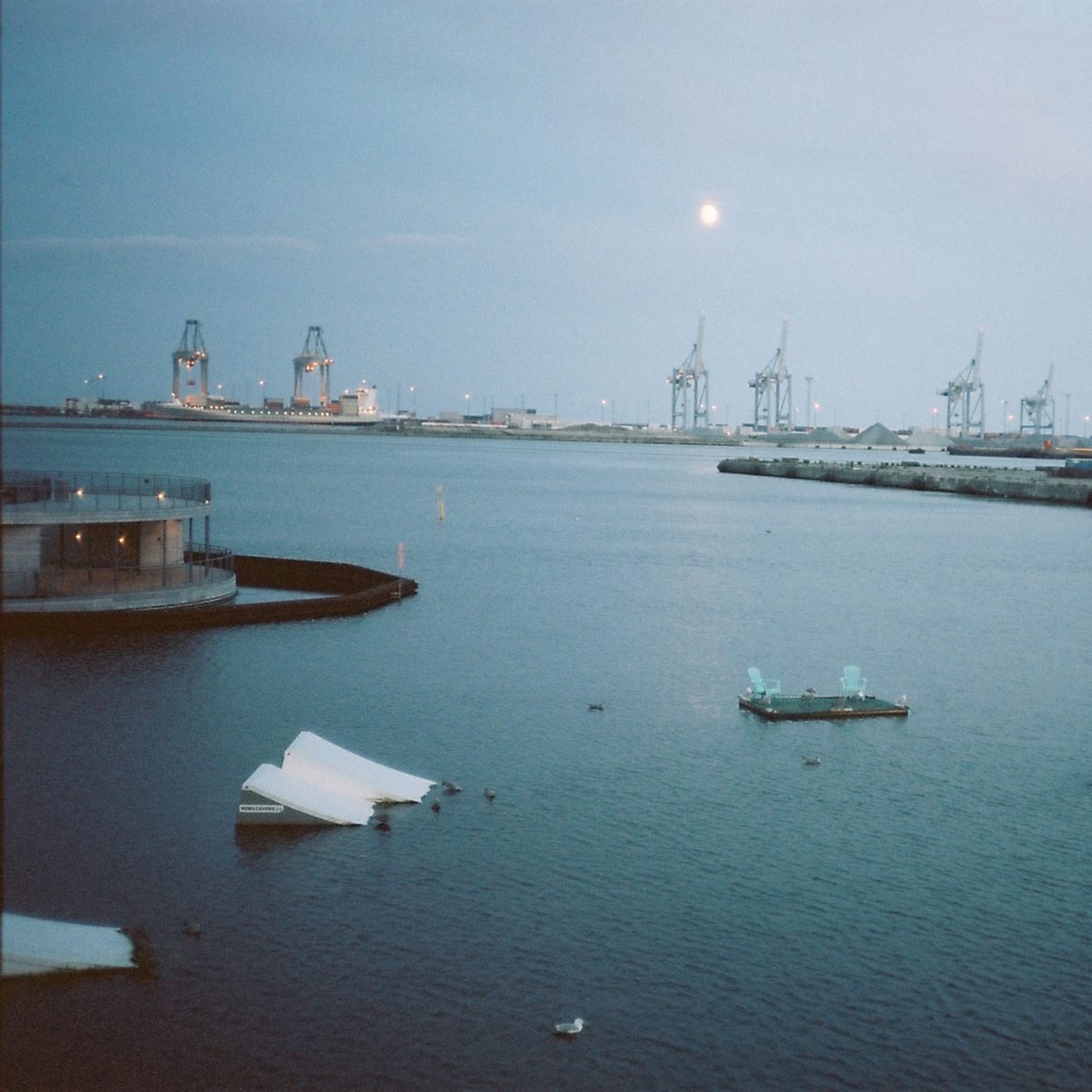 I feel like we're all out on the choppy seas, so we'll just keep on keepin' on.
Vilde
MUSIC . June 24th, 2020
Who are the people behind Vilde?
Me (Thomas) & Jesper Hättander (plays drums).
When did you start producing music?
I started writing and recording at around 14. The nature of it has morphed incessantly and still does. I don't think I'm much of a producer, but I've been doing it for lack of having logistically aligned with anyone who might've otherwise fulfilled that role.
Recently, you have released 3 singles from your upcoming LP – Atopia. This will be your 4th LP since Vilde has been initiated in 2016. You describe that the objective of your musical project is to produce an album each year. Do these albums aim to convey what you experienced and your expectations during the year you composed/produced it?
Certainly. They're somewhat of a journal for me, although aren't explicitly about me. But I think they reflect the world around me at the time and my place within it. So if there were multiple years missing I'd feel a bit disappointed. That said, if I weren't happy with an album I'm of course prepared to break that annual ambition. So far so good, though.
Can you tell us the story of Atopia?
Total mess. I'd moved back home to Melbourne for a year. My girlfriend and I then attempted our move back to Stockholm, however my visa was held up by 3-4 months. So I was left faffing around aimlessly for a while there. I got my few months in Sweden, after which I spent some time in England. So the sketches of most songs came about under vastly different circumstances, but fortunately the album fell into place with some cohesion.
I am curious about the name Atopia – which we could define as "State of being misplaced". To who or what does it refer to?
The term came to me when I was talking to my buddy David Pye about society in the midst of the Covid outbreak, I was trying to convey a 'wonkiness' to the world at the time. I looked it up to discover it had multiple interpretations and meanings. Two of the meanings are placelessness and borderlessness, which resonated.
In general, where do you compose/produce music?
I've tried having an actual studio space a couple of times over the last few years. But mostly I end up writing on my bedroom floor or at my home desk anyway. Tends to be more about being comfortable than actually having all the things one might need!
I would like to know more about Absentee – what is the story of this song?
It's based on this idea of creating a narrative for oneself, for one's own life and then allowing it autocracy. I think we're sort of encouraged to do so from a young age, cause it helps the almighty cogs turn. I had this sort of feeling, this sense of feeling absent from my own life.
We often ask – what are your inspirations? – But I do believe that inspiration comes from ourselves and that we are influenced by people around and artists we like. What do you think about this idea? What are the artists that influenced you to become Vilde?
As a teen – Fat Mike (of NOFX), and then Coldplay, and then Radiohead, and then Phoenix. Radiohead sure threw a lot of fuel on my fire. Then people started telling me my songs sounded like this band, Deerhunter. So I got right into them. Then Beach House. From there I followed more varied trails. In 2018 I listened almost exclusively to classical and ambient music. These days I'm sort of back into pop music, anything with a heavy dose of interesting character gets me going.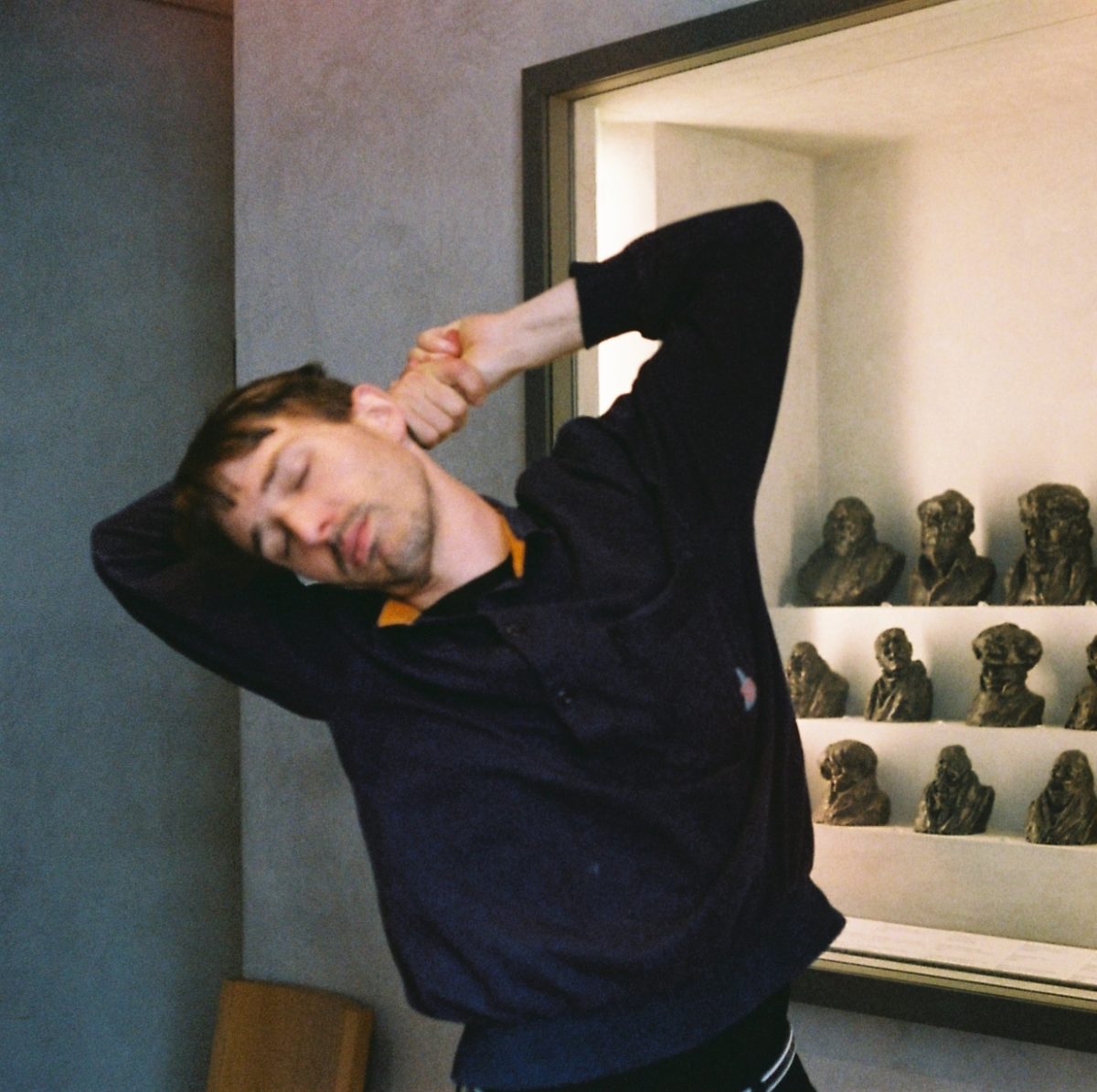 Besides music, what are your other activities in daily life? Can you take us through a day in your life and share with us your routine?
I haven't had much consistency for as long as I can remember. I'm also a barista, and have been a chef. That sort of job has always suited me. I have had a few periods in my life to focus purely on music, each between 4 and 12 months, although I couldn't shake off the sense of hopeless idleness. During this covid-era I've been learning history, working on my Swedish, reading & cracking on with music sketches for the next record.
We are going through an extraordinary period which is most likely the beginning of a new era. Do you feel that it will also affect the universe of Vilde?
Yes, but I feel like we're all out on the choppy seas, so we'll just keep on keepin' on.
How did you manage your creative process and life in general during confinement?
Sweden has had pretty lax regulations actually. I avoided public transport, but otherwise not too much changed.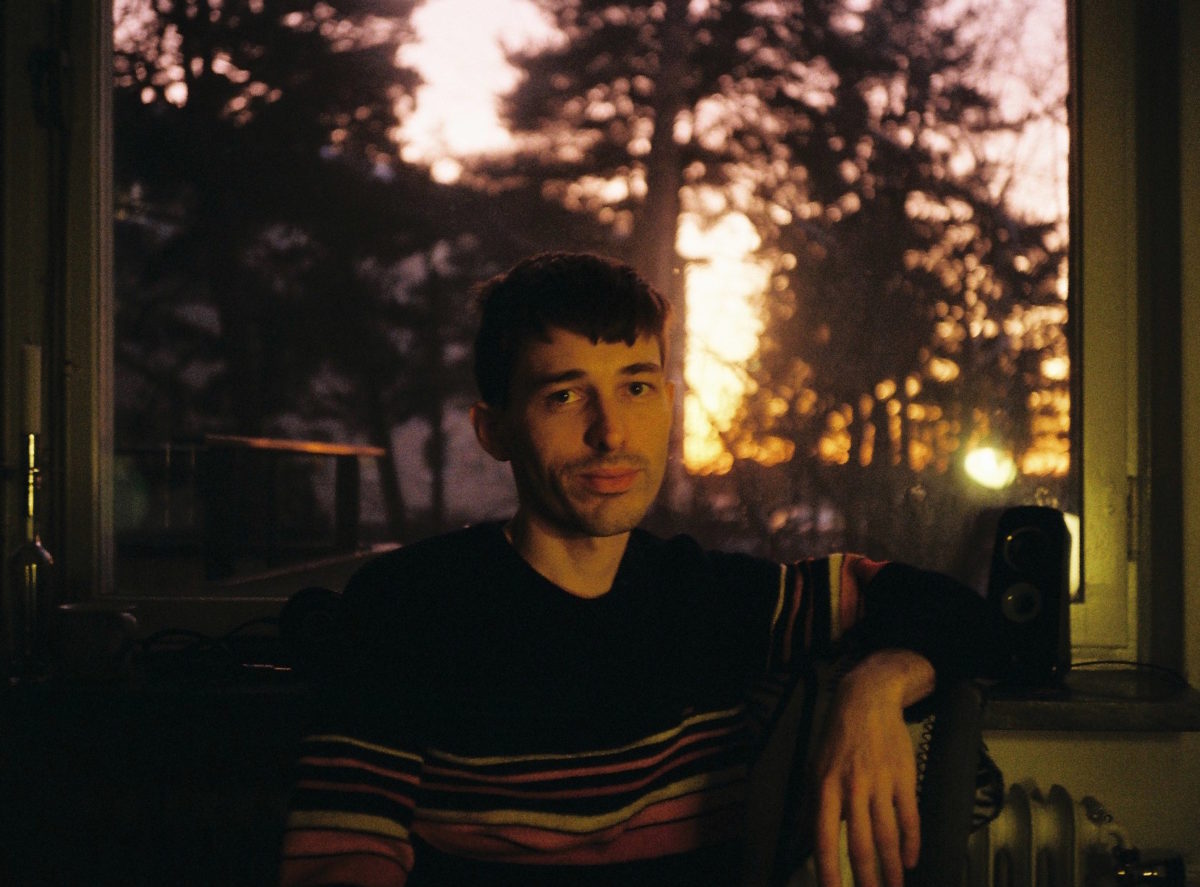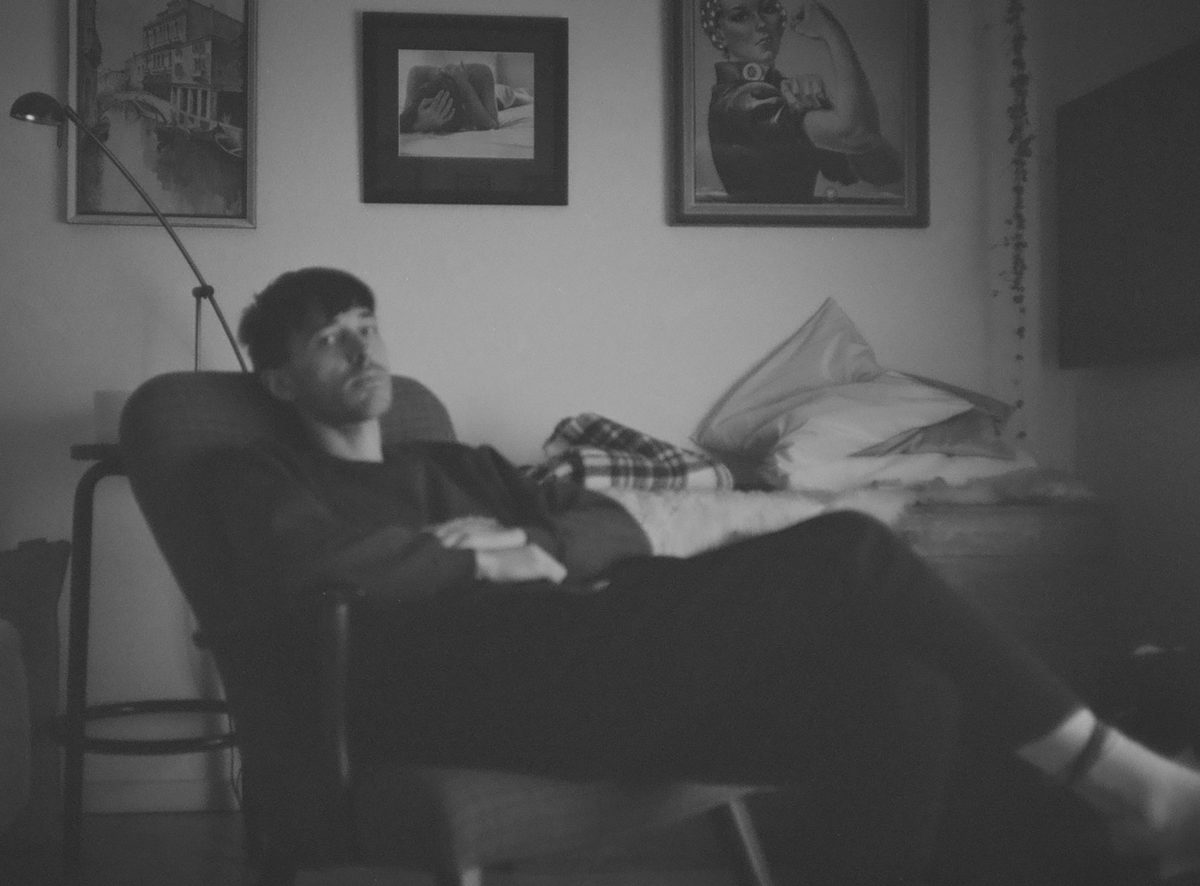 Could you share with us some artists (any kind of art-style) we should definitely discover?
These are all musical artists…
Emahoy Tsegué-Maryam Guébrou, Hiroshi Yoshimura, Feu Doux, Sea Oleena, Redder, Tengger, Abul Mogard, Polmo Polpo/Sandro Perri, Laurel Halo, Clara Schumann, Heitor Villa-Lobos, Art Feynman, Emily A. Sprague, Kalbells, Night Tapes, Sound of Ceres, Shida Shahabi, Ellis May, Mustapha Skandrani.
Sorry that's so many, I couldn't help it.
What are you going to do just after having answered this final question?
Maybe brew a second coffee (rule-breaker) and then take a walk in the sun!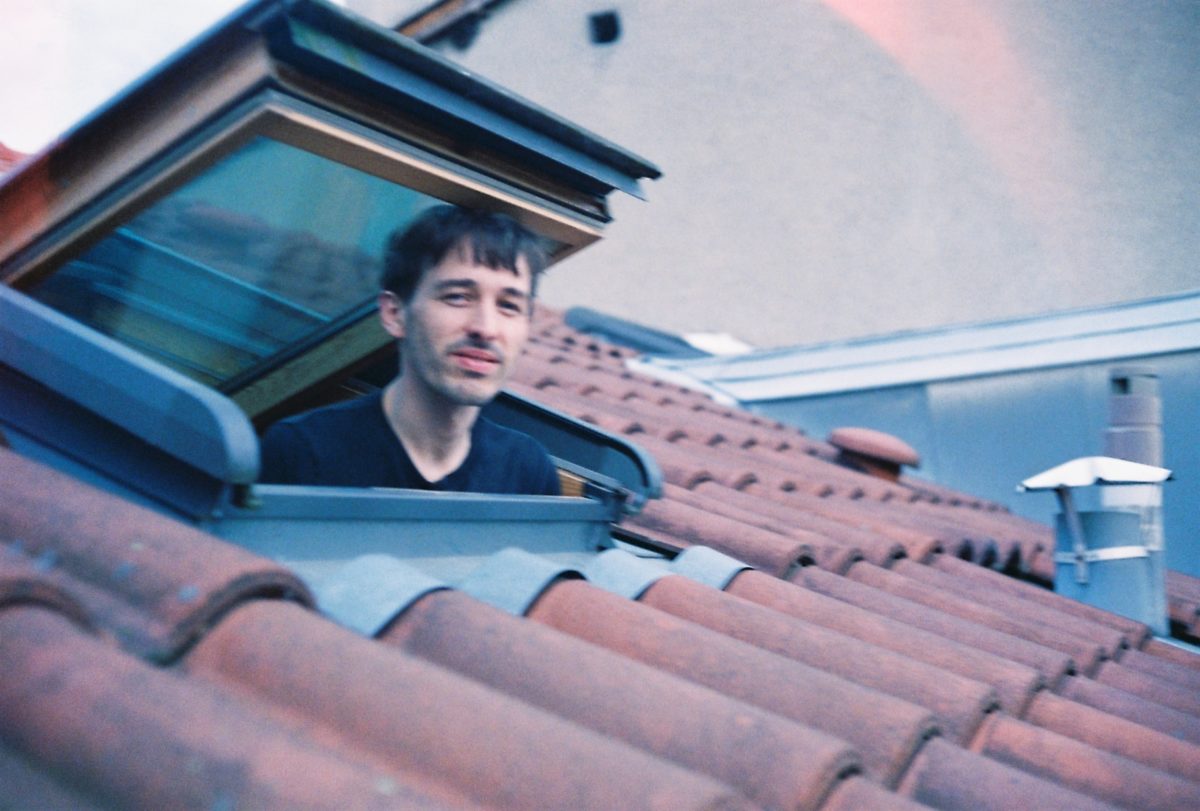 Thomas Savage is the creator of the musical project Vilde based in Sweden– find them on Spotify, Bandcamp and Instagram.