Can you explain the title of your series "For the time being"?
"For the time being" means temporary. In the series I'm processing and exploring my relationship to Vermont as a home. After 14 years of being here it still feels like an in-between situation. With that in mind I've also yet to live anywhere else for an extended period, so I'm looking forward to the perspective doing that will provide.
Did this series help you with this strange belonging/isolation feeling? and what else make you feel better about this?
Totally! Going out consistently to observe my surroundings has helped a lot in overcoming my anxiety because it forces me to be in the moment. I'm grateful for spending time with friends/family and taking their photos. Through creating this work I'm finding a sense of purpose. I'm also surprised and happy about how many people have responded to it. I certainly want the photos and series as a whole to be communicable and part of a dialogue.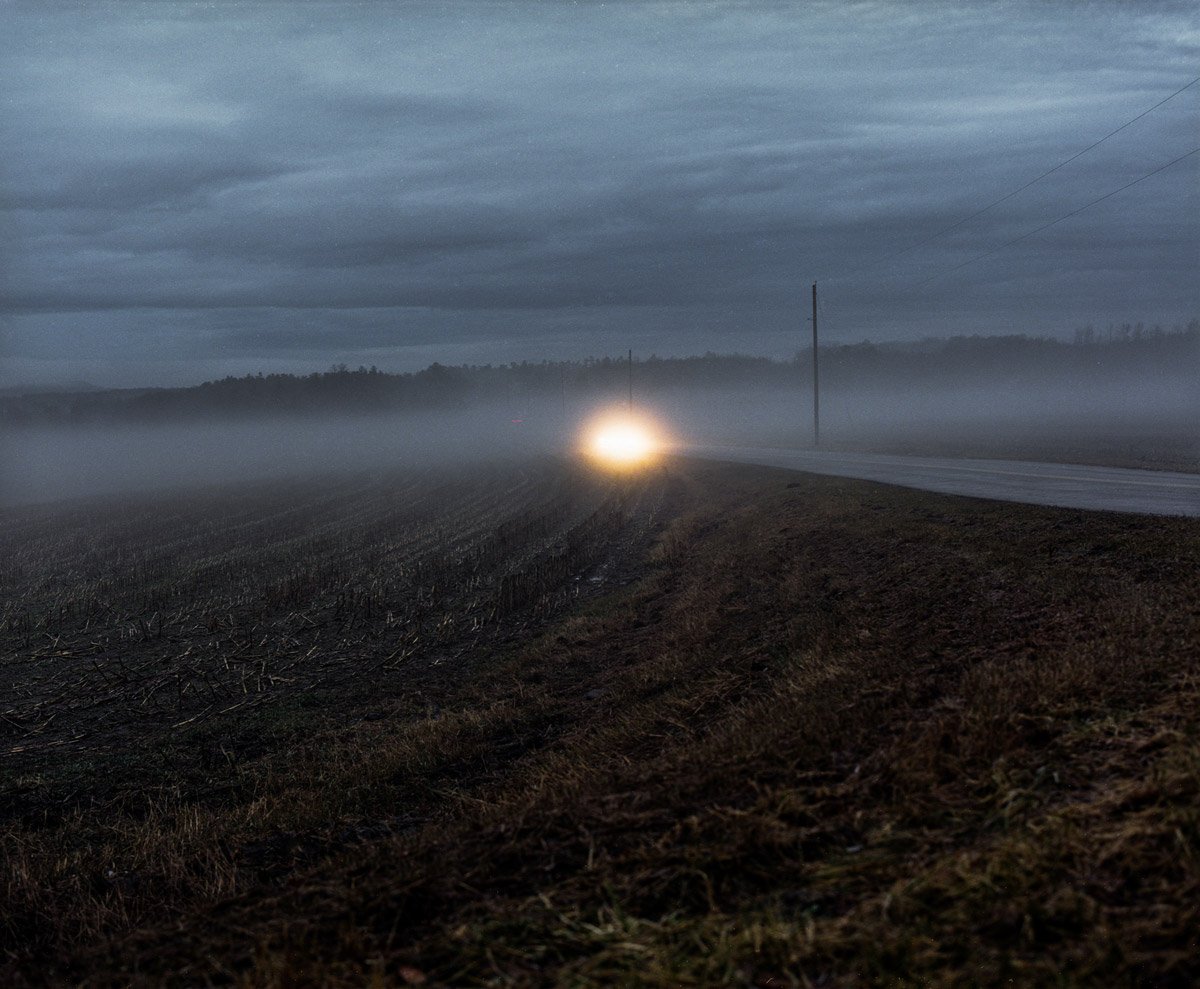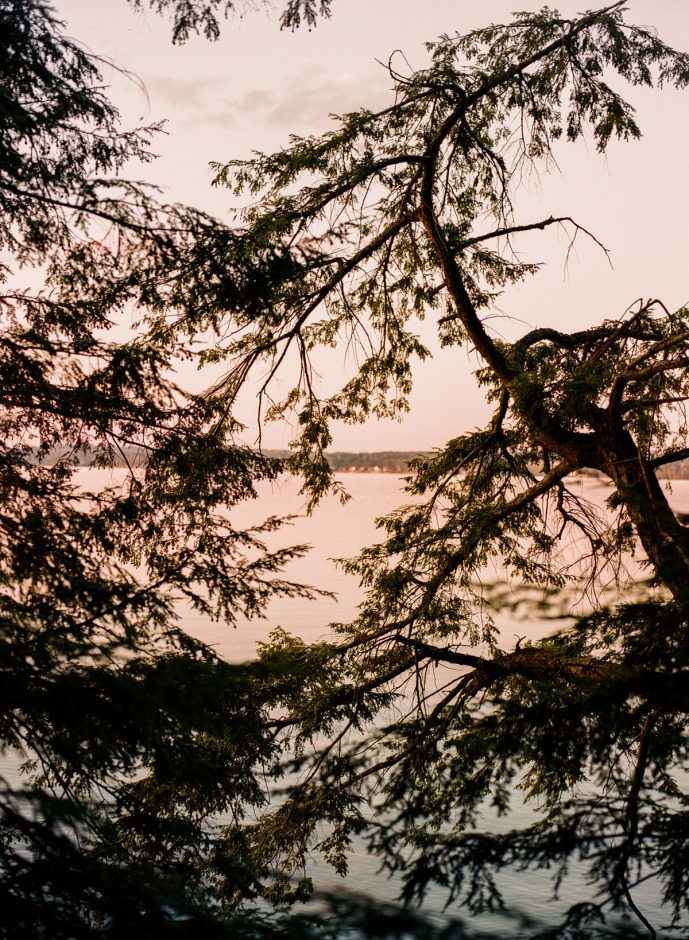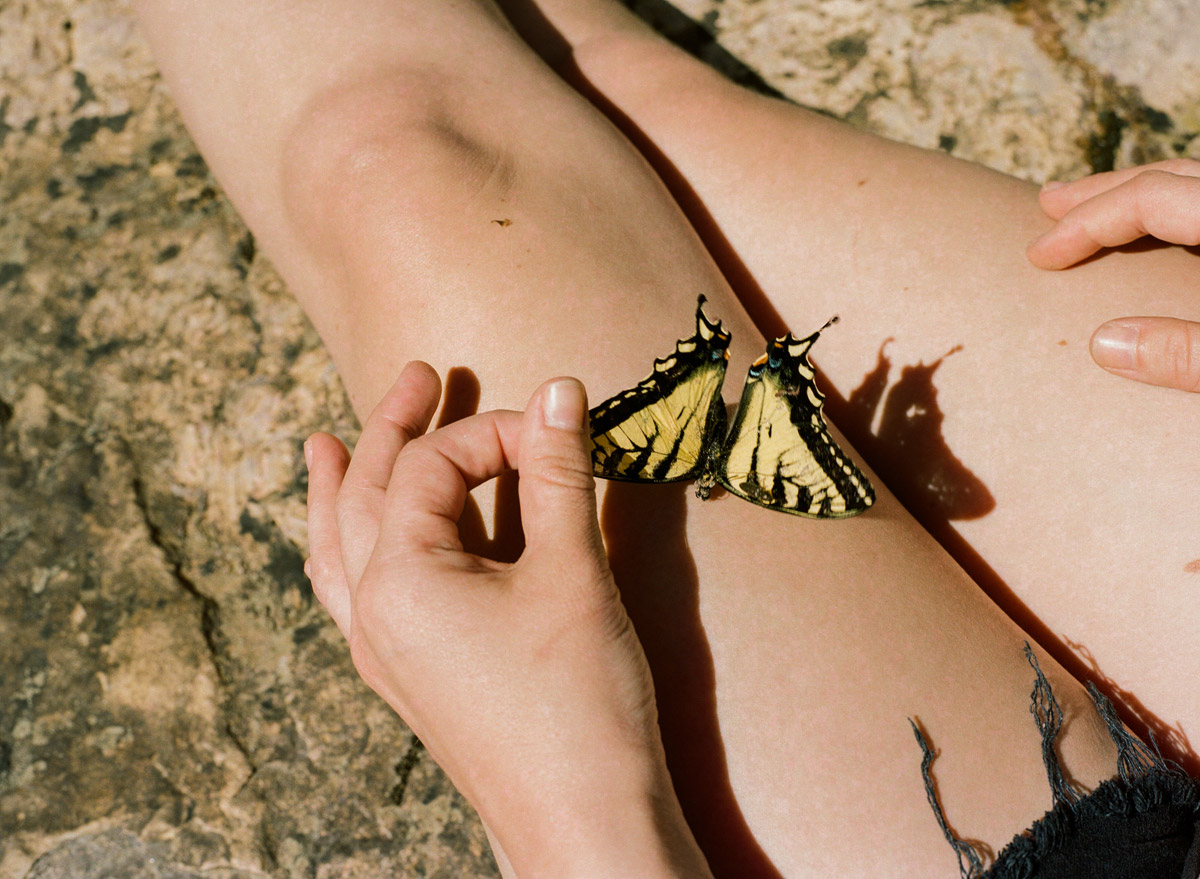 How did you land in Burlington, Vermont?
My family (parents, two younger brothers and me) moved here in the summer of 2005. My parents decided to move to the US to provide us with greater opportunities in terms of education and jobs. I think at the time they actually searched for the best places to live in US, and Vermont came up. They visited and decided we're gonna move here.
When we moved I was 14 and started out as a freshman at a public high school nearby. It was a tough transition for sure. I can't stress how different small-town Vermont felt from my upbringing in Tel Aviv.
Have you made some progress on the definition of what "home" is?
I think for me Israel will always be home-home. However, for various reasons, I've decided that right now isn't the time to move back there. So I'm still searching in the United States. One place I really fell in love with immediately was New Mexico and the southwest.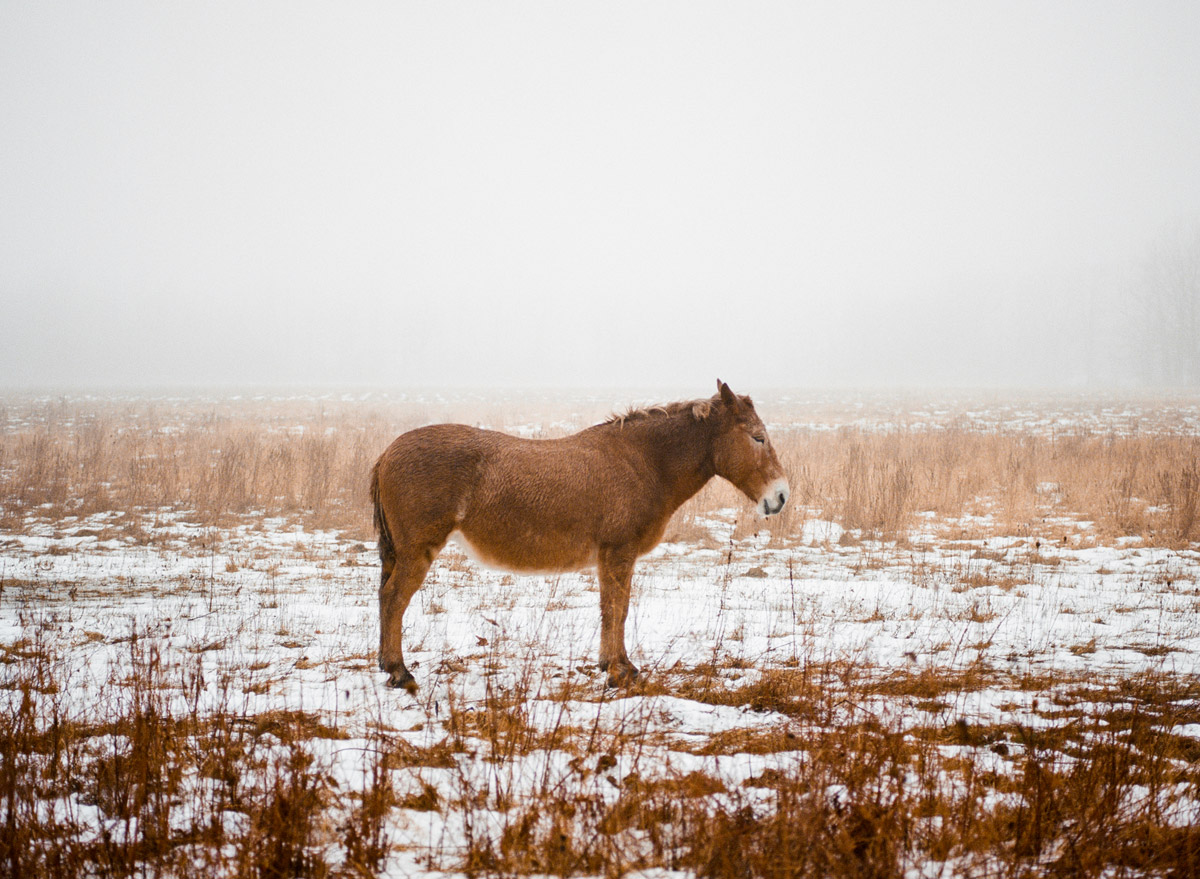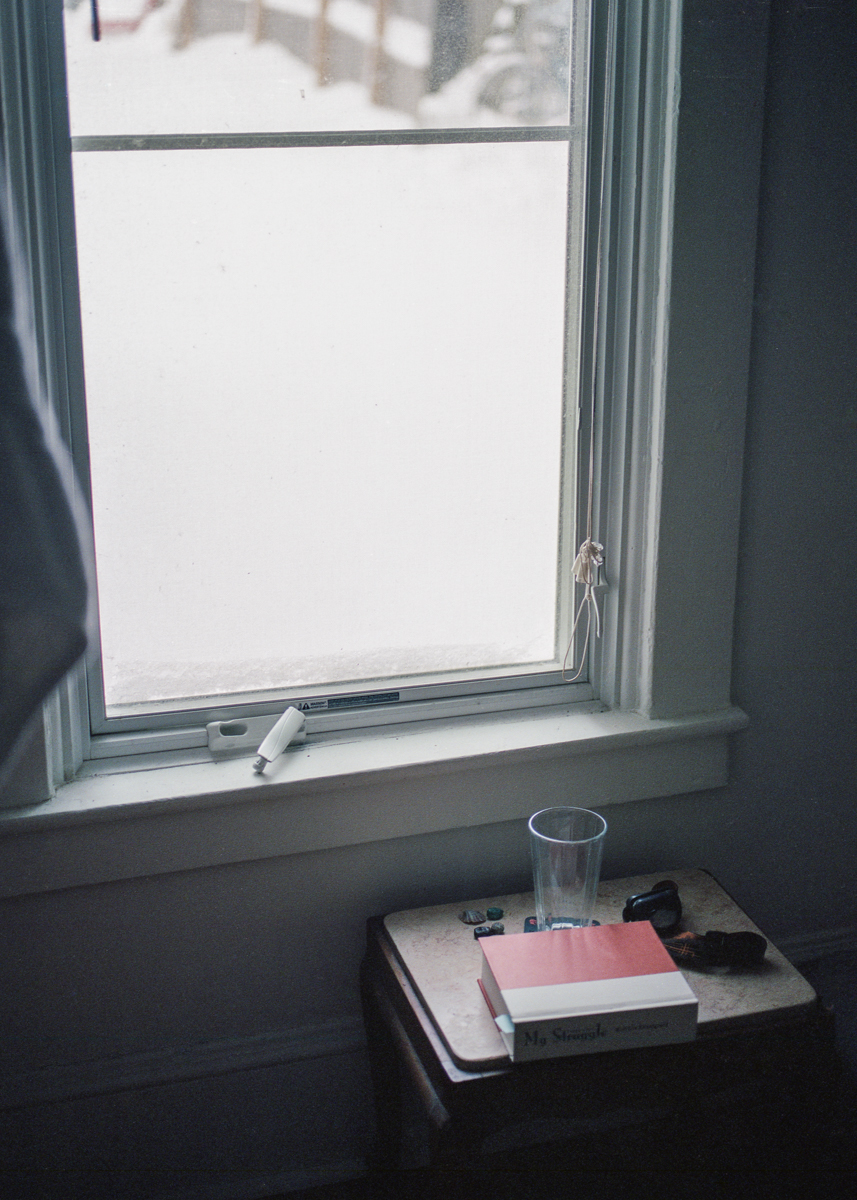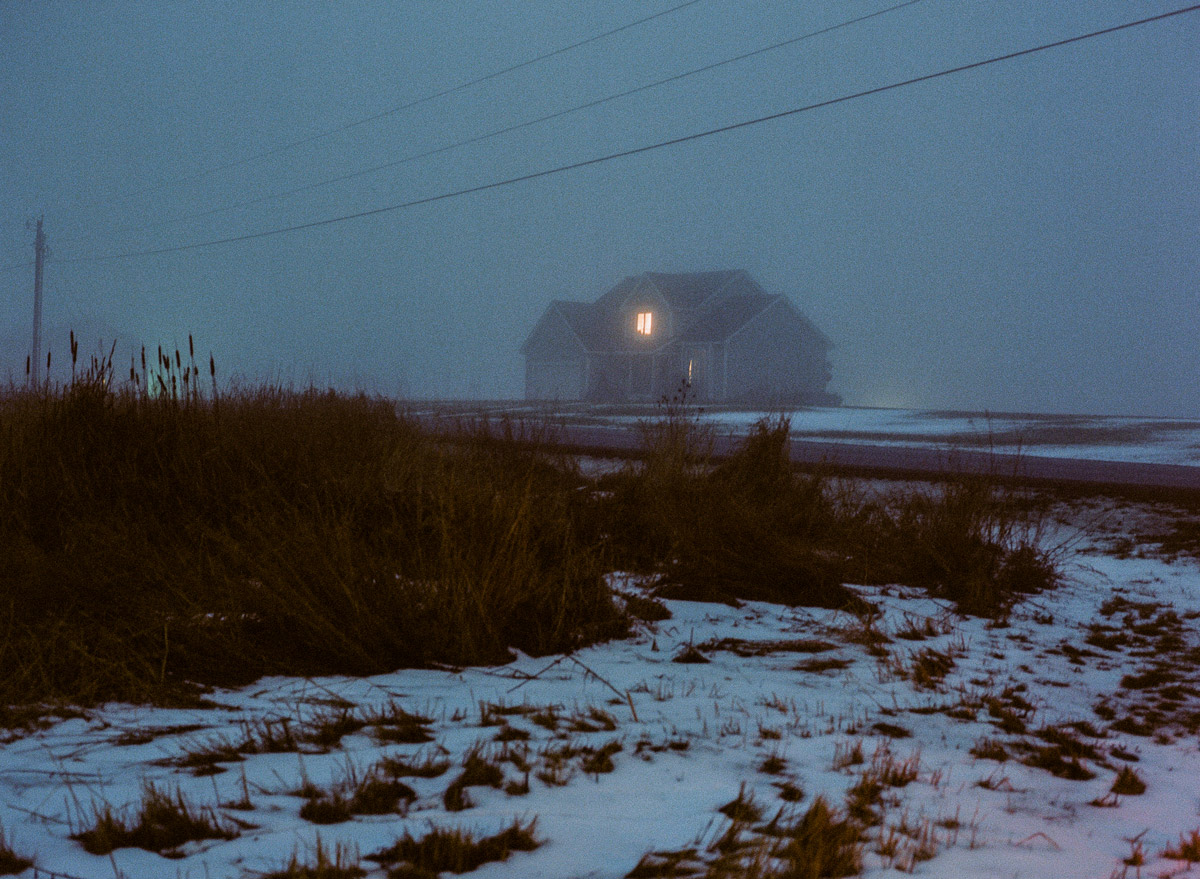 Did you plan to continue working on this series for a long time?
Definitely for as long as I'm in Vermont and in this part of my life. I was shooting for about two years before I put the photos together and realized that they're connected by a common thread. Now that the theme is established, I go out shooting with a more series-oriented approach. At the moment I don't have a set date for when this series will feel done.
In which places do you feel best in Vermont?
I really love being in nature, so in that regard Vermont is an amazing place to be. In the summers I like to swim in Huntington River and hike in the nearby mountains. Winters have been more challenging because I've yet to find the places in which to spend time, and end up feeling claustrophobic as a result.
What camera(s) do you use?
I use a Mamiya RB67 and a Pentax 645. I started out with the Pentax, but then decided to get the RB67 so I can match my already painfully slow style of shooting with a painfully heavy, and tripod-oriented camera. But also I really love the 6×7 format, and the RB67 helps me spend more time considering the entire frame and feel a more direct connection to the subject.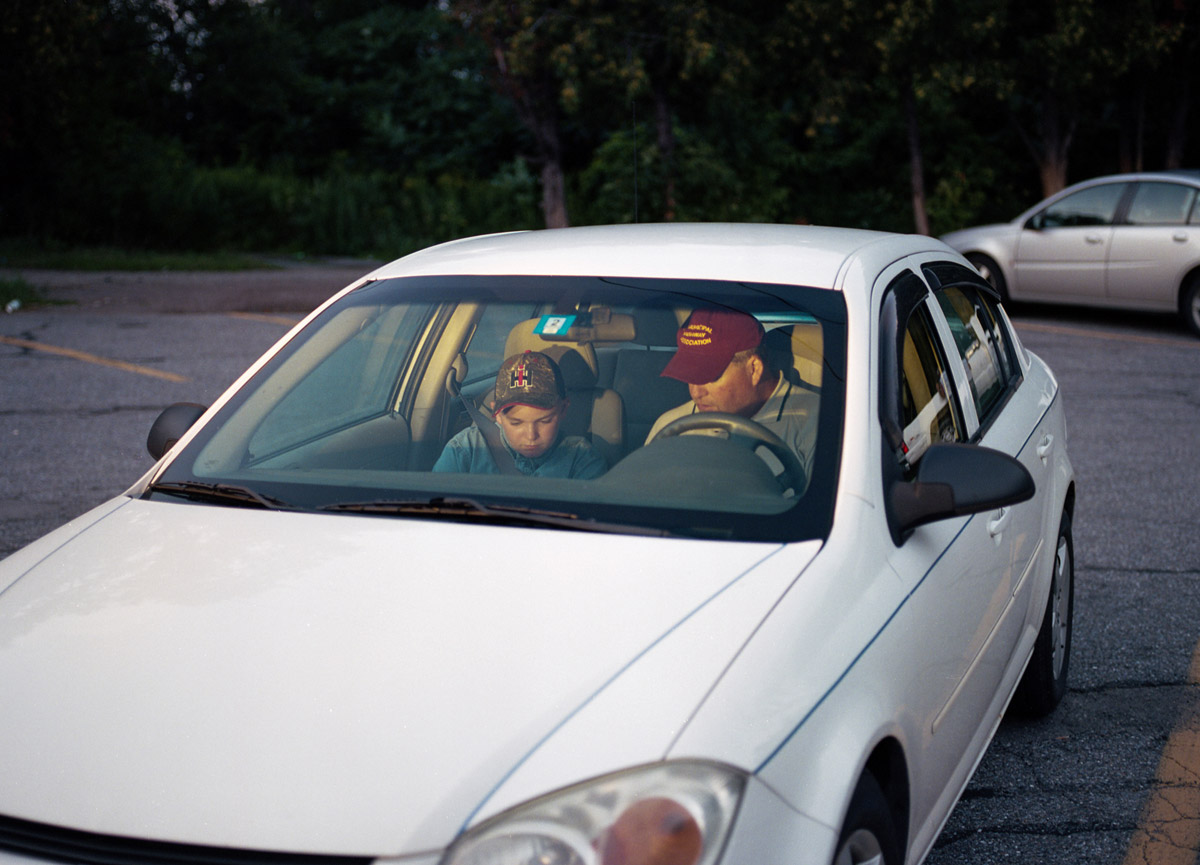 Who are these people in this white car?
Unfortunately I have no idea! I had just eaten dinner at a Denny's with a friend and they were right in front of us. A truck that was parked to the left of us had its headlights shining right onto the subjects. I grabbed my camera and took the photo.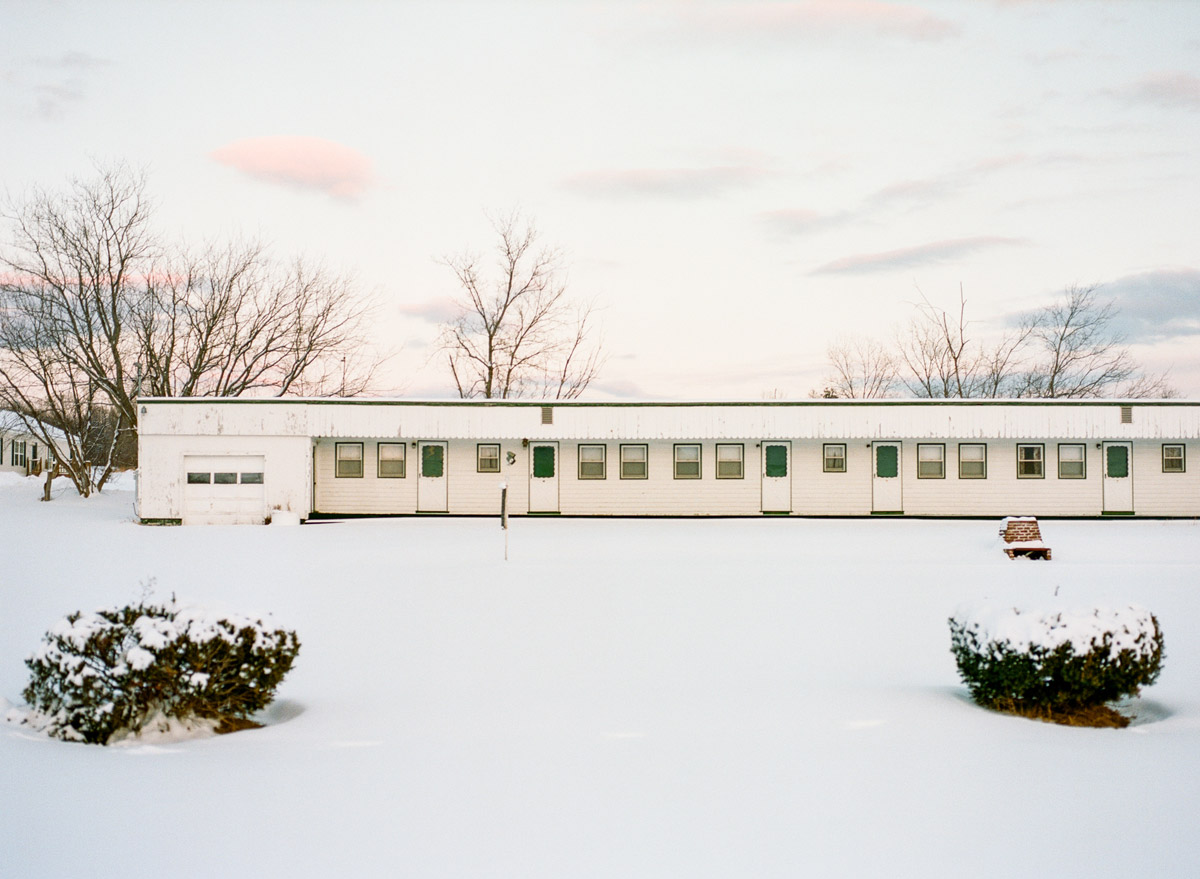 Is there a story behind this building?
That's the now closed Jimmo's Motel right on Route 7 in North Ferrisburgh, Vermont. I'm sure there's a story, but unfortunately I don't know it. I did just find out that there's a postcard of it for sale on eBay, if anyone is interested…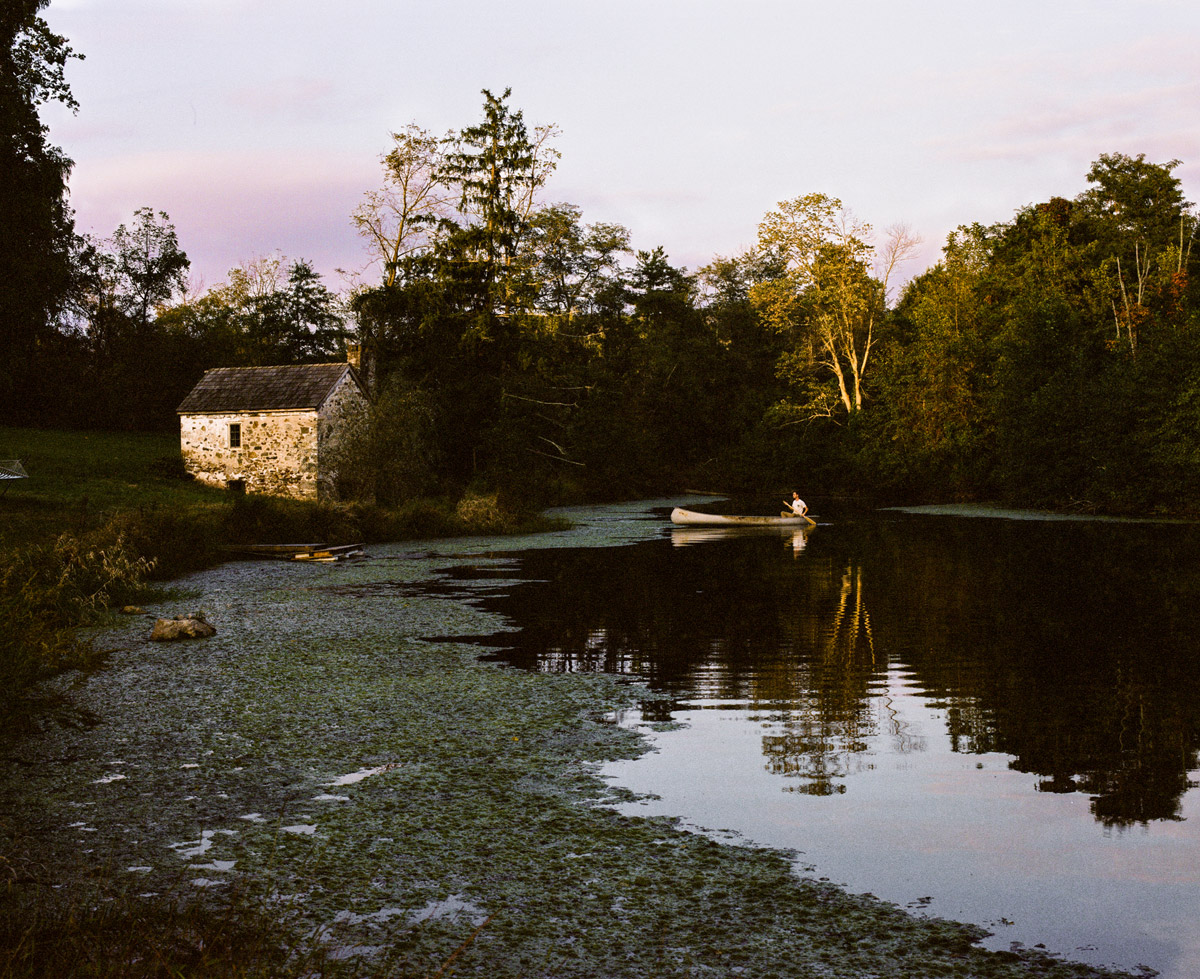 Where is this place? It looks like my hometown in the French countryside.
My friend (pictured in the canoe) is renting this amazing old house with a few other friends in Bucks County, Pennsylvania. Bucks County is one of the original counties of Pennsylvania, and definitely has a more European feel than other places I've been to in the US. It consists of small towns, farmland, and winding narrow roads.
What's next for you?
I'm interested in the way people interact with and relate to the environment. More specifically from a "spiritual" perspective: where are the places people go to reflect and connect and what is it about those places that attracts people there. This is a broad topic and I hope to refine the idea into something that can be expressed via photography, and perhaps writing as well.
I've also been photographing in Israel whenever I visit, and I think I'll eventually have a series from there similar to the one I've got going in Vermont. Maybe it would be cool to put the two side by side. My current plan and hope is to get a MFA in photography (I'll begin applying this summer) and eventually teach.
Thank you Jonathan.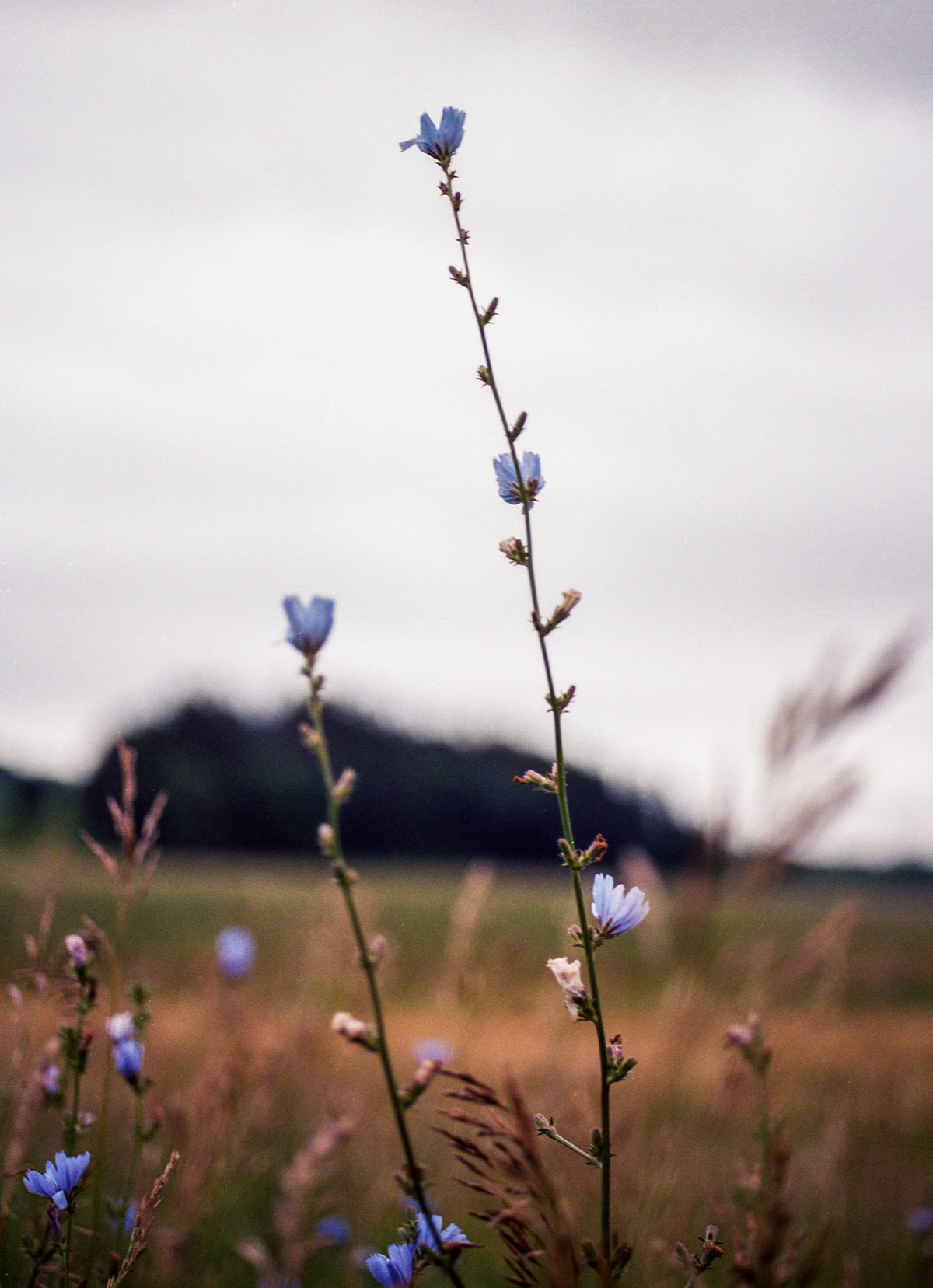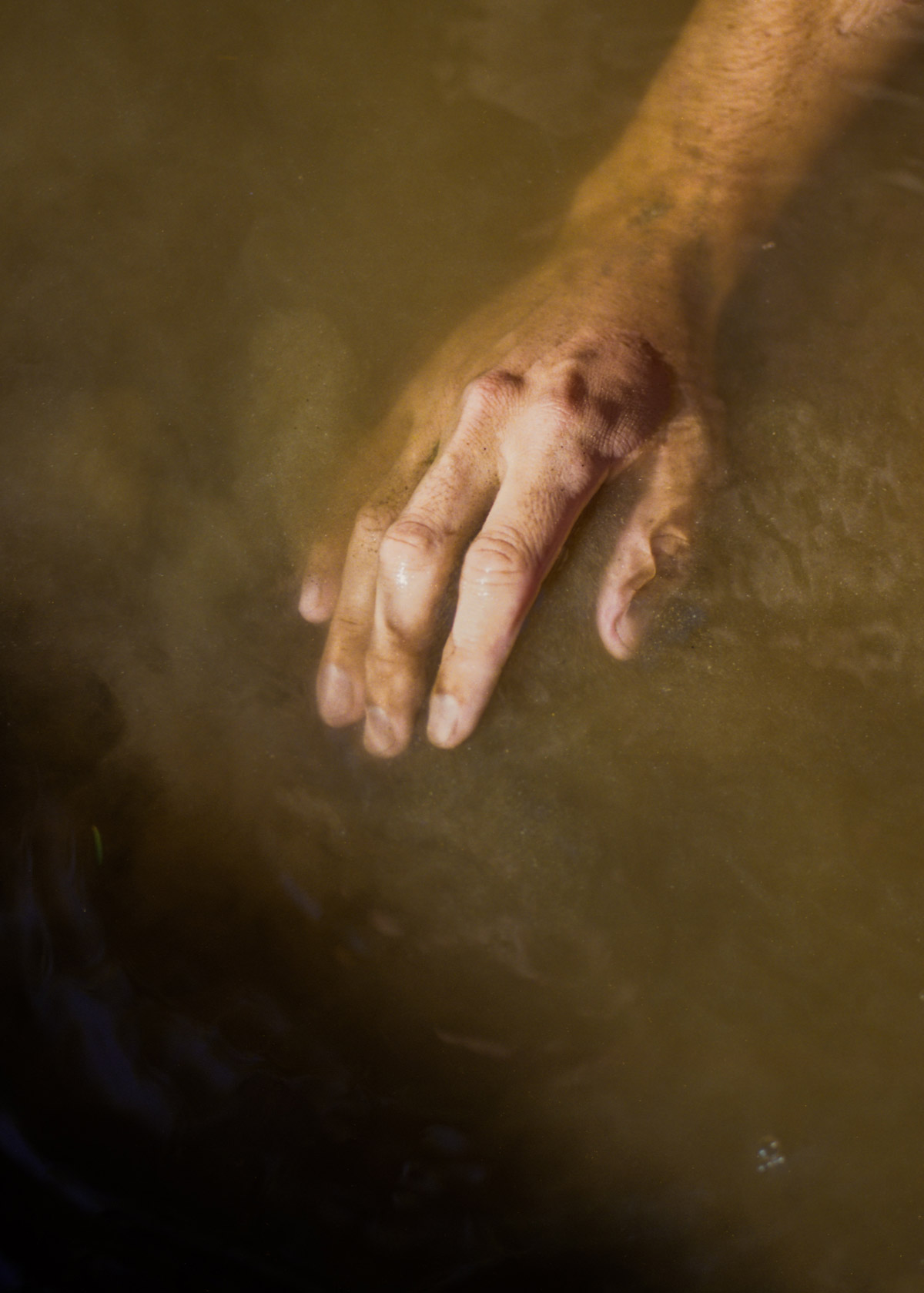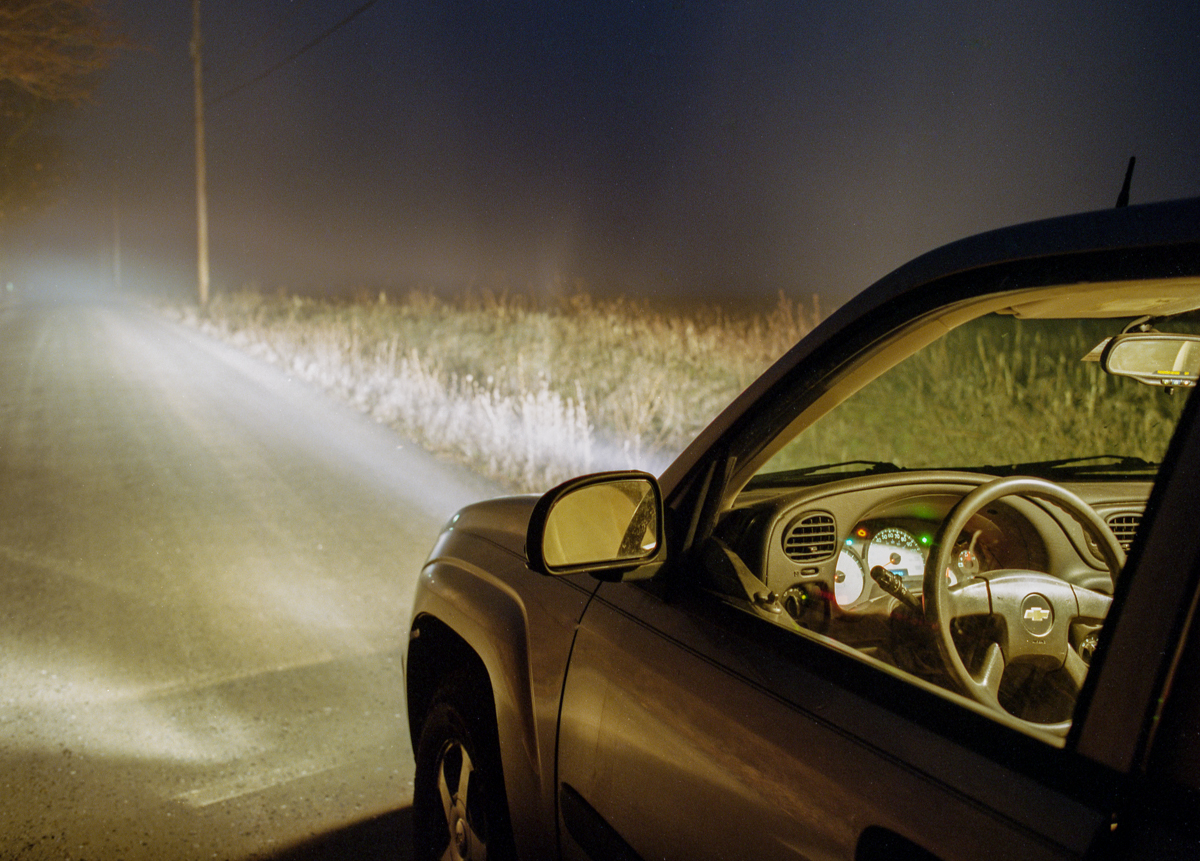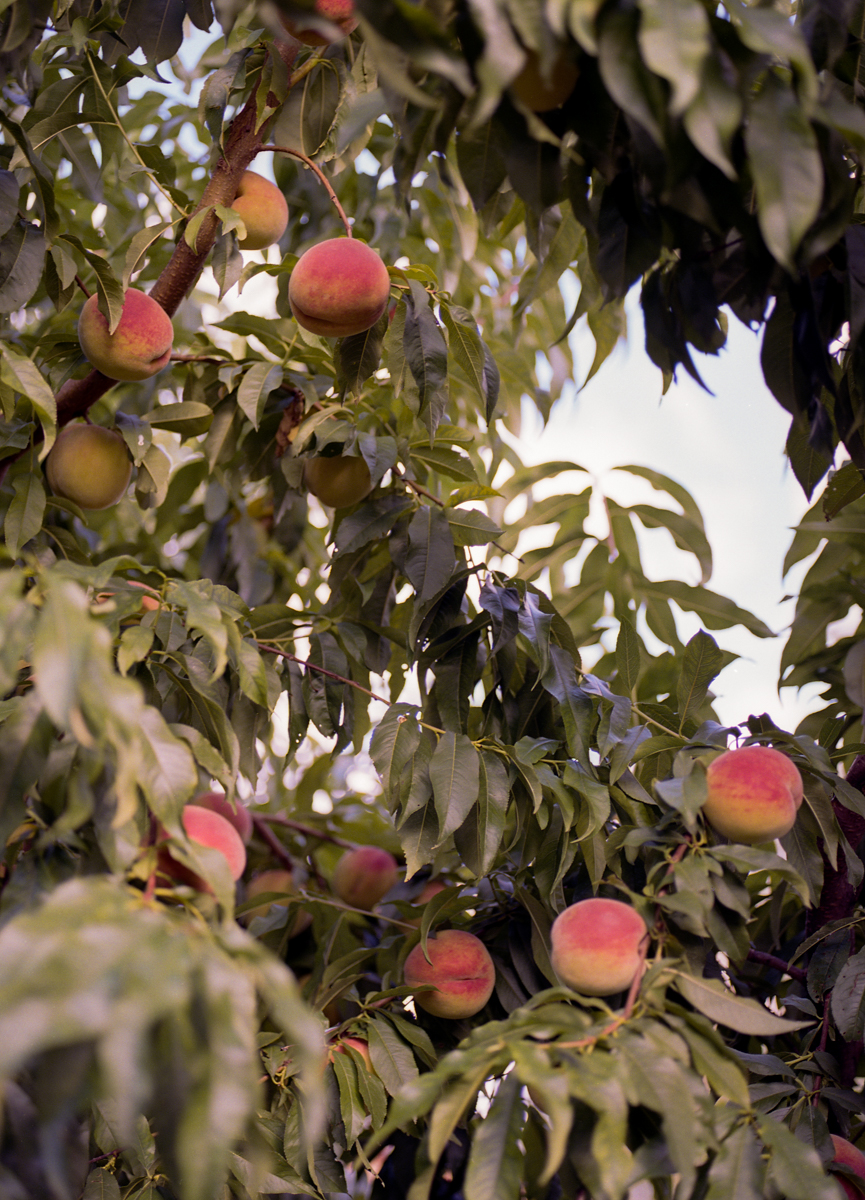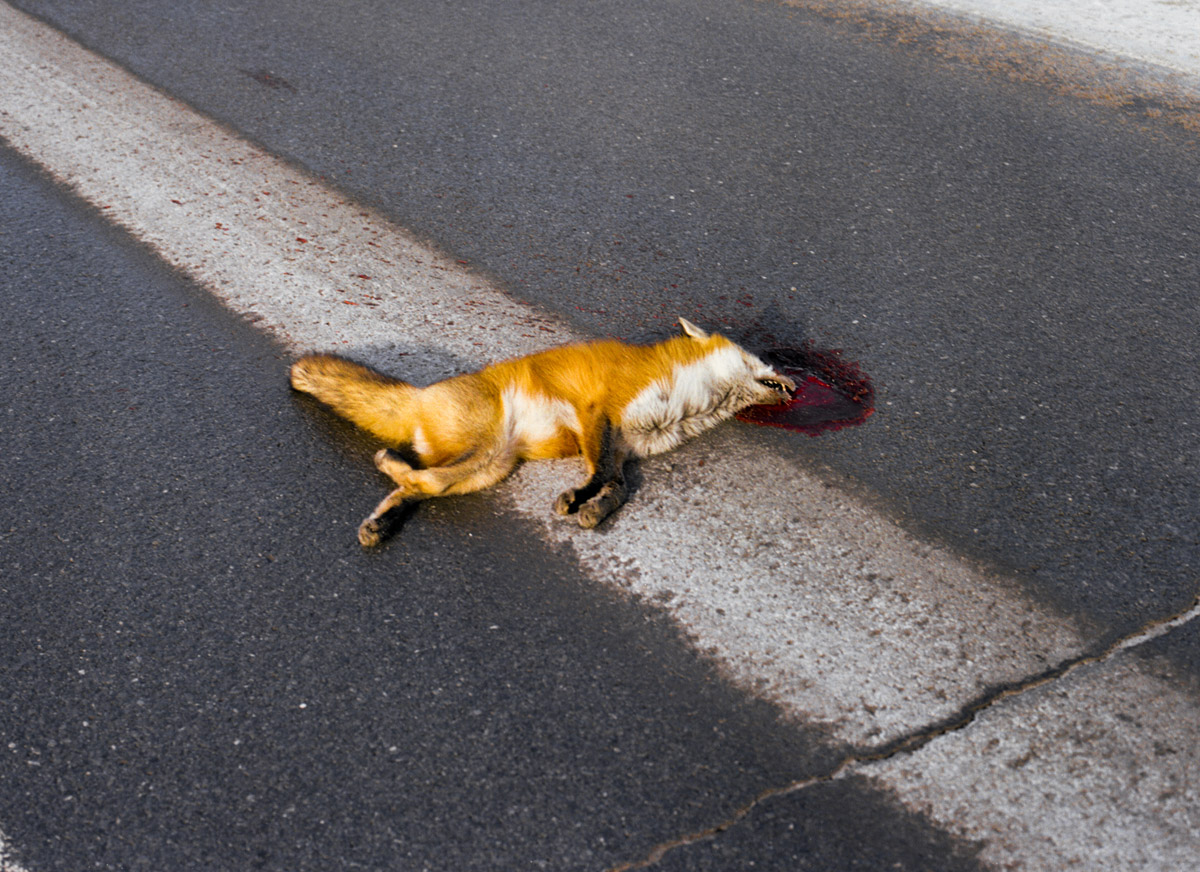 Jonathan Schechner (b. 1990, Jerusalem, Israel) is a photographer based in Burlington, Vermont.
You can find his work on instagram or on his website.