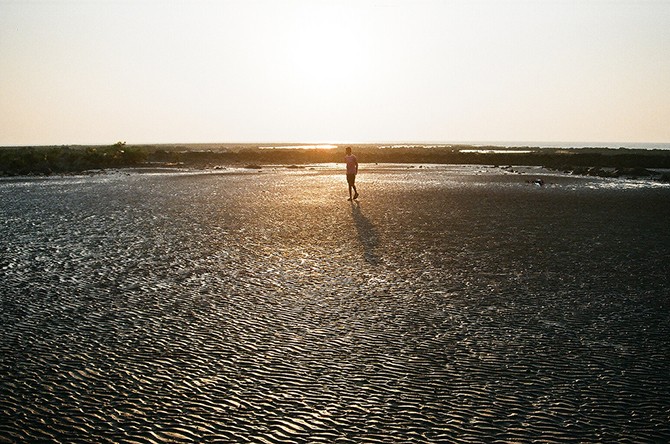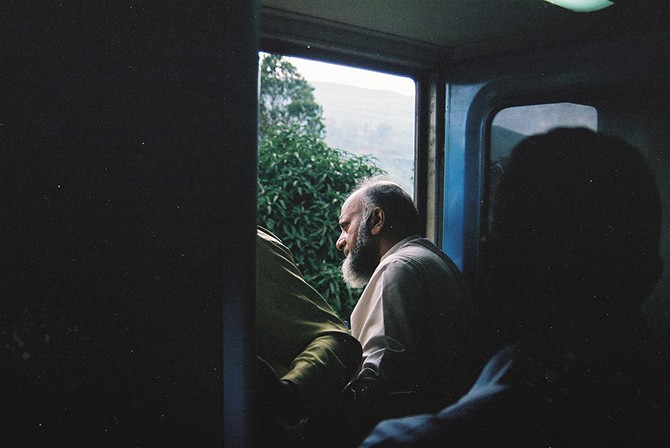 Interview with the French photographer, Clément Touchard.
__________________
Who are you Clément?
I'm 24, currently living in Paris. I started taking pictures two years ago, when I did study a few months in Kolkata, India.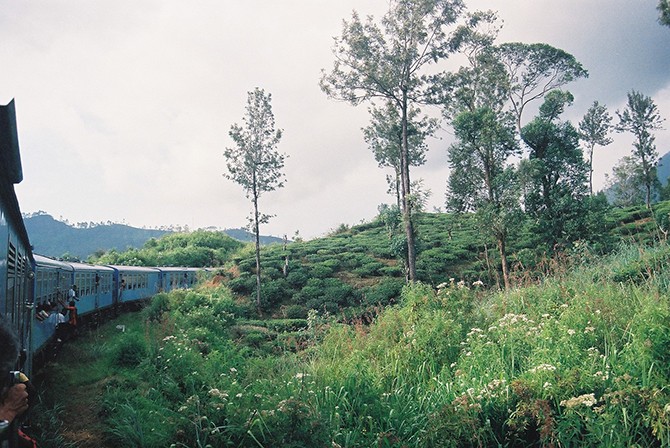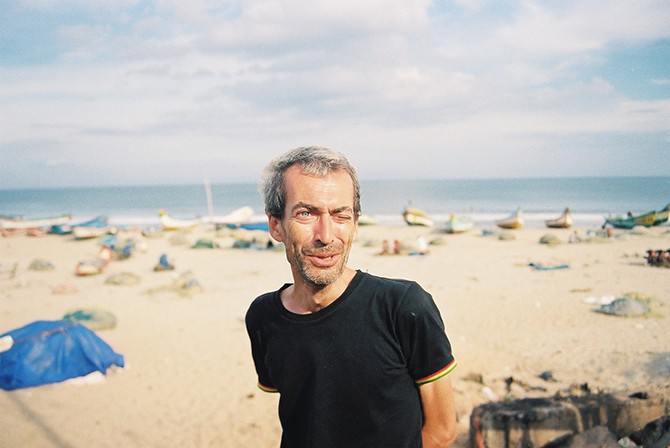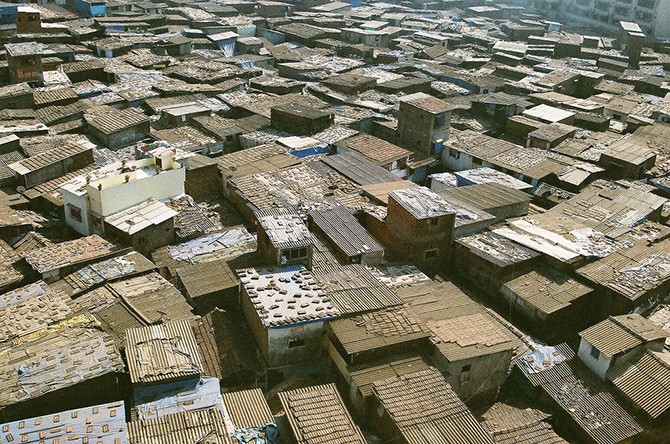 What camera(s) did you bring to your trip in India & Sri Lanka?
I shot most of my pictures with a Pentax P30 but also used a Kodak KB-10 and a Yashica MD-35F. I now shoot with a Olympus MJU II.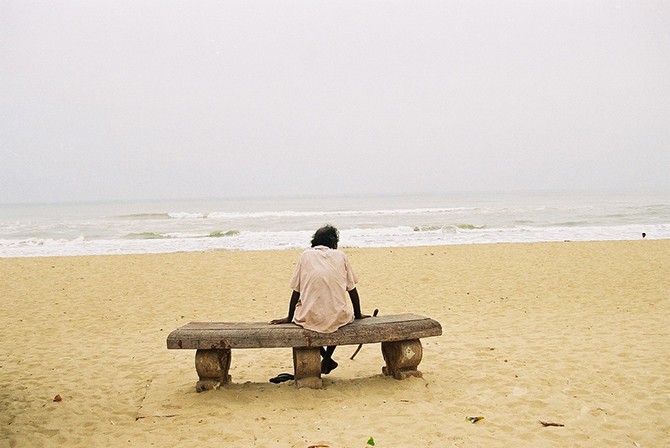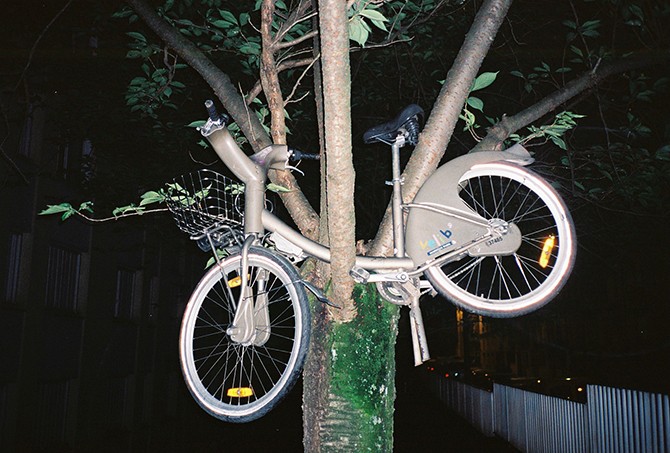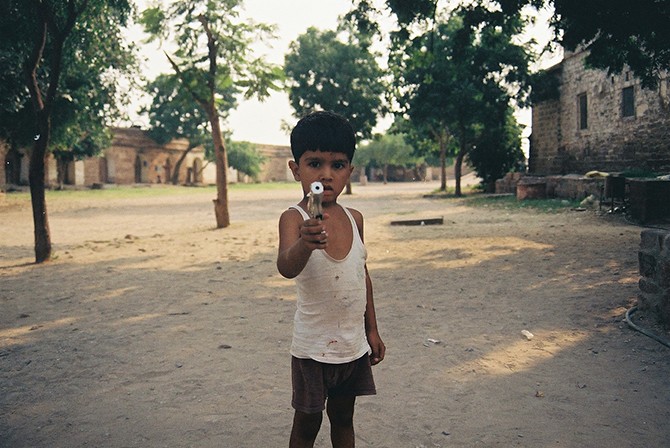 Did you learn something about photography (or anything else) from this experience?
I actually started shooting pictures in India, so all I mainly know about photography comes directly from this experience.
I bought a 35mm camera right before taking a plane from Paris to Delhi and I learned by shooting daily (and a lot). I also met my traveling mate there, Florian Dré, that you already did interview. We used to travel a lot (Sri Lanka, Sikkim, Darjeeling, Rajasthan, Bengal, Kerala, Punjab) and we were always looking for new things to shoot.
It's an incredible country to start shooting pictures, full of colors and crazy things going on all the times.
What my trip really learned me is to take the shot when you have the chance to do so. Photography is all about spontaneity to me.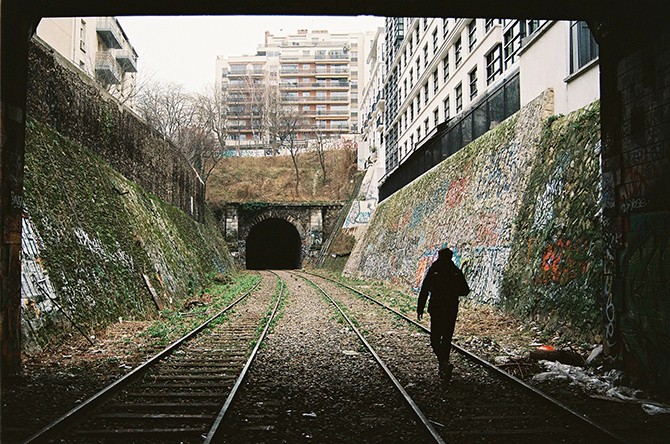 `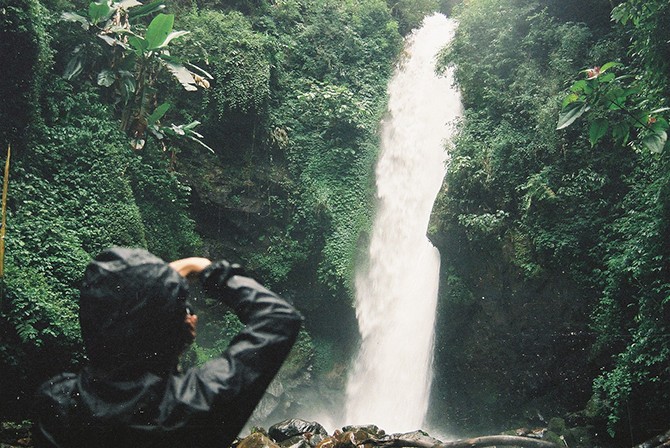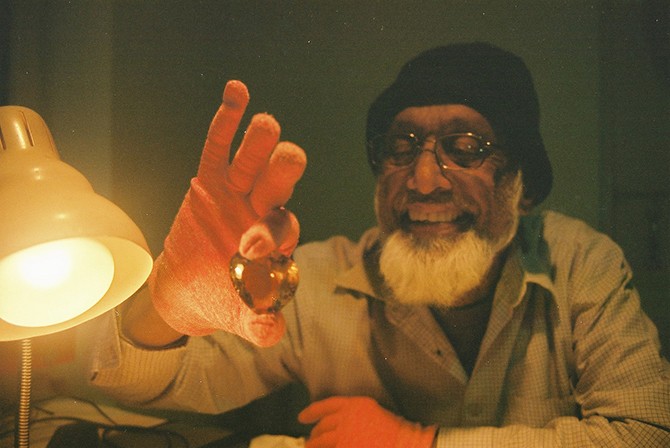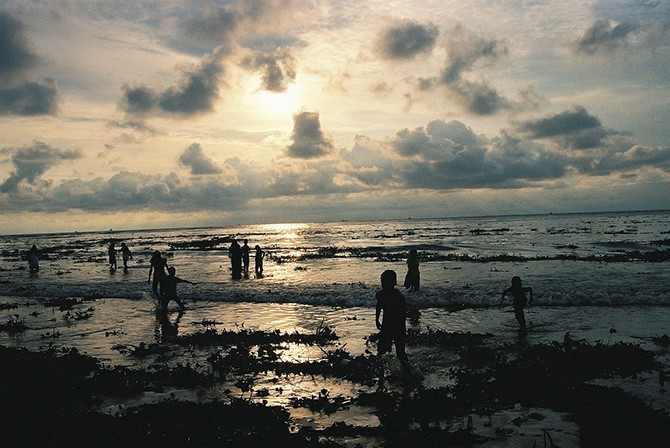 Give us 3 songs you like at the moment.
Ernesto Djedje – Zadie Bobo
Kendrick Lamar – King Kunta
Arthur Russel – This Is How We Walk on the Moon (José Gonzales cover)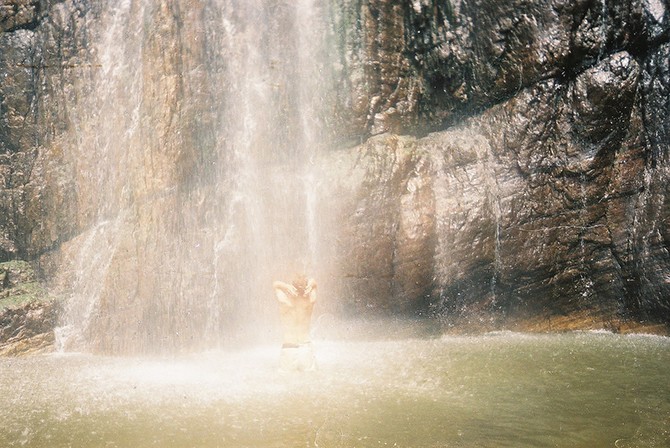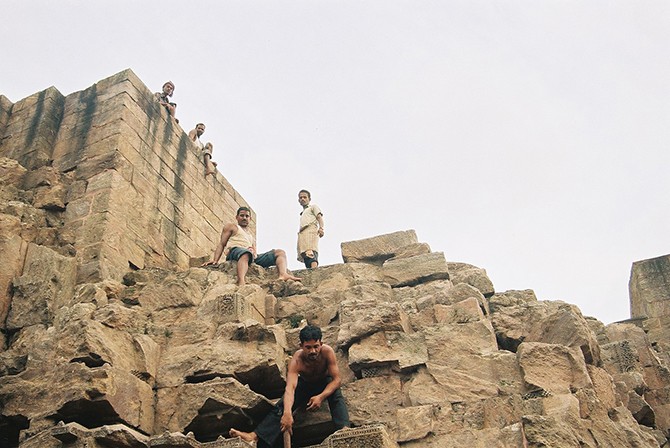 What do you prefer to have in your viewfinder?
Hard to say. I just consider the camera as an extension of my eyes and I only shoot when I really feel the moment and want to keep a memory of it.
So it can be a portrait or a landscape as long as this moment has some importance to me.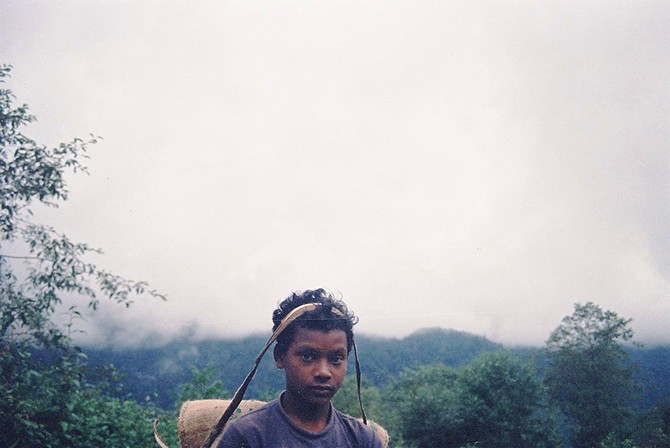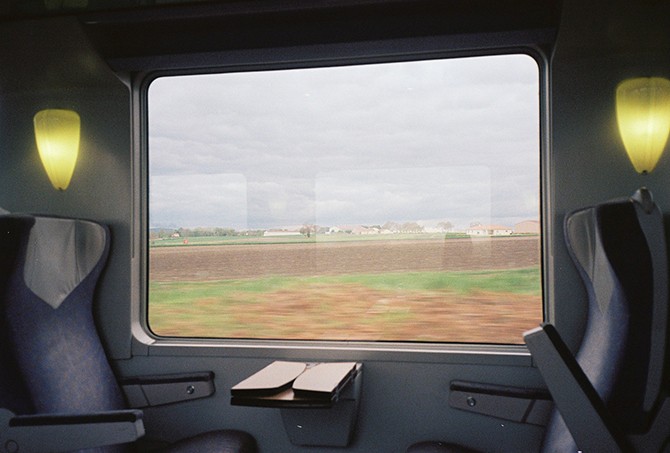 What are you doing these days?
It doesn't sound really exotic but working. I'm part of a music manufacturing agency so I'm basically helping artists/labels to release nice vinyls and CDs at the state of production.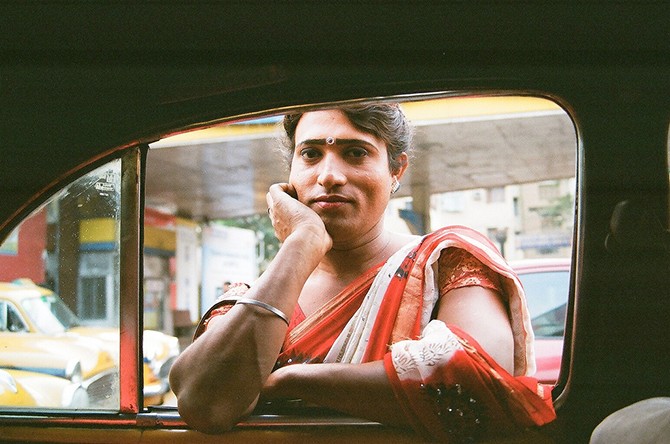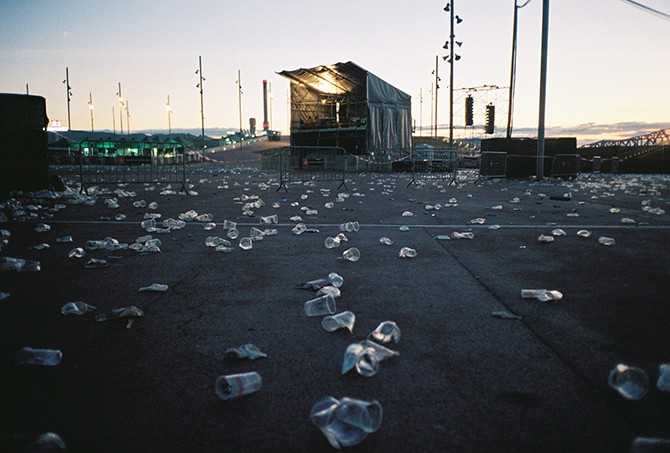 How is this guy? [see below]
This guy is one of the coolest dude I met in Kolkata.
I was digging records in India, which is pretty difficult there. India was one of the biggest record producers but it has totally stopped when tapes, CD and now MP3 has developed. Most of the records have been destroyed, sold to foreign buyers, etc. There's only a few shops & collectors and the quest for the Bollywood's holy grail is pretty difficult!
This guy has one of the craziest collection I've seen so far, mostly made of western music. He was a huge fan of Dylan, Neil Young or Velvet Underground and we used to spend a lot of time spinning some records while drinking some beers on his roof.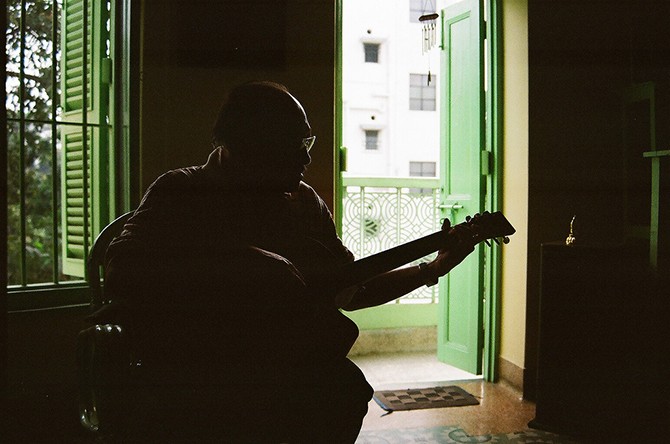 What are your plans for the future?
Get rich or die tryin'.
And more seriously, I didn't get the chance to travel these last months and really do miss it. I'm planning to take more time to work on personal projects as well in the months to come.
Merci Clément : )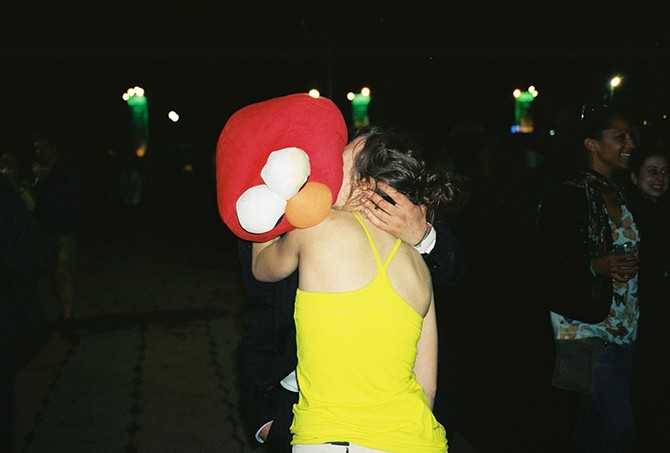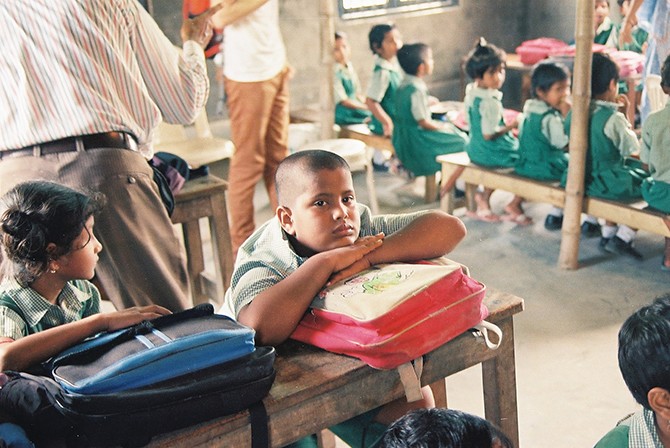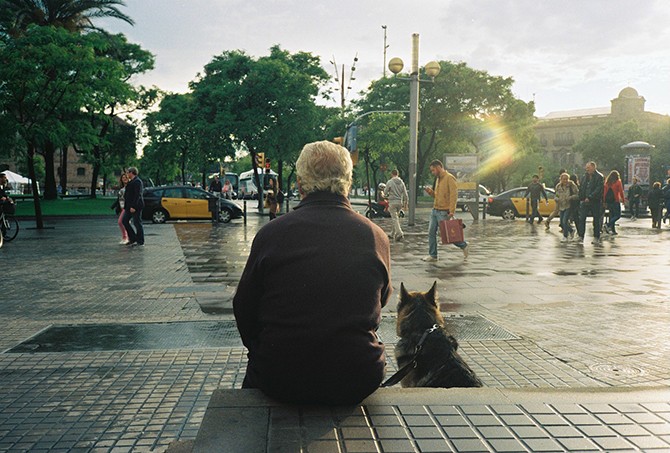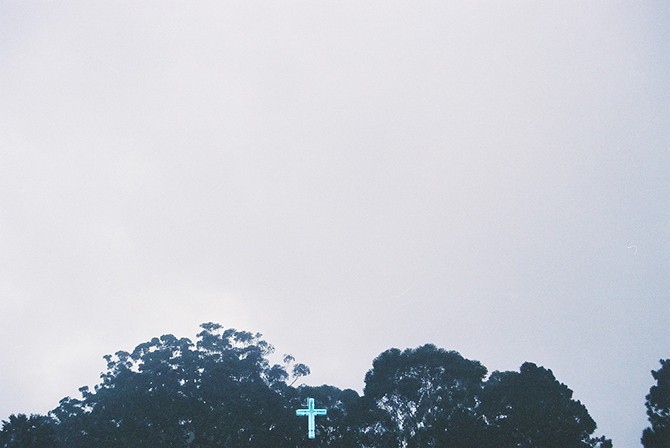 + flickr.com/photos/clementtouchard
+ here, the interview of his travel companion in India.