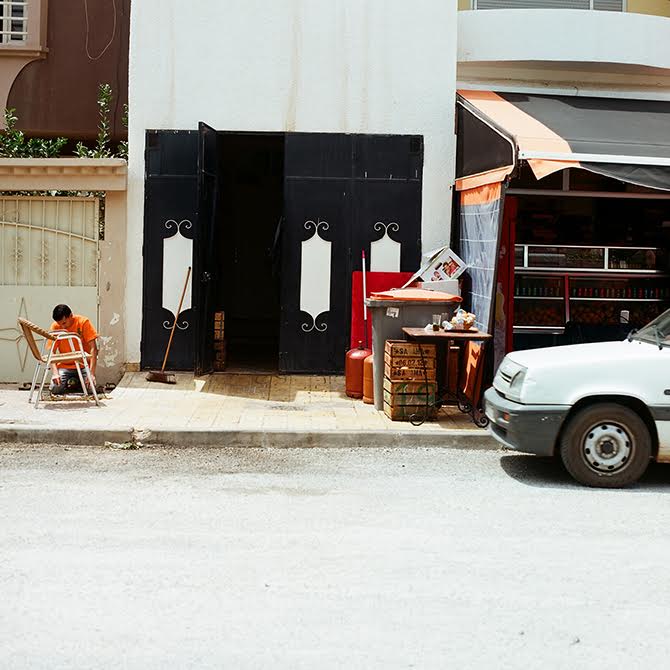 The 28 years old Moroccan photographer, Btihal Remli (currently based in Cologne, Germany) about her series "The Prayer"
__________________
Can you tell us more about your series called "The Prayer"
The Series the Prayer is part of a Project which is named "Inside". It deals with the meaning of immaterial spaces – spaces that can be created and transformed by islamic rituals.
In general, thinking about religion, you have an image of gorgeous sacred buildings in mind. But with Islam in Europe, it's different. Instead of praying in great Mosques you see muslim communities praying in Shops, storehouses, sports halls, or even parking spots. The fact that Islam seems to be unwanted in European society forces the muslim communities to practice their belief in secular places. But still they are able to transform those into sacred worlds. But how is that possible? In "The Practice of Everyday Life", Michel de Certeau writes that "Space is a practiced place". It means that space emerges out of an act. Islam provides even whole sequences of acts which are the Rituals. They help to create spaces and to set borders.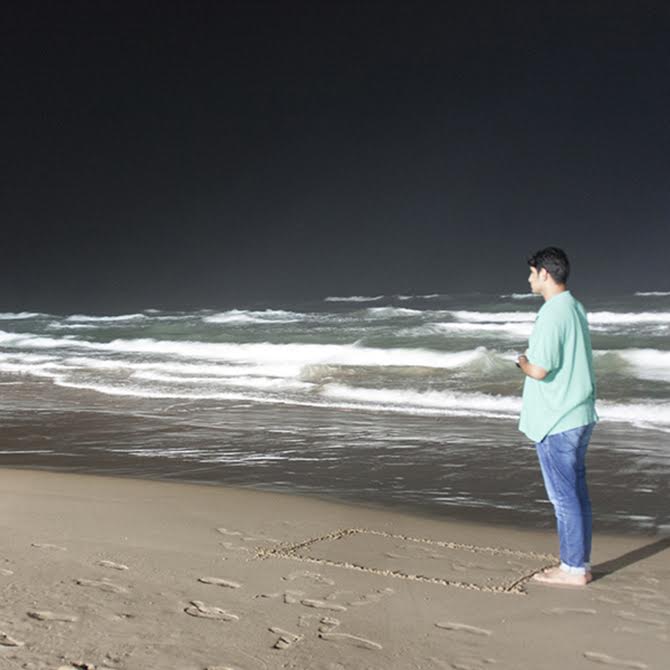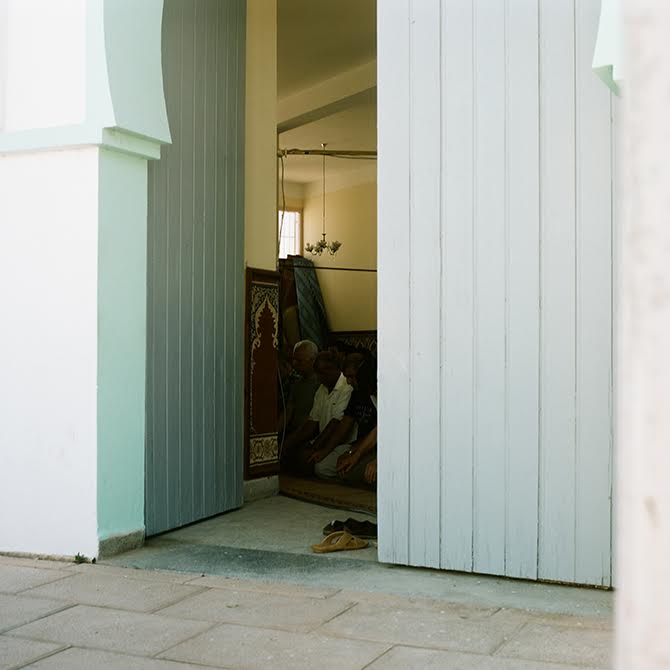 This Project is telling the story of a journey in Oujda, Morocco where the daily life is structured by those rituals. Prayers are being performed in the middle of a marketplace. Where there is no water a stone is being used to symbolize the lavation. The complete environment is transformed. Immaterial spaces emerges that have neither walls nor roofs – spaces that are invisible, but have a sensible presence.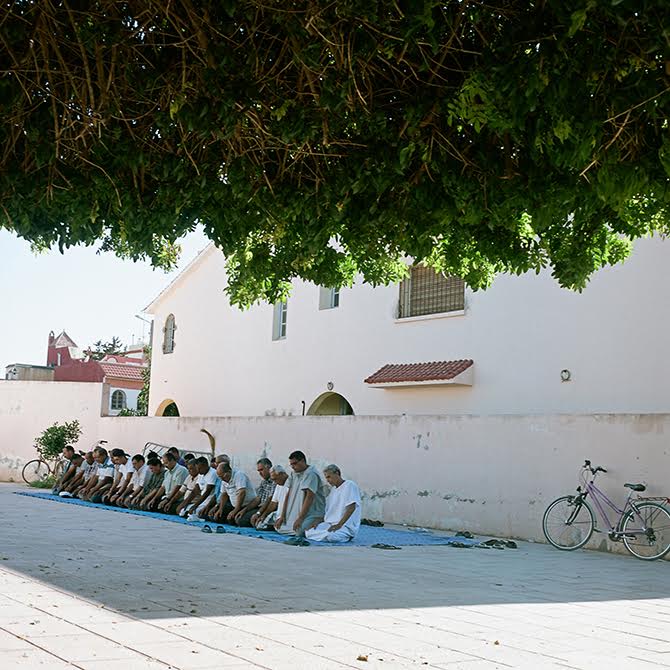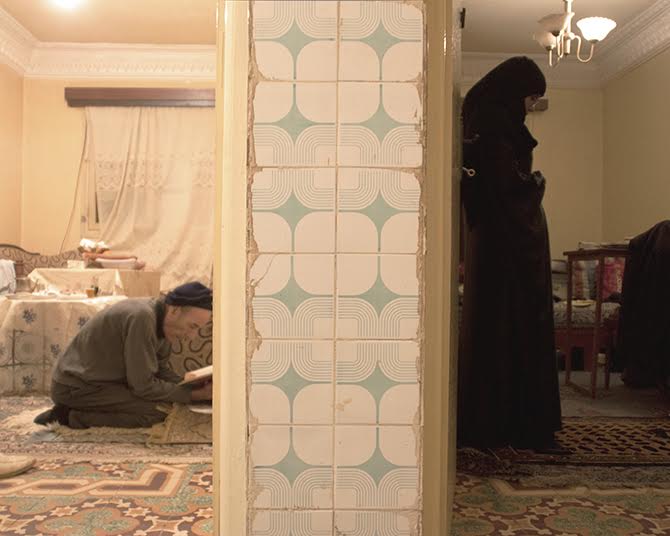 Thank you Btihal :)
+ Here are few more pictures from other series.