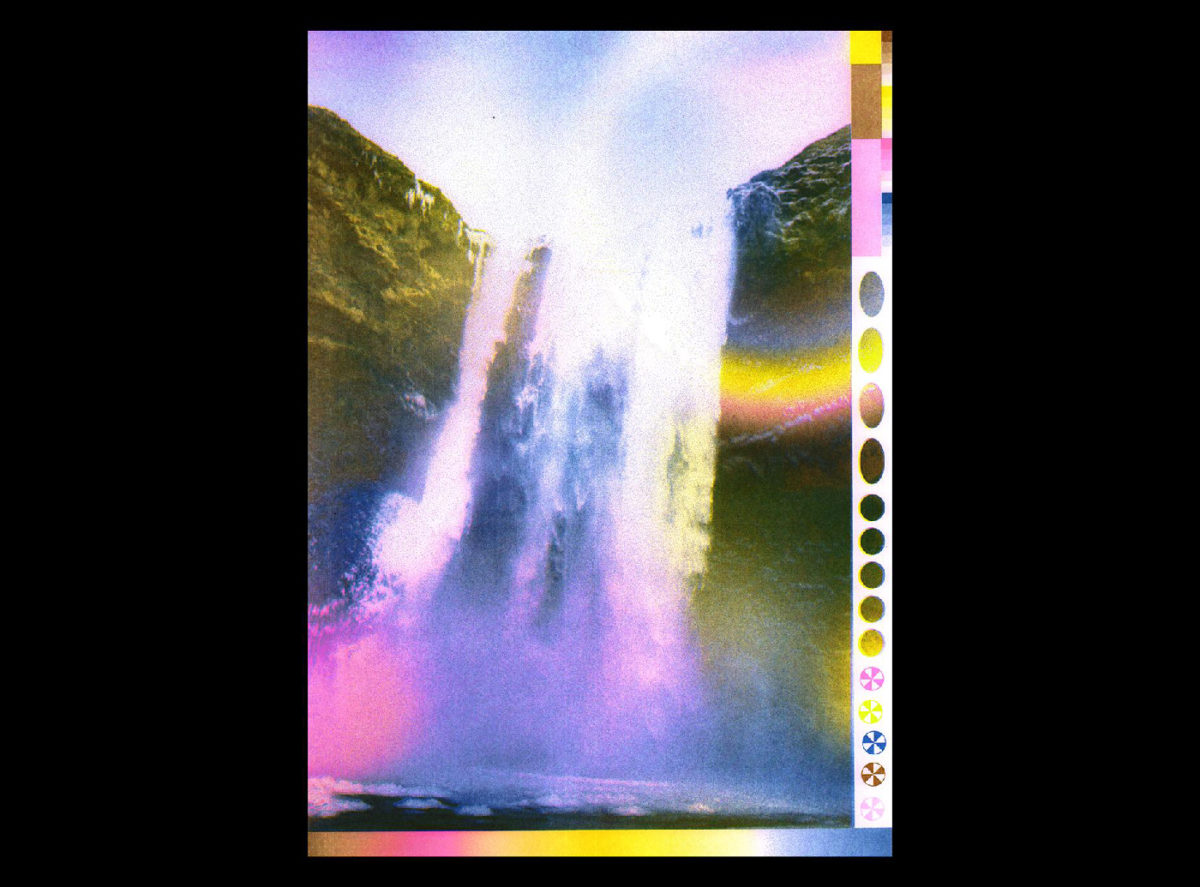 Élise Rigollet
ART . August 9th, 2020
Who are you Élise?
I'm a French graphic designer, currently based in Paris. I focus half of my time on editorial projects (books, magazines) but I also enjoy creating more digital work (album artworks, branding, illustrations…). I've been working mainly in the fields of music, publishing, fashion and culture.
How do your days look like?
Wake up pretty early, and then head to the studio. I currently share an open studio with 8 illustrators and graphic designers, and I think it's changed the way I work. I used to work alone, and I've realised how much I need outside stimulus to be productive. Having some background conversations, music, emulation from the group and just being able to bounce ideas off of each other is really helpful to my process.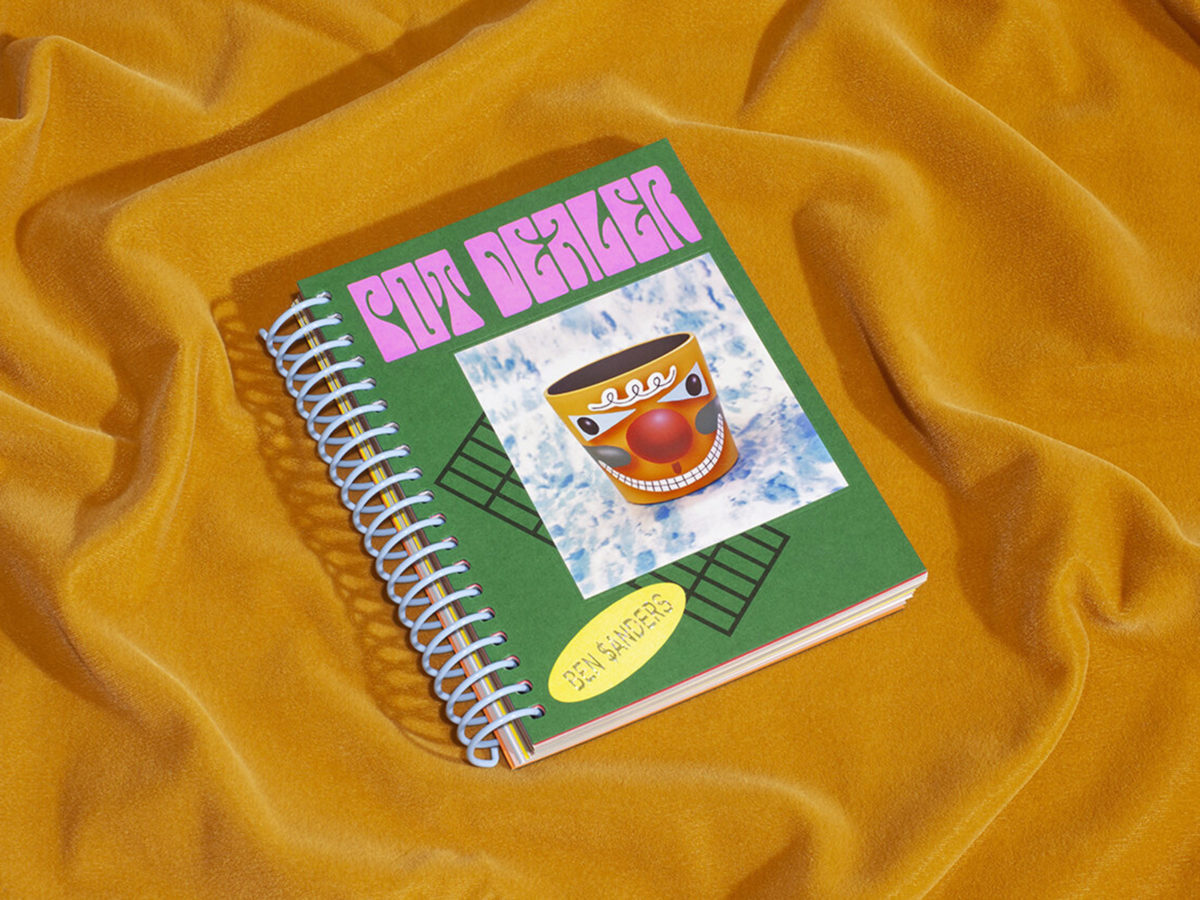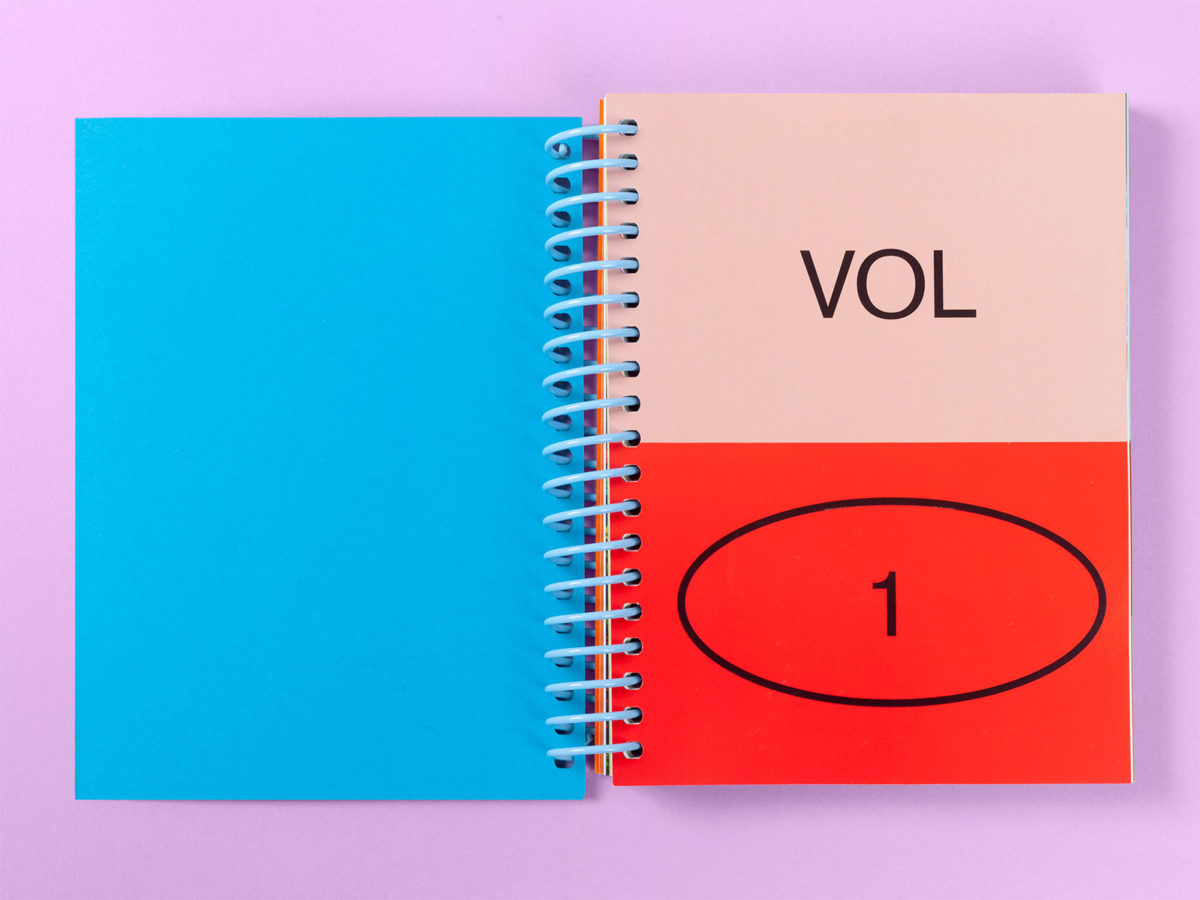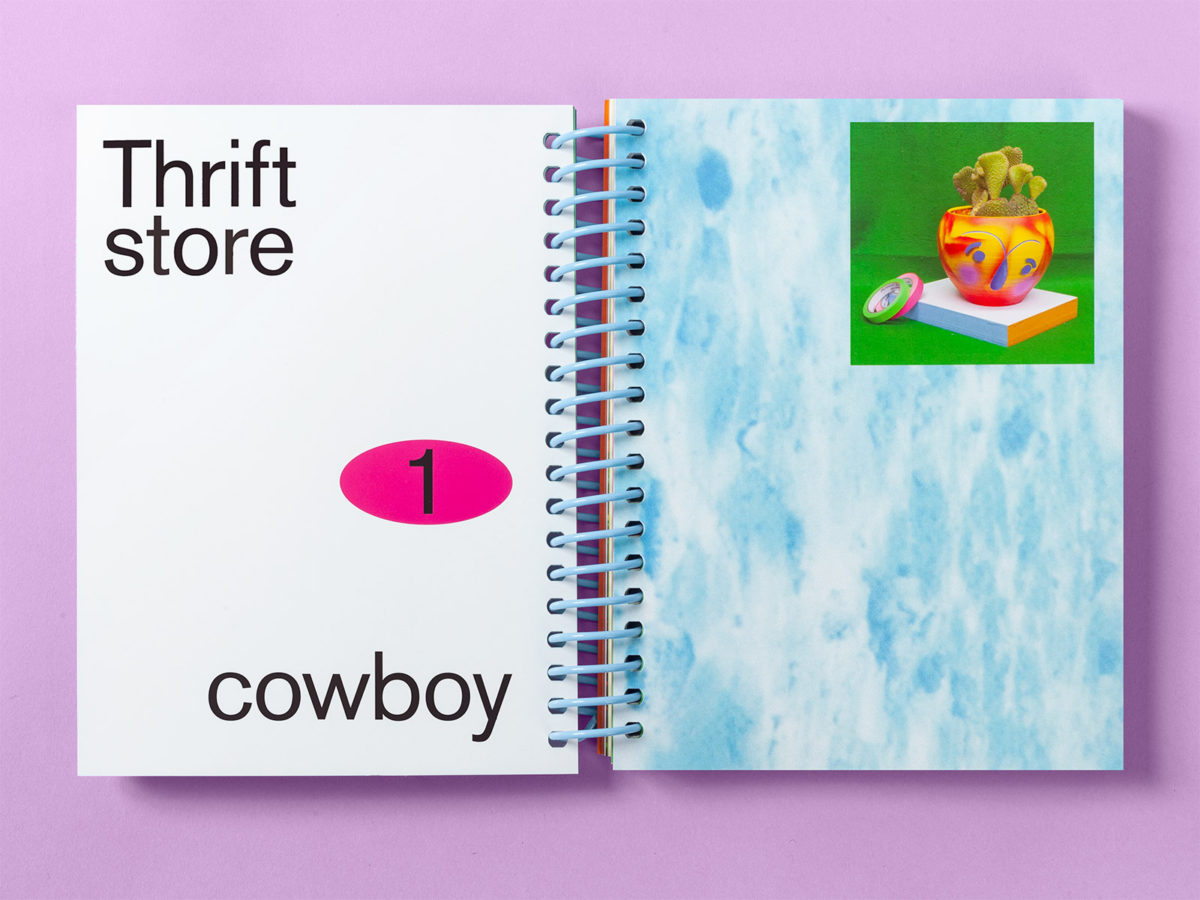 What's the most enjoyable part of your job?
I really like the freedom and independence that comes with being freelance, and every email for a potential new project is super exciting.
and the less?
It's both a pro and a con: the way the flow of commissions comes and goes, which can lead to unexpected free time.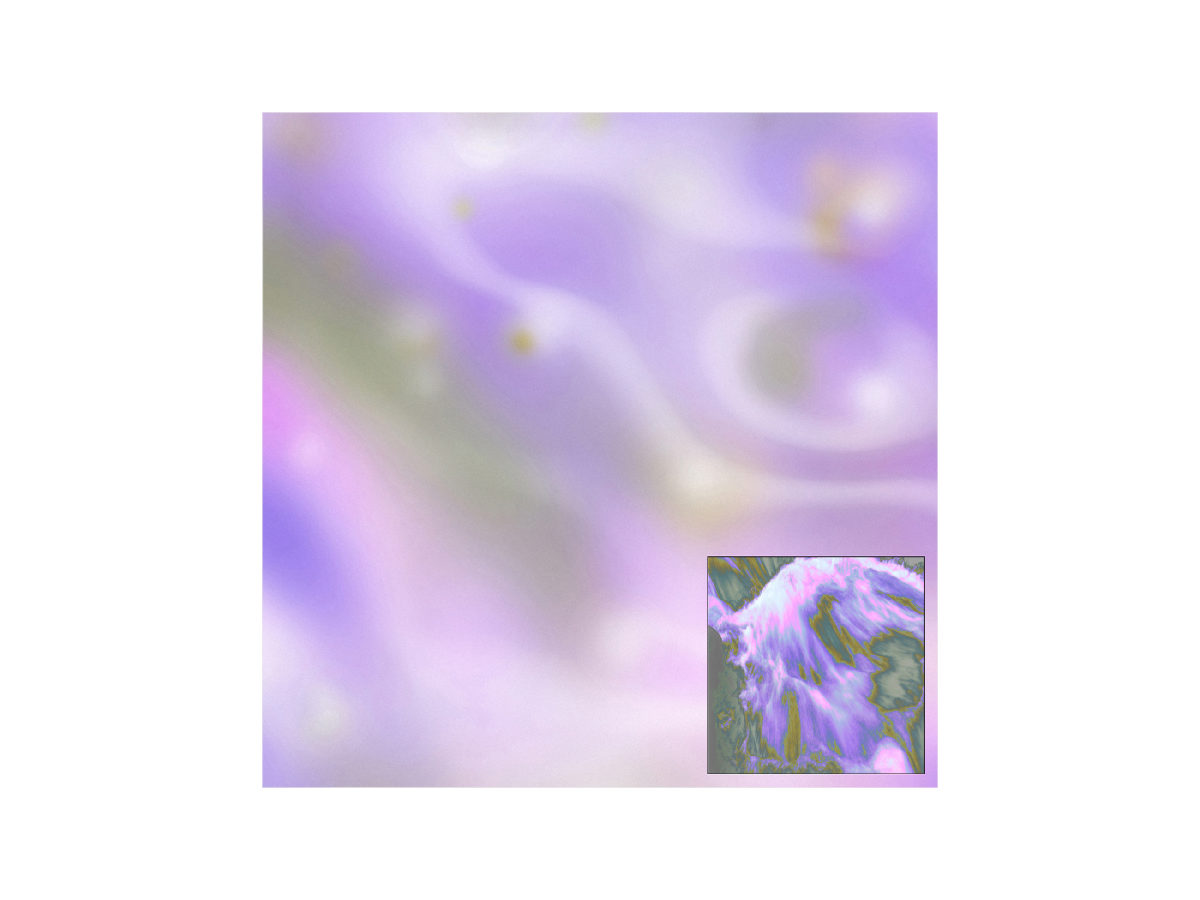 How does your head come up with all these crazy gradients and textures?
I think that particular aesthetic comes from my love for printmaking. Whether it be through Risograph, lithography, silkscreen printing, I've been drawn to those grainy textures since before artschool. I love bringing those into my more digital commissions, and the juxtapositon of those two universes. Usually, inspiration comes from things I see outside and that spark an idea of how to distort and modify them.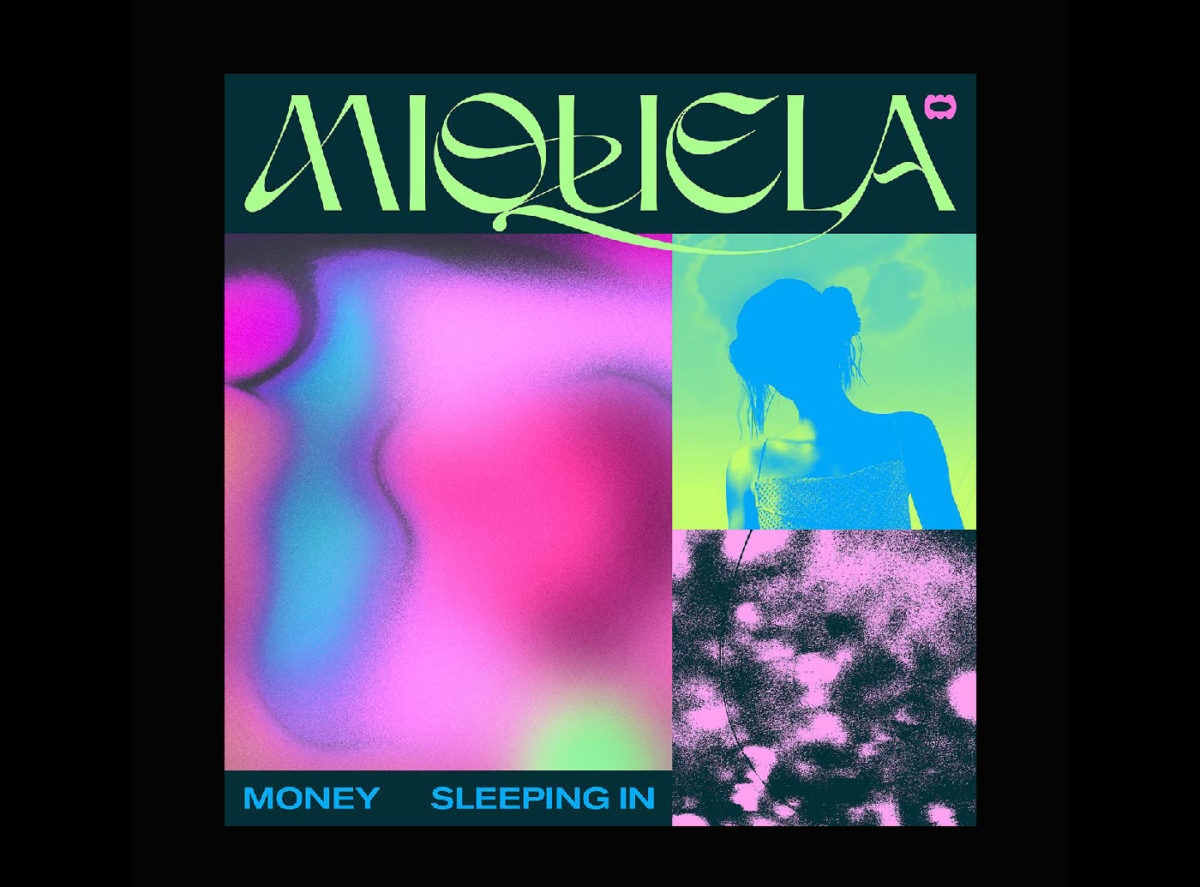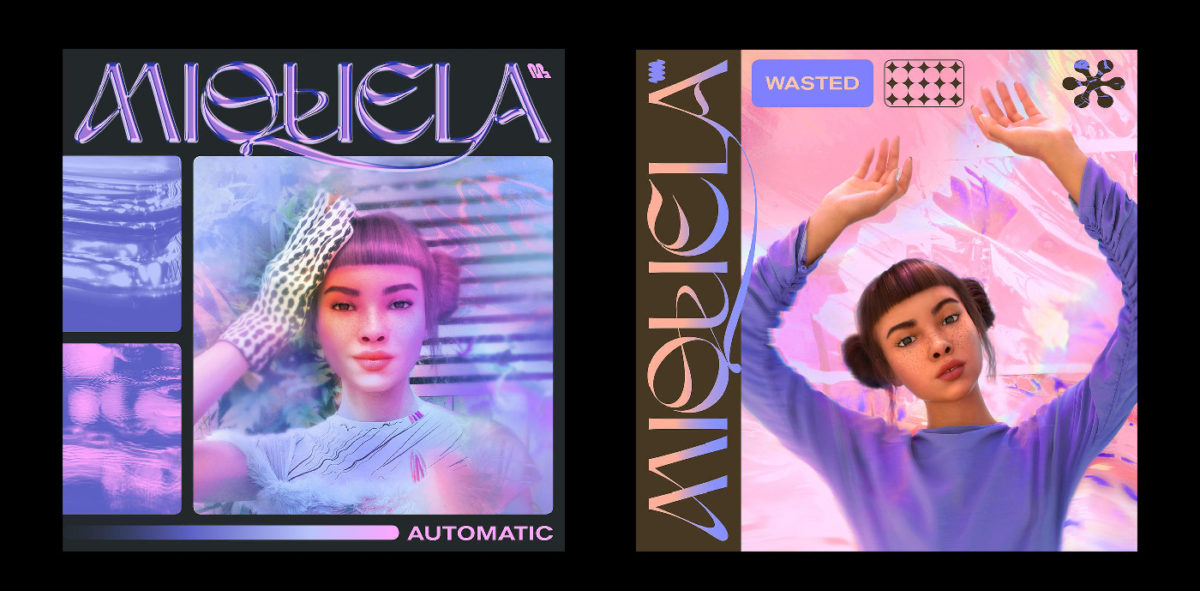 Tell us more about these album covers you did for the virtual character, Miquela. What do you think about this Miquela phenomenon?
This was one of my first bigger projects, and I loved working on it, as the art director and I shared similar references. I also commissioned Jacob Wise for the custom lettering that was used on the singles. I think Miquela is the first of many more of her kind to come. I realize that there's a lot of controversy around her, but I think she's very interesting. On a technical and artistry level, it's a beautiful project, and I like that she's used her voice to speak out on issues close to my heart.
Who would you dream to collaborate with?
There are tons of illustrators I admire and would love to work with: Kyle Platts, Annu Kilpelainen, Ram An, Ruohan Wang, Robert Beatty,…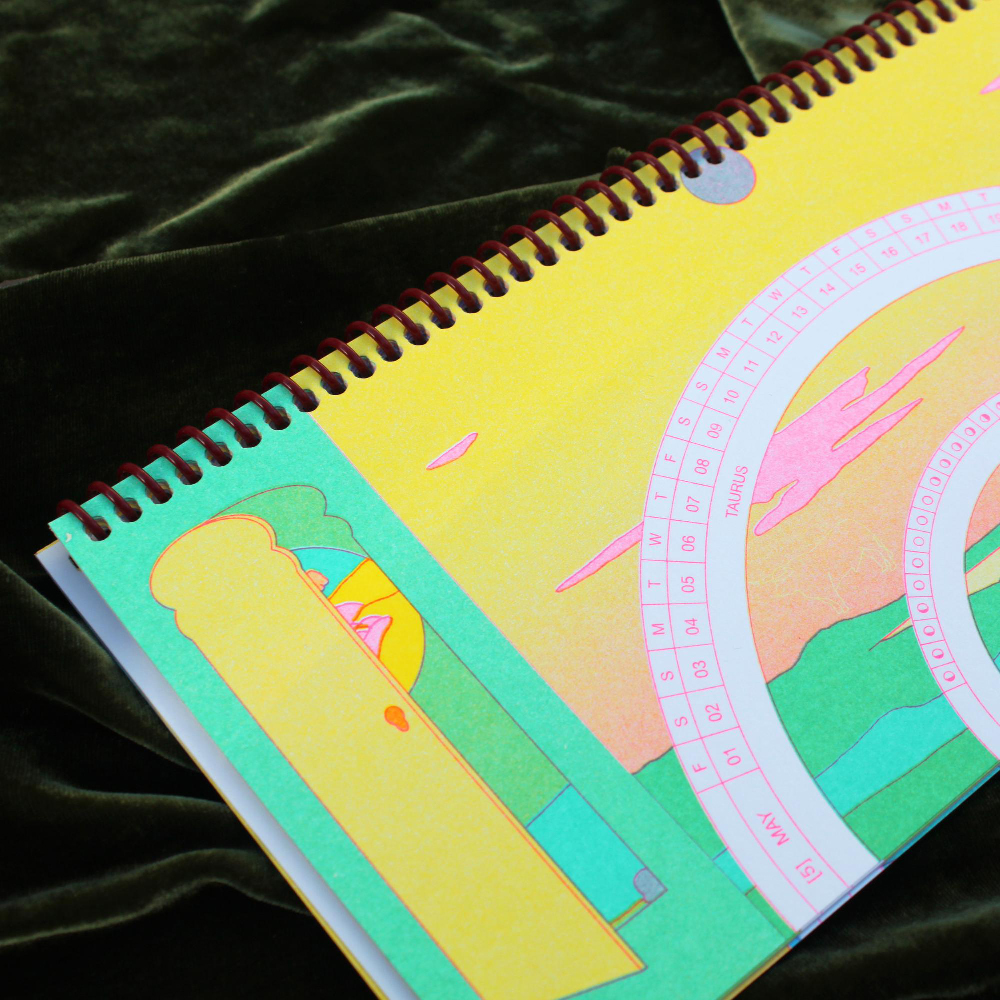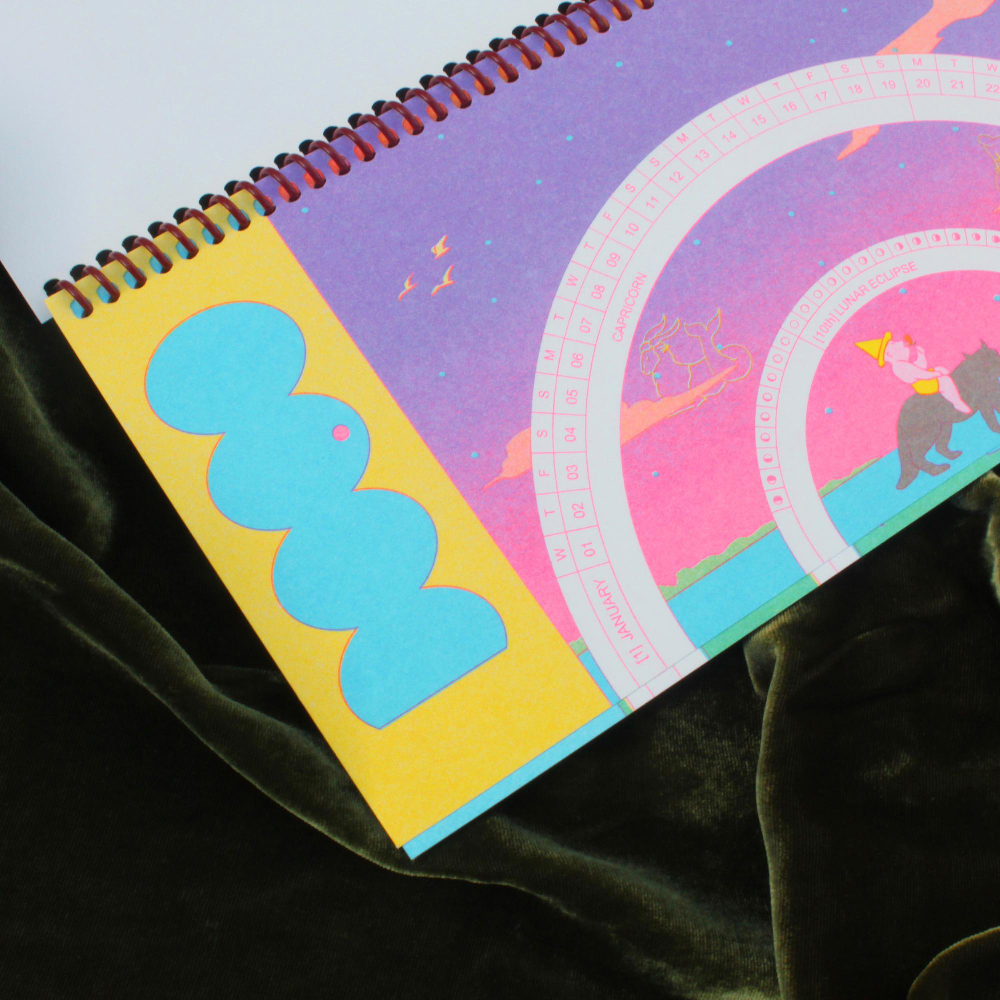 You worked with the illustrator Maria Medem (who we interviewed on wertn!) on a calendar. How was it to work with her? Can you tell us more about the creative process on this project?
It was a surprisingly organic process. We both started by sharing some visual inspiration, references we liked, and quickly landed on the structure of the calendar. We looked at medieval imagery, like the Book of Hours, and were really inspired by the layouts. This was honestly a dreamy collab, and I loved working with Maria.
How do you feel about working alongside an illustrator in general?
I love this kind of collaboration. We bring different techniques and processes to the table, and it's always very enriching. For another project, I was able to commission Clay Hickson to illustrate a book I designed on the best record stores in the US.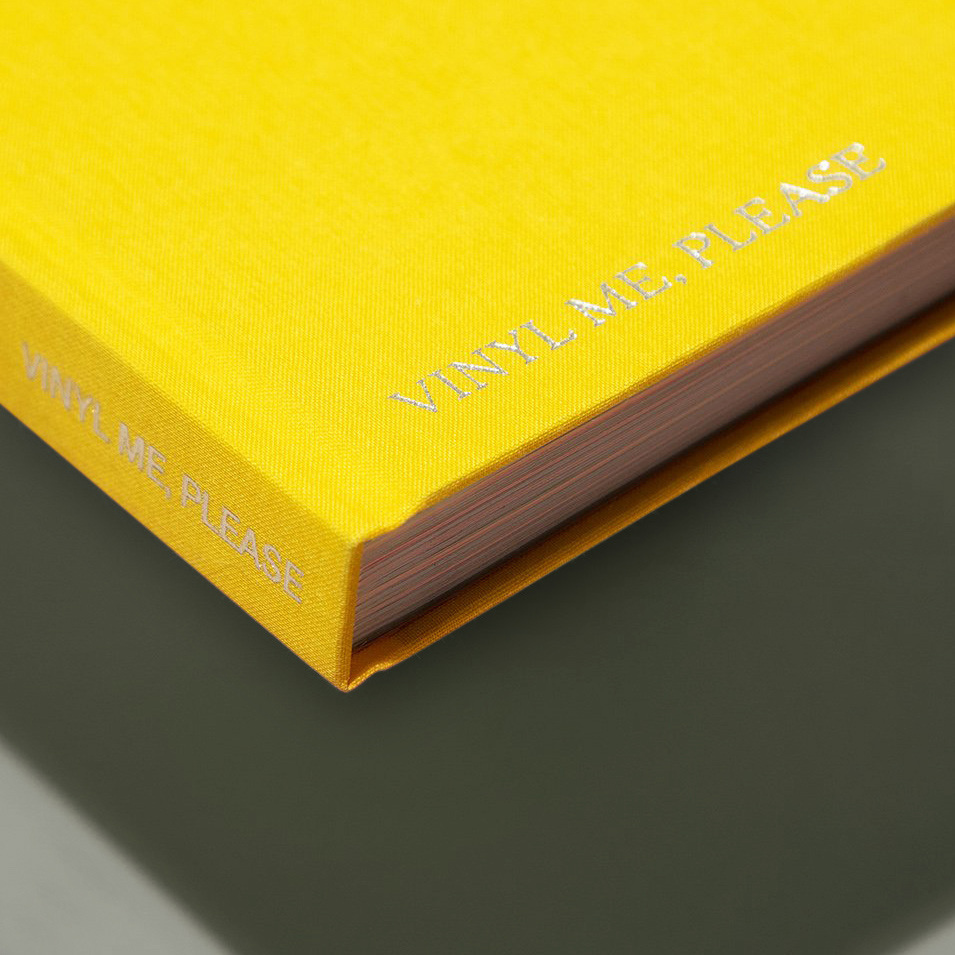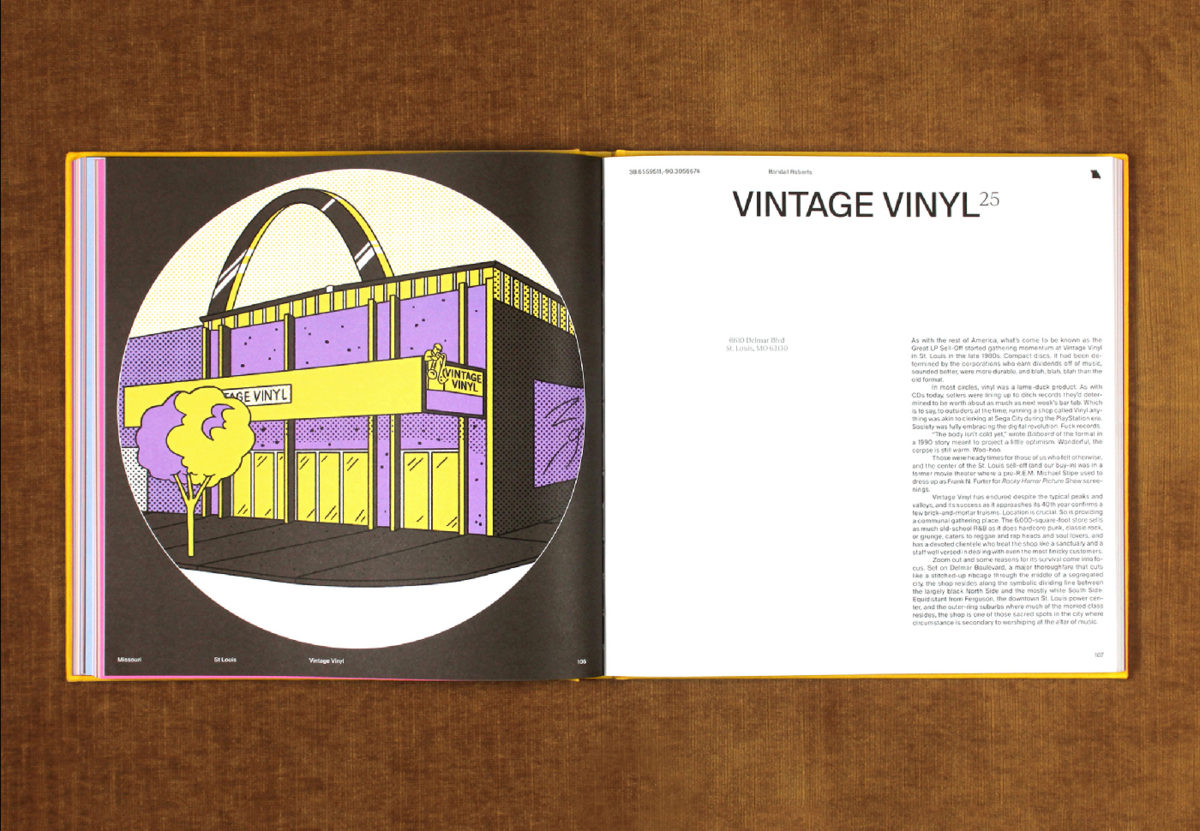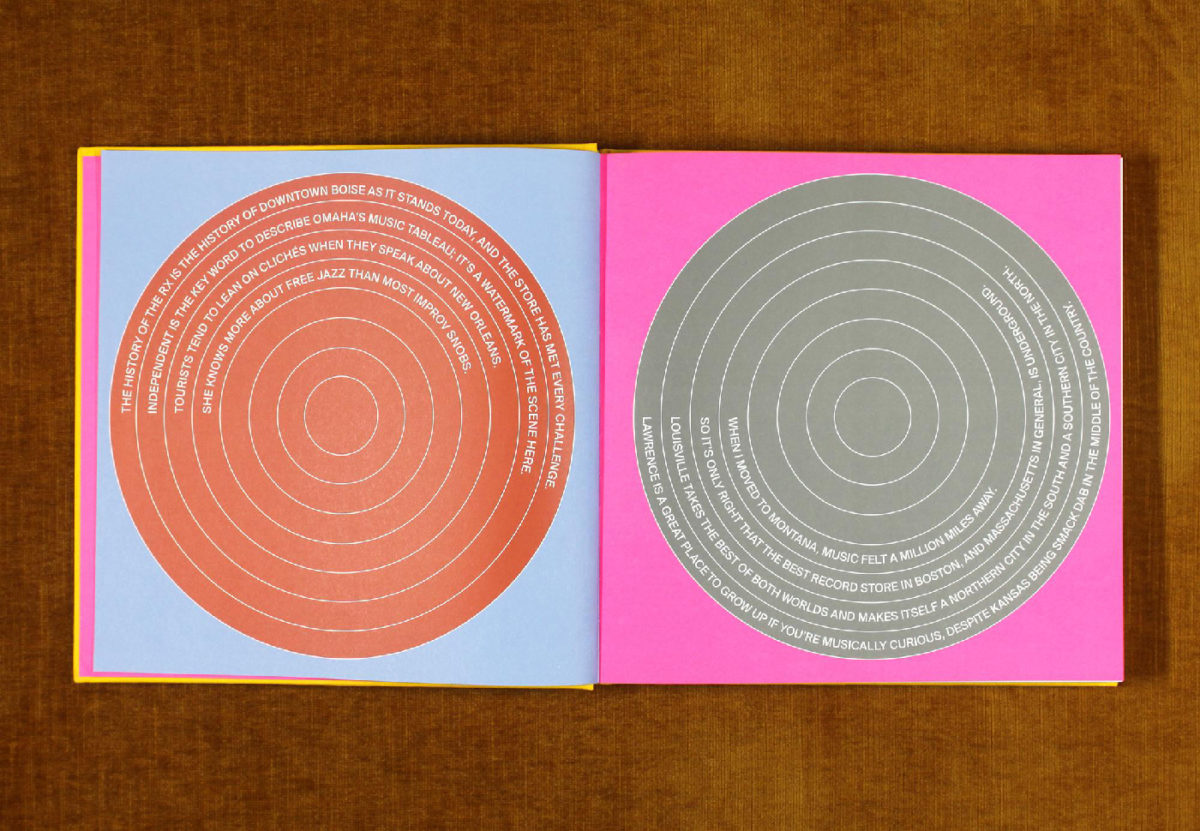 What period of graphic design would you say your universe takes its roots from?
Lately I've been really inspired by colors from the 70's, but I think overall my work is influenced by a mix of different eras.
Could you give us some names of classic references for you.
I love the work of Ines Cox, Braulio Amado, Alice Gavin from Groupe CCC, Alexis Jamet, Hezin O, Jacob Wise, to name just a few.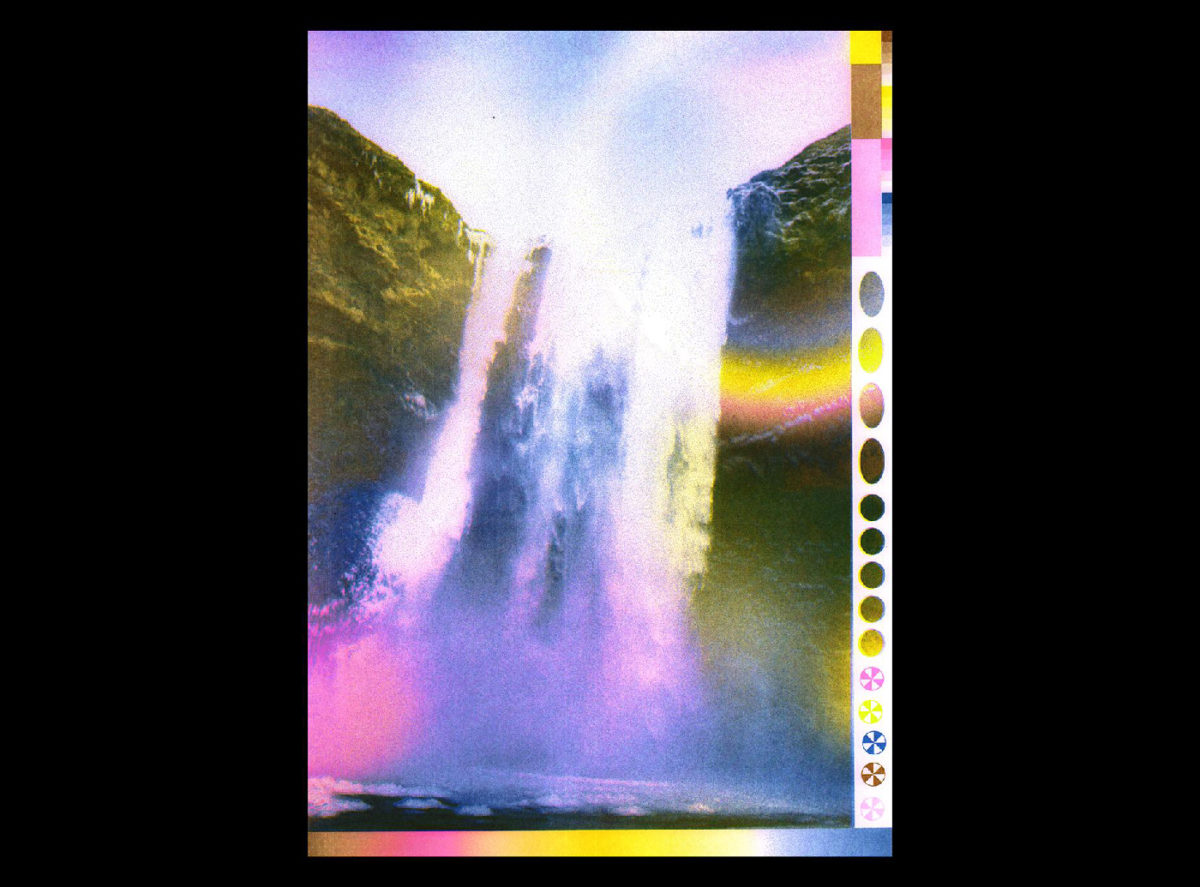 What's the story behind this image above?
This was actually a very spontaneous process. My friends and I bought a Risograph printer a few years ago, and this was one of the first images I created to test out the machine. Risograph printing is similar to screen-printing in the way that it uses spot colours and stencils to create prints. This is a 4-color Risograph poster in flat gold, fluorescent pink yellow and blue.
Give us an advice (any) in 4 words or less.
Keep going.
What's next for you?
I'd love to keep growing my practice and working on bigger projects. I'm itching to design the full identity for a new brand, from the actual design of the logotype and assests, but also the art direction of the campaign, photography, packaging, everything. I'd love to design other artworks for musicians, too.
You can find all these projects and more on Élise's website or on her instagram.