Interview with the British music producer, Moonkay.
__________________
Hi Moonkay, first, can you introduce yourself?
My names Jordan but I produce under Moonkay, I'm 19, British, currently making a living in London.
Where does your artist name -Moonkay- come from?
I wish I knew, I have a lot of friends ask me that question when I introduce them to my music. It was a word I made up as a kid, at the time it fit the sounds I was making and i've chosen to stick with it.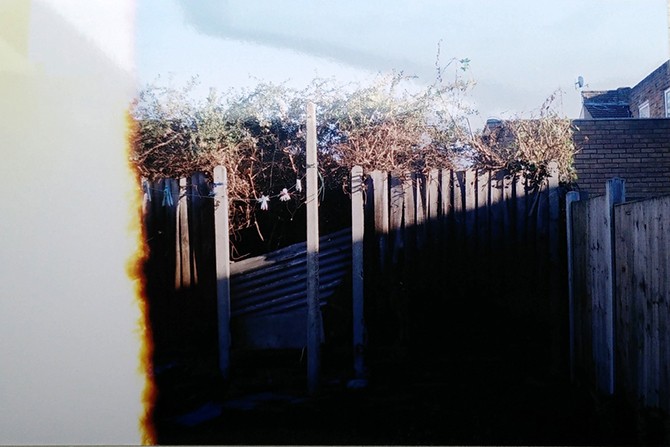 When did the idea of music production occur to you?
Movies, books, videos games and other things from childhood shape the style of many people, is it the same for you?
Both my parents are really into music so I've always had that around me. We had a piano and a saxophone and bongos which is what I started on. I first got into music production on this Digimon Comic and Music Creator. It's similar to something like Garageband where you have stems you can loop. I absolutely loved it. Later on in my life when I discovered Ableton it brought back so many memories and emotions with making that music that I fell in love again and wanted to explore what I could make without being limited to already made loops.
How is London responsible for helping to shape the music you make?
I've been in London for a year now and I've found its change my music a lot. In general the environments I'm in seem to do this. Back in Florence, Italy we were living in the countryside and so I feel like my music was more natural then, more instruments and acoustic drums. Lately I've found myself being much more heavily involved with electronic instruments and grittier themes and I feel like London has helped shape this. That or I can't fit any instruments in my room.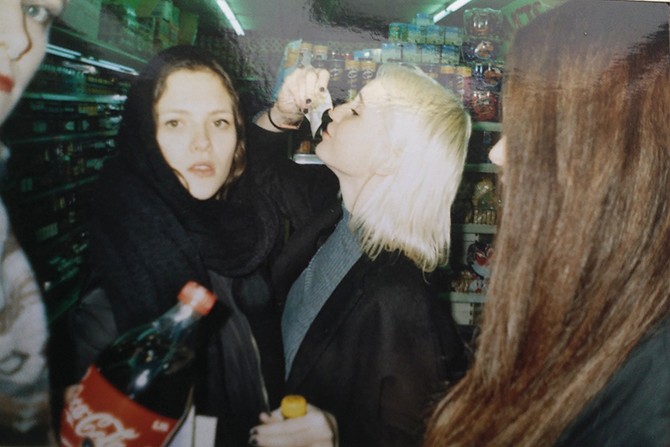 How has your music changed your way of life since you started?
I've learnt to deal with emotions and expressing myself to a much greater ability since i started producing. There are a lot of emotions I find almost embarrassing to say in words and I know the same applies for a lot of other people. When i used to get angry I would bang on my drums until I was relaxed and calm. Production was similar but it allowed me to share a much broader variety of emotions in a way that other people are also able to feel a connection with.
So, what are some of your other interests?
Food. I love cooking/eating food. And chilling in parks but I've only really come to appreciate them since coming to London where everything is loud and everyone is busy.
Some people say "i'm eating to live" or "i live to eat", according to you, what would you say?
Haha, I'd probably go with live to eat. I love to eat but I'm very serious about my health, I'm talking gourmet shit none of that fast food.
I want to talk about one song you made – Passive beauty (Reflections Ep). It was an awesome experience for me, since the first listening. Can tell us more about this track? What was your process to compose it? In which kind of mood were you?
Passive Beauty was a very strange track because the whole time I was working on it I was thinking to myself this doesn't work. I spent forever on all the tracks on that EP but this and About The Time got the most of my attention. This track was written in two phases, originally it was only meant to be the first, more relaxing half. I then scrapped it treating it like most of my drafts, but came back to it a couple months later and realised what it needed was it's second half, the more aggressive side. I spent forever trying to get the drums and bass to work with the rest of the song, and was worried by the fact it's seven minutes cause I wasn't sure I could grab peoples attentions for that long, but the response was amazing some i'm glad i put it out there.
As we are talking about Reflections, the title, is it a reference to you, to your feelings, to your vision of music production or something else?
A mix of those really. My life, as well as music had changed massively in the two years that went into the creating of those four songs. This release was a collection of sounds that I felt were reflective of those two years even though it's only four tracks. Whereas I usually spend a month maximum on a single track before deciding to keep it or bin it, these tracks all had at least a year or more of coming and going back to them. Within that time span my sound had changed a lot and I felt like this was a resolution of sorts for my old sound and introducing something new as I do feel like it's a mix of what I used to make and the darker sounds I tend to use now.
So, you have your own particular approach of your project. How would you ideally want people to experience your music?
I would love for others to experience similar intimate emotions to those I feet while producing. Each track is difference and I'd hate for people to feel one emotion across everything I've made.
One of my close friends recently told me when they play their baby About The Time it helps them to relax and it really got to me because being able to impact someone as pure and innocent as that makes me feel like I've succeeded in some way.
If I had to choose like a specific location to listen I'd pick like a Council park in east London at 4am or something.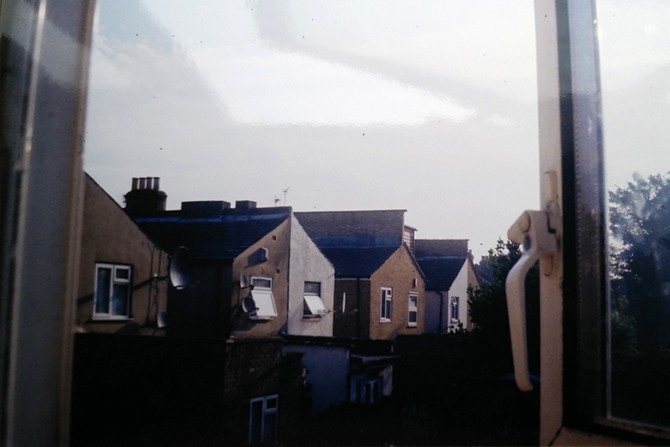 What's next for you?
I want to work with a lot more vocalist, but that's a lot easier said than done. I'm working with two great artists at the moment and i'm really excited to see what happens but its very early stages at the moment. I'm also working on a label with a friend called Unknown International. It's very different to my last label, The Roomers. I've changed a lot since then and so I wanted to start fresh. Also because we want it to incorporate multiple mediums of art like film, photography and clothing. We've got big plans but we're making sure to do everything one step at a time so that the output is 100% all the time.
As you said, you are on the way to launching a new project about music and different types of art which seems to define your personality and your soul. Through the good energy you invest working on your music and your goals, in a manner, do you think that the essence of your life would be connected to those passions ?
Unknown International is definitely going to be very personally connected to me and that's almost a worry for me. I want to do things right and make sure everything that is released is very high quality. Attempting perfection in an artistic medium is almost stupid but so much effort has gone in at this point and there's still so much to do that I definitely have built a personal connection to it.
When I'm listening to your production, i rediscover kind of the same sensation when Shlohmo released -Bad Vibes. Did you draw some inspiration from him and other artist?
I fell in love with the LA Beat Scene growing up. It was my first venture into finding and exploring my own music, before then I'd relied on friends or family. Shlohmo, as well as guys like Baths, Daedelus and Flylo were massive inspirations for me. While I've expanded my music tastes since then I still have a special space of appreciation for their music. I realise that a lot of my pieces sound similar to both new and old Shlohmo but that was never really the plan haha, maybe we're both being influenced by the world in similar ways, the main difference being Shlohmo probably has no clue who I am other than from the irregular email I send as a fan.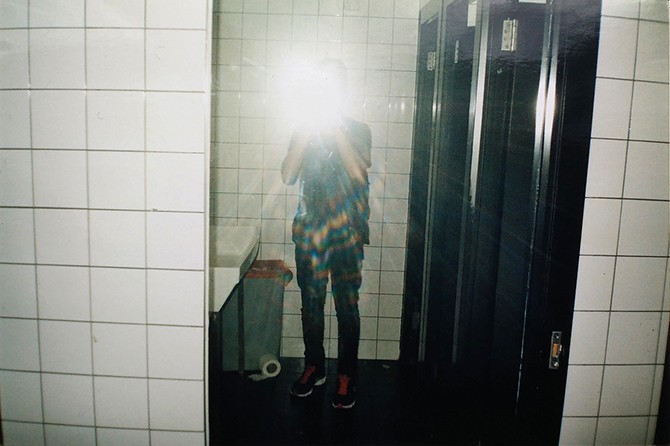 Will you perform live shows soon? If so, what kind of visual atmosphere would you like to share with the public?
I'd love to, its just so difficult to sort them out. I've been getting a lot of advice from friends who play live on how to secure gigs so hopefully I can sort something for 2016. I've had a live show that I've been perfecting for the past 2 years, I have all my different sounds as stems that I can trigger. It allows me create new songs and mix up songs live. I want something that's both exciting for me and the audience and this is the best way I can do that at the moment, one day i'd love to have a sexy rig with lots of drum pads and shit but that'll take time.
What are you listening to now?
A lot of Francis Bebey, his style of African dance music is just so powerful for me. I have Taragana Pyjarama's last EP on repeat as well, amazing electronic inspiration for me and great for reading a book/closing your eyes to. Dark0's "Solace" is great, tonnes of layers but still very simple and bangs hard. Finally Shawty Pimp's "Coming Real Wid It", it has crazy vibes and it makes you appreciate how ahead of their times this release was. An essential if you want to get into the real gritty old school hip hop that I only recently discovered.
Which is the most inspiring for you : the landscape of Scandinavia with unspoiled nature and the raw and cold fascinating atmosphere OR the landscape of Mediterranean with the warmness of all the elements and the atmosphere full of life?
I would love to go to Scandinavia or Finland or Iceland. There's an undisturbed innocence about it all that intrigues me. The Mediterranean is nice but it has an almost corrupt nature to it. Heat makes you sticky, cold makes you alert. I'd love to own a house out in the middle nowhere surrounded by raw, cold nature. Ex-Machina style crib.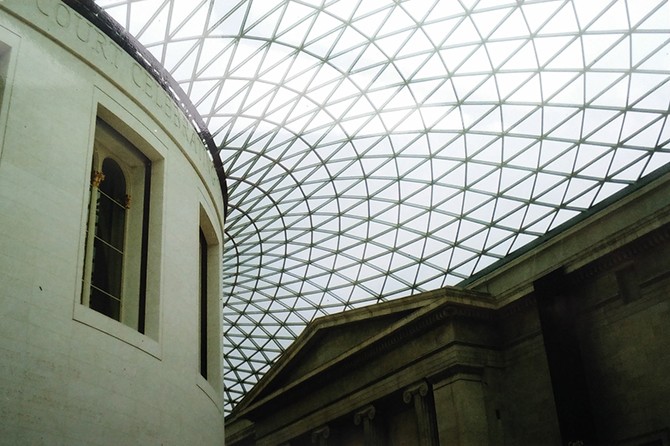 What is your best recipe to cook a hamburger?
Has to be barbecued, and has to be a bit raw in the middle so it just falls apart in your mouth. If you get a nice thick piece of unsmoked bacon on top with fat dripping into the beef that's god tier right there.
What are you going to do just after having answered to this final question? (cook a hamburger ahah?)
Hopefully get out of bed haha, i'm starving and have things to do today but London is dark and grey at the moment so its warmth is very welcoming.
Thanks a lot Moonkay!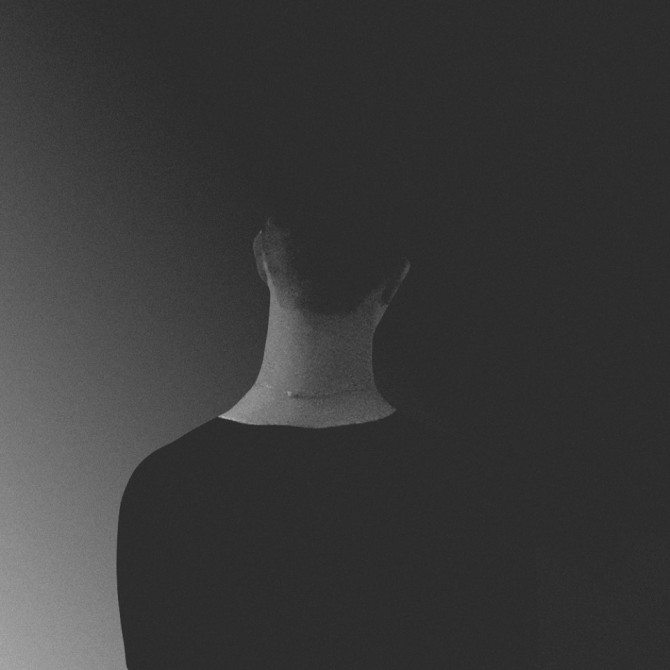 All the pictures in this article have been sent by Moonkay – soundcloud.com/moonkay