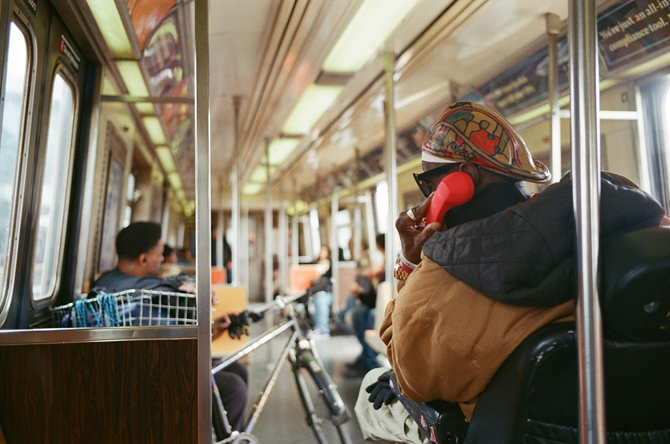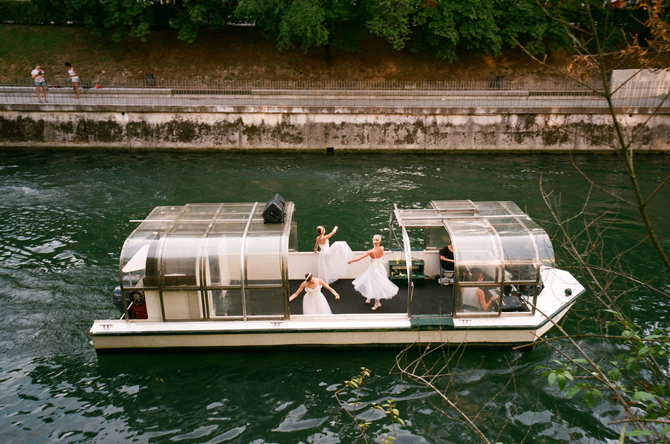 Today, we focus on his street-photography works.
Where and when were you born?
I was born on an island in Croatia (former Yugoslavia to be exact) called Mali Losinj, while my parents were on a summer holiday in 1986. I was a bit too early, hence the holiday and island.
Where are you right now and why?
Right now I am in Flatiron District – Manhattan, New York. Sitting behind my desk at work, drinking coffee, listening to discover weekly on Spotify and answering these questions.
I worked as a photographer and photo assistant in my student days, but because it was a pretty on and off job and could't provide a steady income, so eventually I got a job as a graphic designer at a Slovenian/American startup – which is what I went to school for – graphic design. I did pretty good at that job, so eventually they asked me if I would move to San Francisco as the company expanded and later to New York.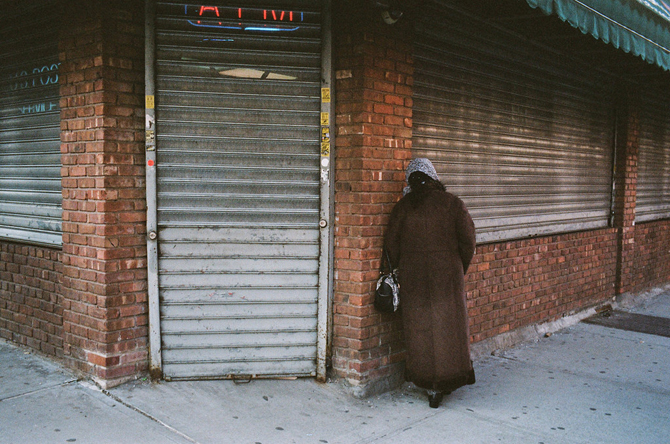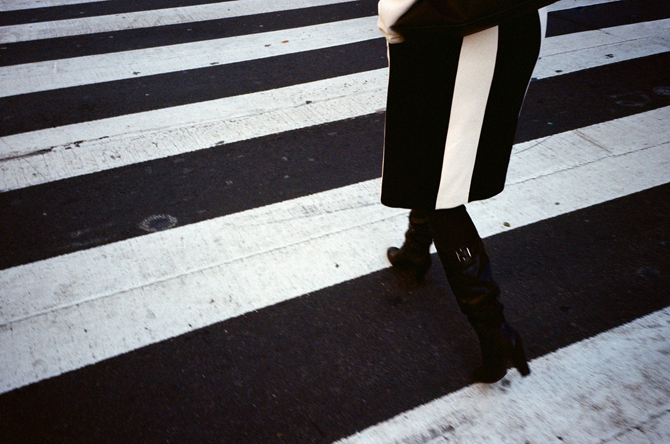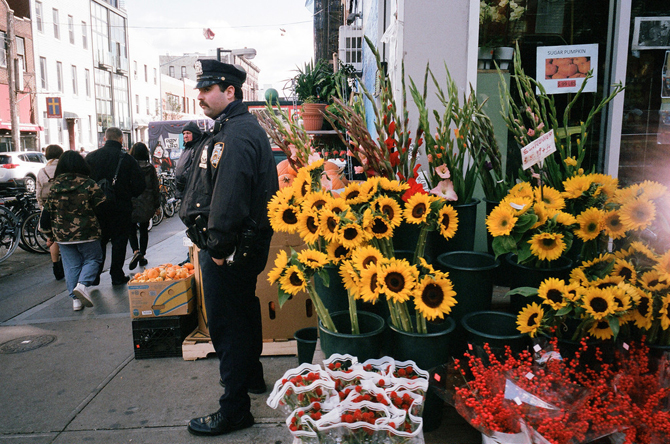 Give us an album and a movie you like at the moment.
I am a big fan of psychedelic and stoner rock so I keep coming back to the albums Blood Lust and The Night Creeper from Uncle Acid & the Dead Beats.
But if I only need to give you one that I like at the moment, it should be New Energy from Four Tet.
The movie that made the biggest impression on me last year was Swiss Army Man. It's just ridiculous, but in a good way.
Where do you wander to shoot?
It really depends on my mood. But mostly Manhattan or Brooklyn, from Midtown, Lower East Side, Chinatown to Williamsburg, Bushwick, Bedstuy or Greenpoint. Which also reminds me, that I have to go upstate a bit, out of the city.
If I make it a longer trip, I always like returning to the American West, because I very much like the aesthetic of it. There's something about it, that attracts me very much.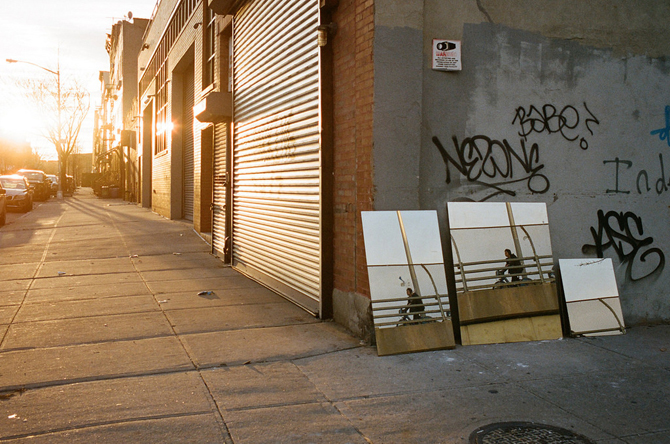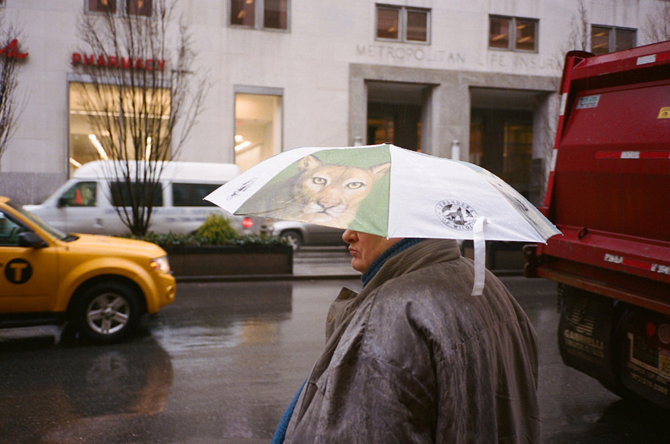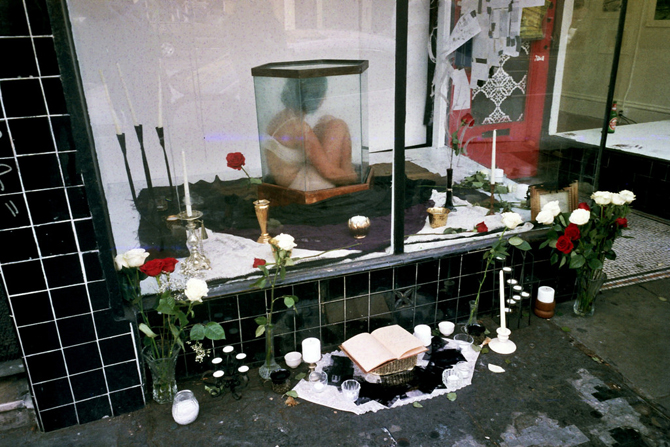 What's the background of this image?
This is a photograph from when I was still living in San Francisco. There is/was this gallery space on Valencia Street in the mission district, that was always filled with very provocative, interesting, eye catching artwork/installations/etc. and this was the one that was probably the most eye catching of them all.
Which one of your photos are you the most proud of?
That is a very tough question, if I am honest. I am very self-critical, so I always find room for improvement in my photos. But if I had to choose one photo, or rather series that gives me a warm feeling as it brings back a lot of positive memories, it should be my Arizona series. I am quite happy with what I produced on that solo road trip, so those are the photos I am most proud of.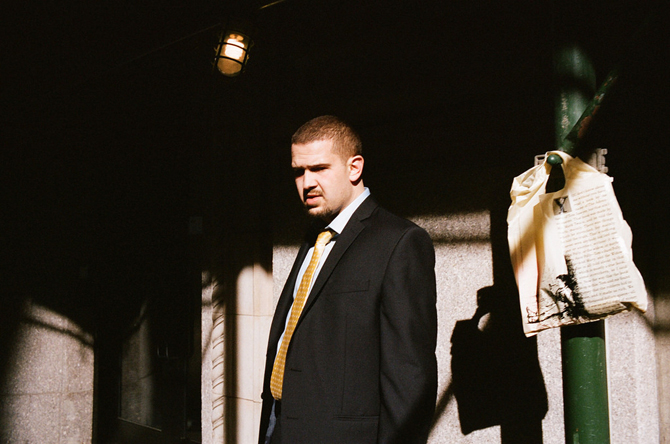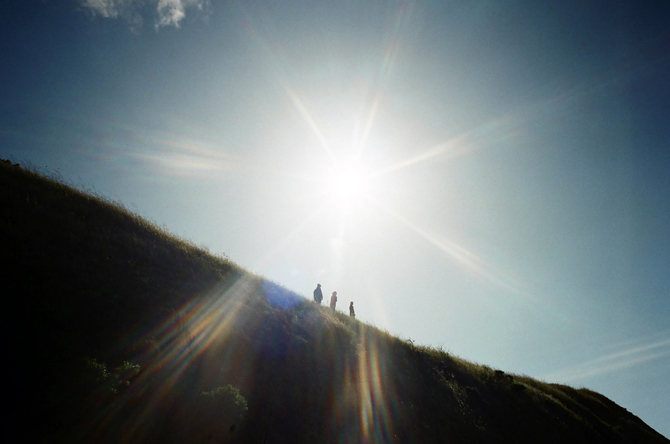 Give us 2 photographers you would like us to interview.
Martin Parr and Todd Hido.
What's next for you?
Surviving the winter. And finishing my website. And planing 2018 photo trips. But mostly surviving.
What are you going to do just after having answered to this final question?
After this I am going to start moving some pixels, from left to right … and then maybe back to the left. You know, graphic design and all that jazz.