Posts Tagged 'nature'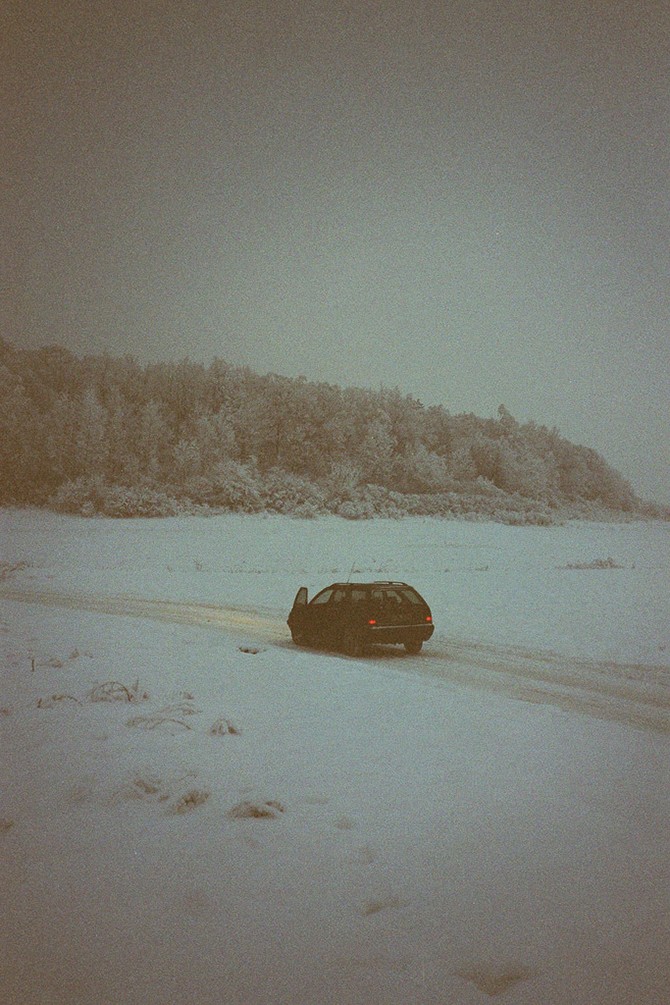 What's the background of this picture?
So, it was really nice winter. I was driving back to Wroclaw from my hometown Karpacz. I stopped to pee and when i spin around i saw how nice it looks like and took a snap.
– Interview with Polish photographer, Michal Brezinsky.