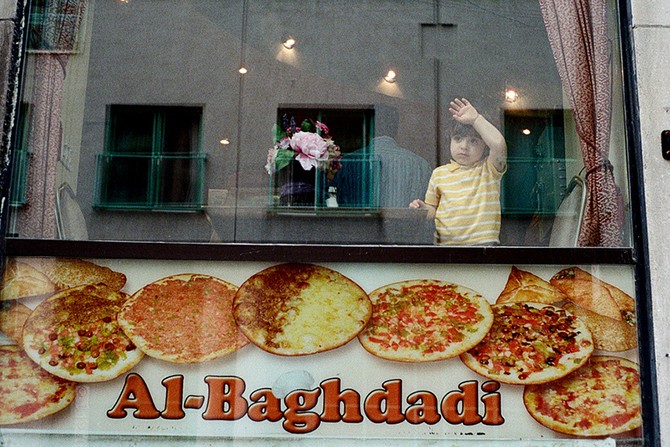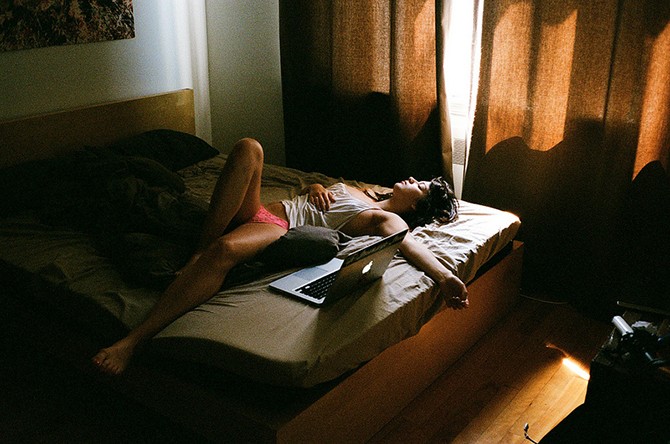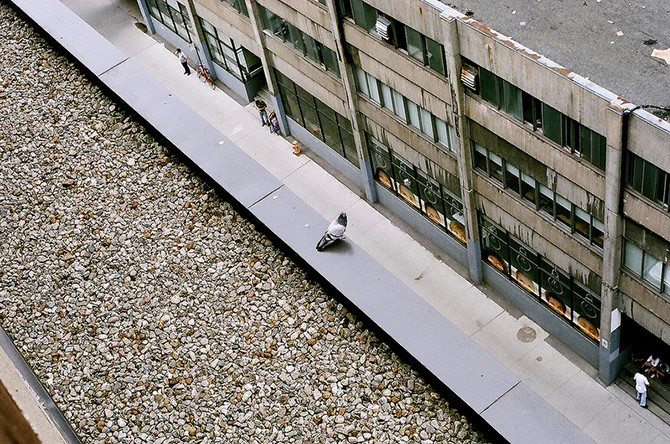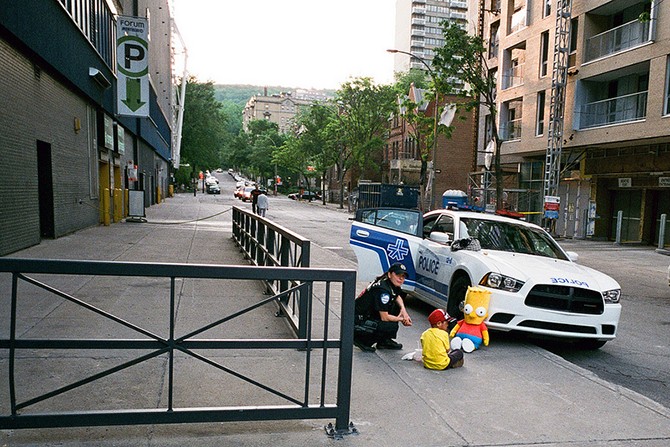 Interview with Stanlislav Troitsky, street photographer living in Montreal, Canada.
__________________
Where are you right now?
I'm at the crib in CDNDG, smoking a dart, doing this interview. Where you at?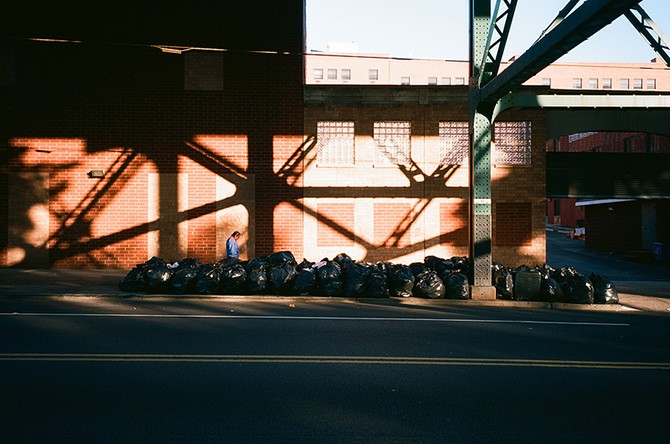 I'm under the clouds surrounded by dogs. Now, give us a song you can't stop listening to?
I have this song on repeat right now: youtu.be/rfLz26vkLnc
The whole Roc Marciano/Alchemist/Willie The Kid/Action Bronson movement is also on heavy rotation.
This one's been getting a lot of play for the past few days… youtu.be/_-NQVbYtql8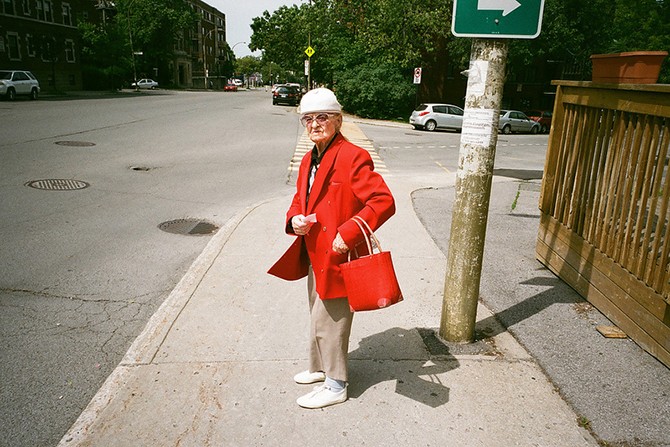 When and where were you born?
I was born in Moscow in '85, during the coldest weekend of the year… I just Googled it.
Can you describe what you're looking for in the streets of Montreal or anywhere else?
Character, realness, humor, corruption, emotion, honesty, light, texture, form, relationships, surrealism… I'm very much obsessed with what makes the place different from other places, what is typical and what is odd.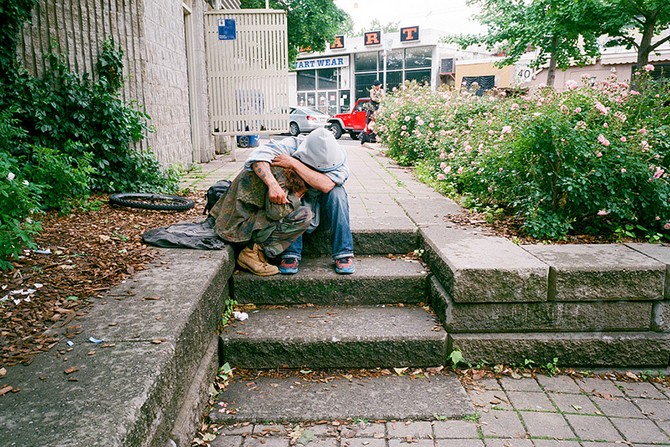 What camera(s) do you use and why is this your particular choice?
For film I use different cameras for different looks but on a regular day you might catch me with a Minolta X-700, a Ricoh GR1 or an Olympus Stylus Epic. The Minolta is reliable and also has P mode for when I just want to shoot street and not have to worry about settings. It was also only $30. The Ricoh GR1 is an awesome tool with a super-sharp wide-angle lens and all sorts of manual modes in a tiny body that can easily fit in my jean pocket. The Stylus Epic is probably my favorite point and shoot camera of all time. Water-resistant clam-shell design, super-sharp 35mm F/2.8… Just point, shoot and have fun. If it smashes on the dance floor it's all good, just get a new one for under $50.
My digital camera is a Lumix G5 with a 20mm F/1.7 (40mm equivalent in the 35mm format censor). It has a super-crisp swivel touch-screen, silent shutter, pretty good high ISO performance and tons of other features that make shooting really fast and easy.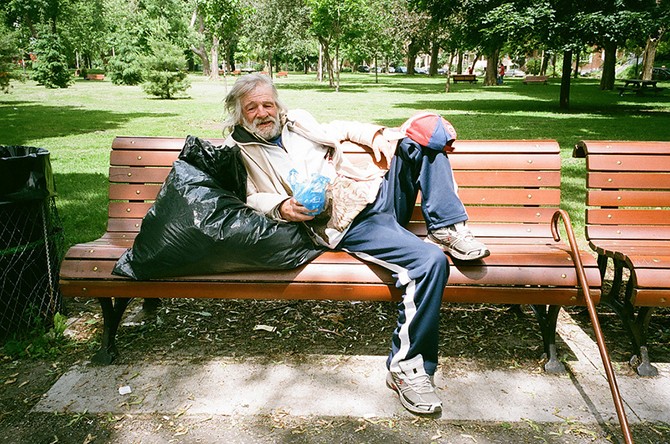 Tell us about the background of this image (see below)
This is my good friend and a talented photographer, Tron, after a long night of Broxing during our camping trip last summer. We went on a little boat cruise at dawn and took a few snaps around the lake… Good moments in life.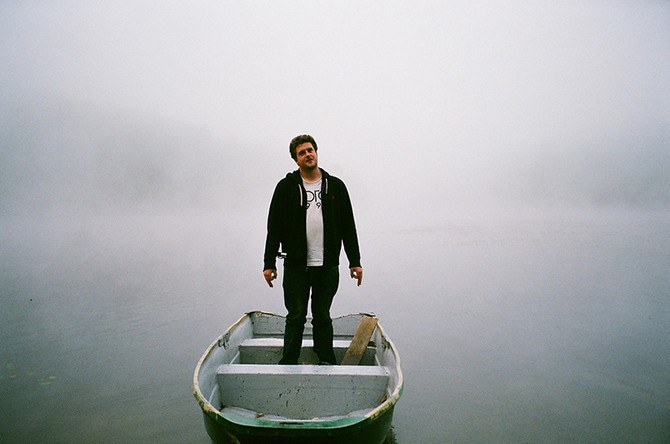 What your days looks like?
My typical day consists of something like this: The first thing I do is feed my cat Paco when I wake up so he can STFU. Then it's emails/work, lols, dart, shower, go out somewhere to get food and hopefully catch some photos. After that, some hardbody chilling, pretty much.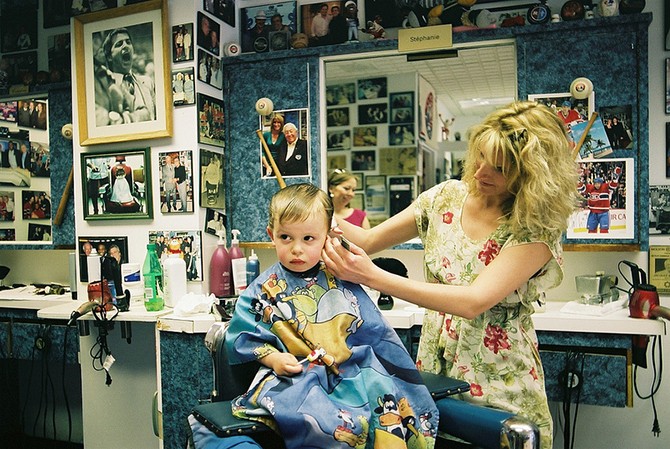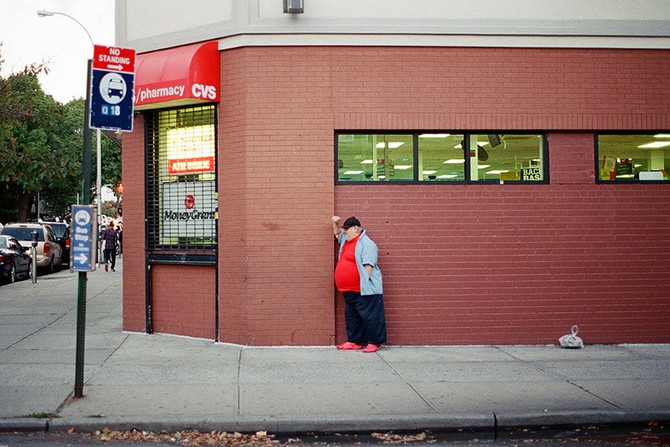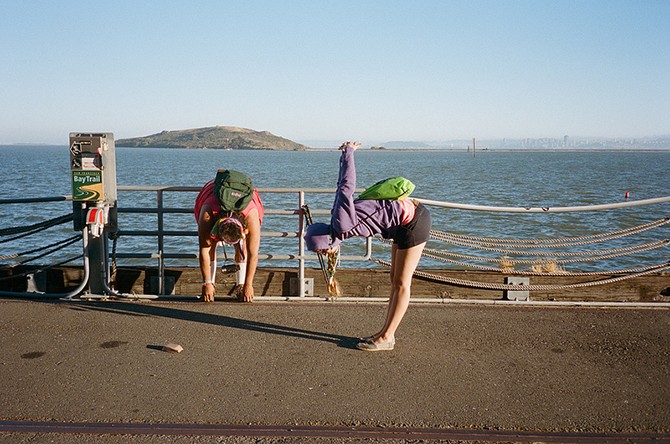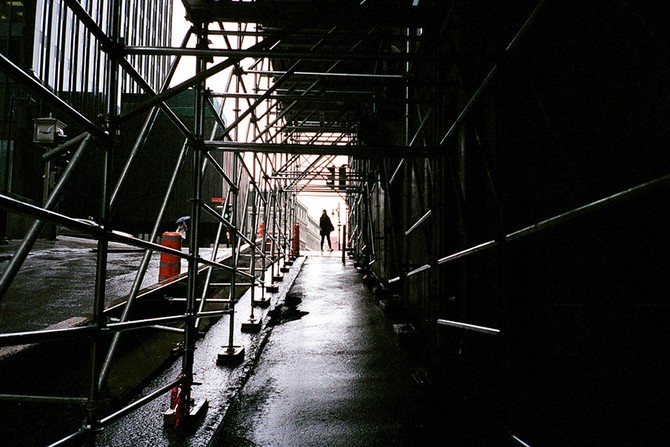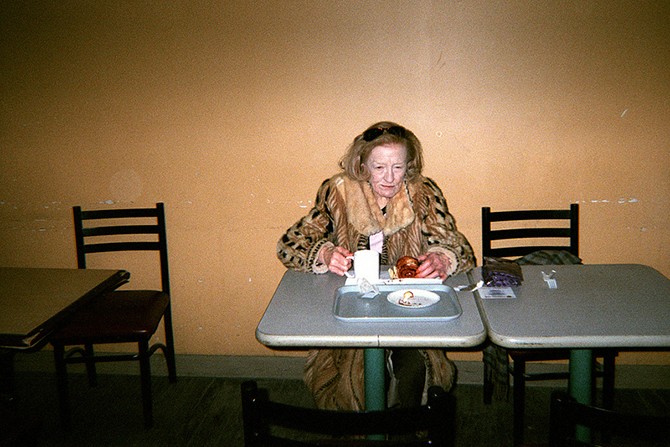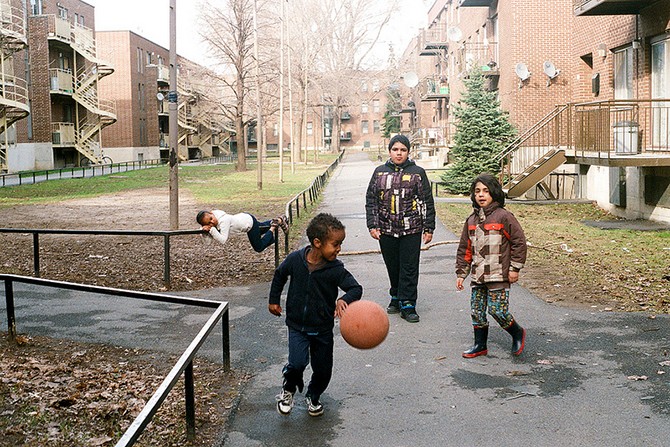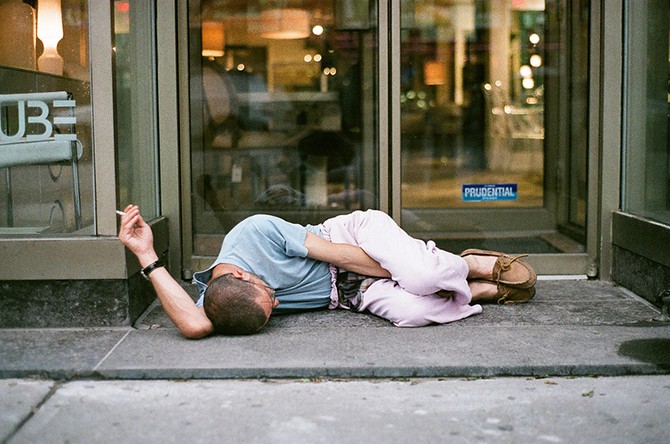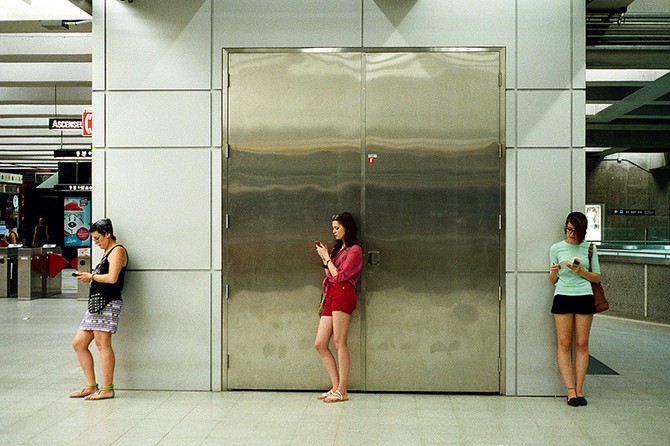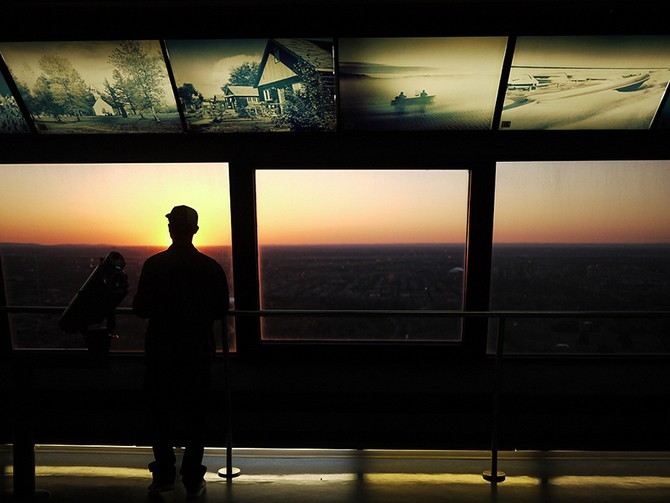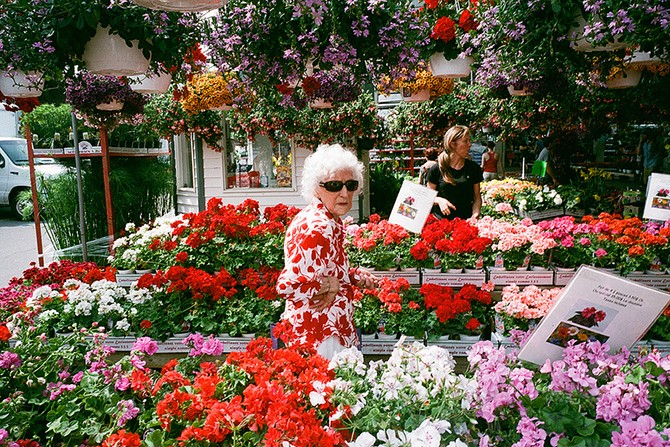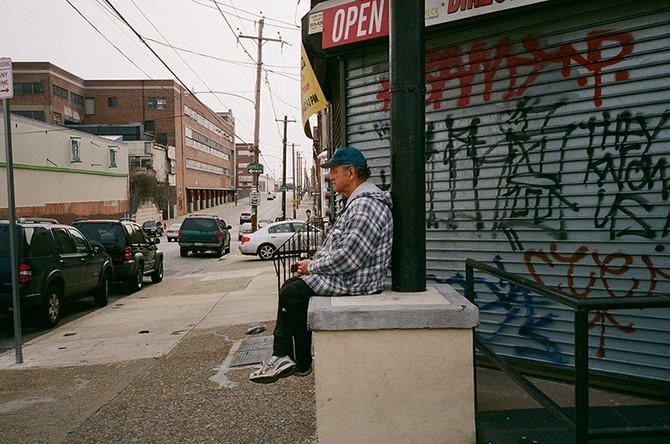 + flickr.com/photos/stantroitsky