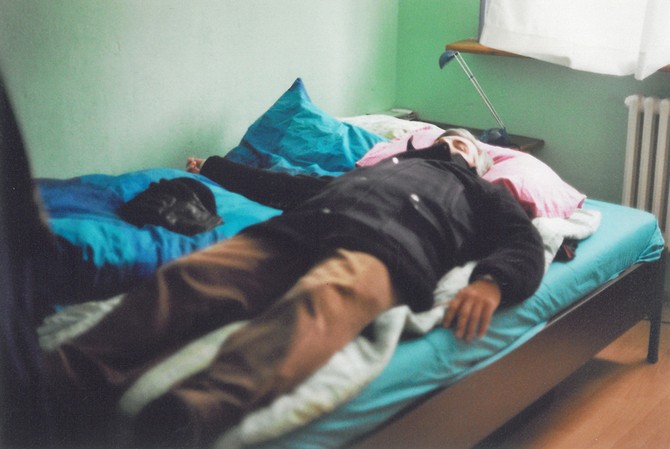 We often found melancholia in your pictures, is that what you mainly want to share ?
yes… also because often i'm taking photos to feel better. It's like a therapy. A lot of people are telling me "Oh! such nice photos. It's a pity they are so sad". Actually I'm always happy hearing this because it means that i manage to fix the feelings of that moment in the photo.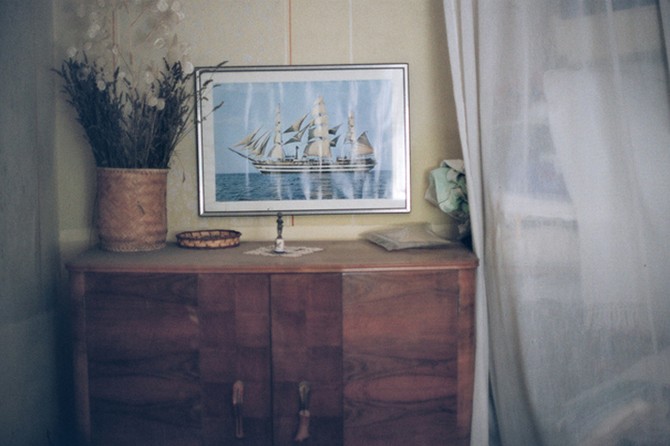 Tell us something about you.
I'm Sara Perovic. A croatian architect. I like to speak a lot, but not about me.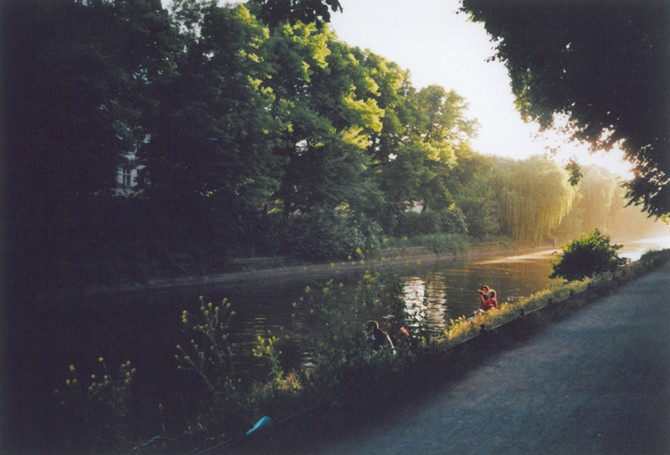 You lived in Croatia, Italy and now Germany, what do you prefer to photograph in each country ?
Well i was born in Croatia, than i've studied in Italy and now i'm working in Germany. I'm in love with north Europe…and i feel going even more and more north. But what i miss is Croatian sea… just the feeling of beeing there, smell the salty air and having the wind blowing in my hair and whistling in my ears. An than the sun..the sun of course. So in Croatia i'm always taking photos of the sea but in winter, maybe because in winter i can express beter the melancholy i feel fot my homeland.
In Italy i made a project about what's inside someones car-i think italians are really connected with their own car.
In Germany – actually in Berlin – everything makes me lough.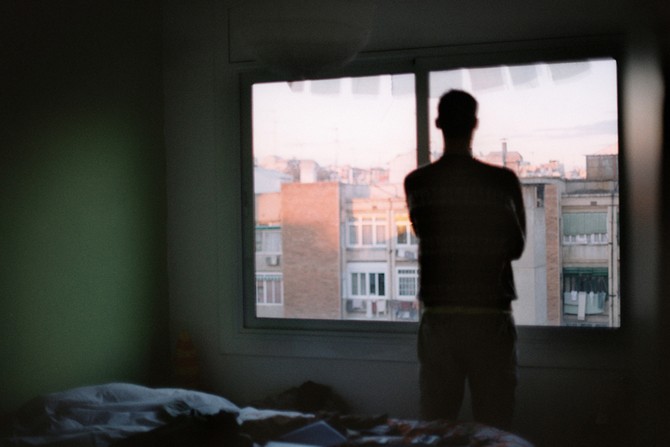 What cameras do you use ? Do you have a favorite ?
I have a lot of cameras, all of them are analogue. But at the end, i'm using always the same: Nikon F3 and Canon ftb. And than i have always in my pocket one small-flash-automatic-ten-euro Leica.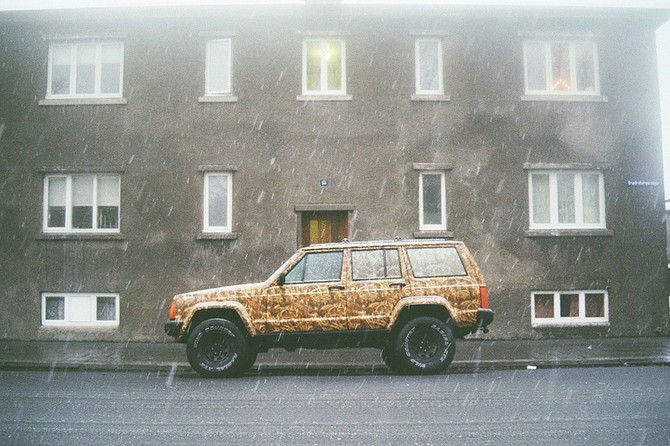 Can you tell us more about your Zine Project ?
It's a Tree zine… started in 2009… it was supposed to be published monthly, than every two months… than it started to come out when it was ready to be published. It's just a folden A3 paper presenting young emerging analog photographers of all arround the world. I'm alone in that – Pula's cinema was helpling me with the project for 2 years. Now it's waiting…some help maybe. But it has a lot of positive feedbacks. It's also avaible in MoMA's Library in New York and it wons a Croatian prize for the best publication of the 2012.
Thanks a lot for your answers Sara.