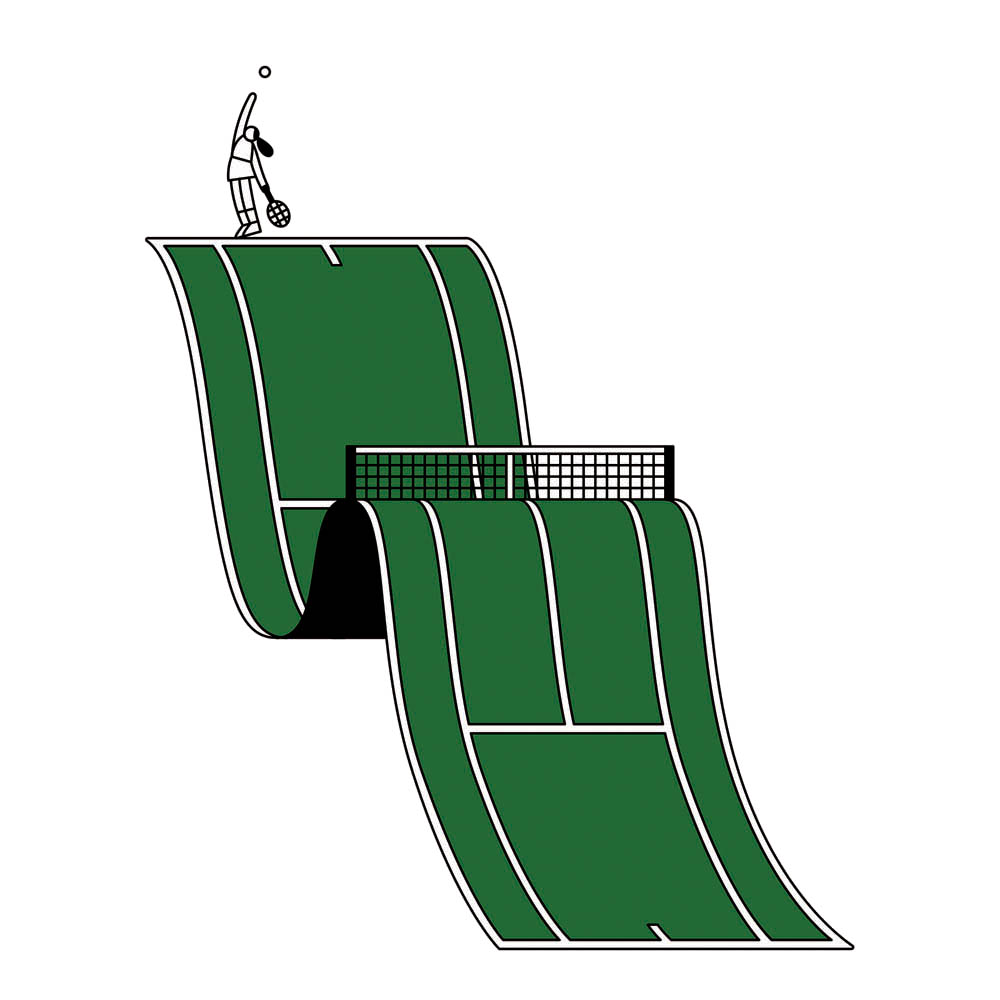 As a kid I would draw really intricate worlds in Microsoft Paint and pretend I was living in them.
Rose Wong
ART . October 1st, 2020
Can we get a little intro about you first?

Hello! My name is Rose and I'm an illustrator that also makes ceramics and zines.
Any suggestions on music to listen to while reading this interview?

I would recommend The Family Jewels by Marina and the Diamonds or Art Angels by Grimes.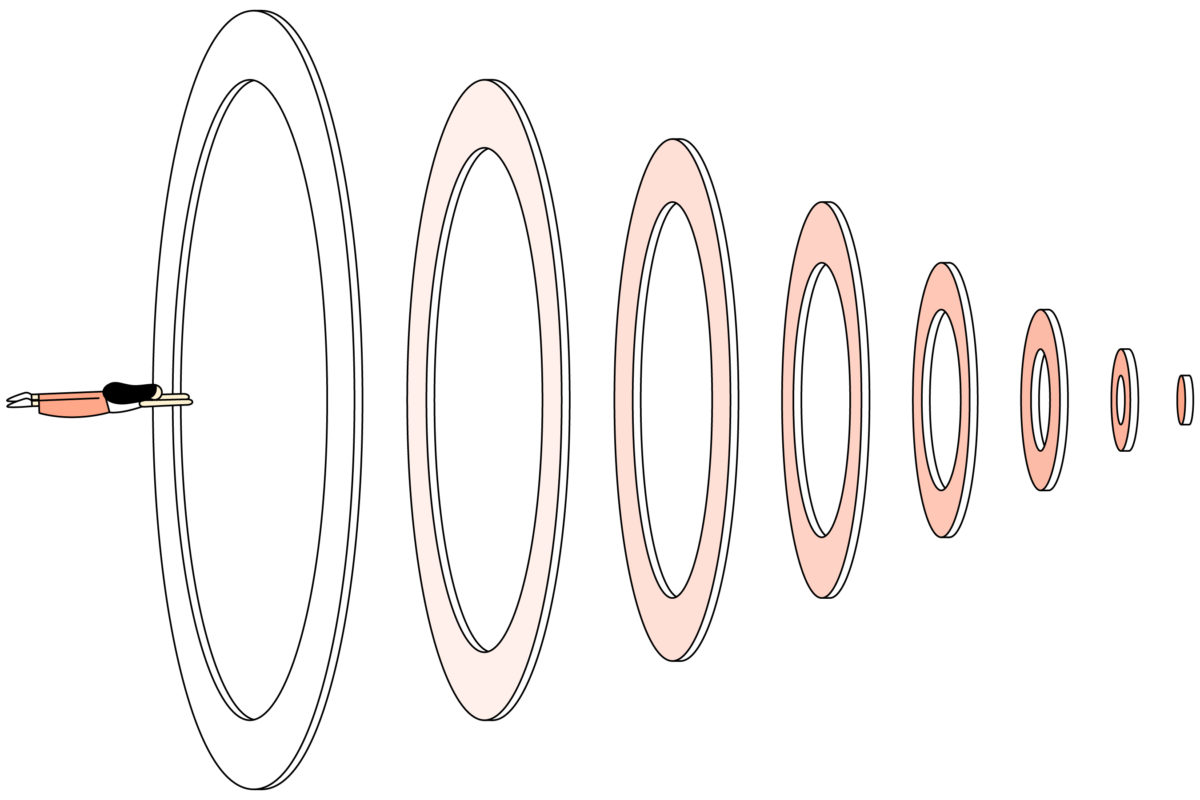 What's your favourite environnement for doodling?

I love sitting in the pavilions at the Brooklyn Botanic Garden and drawing the plants.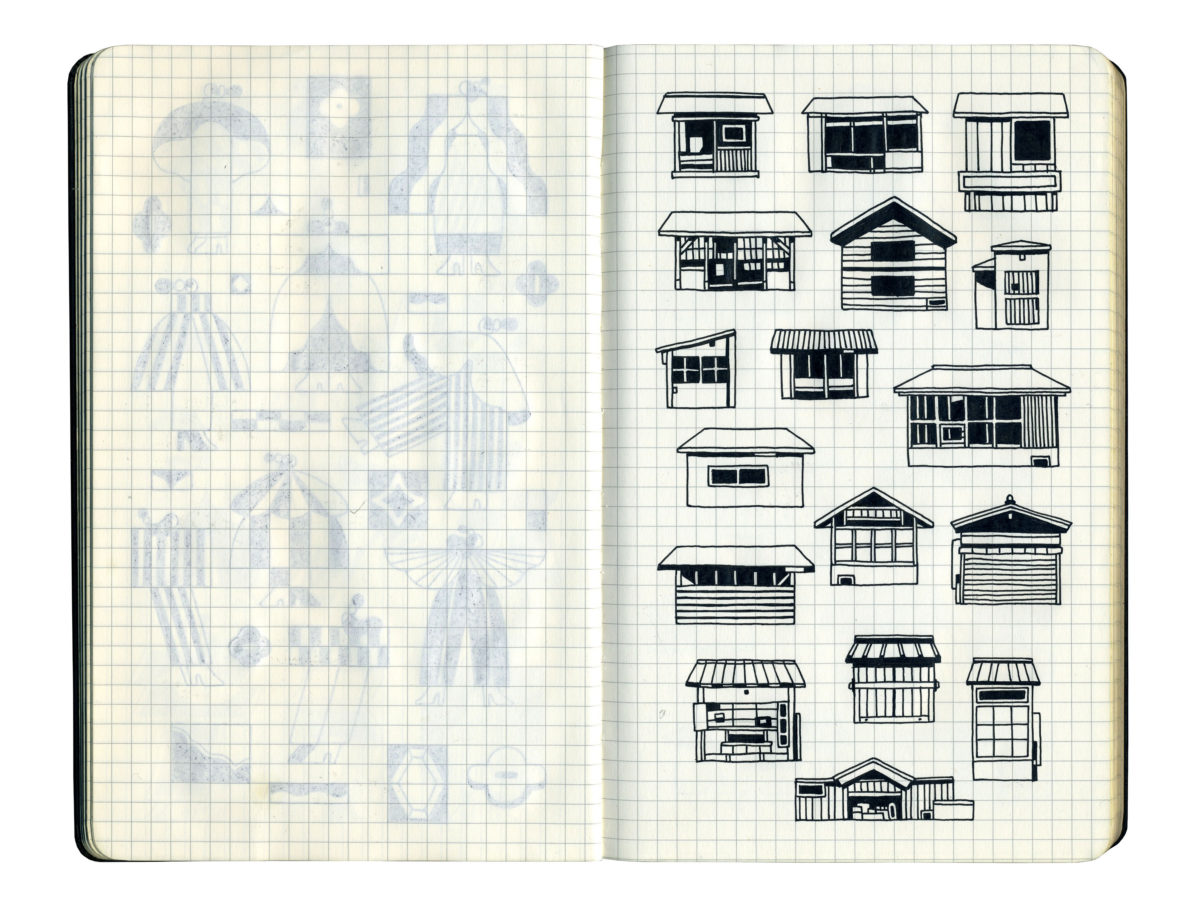 What did you like drawing as a kid? And now?

I remember a time when I would draw really intricate worlds in MSPaint and pretend I was living in them. I really don't know how to visually explain this, but I would create a huge drawing, room by room, and draw in all the little decorative pieces that go into it. Now I love drawing plants, patterns and little figures in cute clothing.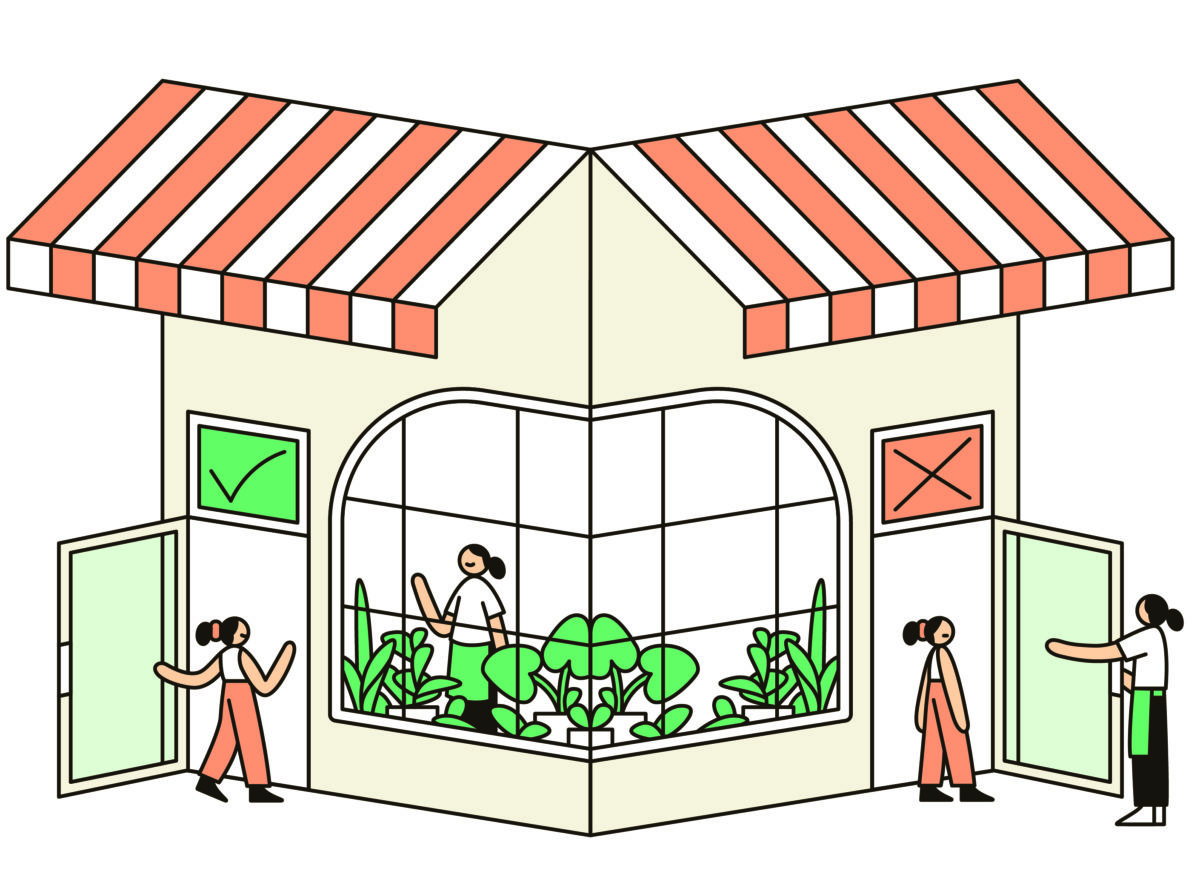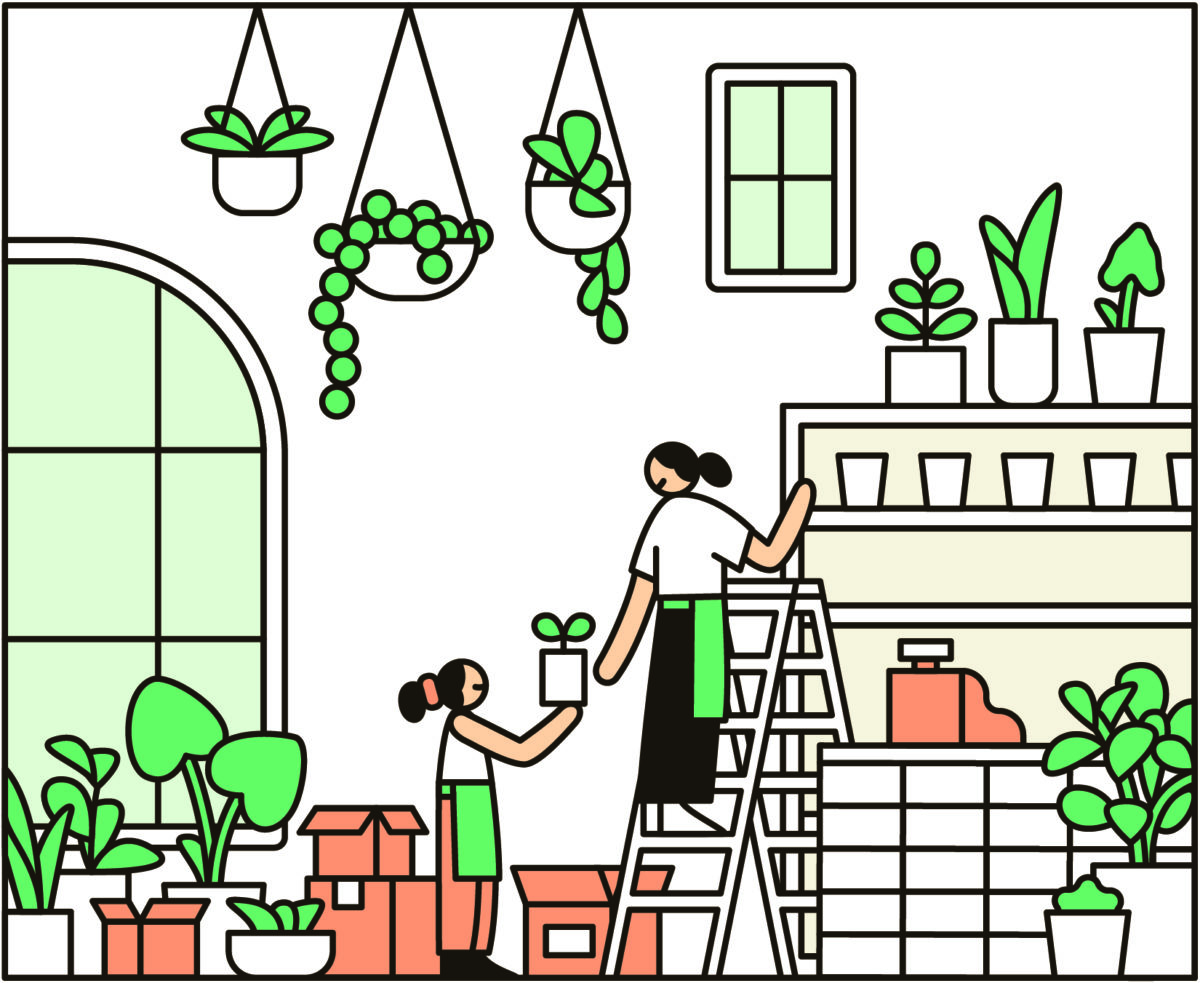 Sounds fun. So you've liked digital drawing quite early, right?

It was loads of fun and it's nice to think back and see that I've always had an interest in drawing digitally. Sad that I never got to record/print the work because all those computers are gone now.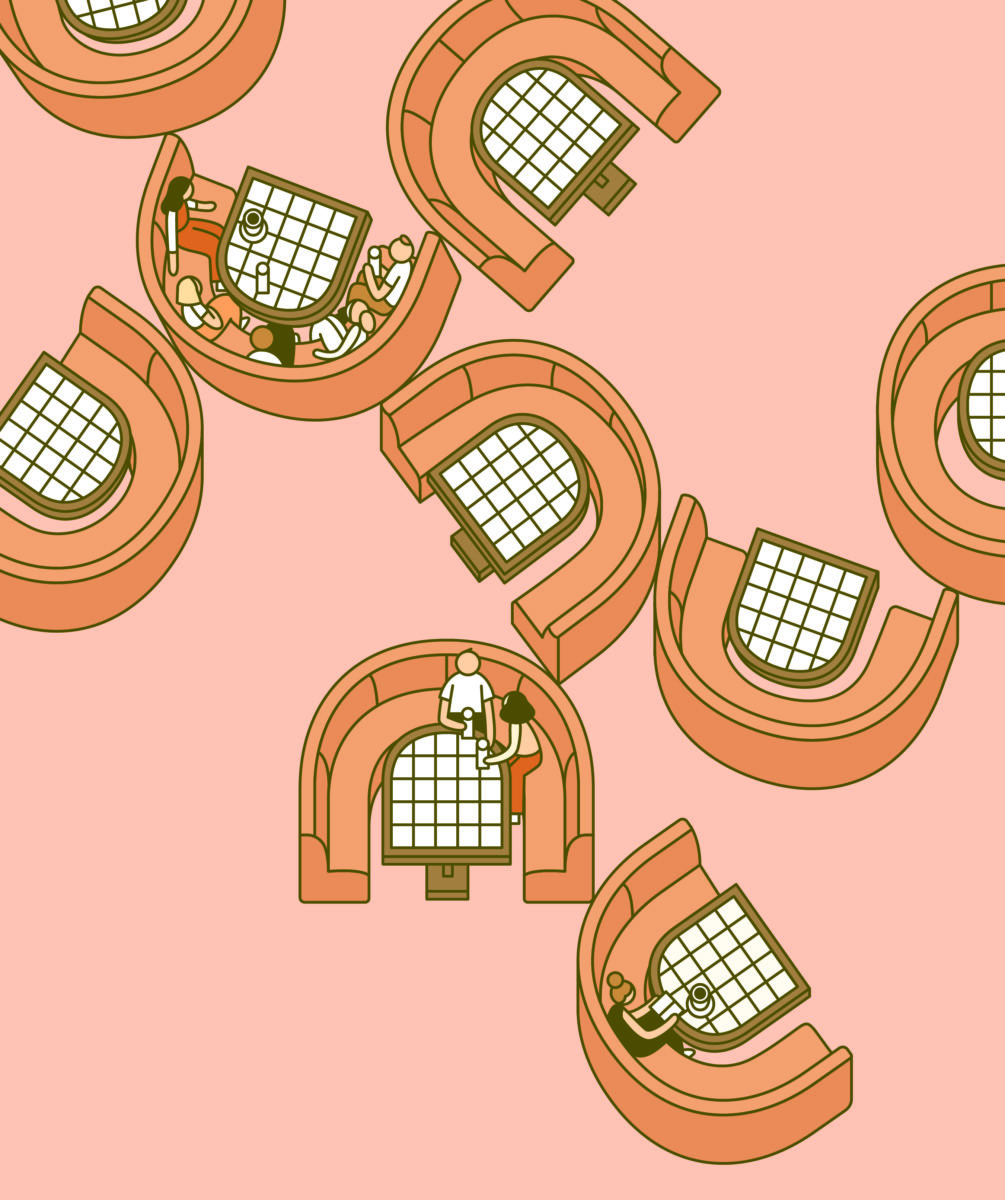 There is something nostalgic about your illustrations, bringing up some memories of children books and school books from the 90-00's maybe?

That's so sweet! I loved Where's Waldo books growing up and also looked at educational books that my mom used to learn English. They were full of intricately illustrated scenes and all the objects would be labeled. It's nice to know that my art feels nostalgic even though it's so digital.

How is it to live in NYC?

On the day to day, I really don't go out much since my art studio is in my apartment. But when I do, New York City is amazing because it kind of has everything and is central to a lot of art shows and events. I love going to art/book fairs and stores, and being surrounded by other creatives. It's really inspiring to meet people and look at art. I don't know if the city influences my art as much as it is healing and excites my being by going out and enjoying the wonderful food and culture. Feels like an adventure every time I venture to a new place in the city and I think the liveliness is really motivational. Everyone is always doing something and I feel like a part of it.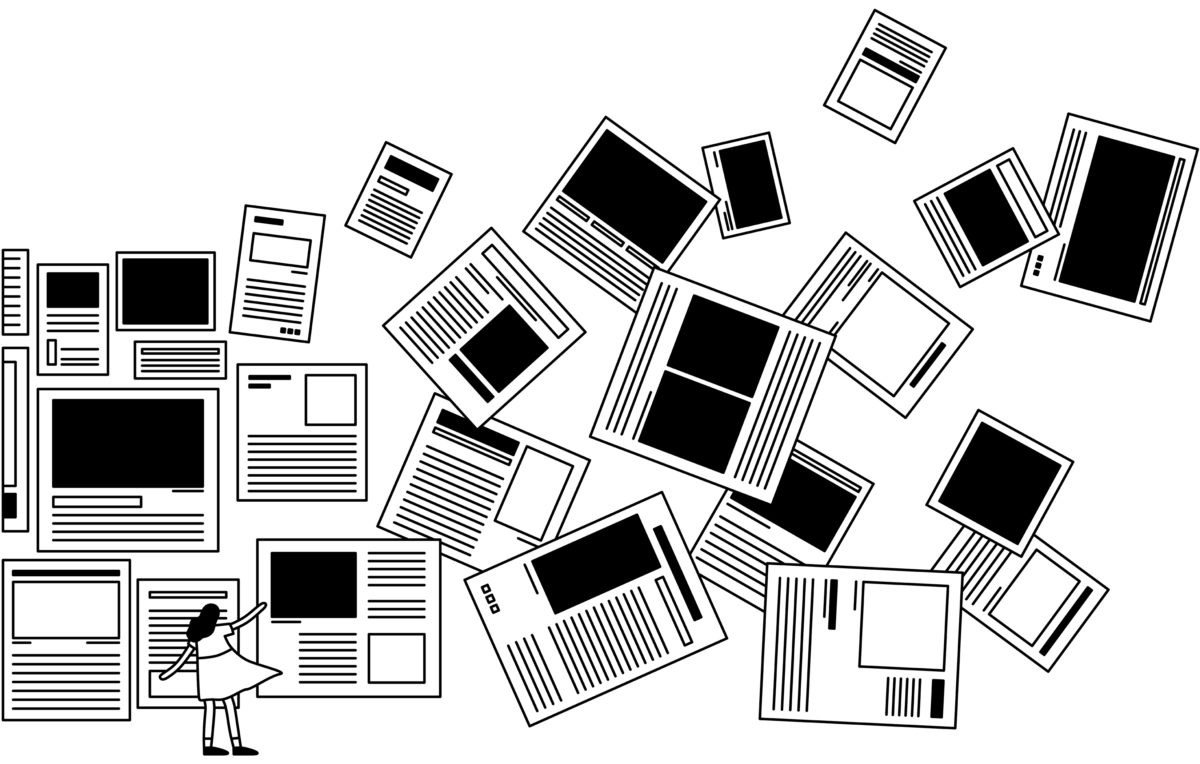 How does it go with The New York Times?

The New York Times was my first client ever and I love working with them. It can be challenging but fun and rewarding to illustrate an article which can range from politics to current news to lifestyle. I love that my job is to sift through a piece of writing for ideas on how to create a visual representation of it. It's like I'm problem-solving and always trying to think of a new conceptual way to illustrate something that has been done before. Sometimes it really wracks my brain, but that is why the Art Directors at the New York Times are great because we collaborate and bounce ideas off each other. It's also really satisfying to see your work published.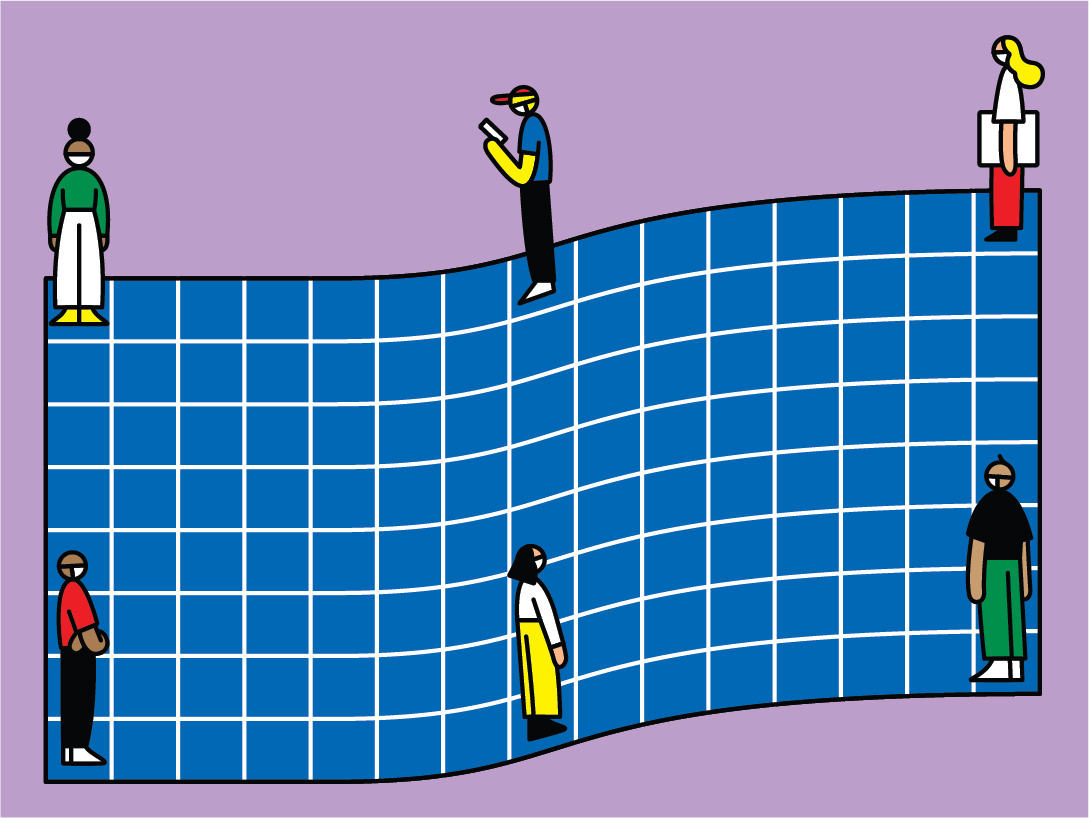 How do you explain the evolution of your work that seemed to have gotten more geometrical and minimalistic through the years?

When I was in school, I would consider myself a maximalist. I created a lot of intricate graphite line drawings with detailed hair and woodgrain. And to be honest, I think I just hit a wall with that way of working. I started to simplify in my sketchbooks and found that I was less precious and more experimental because I would use the gridded paper to quickly make shapes and figures. Working in the editorial realm has also greatly affected me since I finish everything digitally and learned how to express an idea quickly with minimal visual input.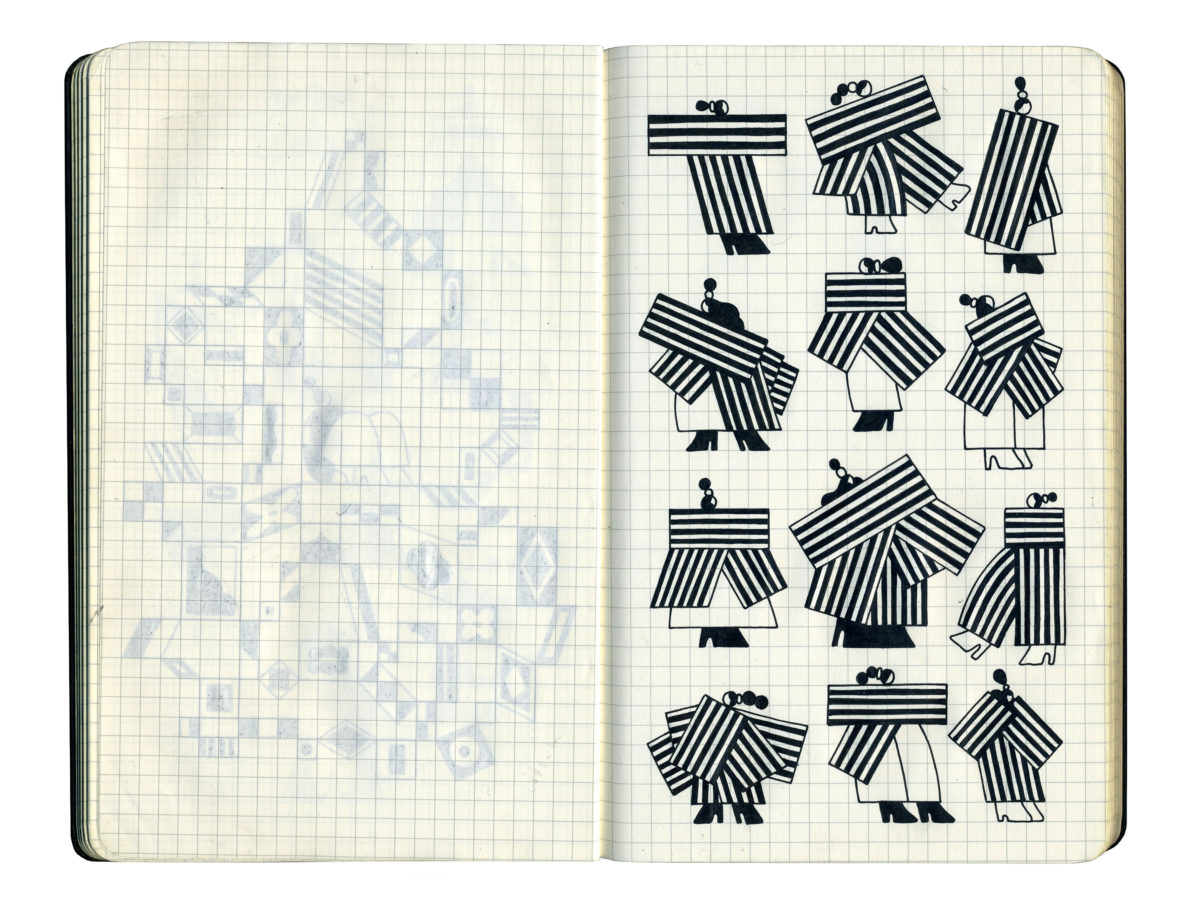 What would your dream project be?

Printing my own patterns on fabric and making clothing! I just got a sewing machine so I'm on my way there.
Oh sweet! Makes sense when looking at your sketchbook pages. Is it something you've been thinking of for a while?

I've always been fascinated by the idea of wearable art and I really like going to thrift shops and looking for fun patterns or interesting pieces of clothing. But to be honest, I just want to make myself cool clothes ha.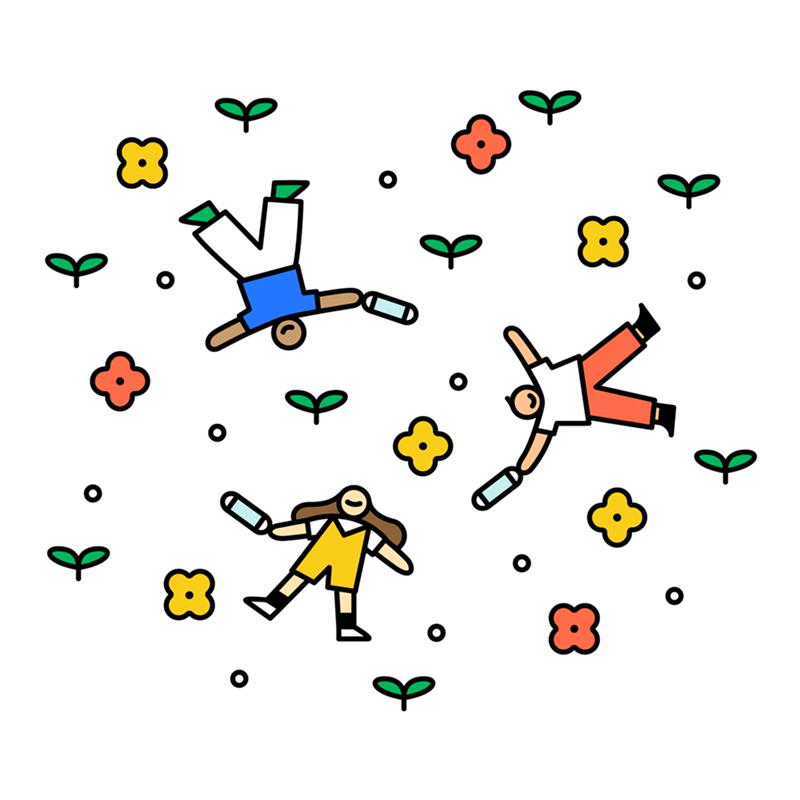 To finish, could you share with us some artists or designers that inspire you? 

I look at so many different artists but anytime I see the work of these artists I'm in awe: Yukiko Suto, David Jien, Jun Cen, Saehan Parc, Winsor McCay, Mariá Medem [her interview on wertn here], Woshibai.